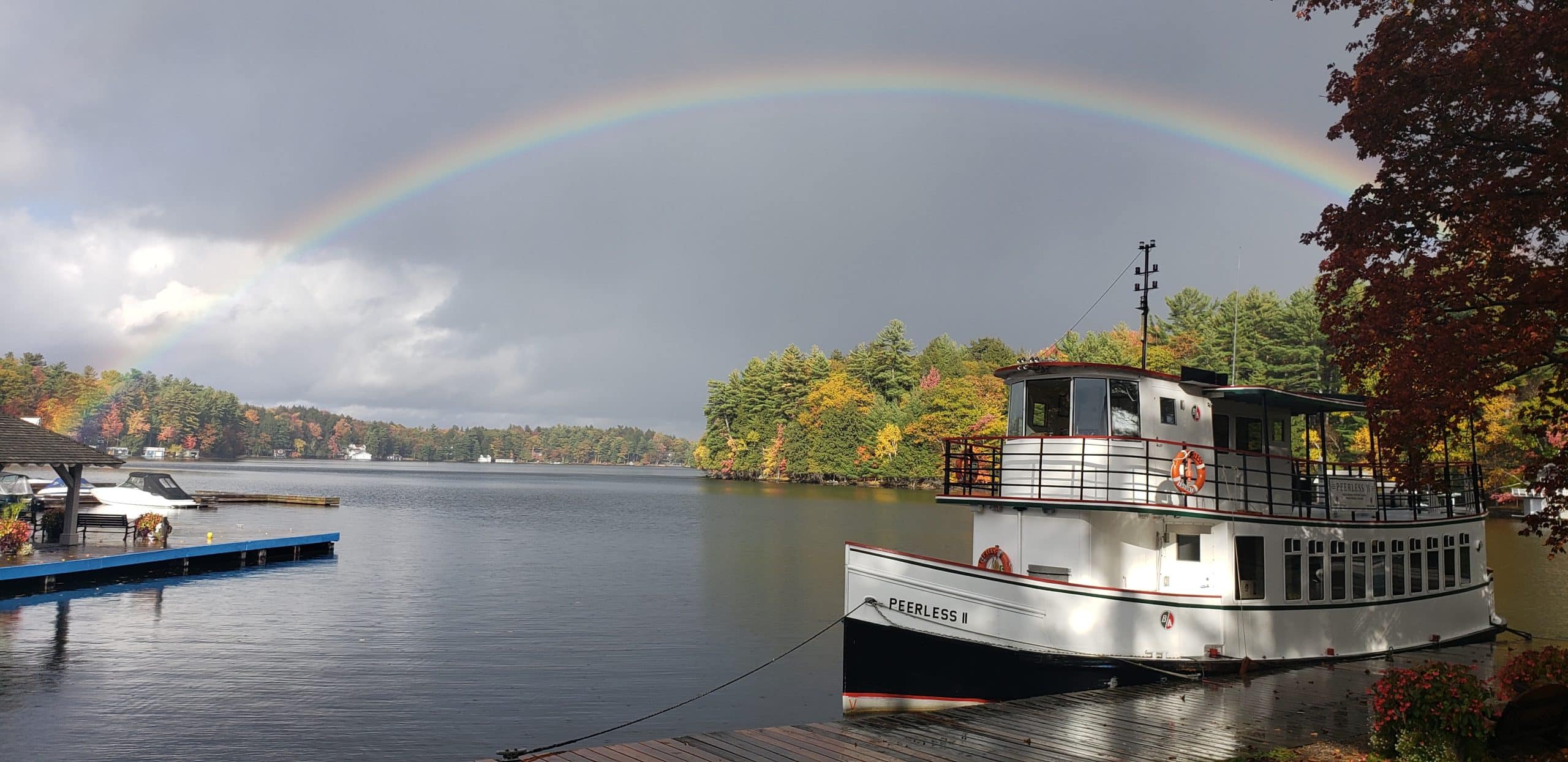 Summertime in Muskoka provides an abundance of stunning natural beauty, outdoor adventures and attractions, festivals, markets and music the whole family will love. Whether you're heading to the cottage or staying at one of your favourite accommodations, Muskoka is the ultimate escape from every day life. Immerse yourself in the charming towns across the region and soak up the sun dockside. Muskoka is truly a special place in the summer, where memories are made and last a lifetime.
Music, Arts & Culture Festivals
Summer in Muskoka offers a variety of festivals and concerts like Tall Pines Music Festival, Muskoka Music Festival and Nuit Blanche North. Art enthusiasts can explore exhibitions and festivals such as Muskoka Arts & Crafts Summer Show, Muskoka Chautauqua Arts & Culture Festival, and Dockside Festival of the Arts. There are also car and boat shows, food festivals, and outdoor events for everyone to enjoy in Muskoka's vibrant summer festival scene.
Experience Muskoka's summer in style by visiting one of the region's many patios, nestled in charming downtown cores, overlooking beautiful golf courses or situated right on the shoreline of picturesque lakes. Sip on a refreshing cocktail or craft beer while taking in the stunning views of Muskoka's natural beauty, or enjoy a delicious meal with friends and family in the warm sunshine. Whether you're looking for a casual patio experience or a more upscale dining option, Muskoka's patio scene has something for everyone to enjoy.
Muskoka is the perfect destination for a family summer vacation. Rent a cozy cottage or cabin and spend your days swimming, floating, and strolling through charming downtown areas filled with local shops and restaurants. Alternatively, stay at a resort where you won't have to worry about any details and can simply enjoy the amenities that will keep the whole family entertained. For a more personalized experience, consider booking a weekend stay at one of Muskoka's Bed & Breakfasts or Inns, where you can unwind and relax in a tranquil setting. Make your getaway extra special by planning it during one of Muskoka's many summer festivals, where you can create unforgettable memories with the whole family.