Discover Muskoka Like Never Before 
Muskoka's Incredible Race is happening year round in the heart of Huntsville. Participants engage in a series of fun challenges while moving along a beautiful waterfront trail.  Accessible to a wide range of ages and abilities,  Muskoka's Incredible Race follows your pace.  Get competitive with other teams in an exciting battle to the finish or take your time and enjoy the journey at your leisure. Local activity hosts explain and support all of the activities – a great way to get an insider's look at Muskoka!  This sampler of Muskoka-esque activities is inspired by the iconic Canadian vacation in cottage country.
Unleash Your Inner Child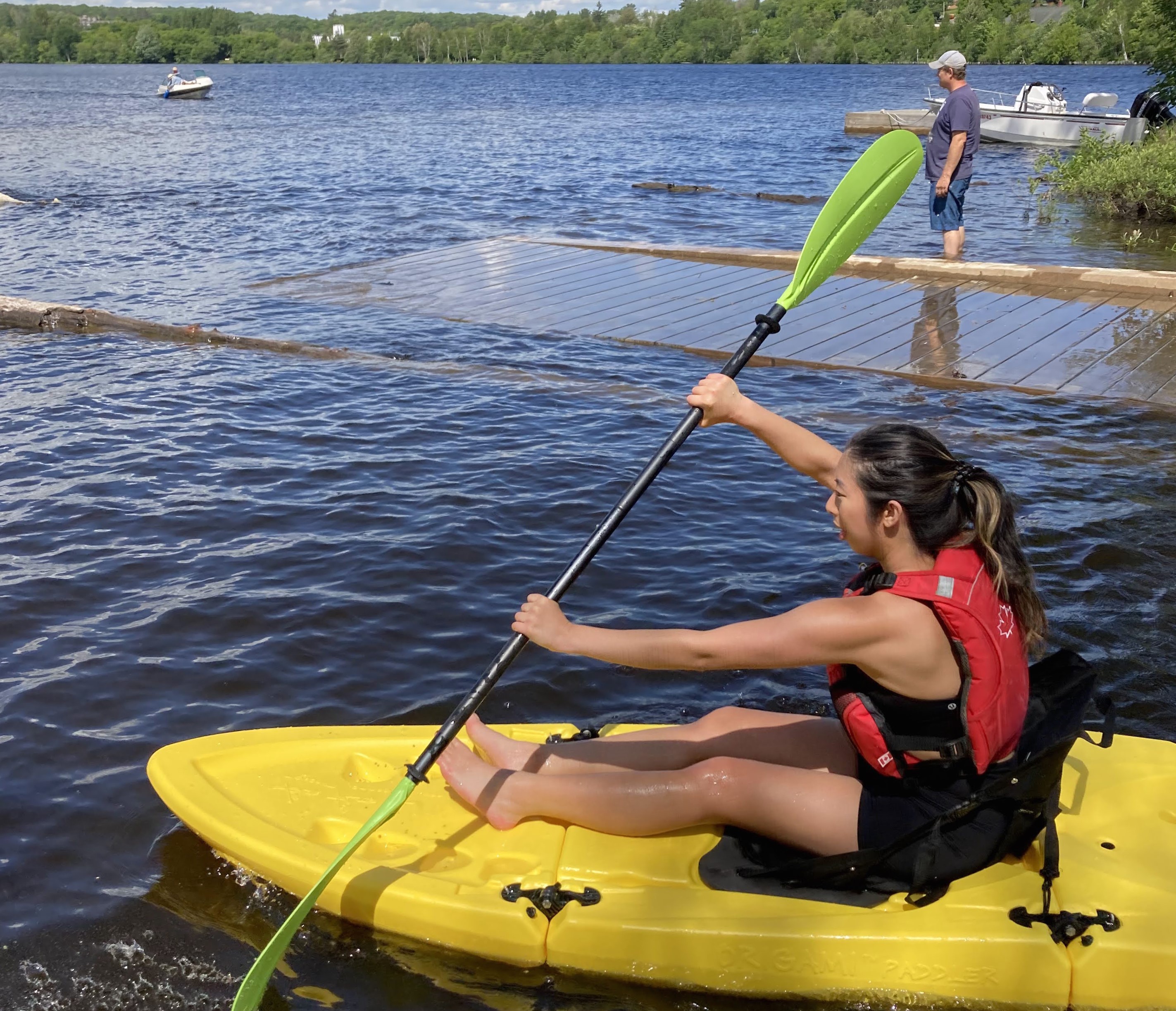 Playing shouldn't end when childhood does, it is important in adulthood too. Playing relieves stress, stimulates the mind, boosts creativity, nurtures relationships, improves social skills, and keeps you feeling youthful and energetic. There are so many reasons to unleash your inner child and Muskoka's Incredible Race is a great way to do it! The Race is perfect for letting loose, bonding with friends and family, team building, learning about Muskoka's natural environment and embracing the outdoors.
Connecting on All Levels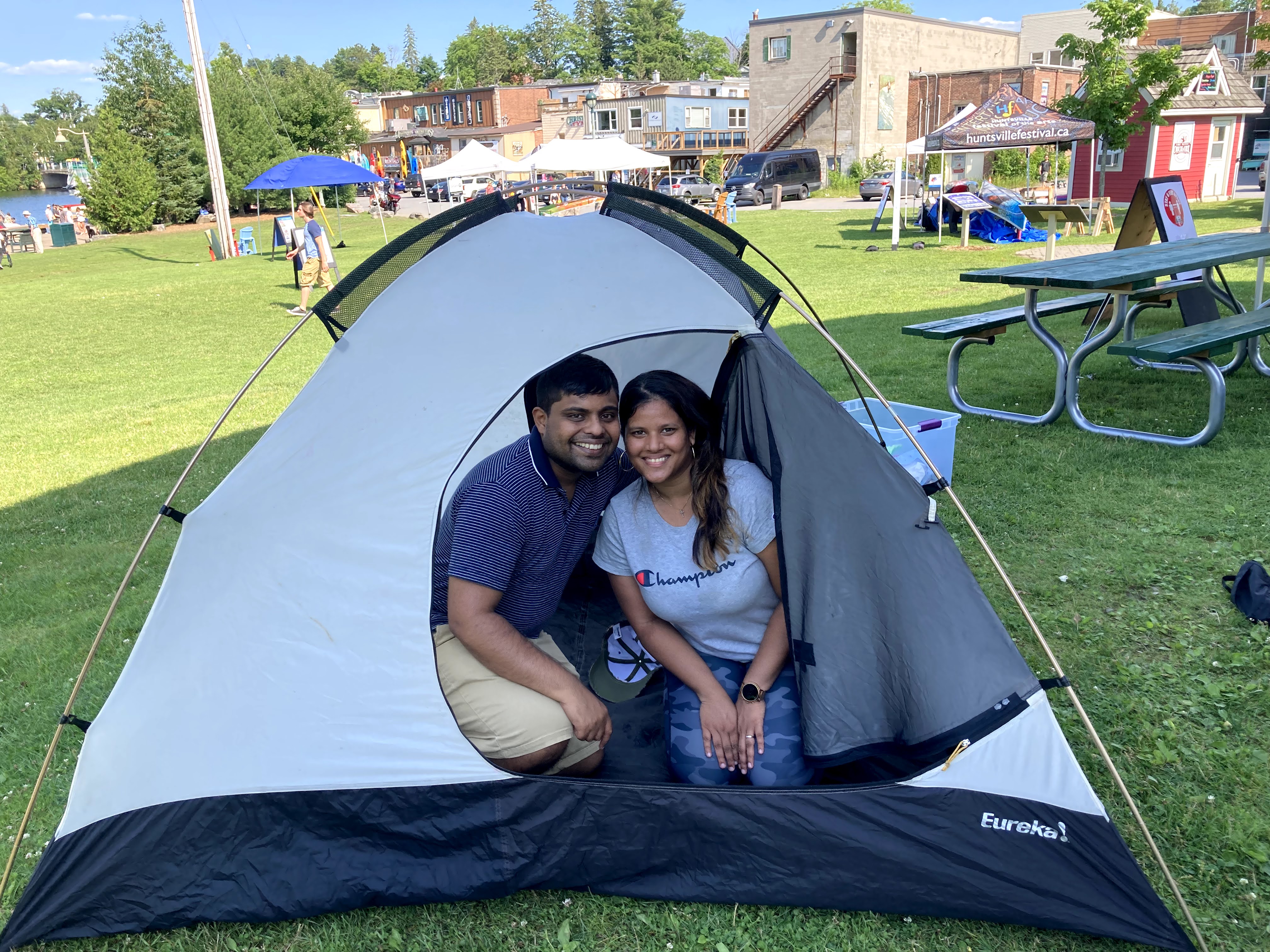 Muskoka's Incredible Race encourages connection. This unique experience can help you form an understanding and appreciation of all that Huntsville has to offer. From its natural beauty to its local shops to the significance of arts and culture, this town is made for discovery and adventure. Connecting you to the iconic Muskoka pastimes, friendly locals and a love for nature gives you a taste of what Muskoka is all about.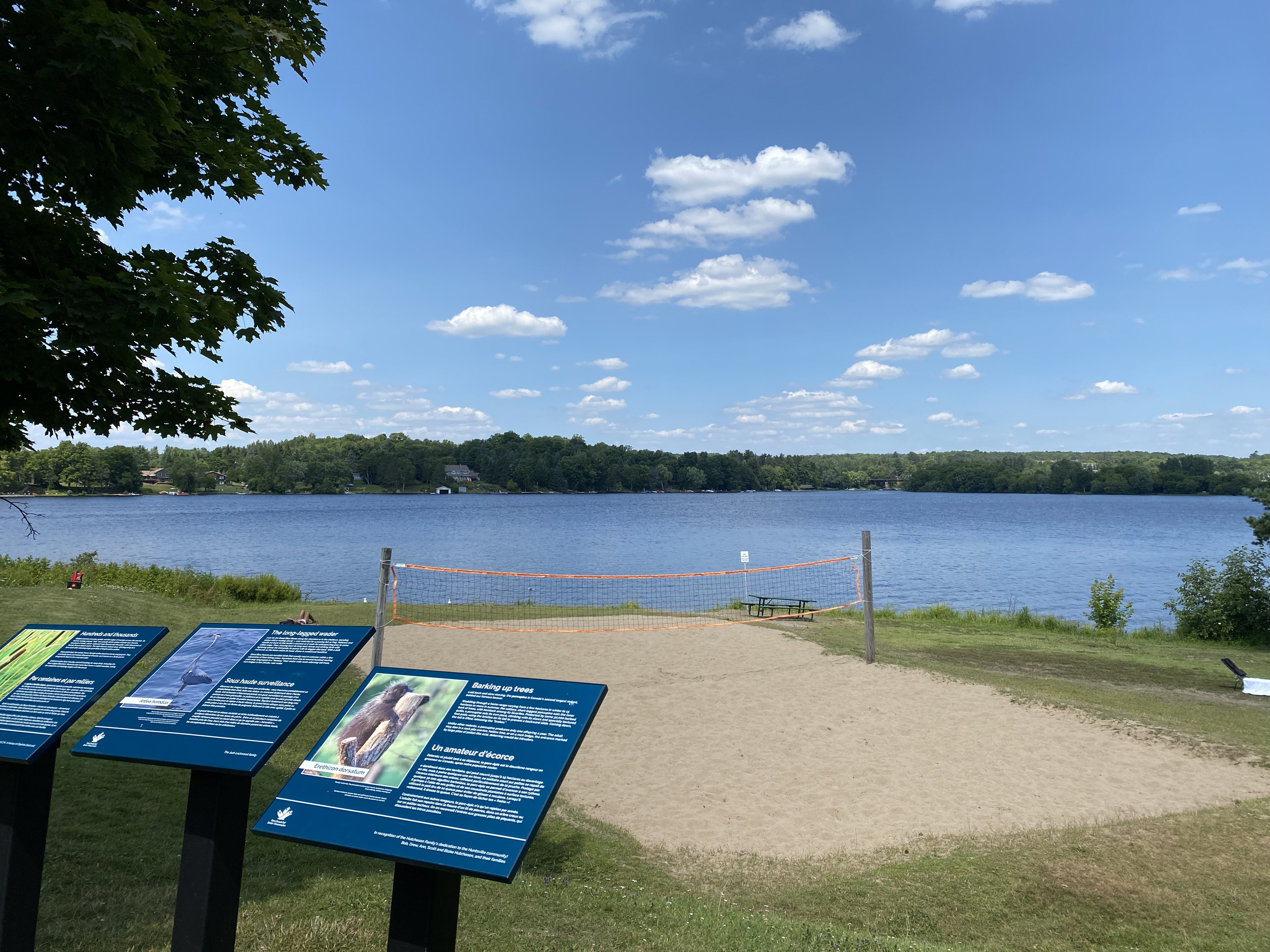 The summer version of the race starts and finishes at Avery Beach Park where participants take part in educational and fun activities, relay races, water activities and so much more! When winter arrives, Muskoka's Incredible Race embraces snow with challenges that include "dog sledding," making a mini ice hockey rink and assembling giant S'Mores.  The winter version of the race culminates with a game of curling on an outdoor curling rink under the pavilion of River Mill Park.
This one-of-a-kind experience will surely be the highlight of your trip to Muskoka!