10-Day Festival at an Outdoor Theatre in the Woods
Muskoka Chautauqua's Summer Festival is taking place from August 4th to 13th in Village of Windermere.  This year's festival will take place in intimate venues throughout this walkable village, with most events hosted in an open-air theatre in the woods overlooking Lake Rosseau, just as they were 100 years ago.  Visitors will have the opportunity to connect and share art, culture, and literature. Visitors can draw inspiration from the picturesque scenery around them, from the bright stars at night to the lush forest by day. These views will also be the backdrop to many activities during the festival including lectures, live music, art workshops and film screenings. Overlooking Lake Rosseau and situated in the woods, this is the perfect setting to connect with art, culture, and oneself. Plus, entrance is by donation – pay what you wish…you can't put a price on an experience like this! Buy Tickets Now
Some Festival Highlights:
Dan Mangan Performing at Muskoka Chautauquas Theatre in the Woods!
Just back from touring with The Lumineers across Europe and about to leave to tour his new album across Canada, Muskoka Chautauqua is excited to be able to host the legendary Dan Mangan on August 12th from 7:30 PM – 9:00 PM. BUY YOUR TICKETS HERE 
Dan is a two-time JUNO & Polaris Music Prize listed musician and songwriter attracting global attention for his fantastic music. He has toured around the globe, played on Jimmy Kimmel Live, collaborated with Dave Grohl and has made acclaimed soundtracks for Netflix, AMC, CBC, and feature films. 
Buy your tickets now before they are all sold out! 
'Without Precedent' Documentary: Hot Docs Summer Screening Series 
The highly anticipated Hot Docs film festival will be part of the documentary film screening under the stars. Hot Docs is an internationally recognized film festival in North America that has a story to tell. Gaze up at the screen in the outdoor theatre and become inspired, enlightened and experience a new perspective. The 'Without Precedent' Documentary is about the daughter of holocaust survivors, Rosalie Silberman Abella. She was determined from a young age to defend the rights of those who faced injustice. Her family relocated to Toronto, where she studied law and, at 29 years old, was an appointed judge, becoming both the youngest and the first pregnant judge in Canadian history. Looking back on her illustrious career that included being the first women to sit on the Supreme Court of Canada, it is clear that Abella's vision for an inclusive, diverse, and equitable Canada resonates to this day. In this documentary there are talks with former prime ministers, family and those whose lives forever changed by her judgements as they all speak to an individual who earned the respect of a nation.  

Live Music
Live music outdoors is one of the most captivating and intimate ways to enjoy it. Listen to more than ten outstanding performances including the excitingly infectious sounds of Big Smoke Brass Band, Dan Mangan and more! Music in the forest is full, welcoming, and beautifully played making it a listening experience like no other. Check out the Muskoka Chautauqua website to get your tickets before they are all gone!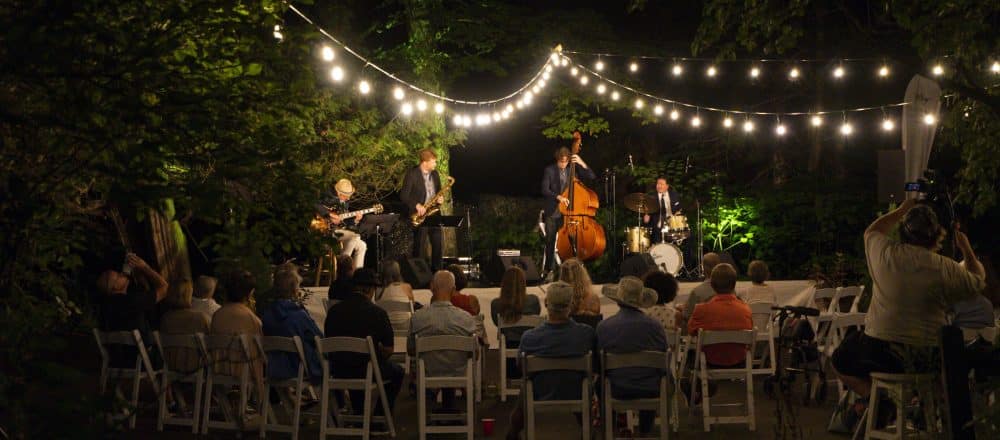 Literary Arts
In contrast, the quiet of the forest makes listening intently easy. Let your mind fall into a lecture that discusses literary works of art and inspires conversations. Become absorbed while listening to literary panels, including special guests like historian Patrick Boyer; an author, publisher and Muskoka historian who will share nuggets of district heritage. He promises to have something for everyone by sharing his insight on Muskoka's history.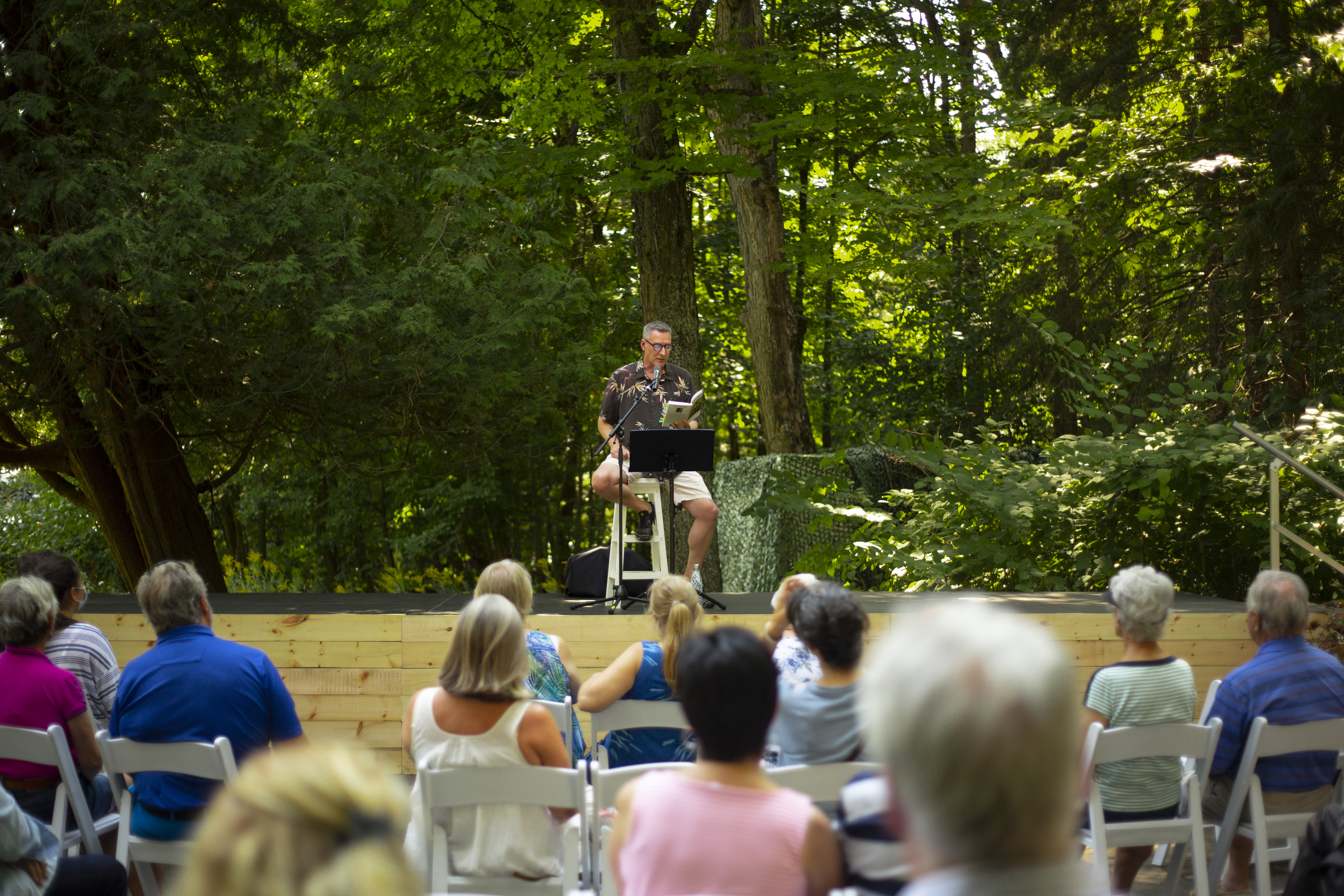 Art Workshops
Harness your creativity with workshops that allow you to express your inner artist. Passionate leaders, artisans and artists will work with you to nurture your artistry skills in many different mediums like painting, sketching, journaling, Pottery, textile working and more. Work with and learn from the likes of Sue & Greg Hindle, Mallory Tingey and Sharon Wagner.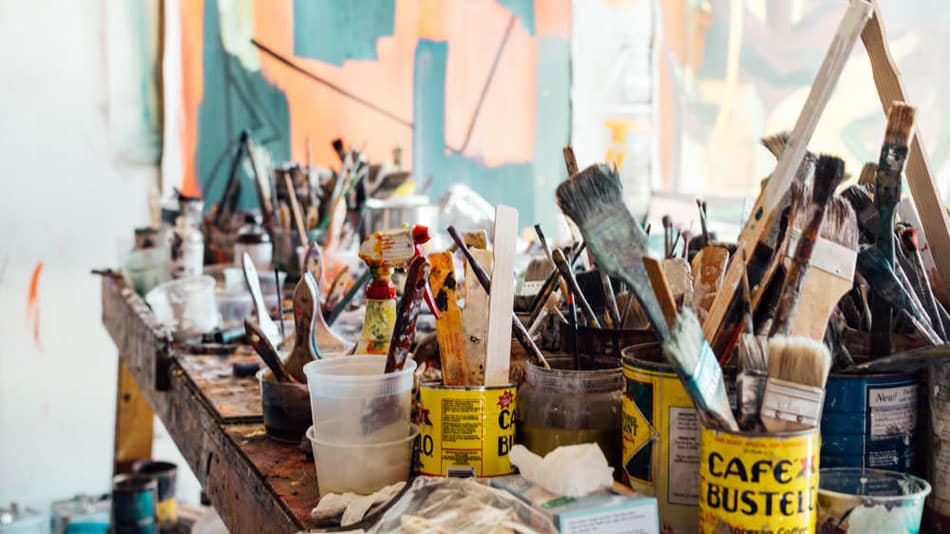 There are many free options and tickets for all these amazing activities spanning ten days from August 4th to 13th in beautiful Windermere so get your tickets below. 
Tickets are available now and can be reserved by clicking HERE