10-Day Festival at an Outdoor Theatre in the Woods
The Muskoka Chautauqua Summer Festival is taking place from August 5th to 14th in Windermere.  This year's festival will take place in intimate venues throughout this walkable village, with most events hosted in an open-air theatre in the woods overlooking Lake Rosseau, just as they were 100 years ago.  Visitors will have the opportunity to connect and share art, culture, and literature. Visitors can draw inspiration from the picturesque scenery around them, from the bright stars at night to the lush forest by day. These views will also be the backdrop to many activities during the festival including lectures, live music, art workshops and film screenings. Overlooking Lake Rosseau and situated in the woods, this is the perfect setting to connect with art, culture, and oneself. Plus, entrance is by donation – pay what you wish…you can't put a price on an experience like this! Buy Tickets Now
Some Festival Highlights:
Documentary Film Screening: Featuring Hot Docs Film Festival
The highly anticipated Hot Docs film festival will be part of the documentary film screening under the stars. Hot Docs is an internationally recognized film festival in North America that has a story to tell. Gaze up at the screen in the outdoor theatre and become inspired, enlightened and experience a new perspective.

Live Music
Live music outdoors is one of the most captivating and intimate ways to enjoy it. Listen to more than ten outstanding performances including the excitingly infectious sounds of Big Smoke Brass Band, Sultans of String and more! Music in the forest is full, welcoming, and nearly tangible- a listening experience like no other.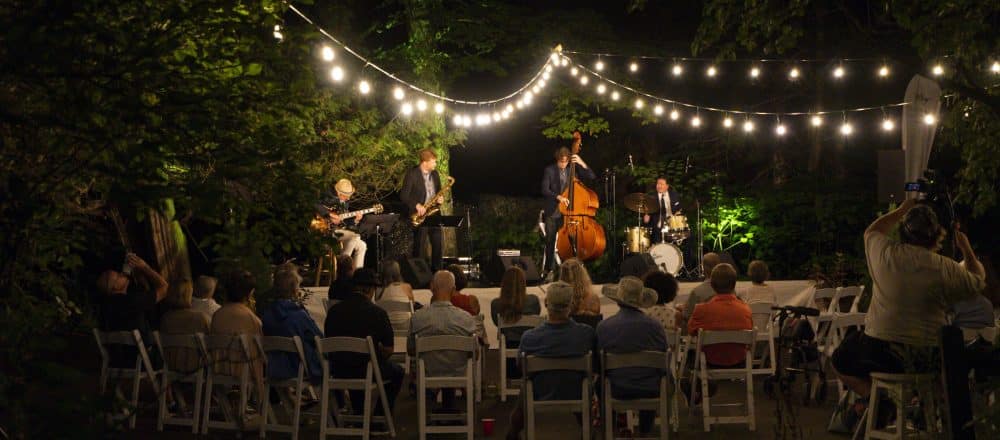 Literary Arts
In contrast, the quiet of the forest makes listening intently easy. Let your mind fall into a lecture that discusses literary works of art and inspires conversations. Become absorbed while listening to literary panels, including special guests like CBC's Craig Desson; a well travelled journalist with an appreciation for different cultures and insight that will spark your interest.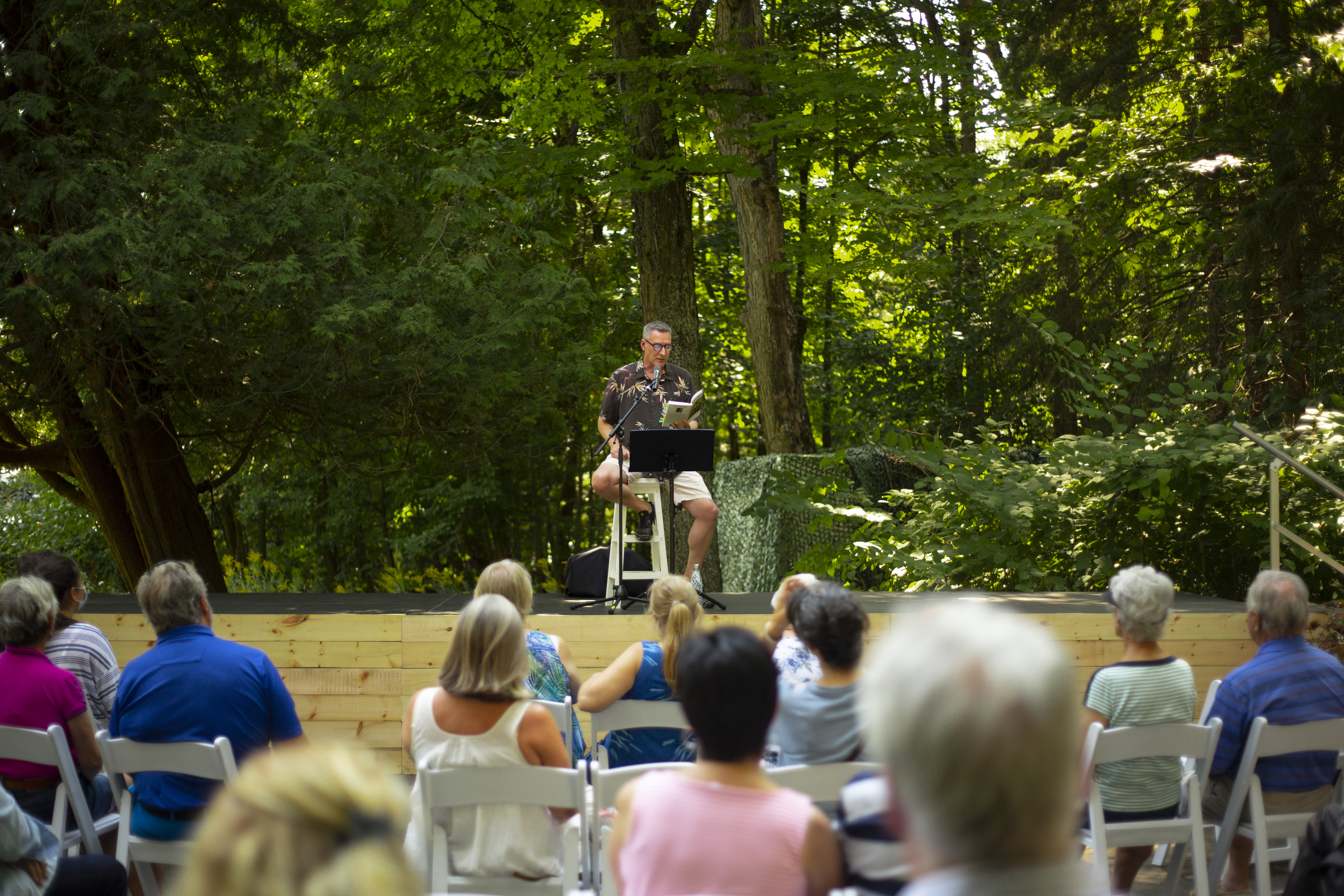 Art Workshops
Harness your creativity with workshops that allow you to express your inner artist. Passionate leaders, artisans and artists will work with you to nurture your artistry skills in many different mediums like painting, sketching, journaling, song writing, textile working and more.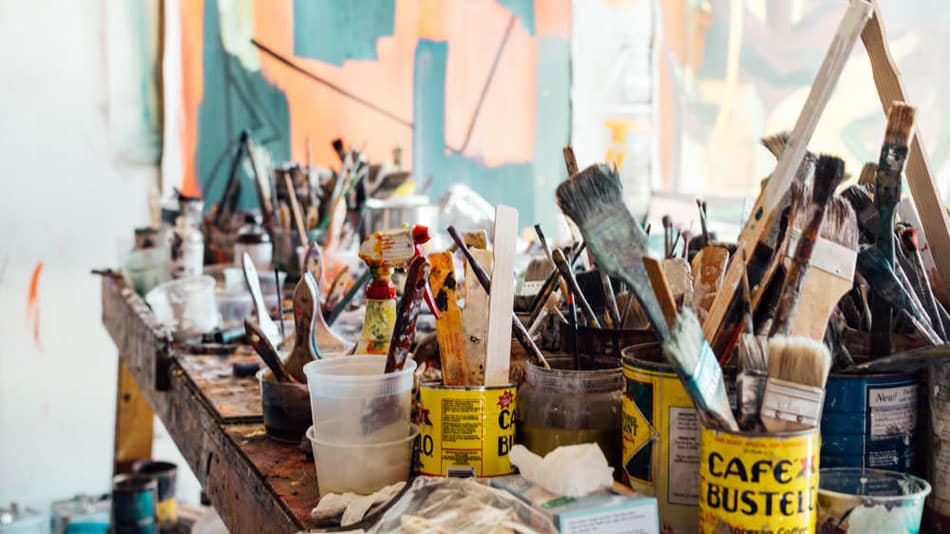 Pay what you wish for all these amazing activities spanning ten days from August 5th to 14th in beautiful Windermere.
Tickets are available now by donation and can be reserved by clicking HERE