Now is the best time to visit Muskoka
Stretching from the vast wilderness of Algonquin Park in the east to the rugged windswept shores of Georgian Bay in the west, Muskoka is one of Canada's most popular vacation destinations. Known for the endless natural beauty that provides the perfect backdrop for adventure or escape.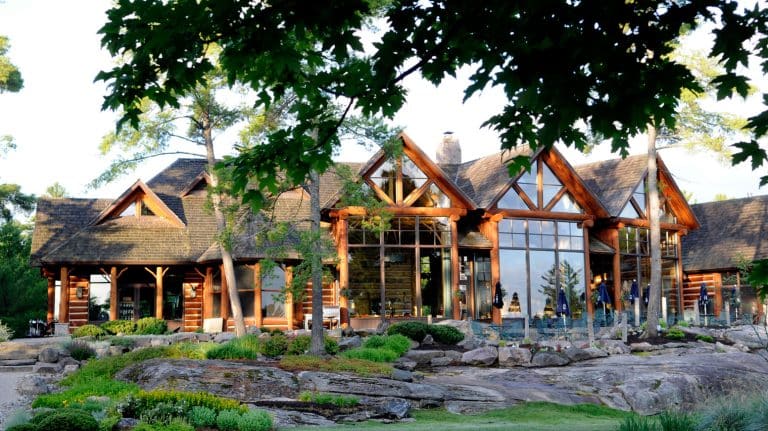 Experience Muskoka all year long! Endless adventure for the perfect backdrop to get away and recharge. Whether you're looking to relax resort & spa style or escape to a rustic forest experience, find the perfect accommodations for any type of getaway!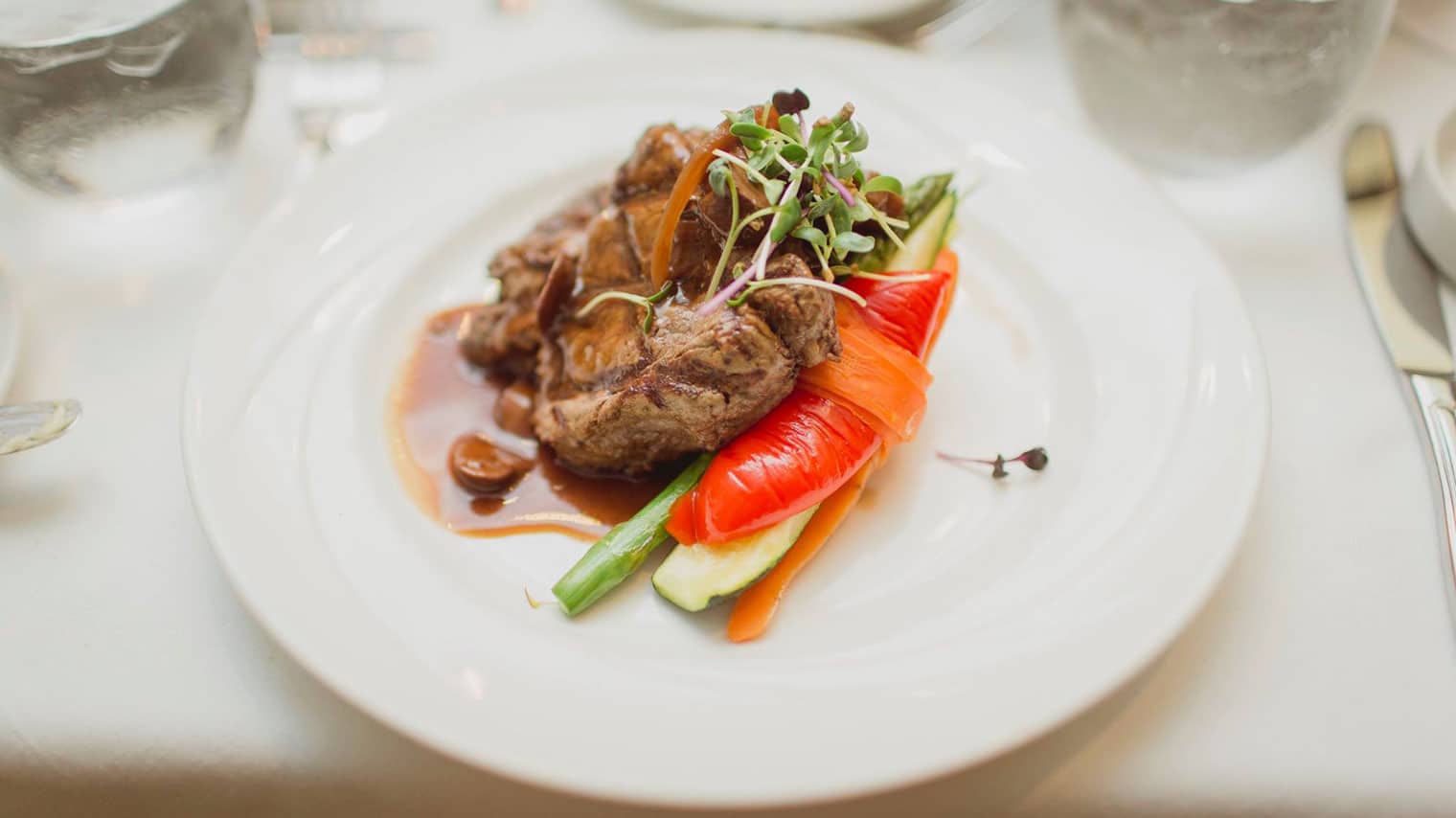 Embark on a culinary journey throughout the region, and indulge in some of the most delicious and unique dishes that Muskoka has to offer. Explore Maple season in the spring and everything Cranberry in the fall.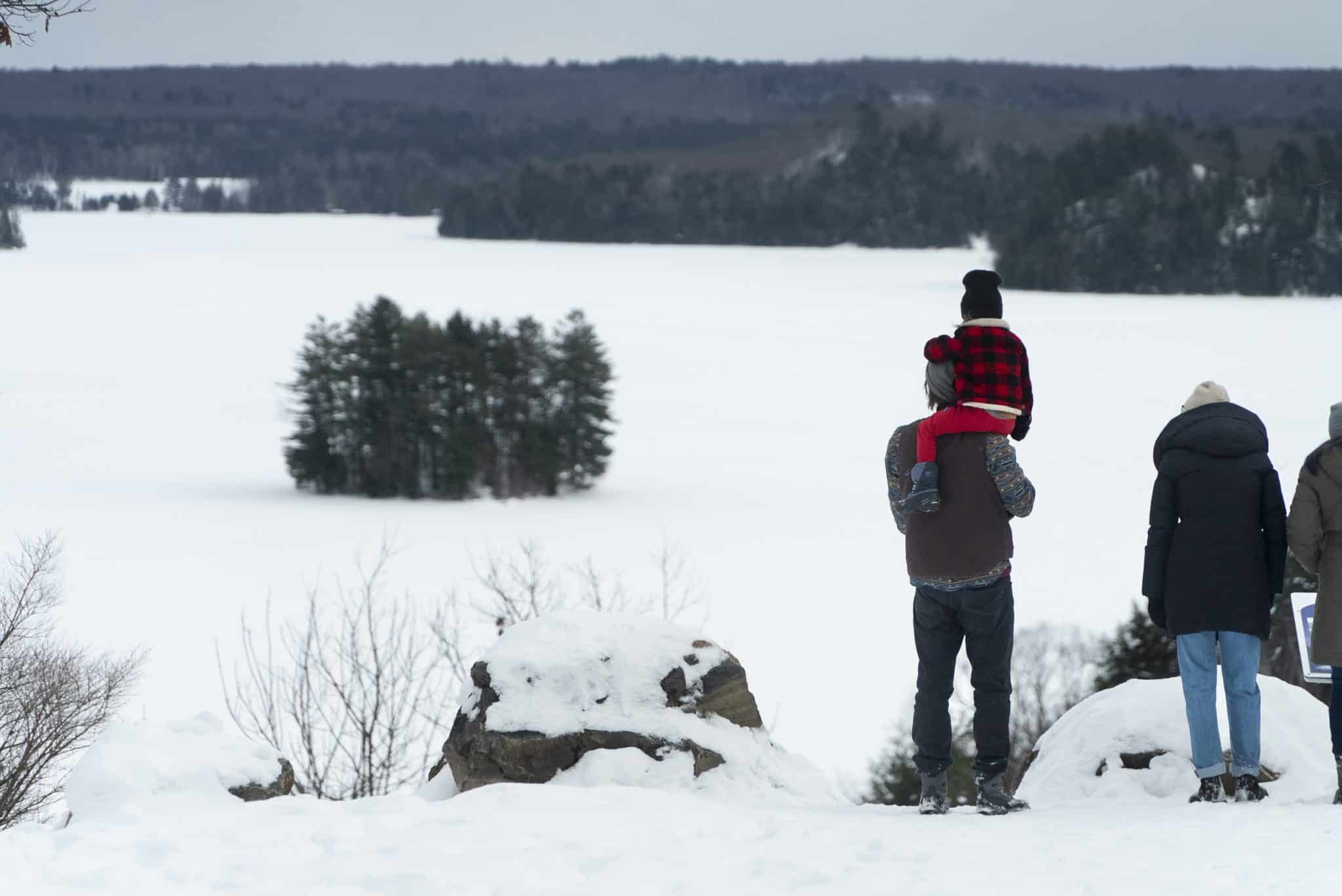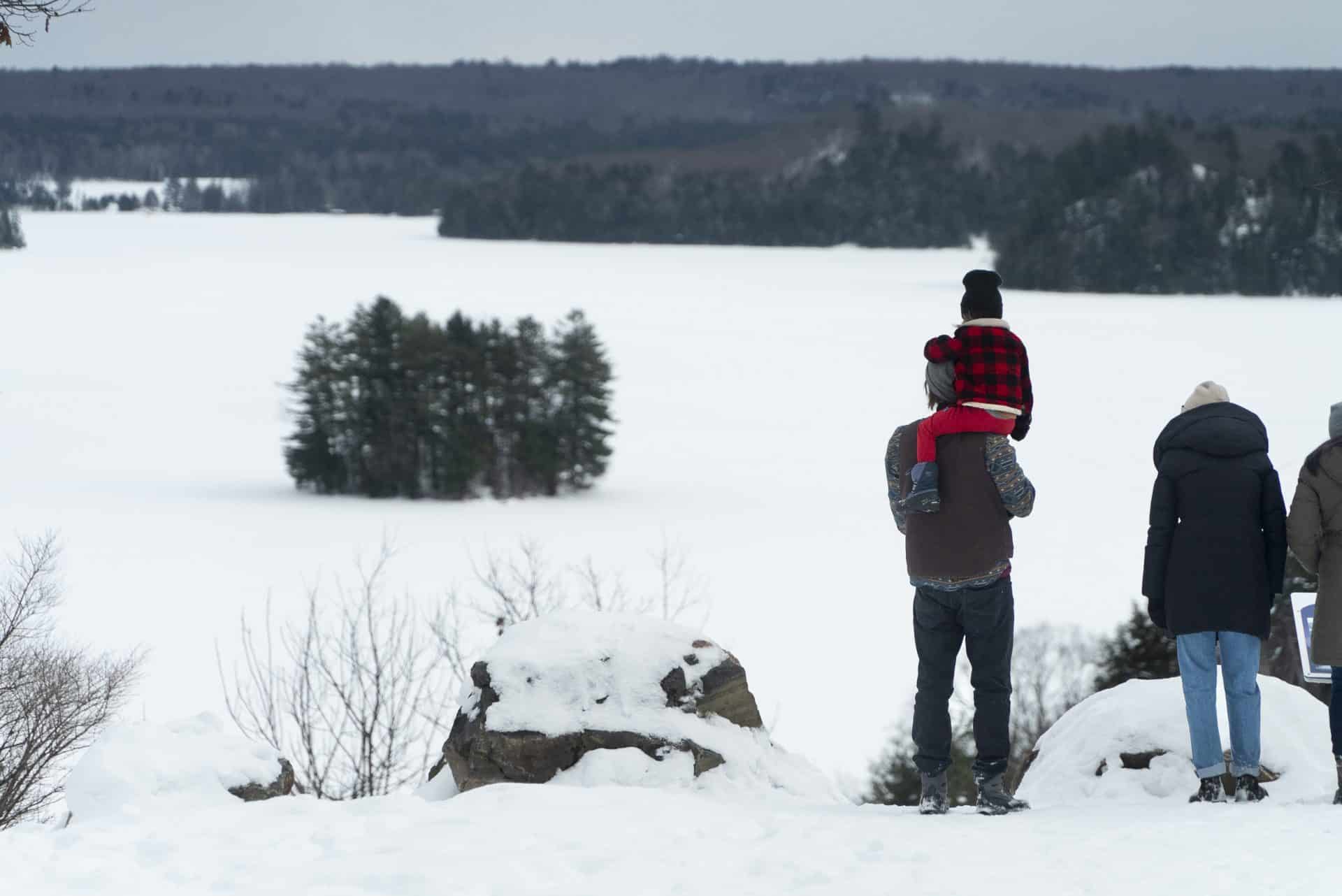 Where to go while in Muskoka. Find the best places to go in Muskoka from Gravenhurst, Muskoka Lakes, Bracebridge, Lake of Bays, Huntsville and Georgian Bay.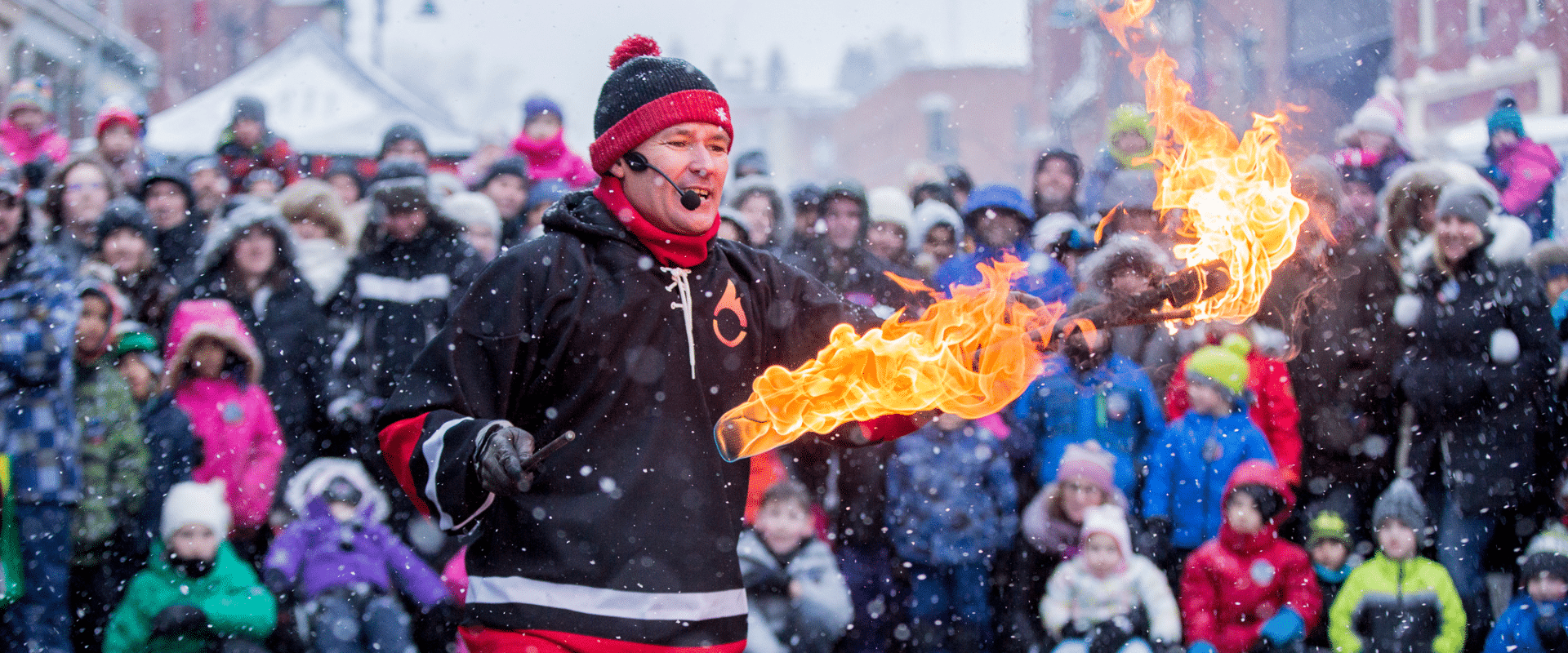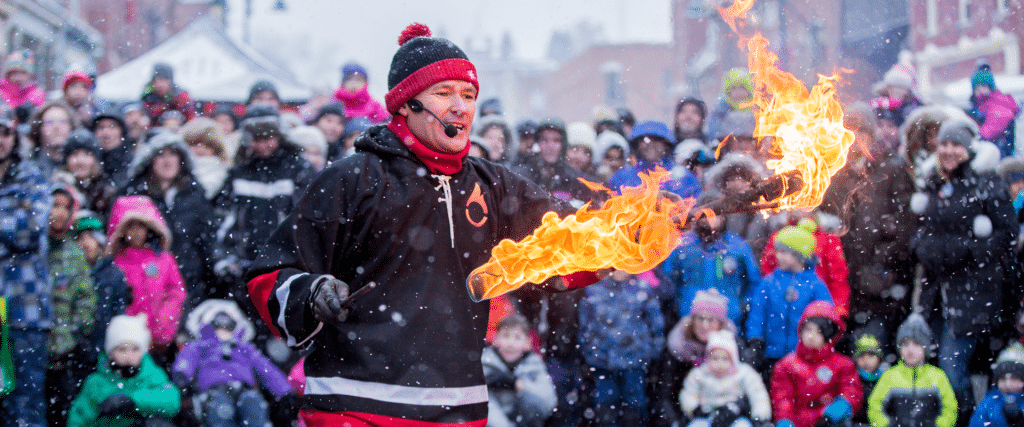 While in Muskoka check out the many events going on across the region. Find festivals, concerts and theatre productions, live music, art exhibits, markets and more all year long in Muskoka.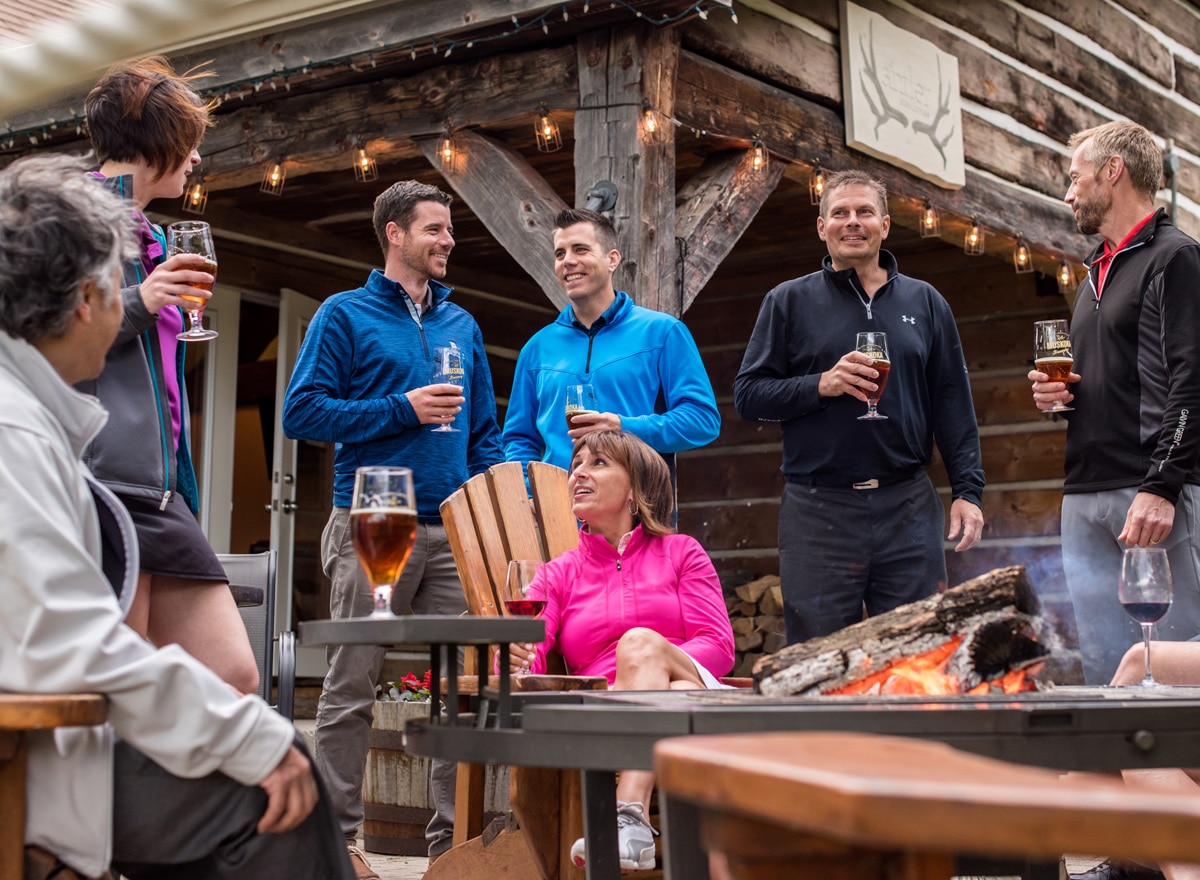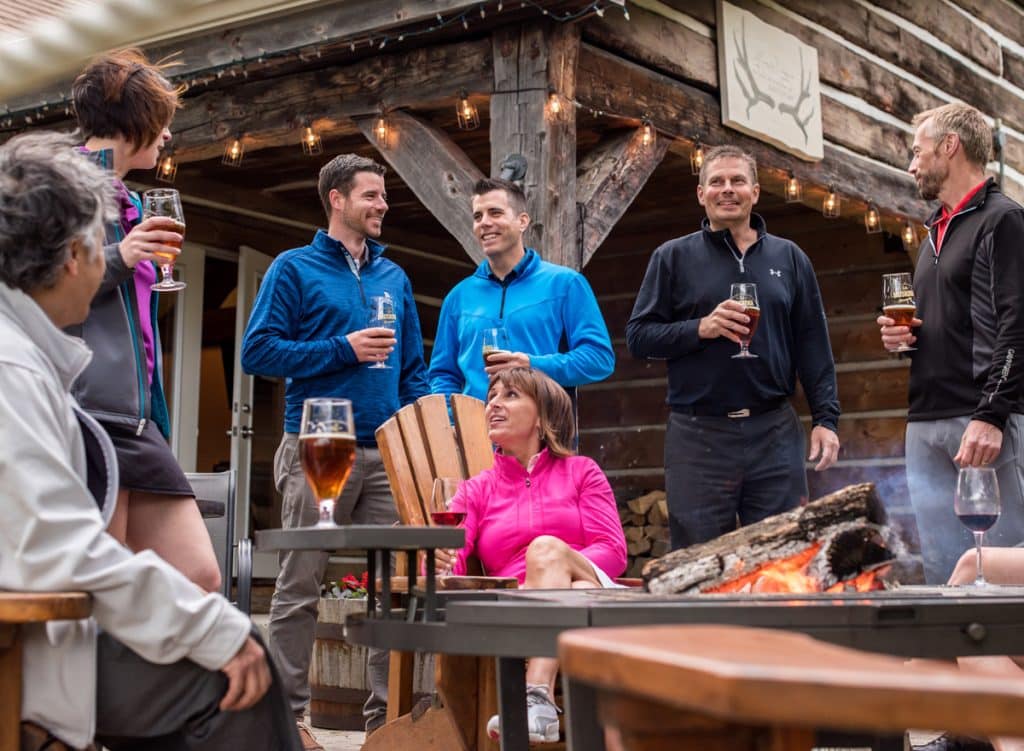 Whether your looking for a small group venue or large conference space, Muskoka has something to suit your entire group. With state-of-the-art facilities, endless recreational and team building activities, beautiful meeting spaces and cuisine to satisfy everyone's tastes, Muskoka is the place to host your next big gathering.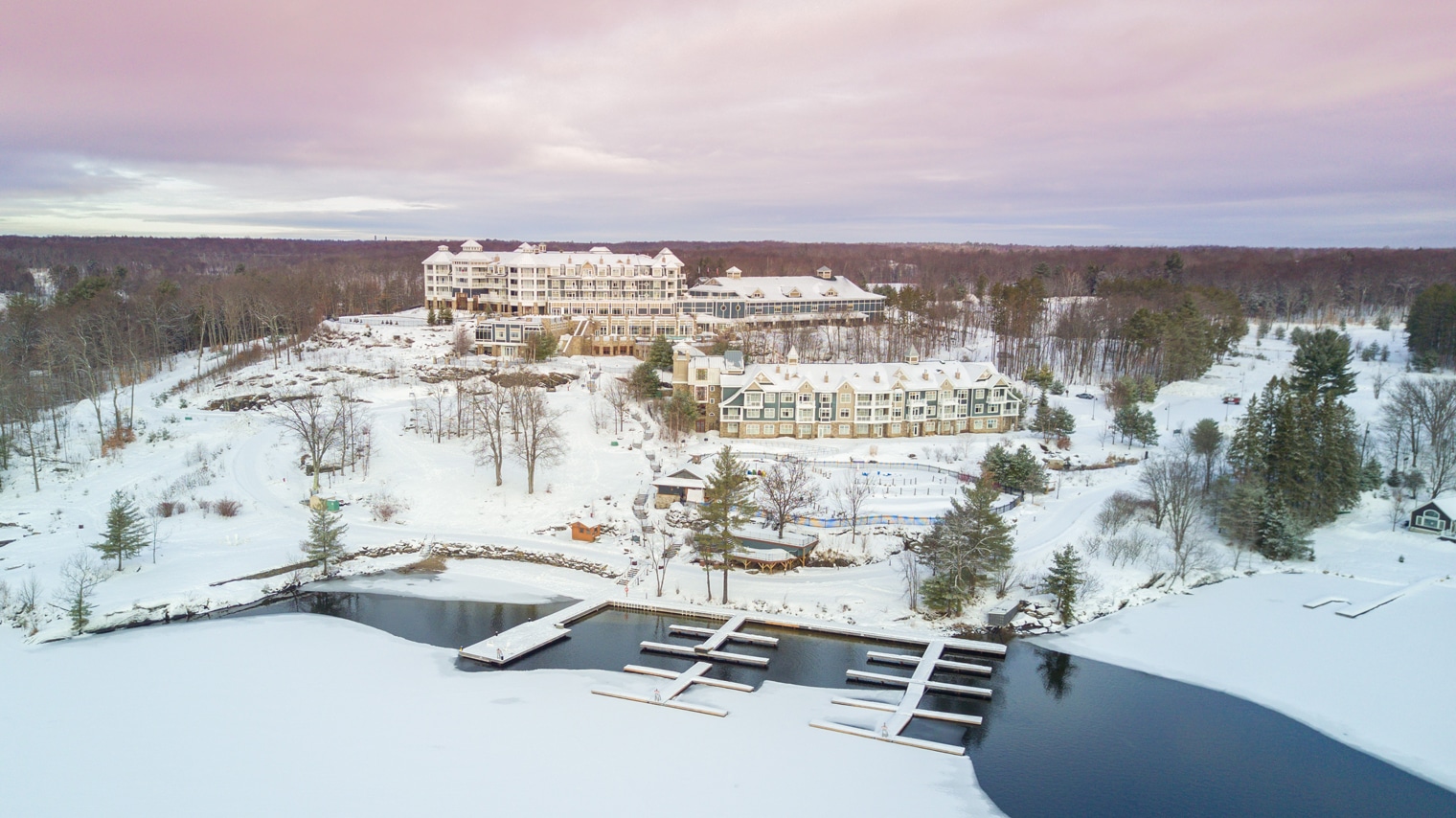 It's time to book your next adventure! Get the most out of your Muskoka vacation with stay n' play golf packages, seasonal getaways, last minute packages, wellness and spa weekends, outdoor escapes and so much more. 
SNOWMOBILING THROUGH MUSKOKA: A GUIDE TO ROUTES, ACCOMMODATIONS AND TOURS
Gas up your sled and ride along Muskoka's renowned snowmobile trails this winter. With some of Ontario's most unbelievable scenery and over 1,000 kms of groomed snowmobile trails that link the northern and southern parts of the province, you won't regret the decision to hop on!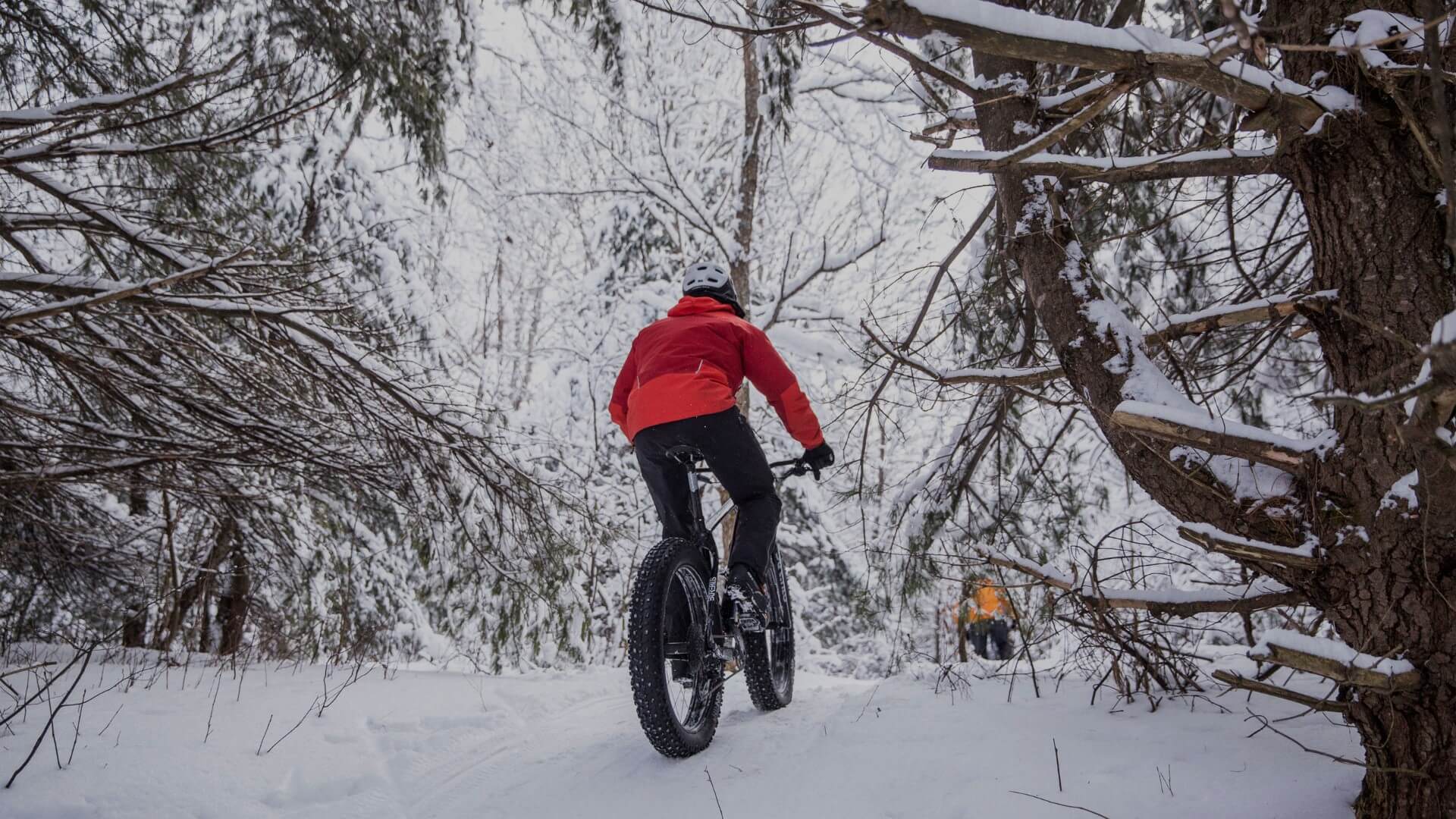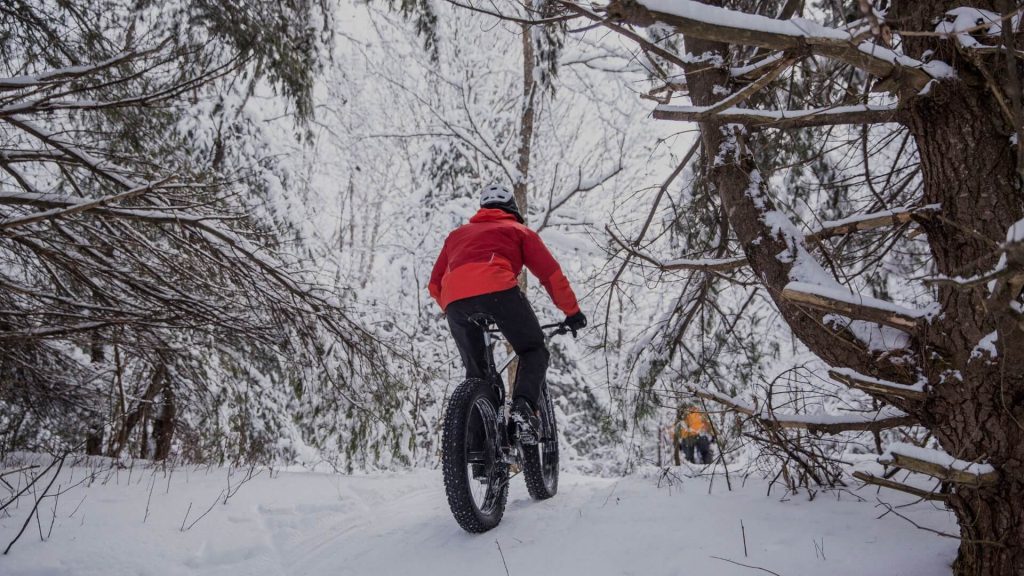 We'll send you a nice letter once in a while. No spam.