Although Muskoka is renowned for its stunning beauty, crystal clear waters and awe-inspiring sunsets, it is so much more than just a pretty place. From family attractions to outdoor adventures, live entertainment to culinary delights, if you are vacationing in Muskoka, you've got to try these experiences!
Paddling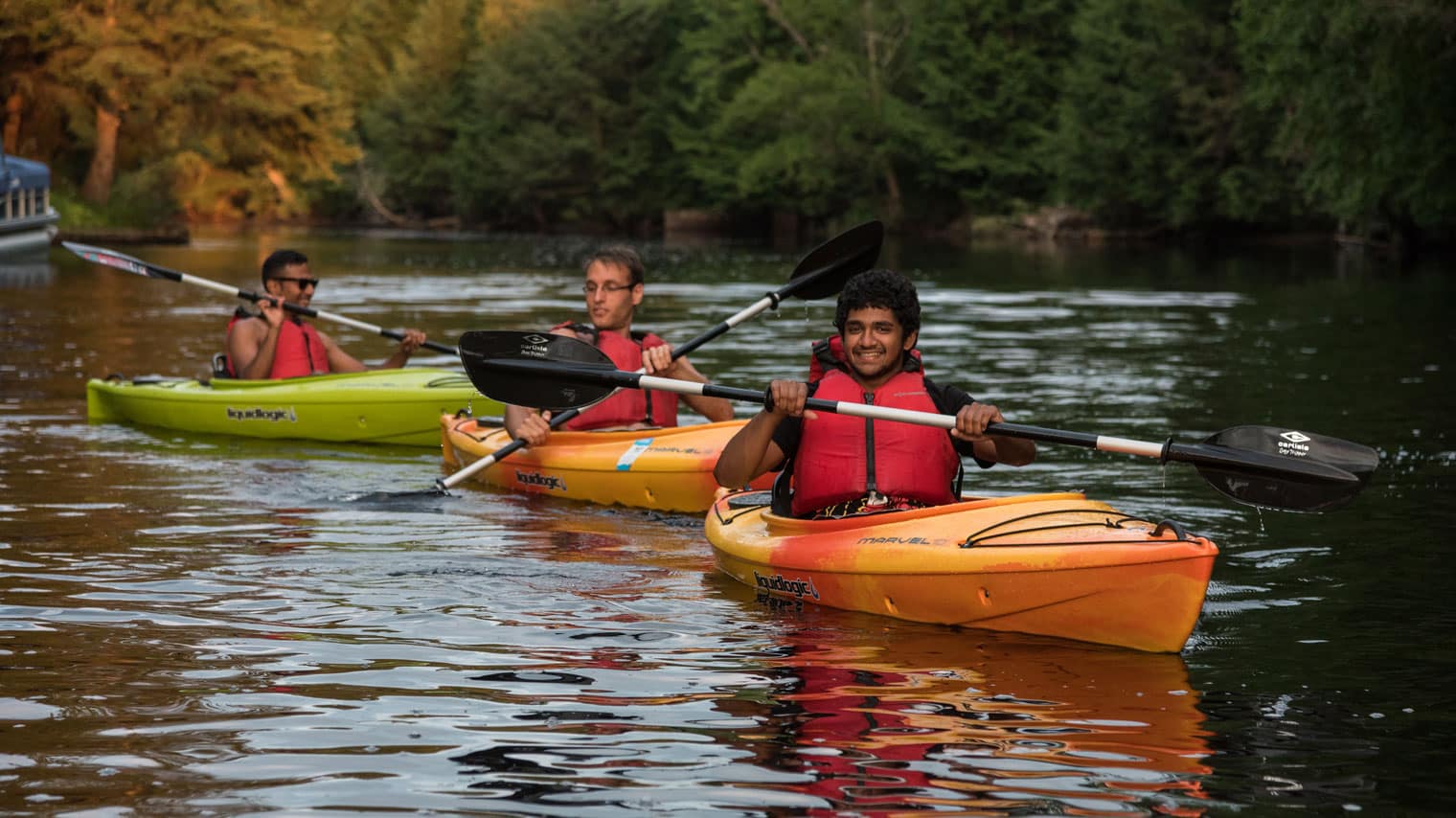 Muskoka is famous for its beautiful waterways, rivers and lakes. Discover our best side with one of these five paddling experiences.
Boat Cruises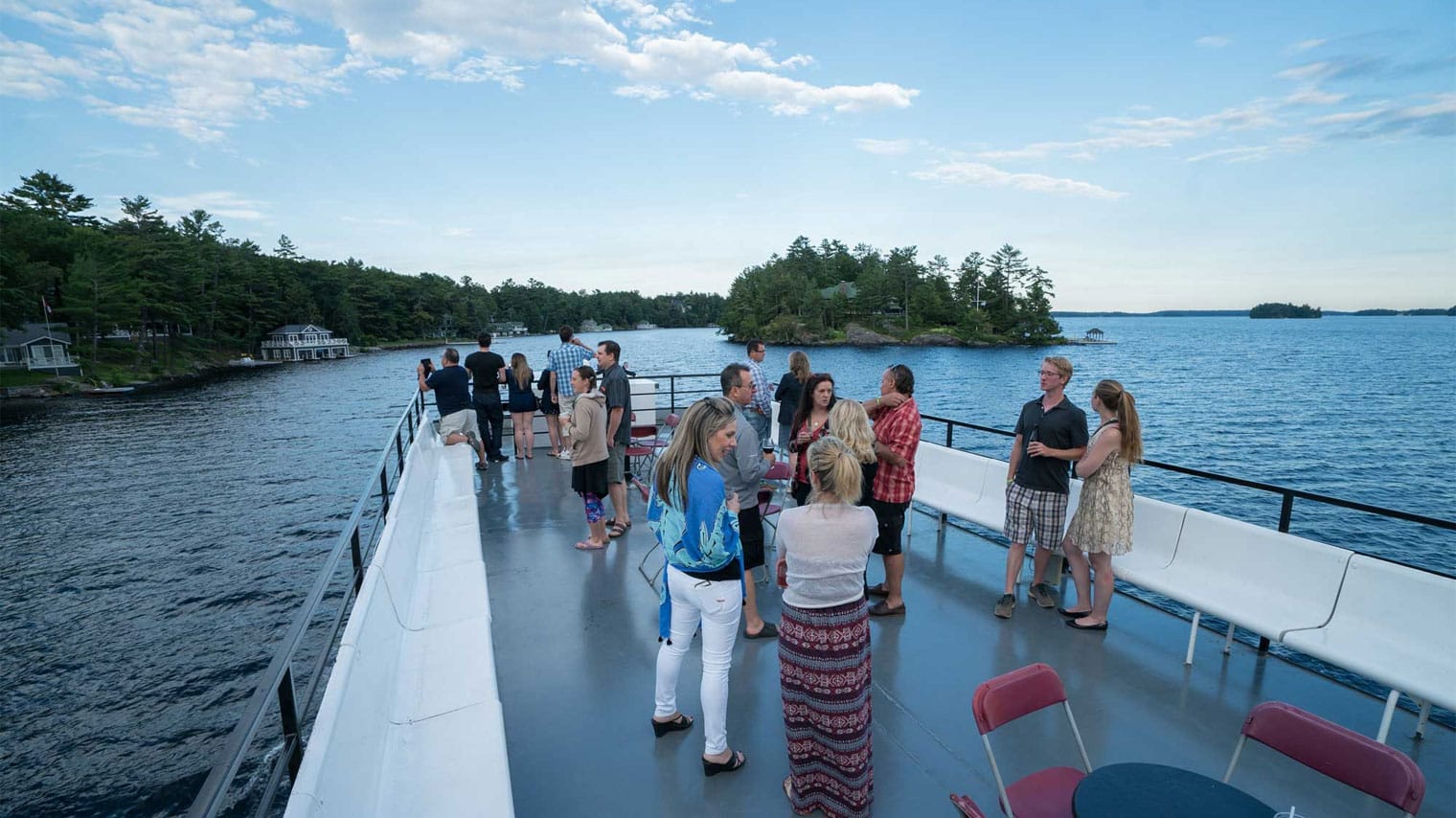 This is the easiest, most relaxing way to see Muskoka's stunning scenery. Cruise the lake aboard one of these four boat cruise experiences.
Muskoka LIVE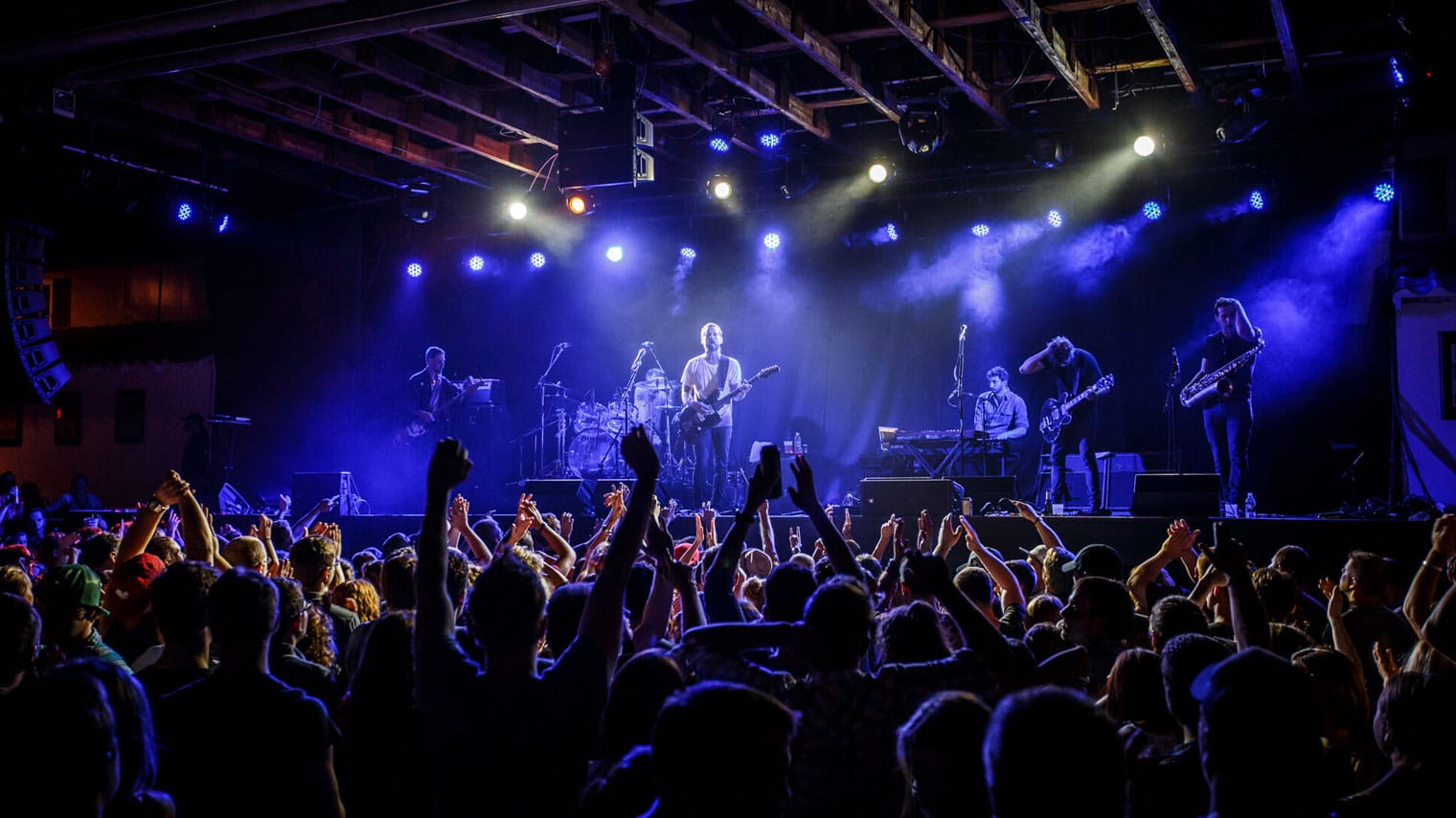 Muskoka is a live entertainment hot-spot with top acts performing year after year. Experience live theatre or a rocking concert at one of these four great venues.
Outdoor Adventure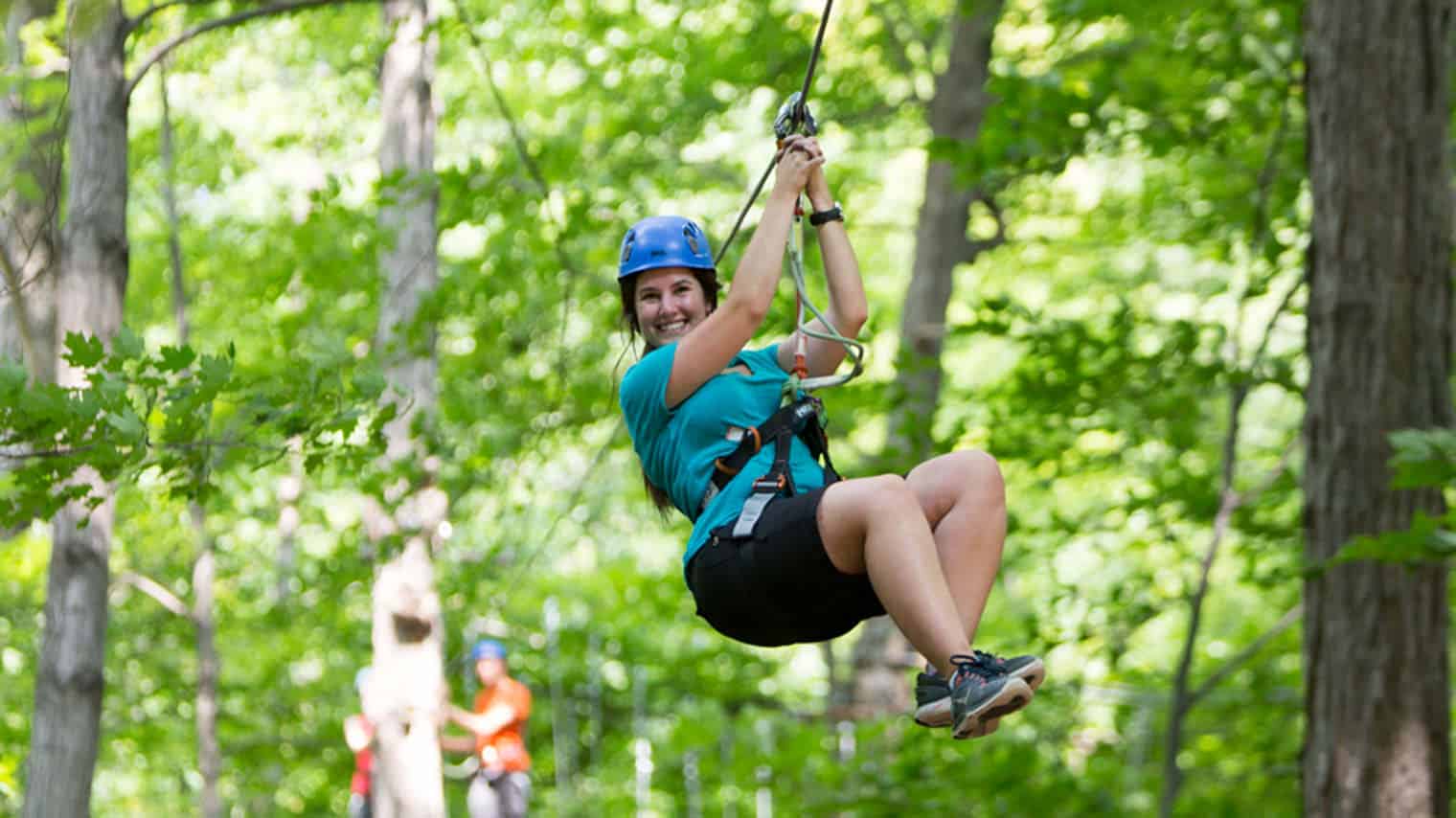 Muskoka is outdoorsy and fun!
If YOU are outdoorsy and fun, then you are going to love these three adventurous experiences.
Family Fun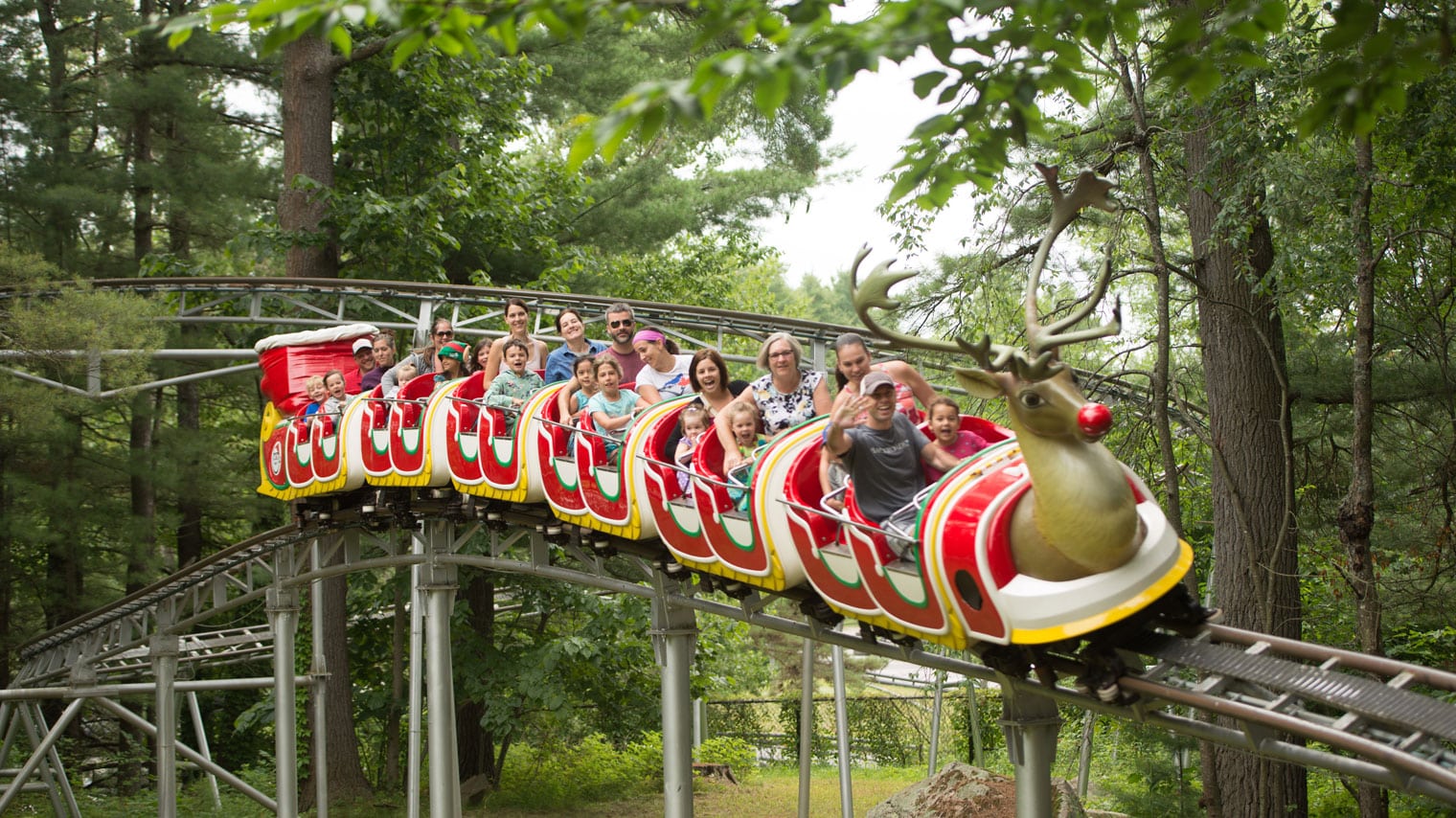 Experiencing Muskoka as a child can change your life. Fill your child's summers with wonderment and awe at these four family attraction experiences.
Fun for Grown-ups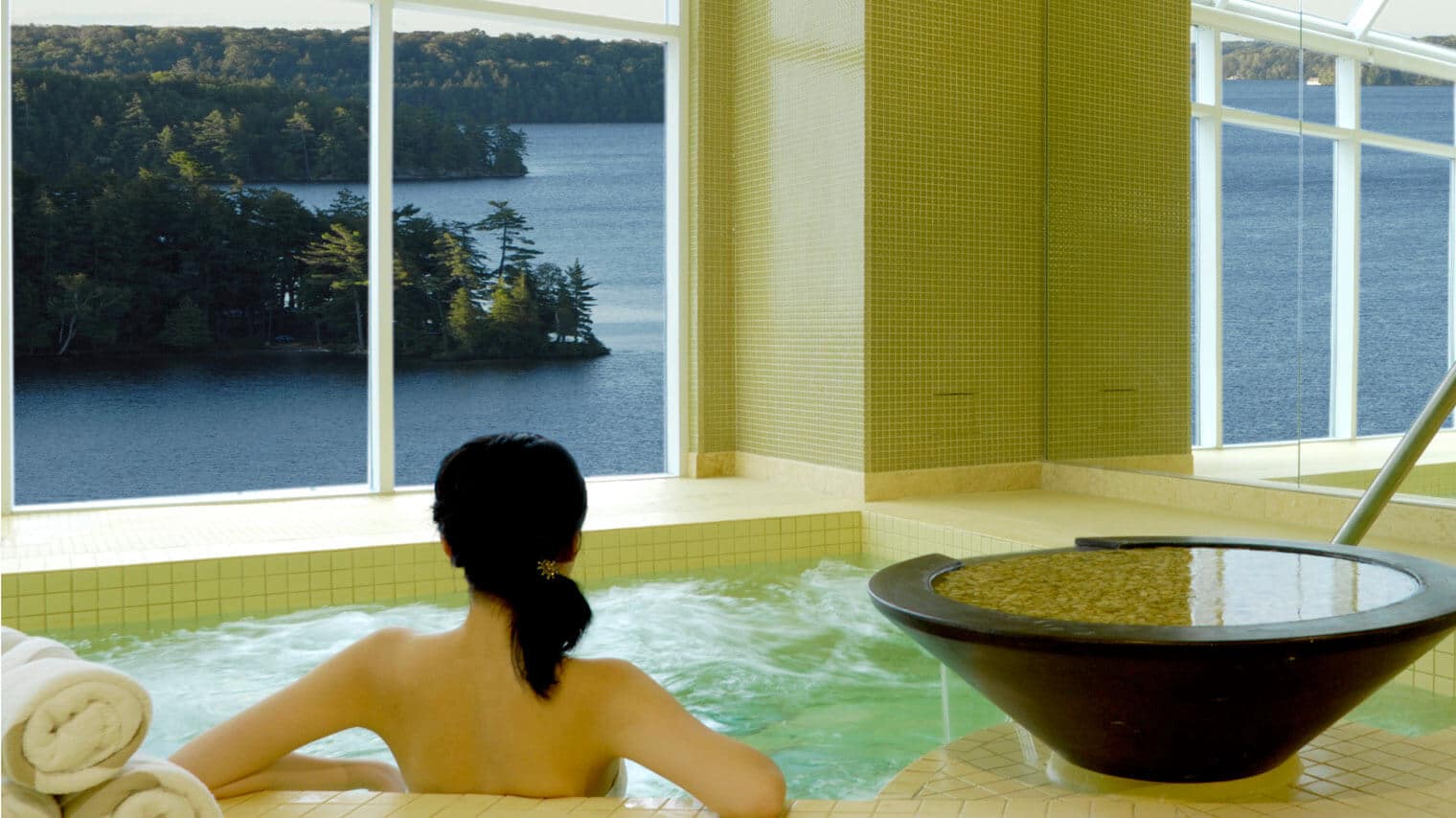 Sometimes it is fun just to hang out with adults and do adult things. Try these three 'more grown-up' experiences.
Dining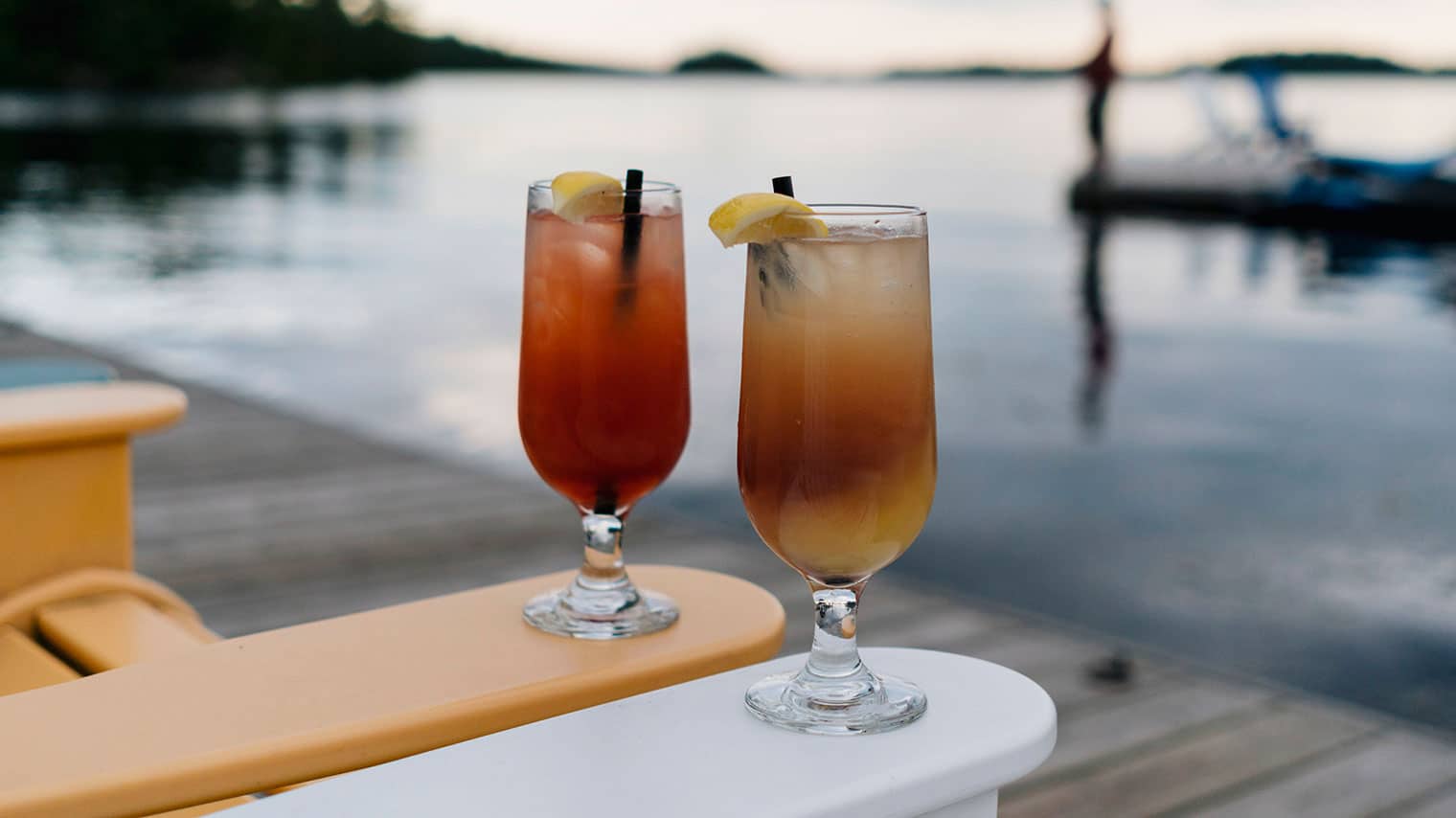 Muskoka has earned a reputation as a foodie destination, with talented chefs, creative dishes, great waterfront views and a commitment to fresh, local ingredients. Dine in cottage country with one of these six exceptional dining experiences.
Stay and Play
Make the most of your Muskoka experience and check out our top recommendations for places to stay and perfect getaway packages.