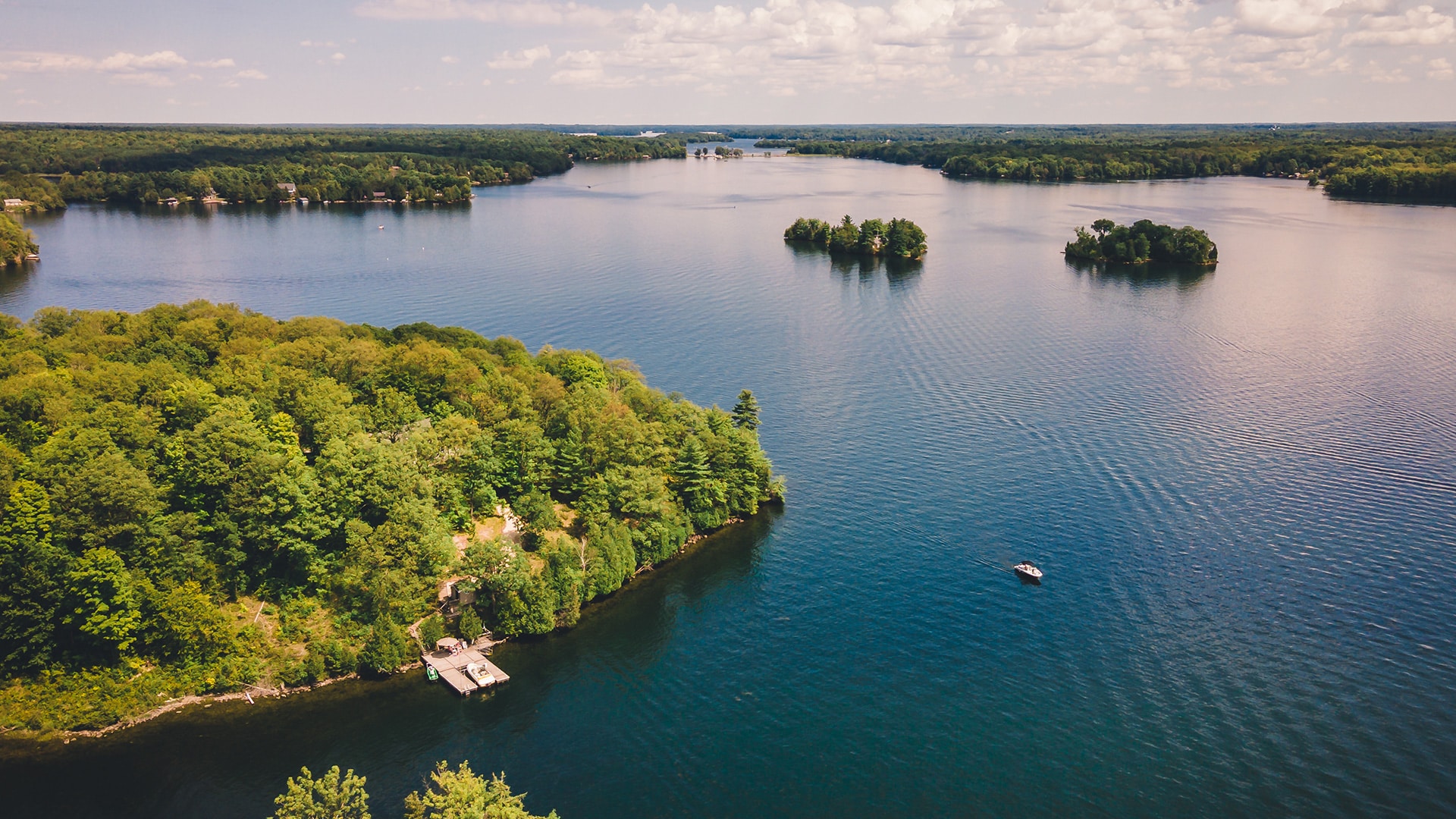 The Township of Muskoka Lakes is cottage country paradise. Miles of boating, natural wonders, a vibrant history and a superb quality of life attract visitors from around the world.
We're a land of 80 lakes, including the three big lakes that define the Muskoka experience: lakes Muskoka, Rosseau and Joseph. Enchanting old Muskoka cottages and spectacular boathouses dot their shores. Still, more than 80% of our land retains its natural cover and the municipality maintains 85% of naturally vegetated shoreline. Parks and beaches provide public access to our pristine waters.
Natural wonders include the striking geological and biologically diverse Torrance Barrens. It's also North America's first dark sky preserve, where the "ancient constellations and planets shine forth in majestic profusion," as described by the Royal Astronomical Society of Canada. Along with the hiking trails at the Barrens, nearby Hardy Lake Provincial Park and the Huckleberry Rock Lookout are two more of seven trails not to be missed. In winter, there are trails for snowmobiling, snowshoeing, skiing and skating.