Where to go while in Muskoka. Find the best places to go in Muskoka from Gravenhurst, Muskoka Lakes, Bracebridge, Lake of Bays, Huntsville and Georgian Bay. Click here for a Muskoka Map and Guide to use while you explore Muskoka.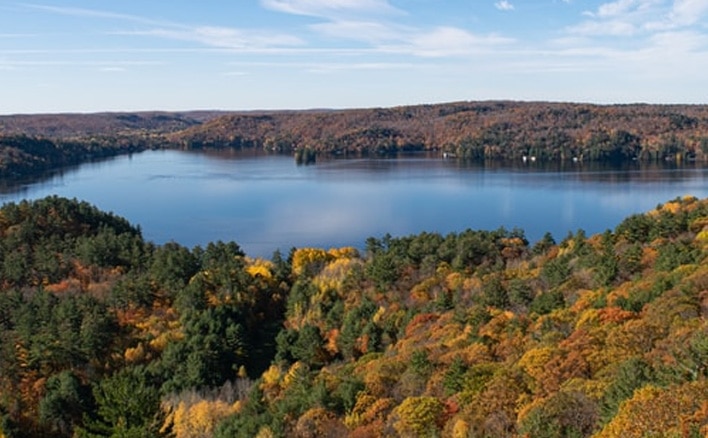 The Township of Muskoka Lakes is cottage country paradise. Miles of boating, natural wonders, a vibrant history and a superb quality of life attract visitors from around the world.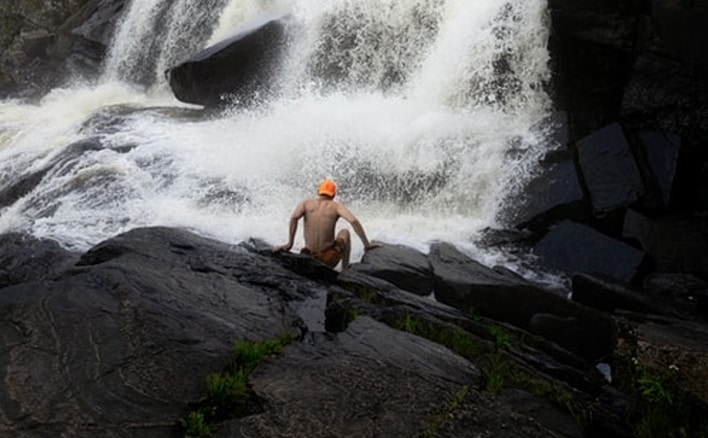 Whether you are a thrill seeker, art enthusiast, foodie, nature lover, shopper or festival goer, Bracebridge has it all!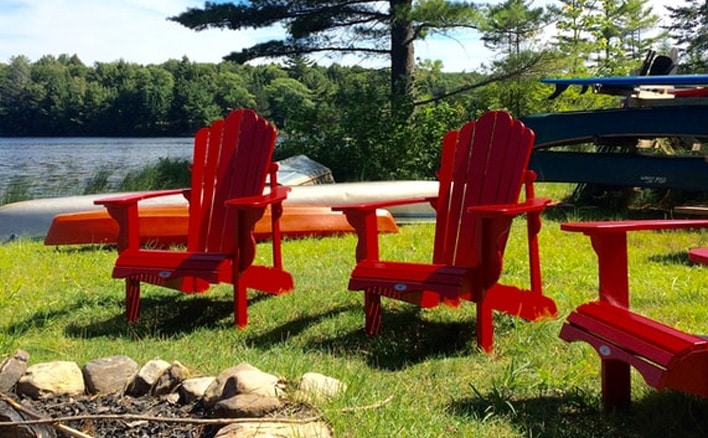 Huntsville is a vibrant, vast and wondrous playground that attracts visitors from every corner of the world to enjoy the serenity and warmth of a small community nestled amongst the lakes and trees overflowing from nearby iconic Algonquin Provincial Park.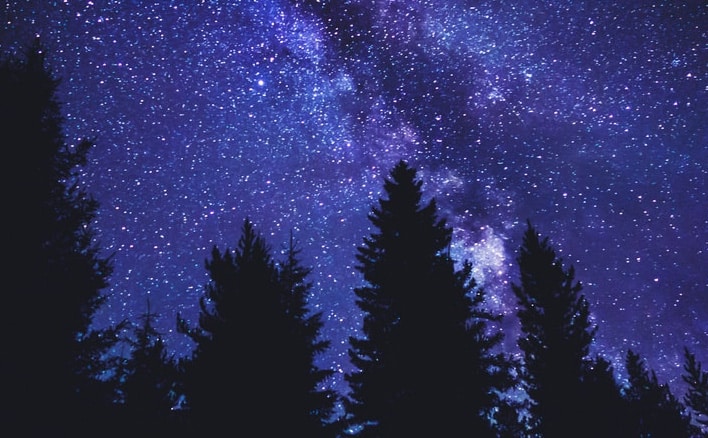 Gravenhurst is known as the Gateway to Muskoka. The lakes, forests and rocky landscape captivated the first visitors and have drawn people back for more than 150 years.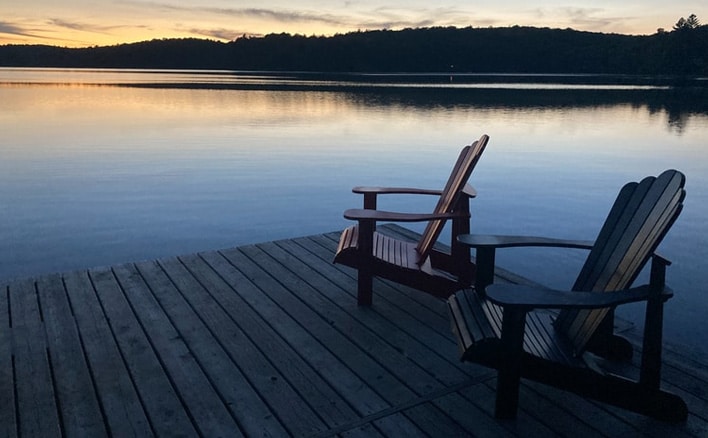 The Township of Lake of Bays is an outdoor enthusiasts' oasis in the northeastern section of Muskoka, adjacent to world renowned Algonquin Park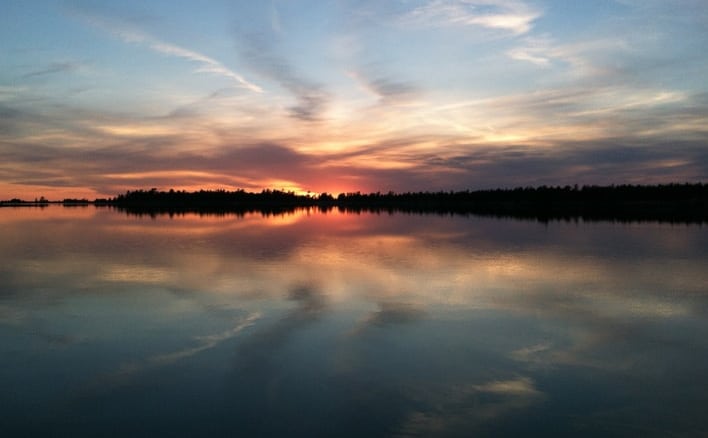 Welcome to Georgian Bay Township, where hospitality has been a way of life since the first resorts and boat liveries sprang up more than a hundred years ago.