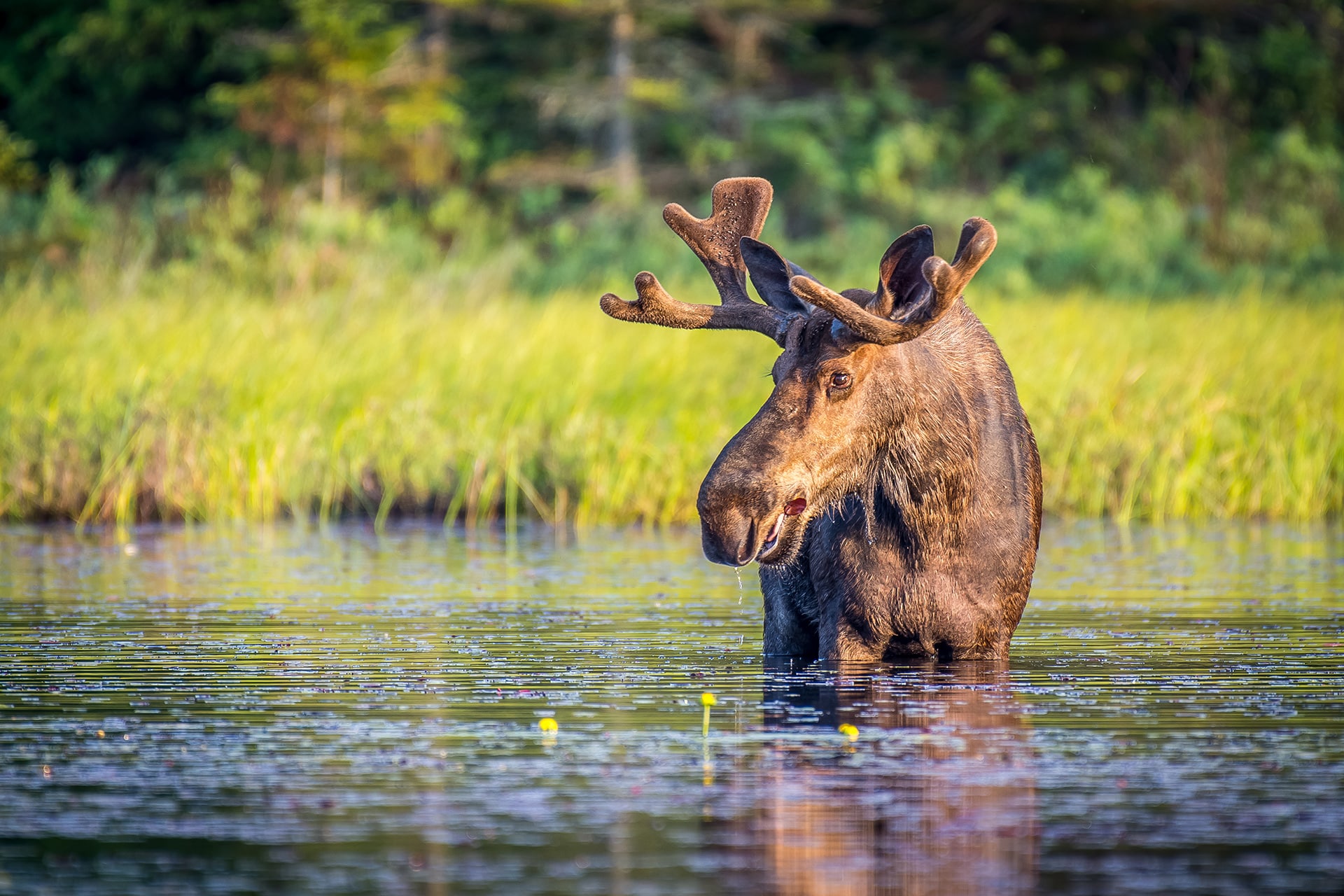 Spring brings relaxation and rejuvenation to Muskoka. As the snow melts away, Muskoka gives way to the beautiful colours of budding flowers and green forests, the perfect backdrop to your retreat. Whether you are looking for a romantic couple's weekend, to be pampered at the spa, or looking to get some early bird golf specials in, you will love your Spring escape to Muskoka!
Spring in Muskoka is a time of renewal and adventure. As the snow and ice melt away, the lakes and rivers come to life, offering endless opportunities for outdoor fun. Paddle across the sparkling waters, hike through the lush forests, hit the trails on your mountain bike or road bike to experience that fresh, crisp Muskoka air. You can also try your hand at fishing, explore local farms or simply enjoy a leisurely stroll through one of the many parks and conservation areas. Whatever your interests, spring in Muskoka has something for everyone to enjoy. Come discover the beauty and excitement of this picturesque region, and make memories that will last a lifetime.
Indulge in the sweet taste of spring during the Muskoka Maple Trail. From early March to late April, this culinary trail takes you on a journey to explore the many local stops across Muskoka, celebrating Canada's famous export. The highly anticipated Maple Festival marks the finale of the trail and includes local vendors selling maple-inspired goods, live music, busker performances, the Maple Crawl and the Sap Run for kids. The duration of this culinary trail gives you plenty of time to plan a maple-themed weekend to enjoy Muskoka's many accommodations. Don't miss out on this delicious and fun-filled celebration of all things maple in Muskoka!
Spring in Muskoka means that attractions are opening up for visitors of all ages. Get your family together for a day of fun at Santa's Village or take a scenic cruise through Muskoka's river and lake systems. For the adventurous, try treetop trekking through the forest, or hit the links with the golf season starting across Muskoka, and take advantage of Stay and Play packages, spring packages, and last-minute specials. With so much to see and do, Muskoka is the perfect destination to welcome in the spring season.