Just in Time for March Break!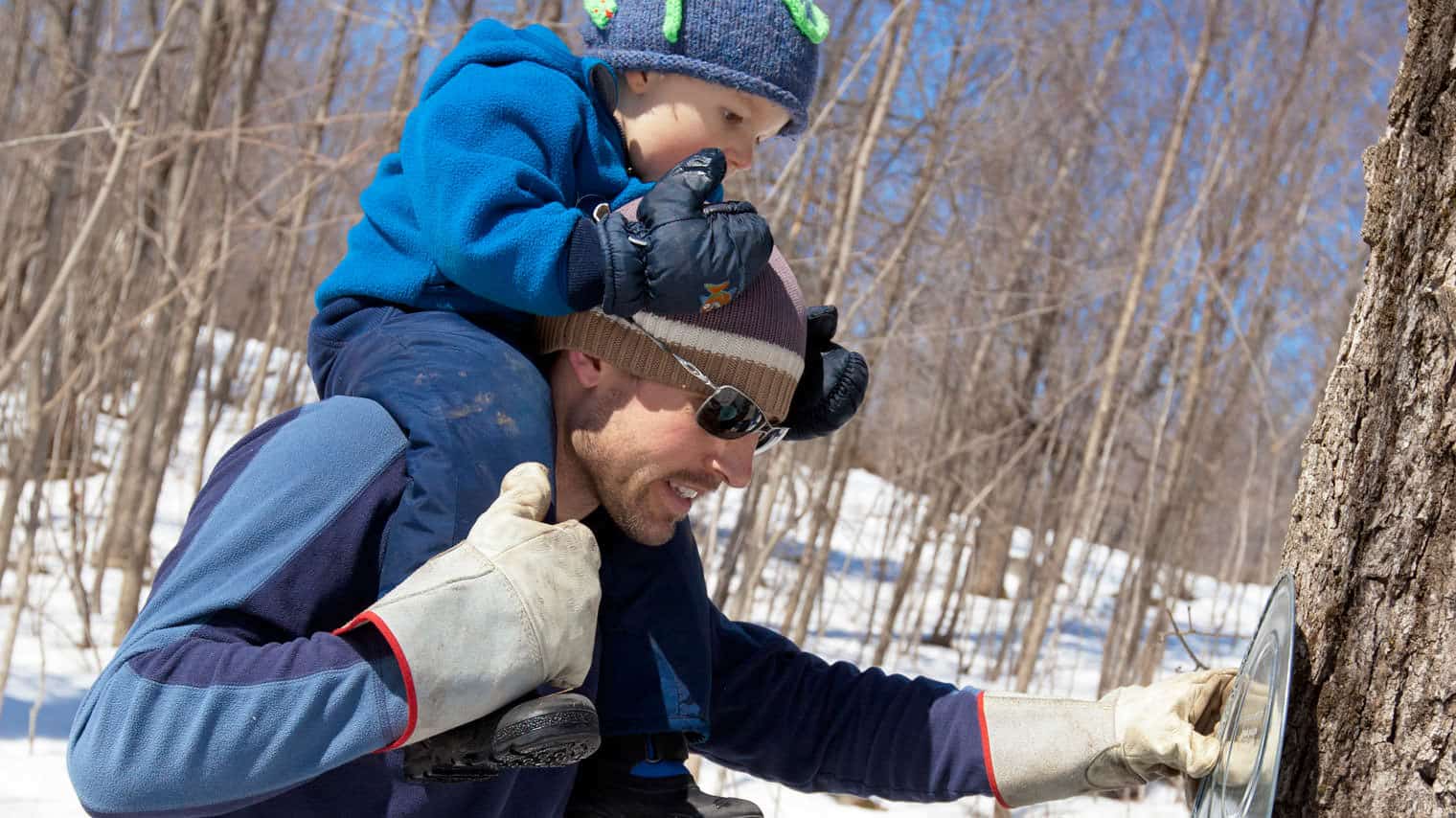 It is the absolute sweetest time of the year in Muskoka! The Muskoka Maple Trail is kicking off March 10 – April 28, 2023.
The Muskoka Maple Trail is a collection of the maple must-do's, from the quintessential sugar bush tour to going to your favourite restaurant to devour a pancake breakfast. Maple buttertarts to maple beer, the opportunities for maple fun are endless!
Don't miss the grandest celebration of the maple harvest, the Muskoka Maple Festival, April 25, 2020 in downtown Huntsville!
How does the Muskoka Maple Trail work?
The Muskoka Maple Trail is your opportunity to create your own unique maple adventure. There are some extraordinary maple must-do's to choose from, with hundreds of combinations to create your own unique and personalized maple itinerary.
Visit the sugar bush, go out for a pancake breakfast at your favourite restaurant, indulge in a maple baked goodie paired with a maple hot bevvie, visit a brewery and try their limited release maple beer, experience maple-inspired dining from top chefs, or get the gang together for one our Muskoka experiences with a maple twist to it!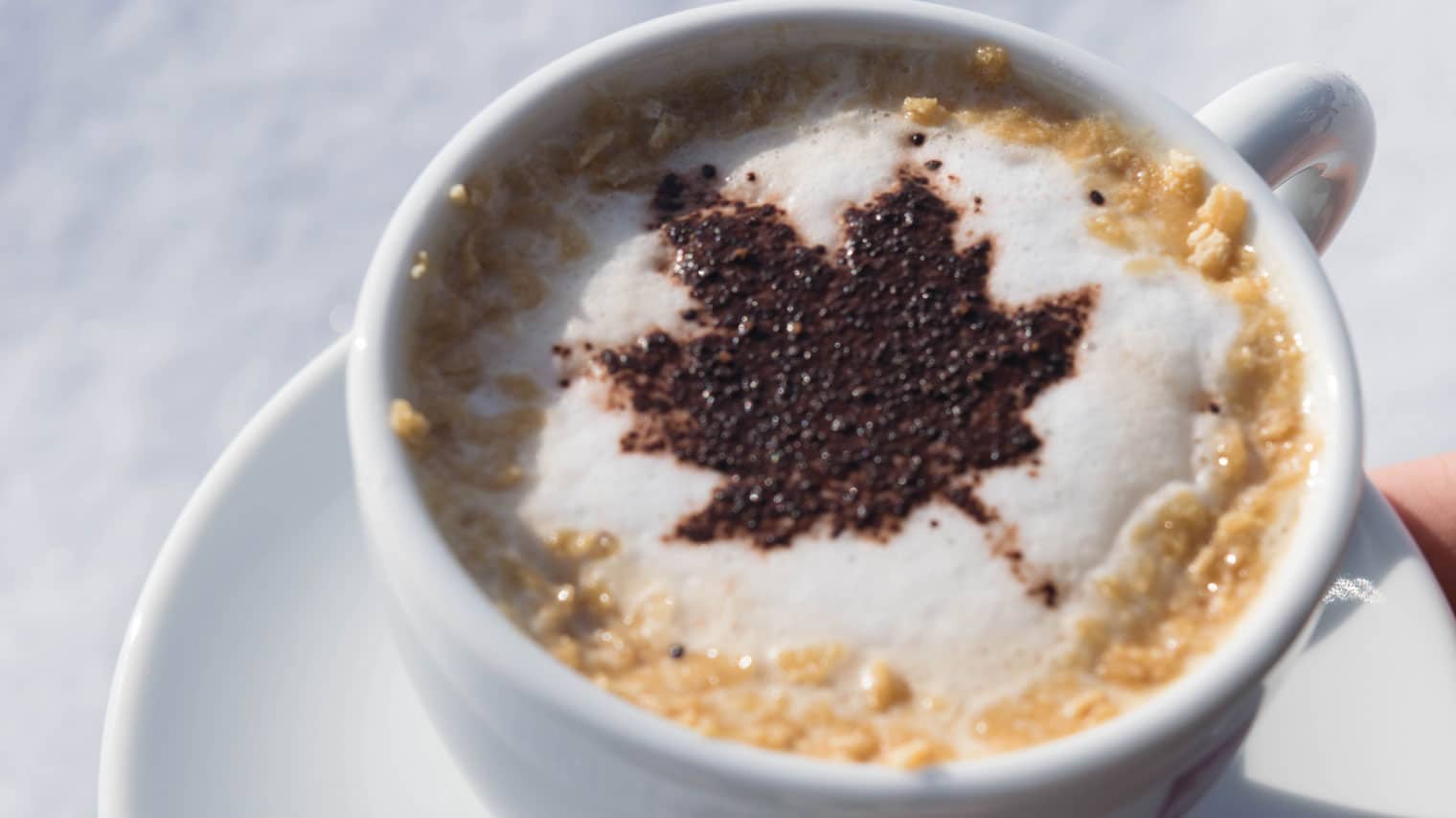 Start Planning Your Maple Adventure
Visit the entire collection of maple must-do's and start building your adventure, or pick up the Muskoka Maple Trail road map and hit the open road. Pick up a Muskoka Maple Trail map from these locations:
Stay and Play
Make the most of your Muskoka experience and check out our top recommendations for places to stay and perfect getaway packages.