It's the most wonderful time of the year!
As summer comes to a close, here are some great ways to squeeze as much fun as possible out of your family vacation! 
Muskoka Heritage Place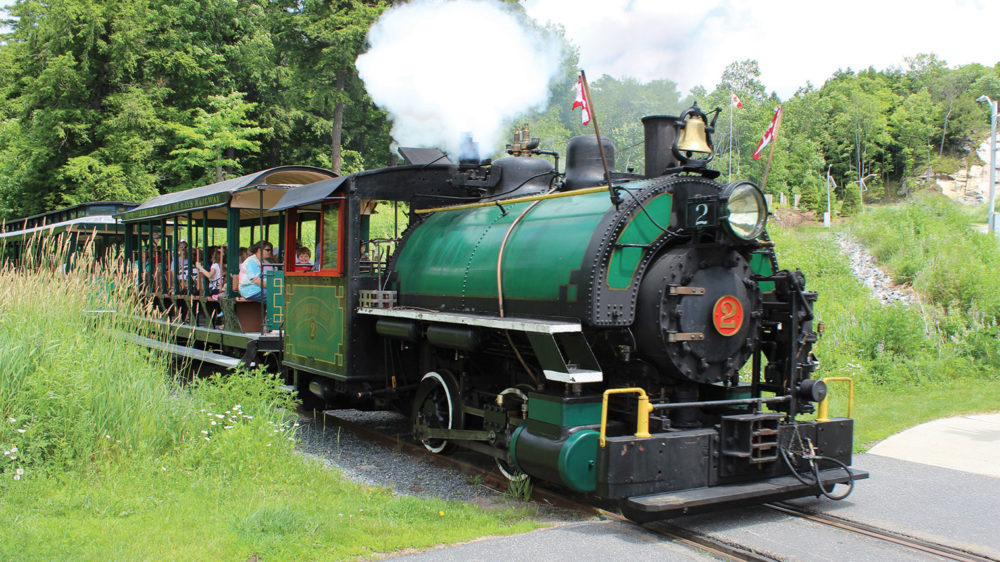 Muskoka Heritage Place is one of Muskoka's most historical attractions, and is sure to excite everyone in the family. Dive into Muskoka's rich history with the museum and pioneer village, featuring authentic pioneer buildings and live costumed narrators that bring you right back to the 1800s. The Portage Flyer Train – once the world's smallest commercial railroad – is one of Muskoka's true hidden gems, taking you on an open-air, scenic trip along the Muskoka River.
For more information, visit the Muskoka Heritage Place website
Muskoka's Incredible Race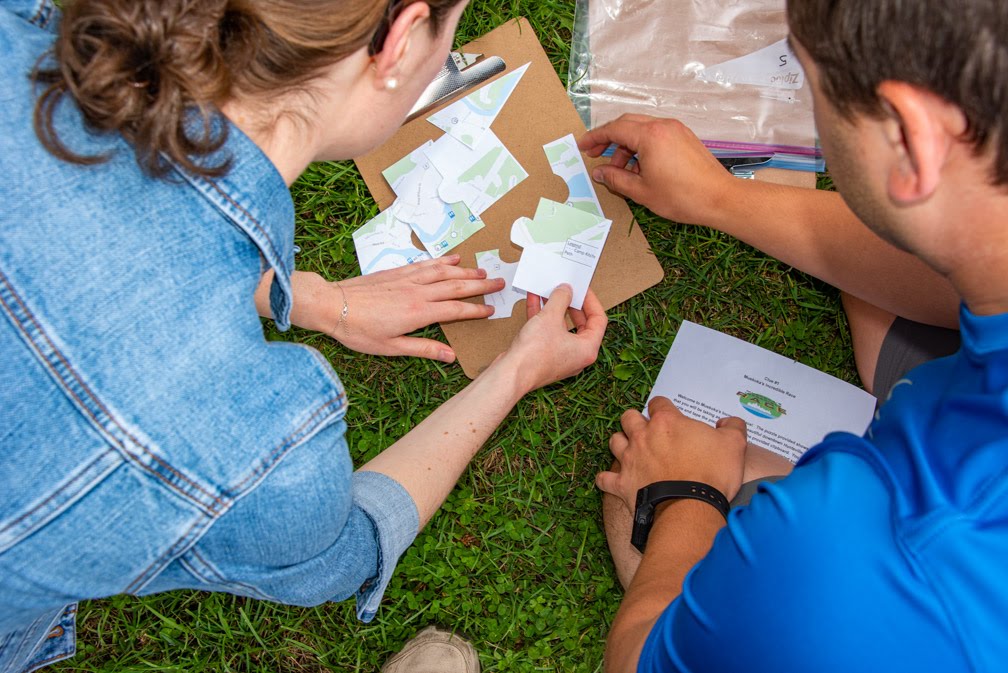 Muskoka's Incredible Race is a unique outdoor adventure you'll definitely want to put on your list! Explore Muskoka like never before as you move through beautiful downtown Huntsville. Inspired by the popular TV series, complete at least twelve fun Muskoka-related challenges. The new summer version involves everything from hopping on two different types of watercraft to dressing up like an Algonquin Park animal to testing your camping skills!  Local activity hosts will engage and help you along the way…a real person experience. Make some memories and get in as much family bonding time as you can before the end of summer!
Visit the website to book now!
Zig Zag Escape Rooms & Arcade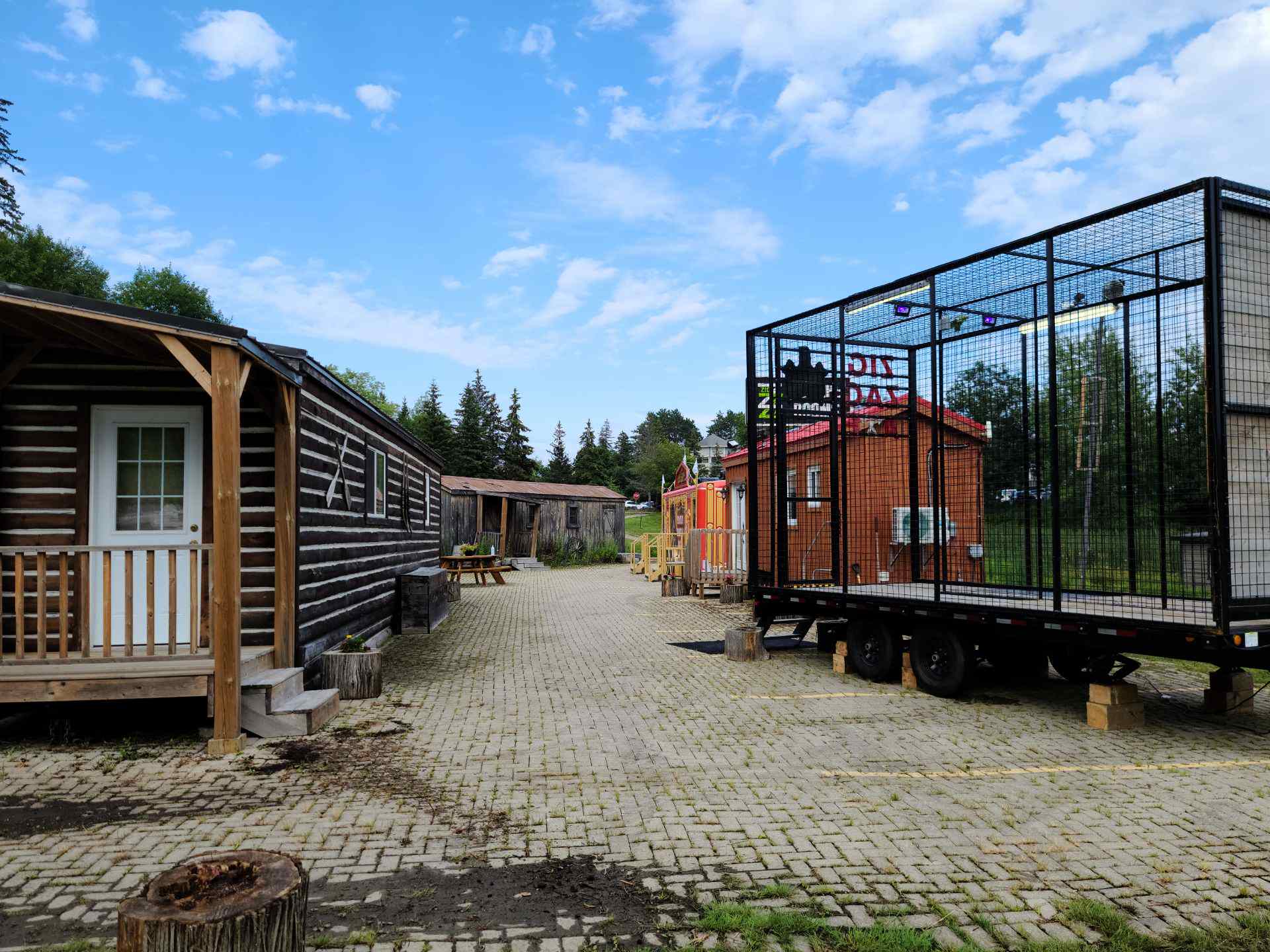 Zig Zag escape rooms are the first of their kind!  Not only are they the only escape room in Huntsville, but they are also the first 'Escape Cabin' in Canada.  Come and submerge yourself in the story, solve puzzles, codes, clues and problems and discover hidden secrets. Zig Zag's family games have been specifically designed to engage all ages from 10 and up!  The games remain challenging but with a twist to ensure all can remain involved and enthusiastic throughout the adventure.

The lively indoor games room will make kids feel like they've crossed into another world. There are 17 games suitable for all ages! From the classic Pac Man to the newest four-player Hot Wheels driving game, Zig Zag's Stargazers Arcade offers a variety that will keep you entertained for hours!
For more information, visit their website
Away We Go Trips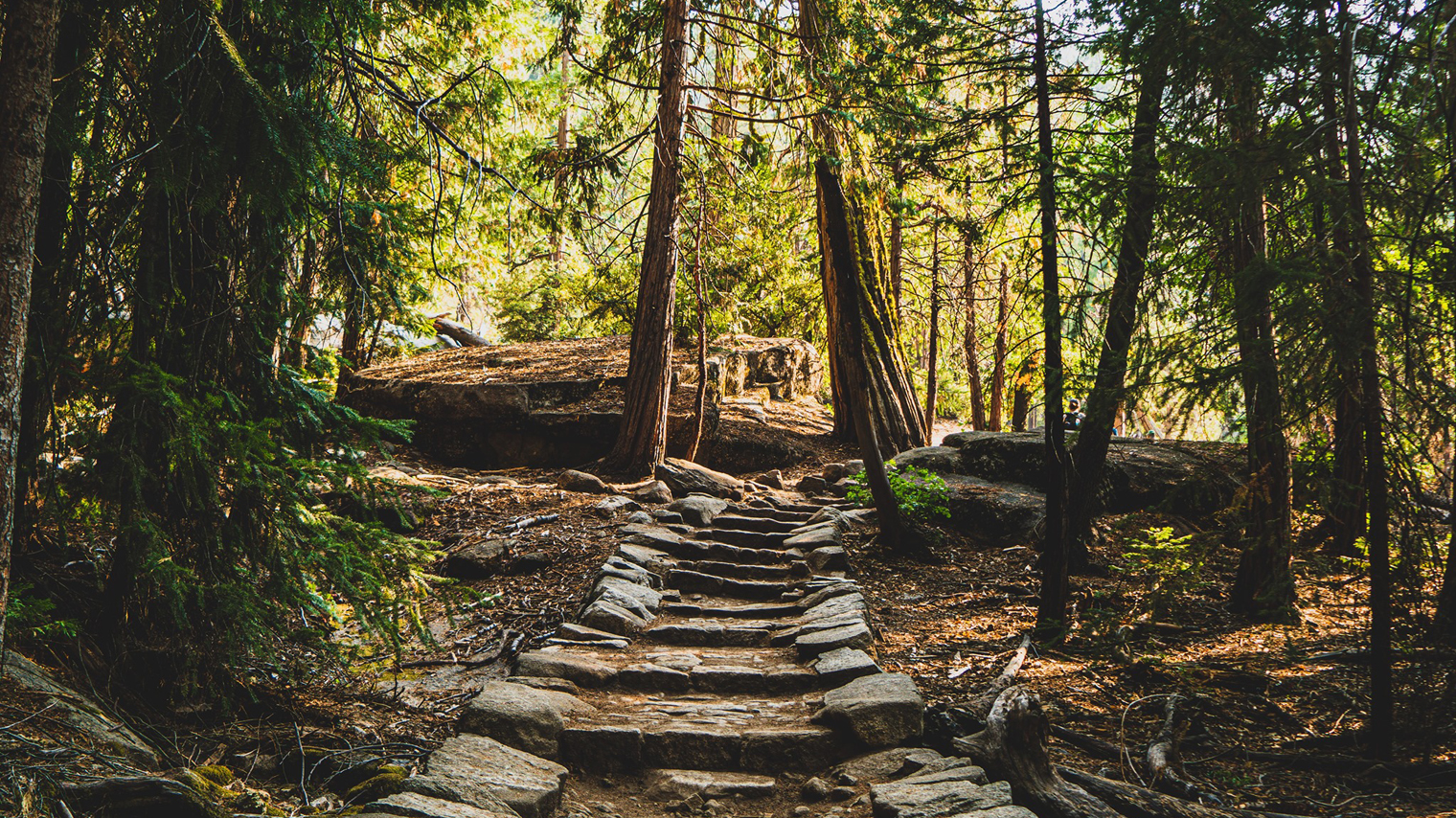 Its time to explore! Curated awesome road trip experiences to give you a day of Muskoka adventure. Each Away We Go Trip route has 10 stops that explore: A mix of must-see and off-the-beaten path stops. Access to remote natural locations, including beaches, waterfalls, forests and lookouts for gorgeous photo ops. Mini-walking tours of the major towns along the route and solid intel about local heritage, culture and history.
For more information, visit the Away We Go Trips website
Santa's Village + Muskoka Zip-Lines and Aerial Park.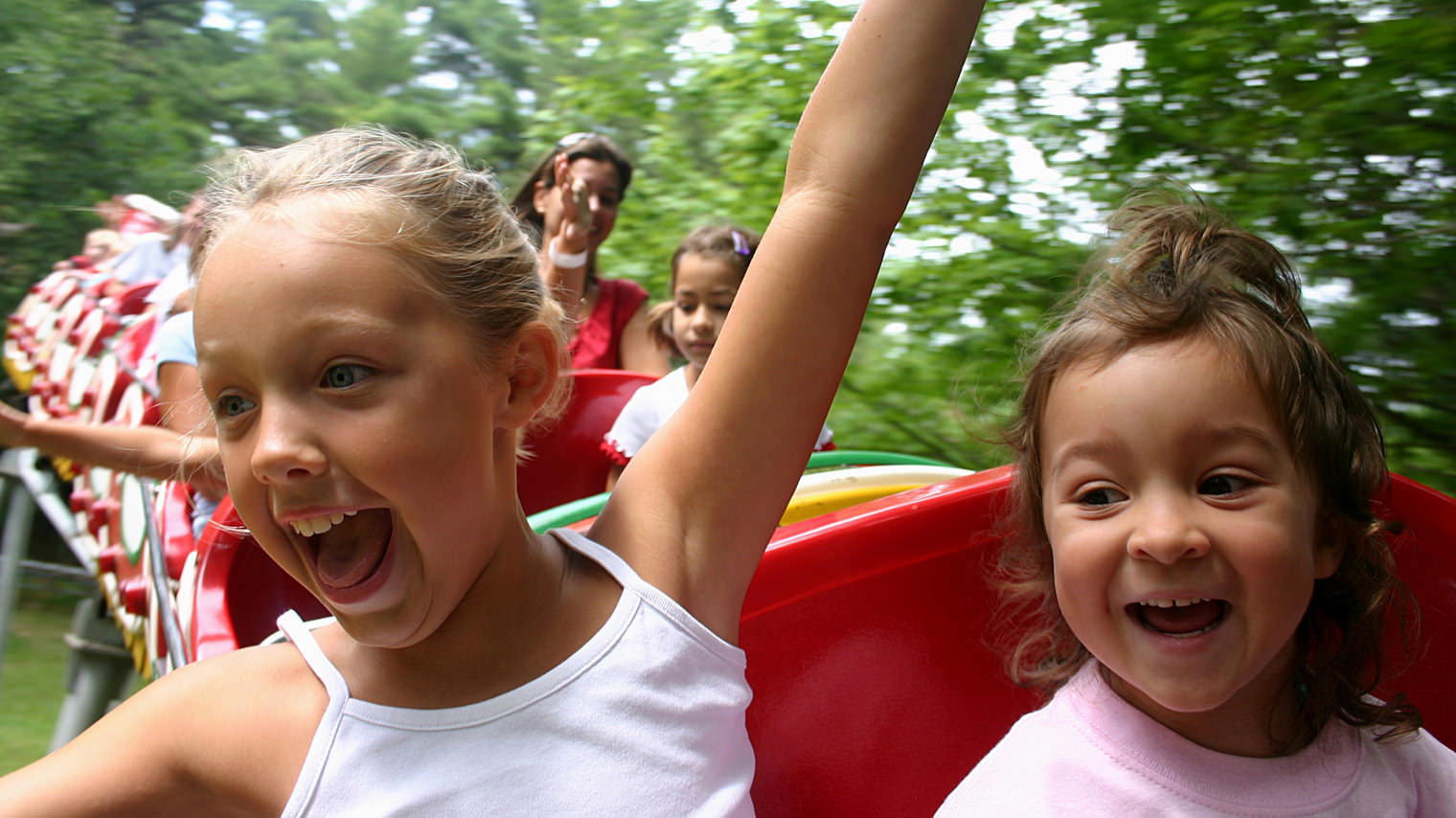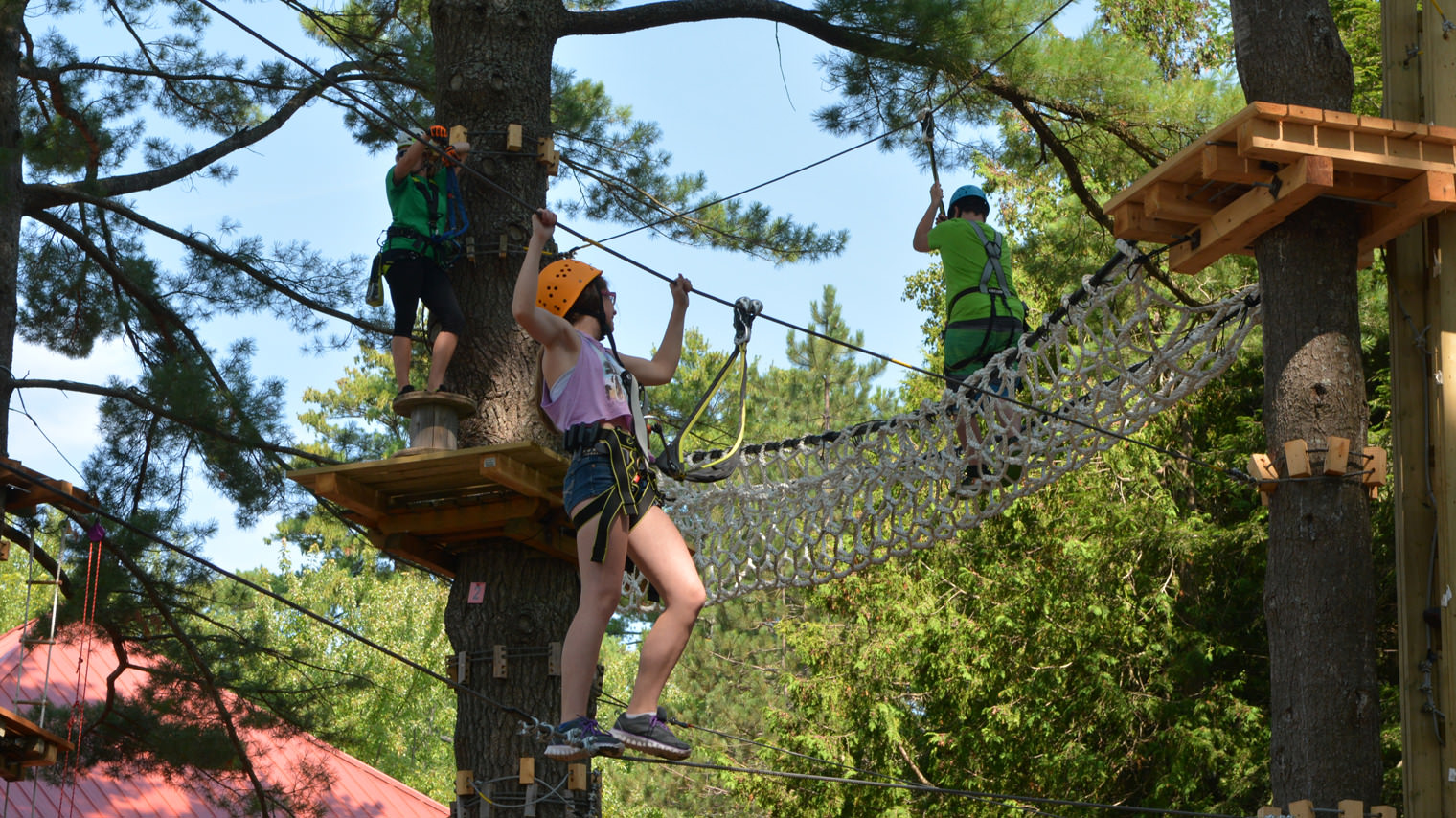 Two Exciting Parks! Santa's Village + Muskoka Zip-Lines and Aerial Park. Your kids will spend the day as an elf on over 50 acres of family fun. Rudolph's Roller Coaster, the Christmas Ball Ferris Wheel, Santa's Summer Sleigh River Boat Cruise, Santa's Express Train and many more rides and attractions await the young and the young at heart. Nestled around Santa's Village, the Muskoka Zip Lines and Aerial Park offers all the excitement of a modern Aerial Adventure Park.
For more information, visit the Santa's Village website
Pirate Cruises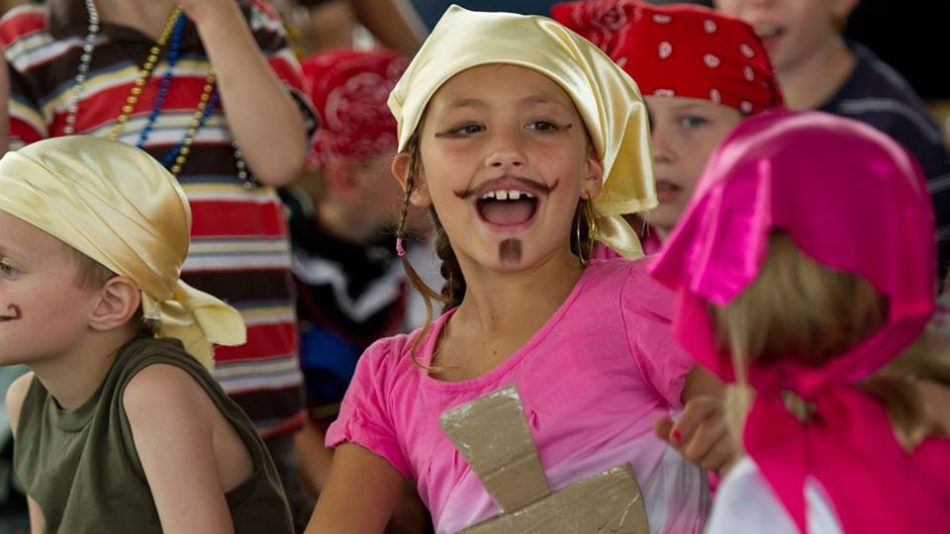 Sail the notorious waters of Lake Muskoka with infamously fearless Captain Corbin in lead! Plunder the Lake Muskoka aboard the magnificent Wenonah II is on August 21, 28 and September 4 – secret meeting place is at Muskoka Wharf ships-side with Captain Corbin taking off at 10AM sharp! Don't be late and miss the boat- your adventure awaits!
Visit the website to book now! 
SWS Water Ski Show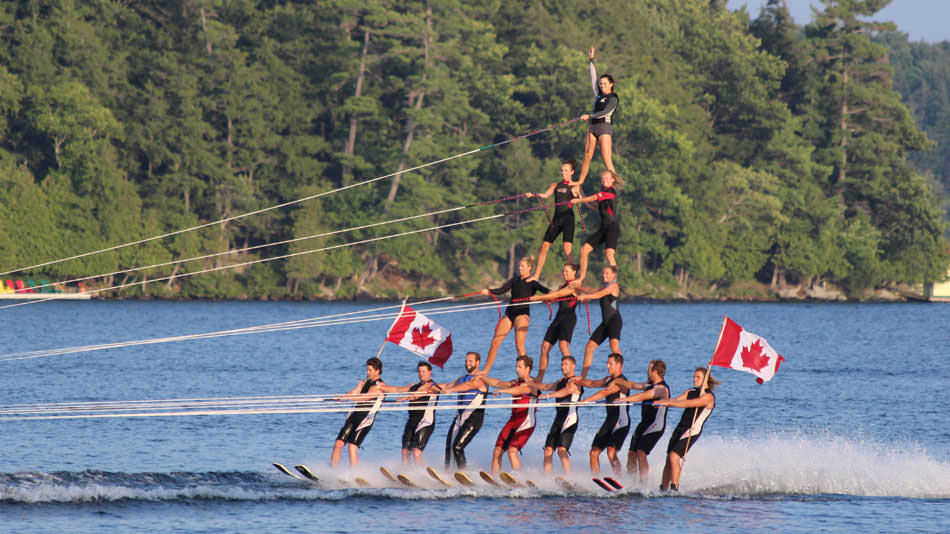 Tuesday Nights at Windsor Park in Bala. Summer Water Sports has been performing waterski shows since the 70's, and they keep the family cottage tradition going every summer. These family-friendly shows are packed with entertainment for all ages. Come watch members of the Canadian National Ski Show Team and Team SWS as they thrill audiences with death defying stunts, grace, beauty, technical sophistication and, of course, comedy for the kids. All shows are open to the general public.
For more information, visit the SWS website
Stay and Play
Make the most of your Muskoka experience and check out our top recommendations for places to stay and perfect getaway packages.