Best Autumn Fall Colours in Ontario
Updated: November 2018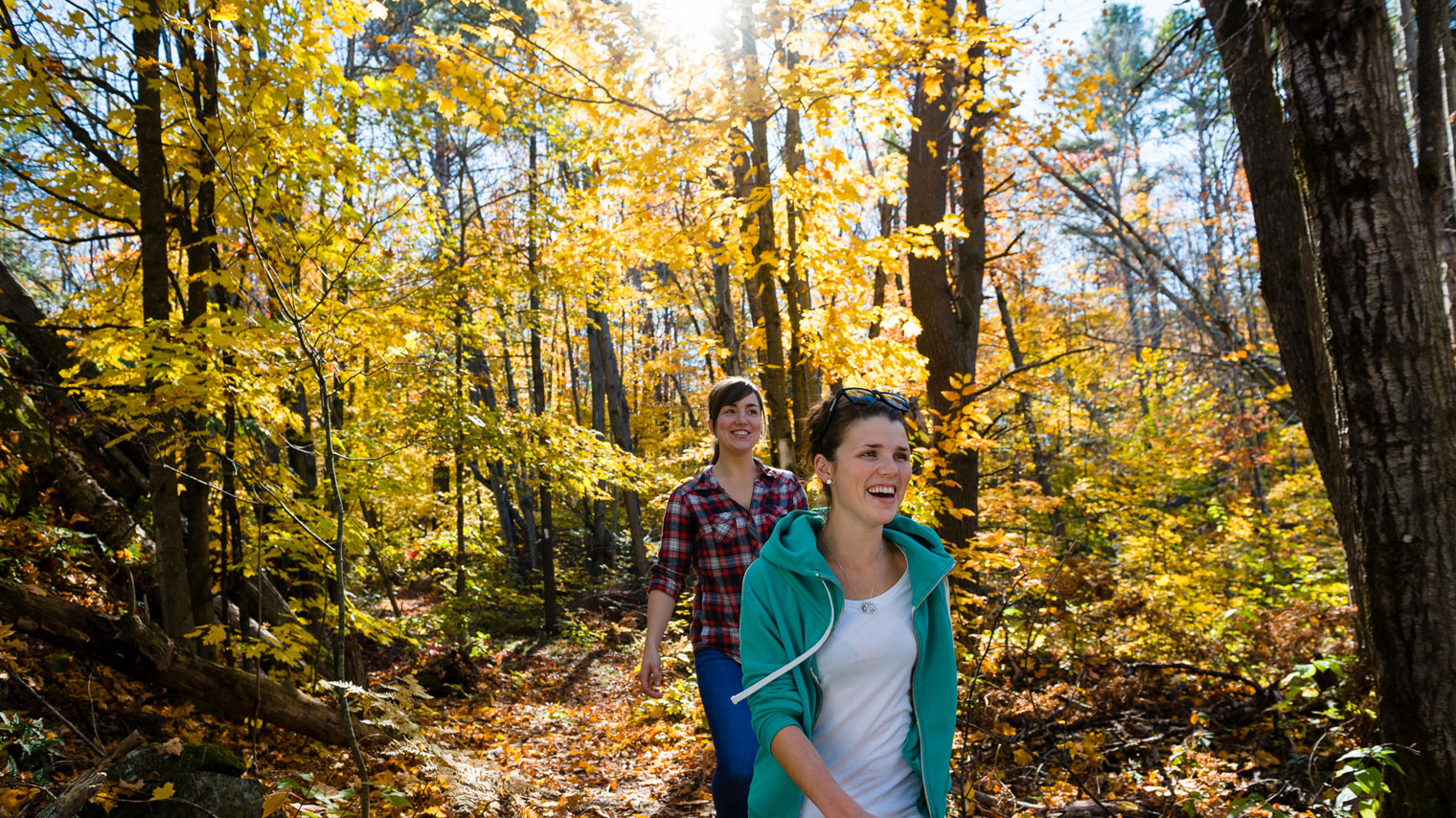 Best in Canada
If you needed any more reason to choose Muskoka as your leaf peeping destination, Muskoka was named by Huffington Post as the best place in Canada to view fall colours! Aside from the stunning colours, Muskoka was praised for the fun and exciting ways to experience the fall colours, including boat cruises, helicopter tours, ATV tours, zip line excursions, and kayaking adventures.
Fall Colour Update
The best fall colour viewing opportunities have passed us by for autumn 2018. Earmark these dates for 2019 and make sure you plan your visit to witness some of the most stunning fall colours in Canada.
These dates are our best guess for when to see the fall colours in 2019. Please note, these are just educated guesses based on historical trends. There are many factors that affect when the fall colours will be best for viewing, and these conditions and dates may change slightly from year to year.
Early fall colour viewing opportunities: September 24 – September 30
Peak maple fall colour viewing opportunities: October 1 – October 12
Peak golden encore fall colour viewing opportunities: October 13 – 21
If you plan on visiting Muskoka in fall 2019, bookmark this page so you get the most up to date report.
Huntsville Fall Colour Report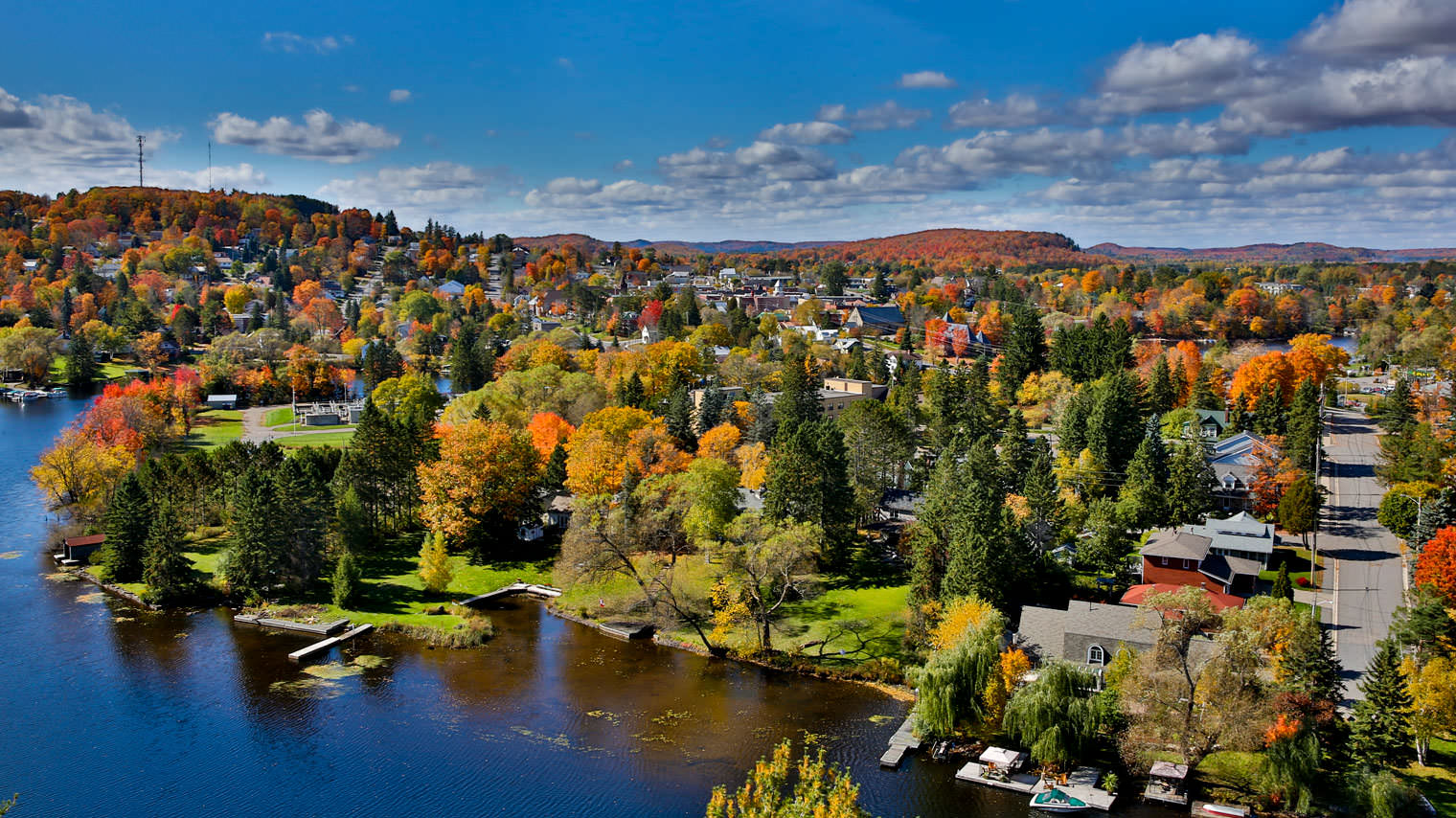 Best places to view the fall colours:
Fun ways to experience the fall colours
Lake of Bays Fall Colour Report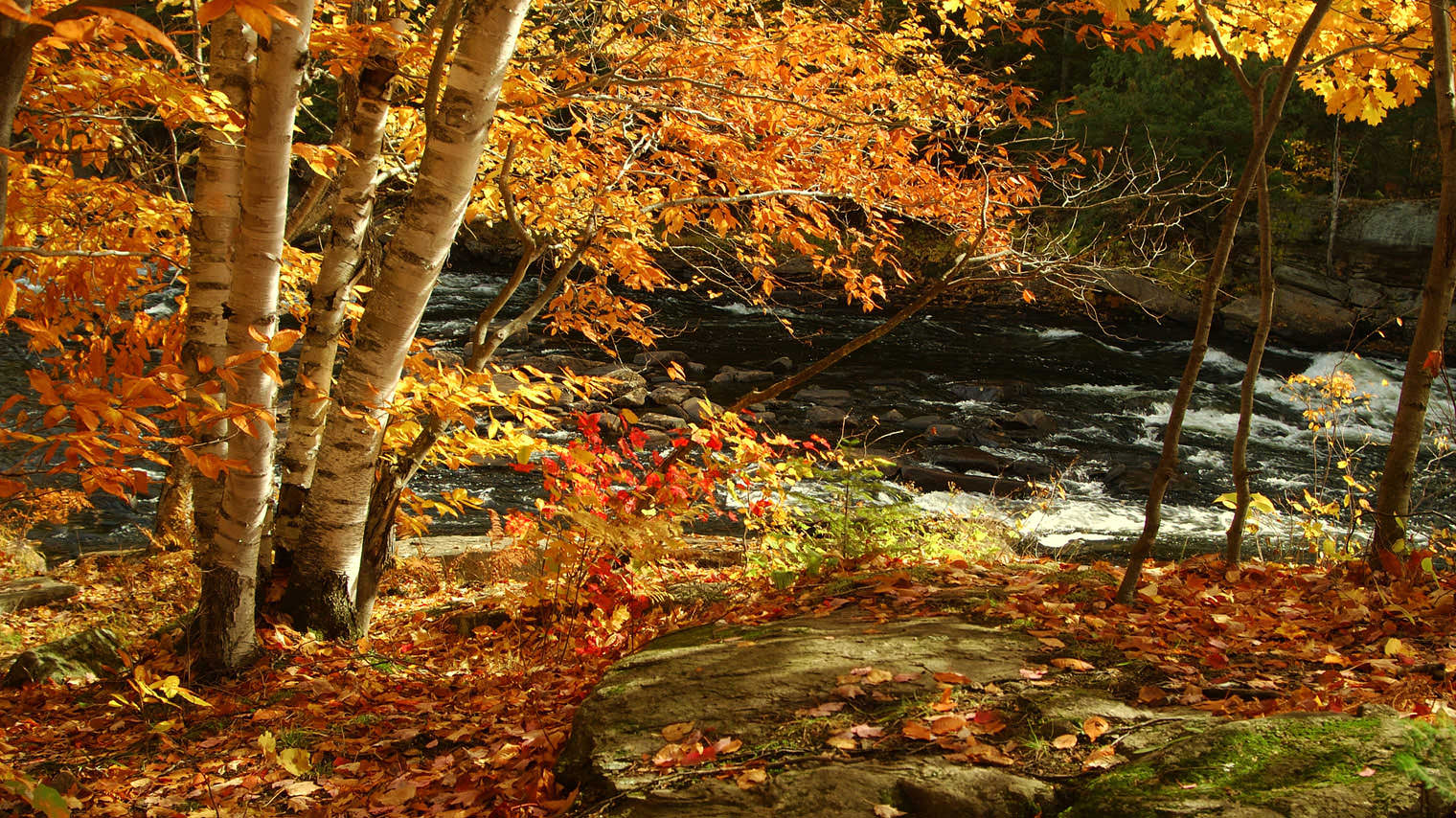 Best places to view the fall colours:
Best ways to experience the fall colours:

Bracebridge Fall Colour Report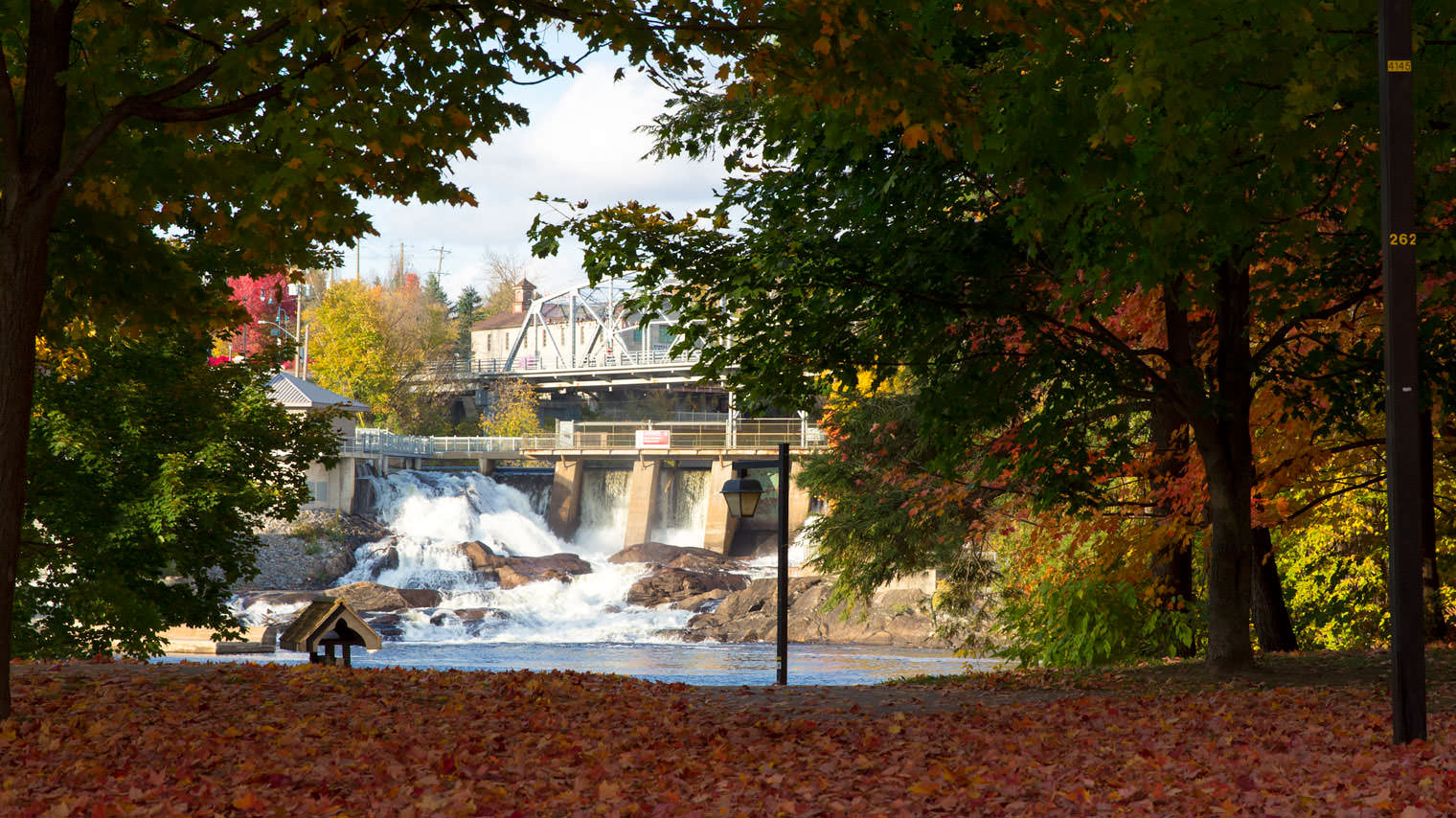 Best places to view the fall colours:
Best ways to experience the fall colours:
Gravenhurst Fall Colour Report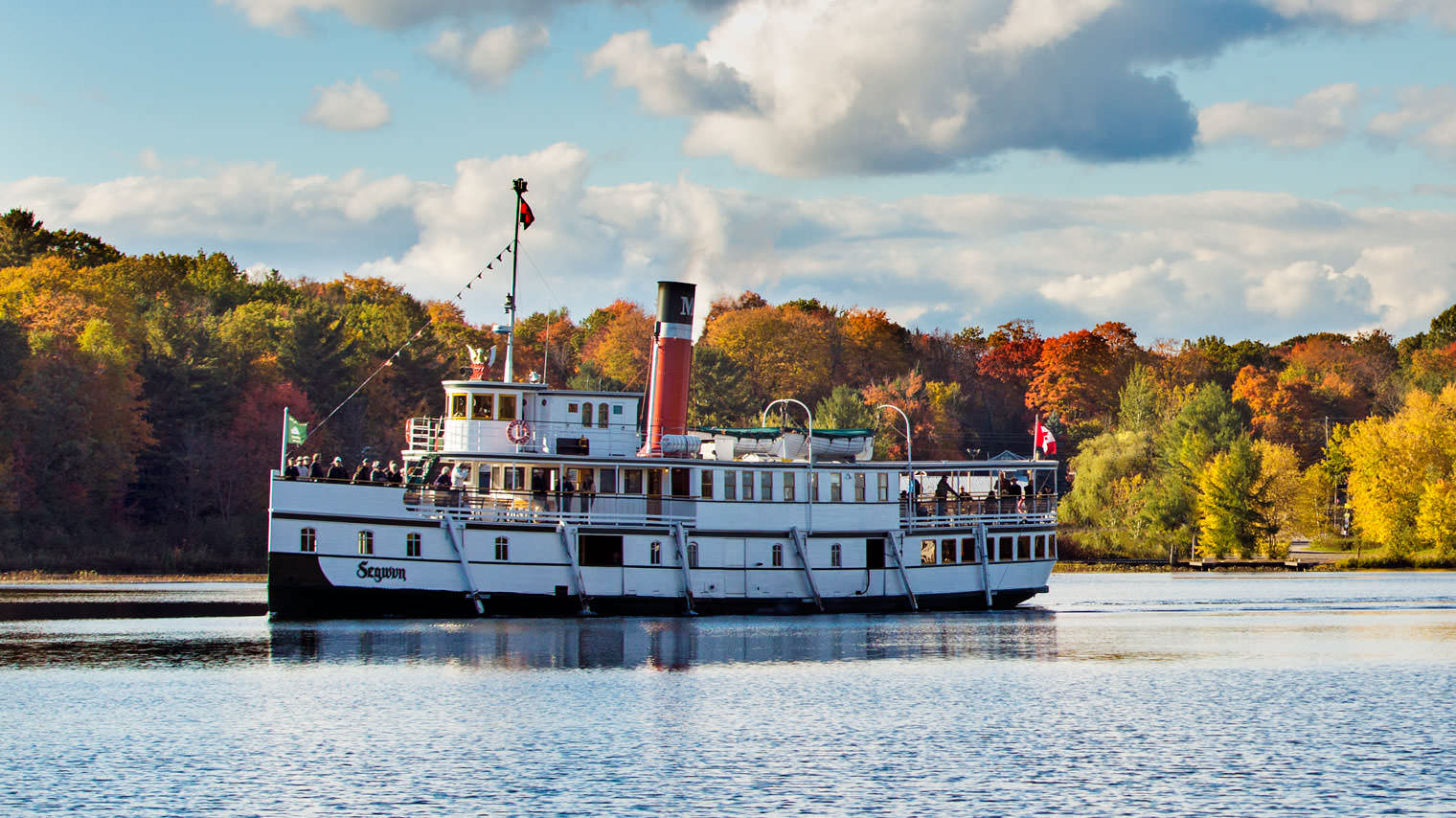 Best places to view the fall colours:
Best ways to experience the fall colours:
Muskoka Lakes Fall Colour Report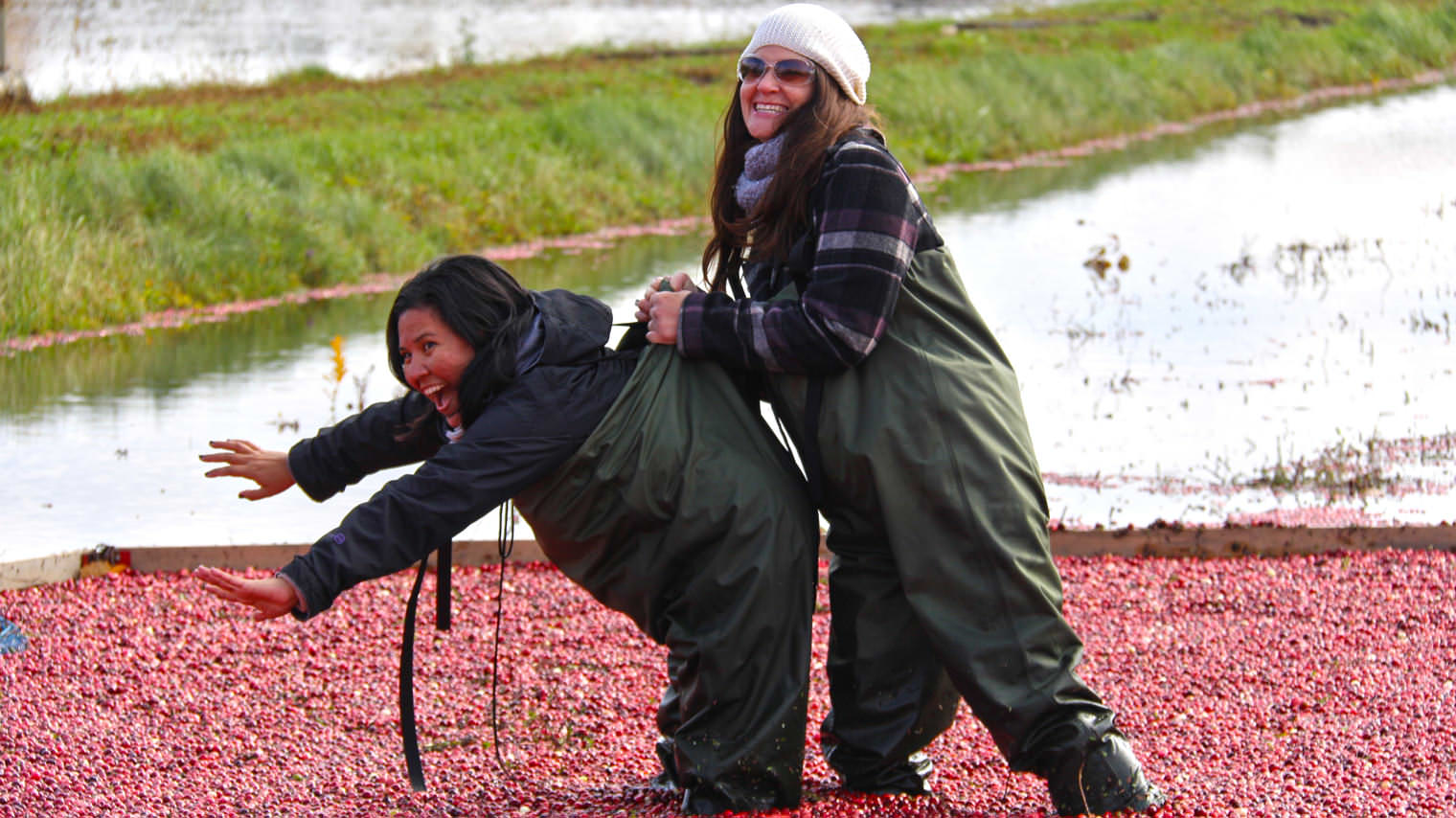 Best places to view the fall colours:
Best ways to experience the fall colours:
Georgian Bay Fall Colour Report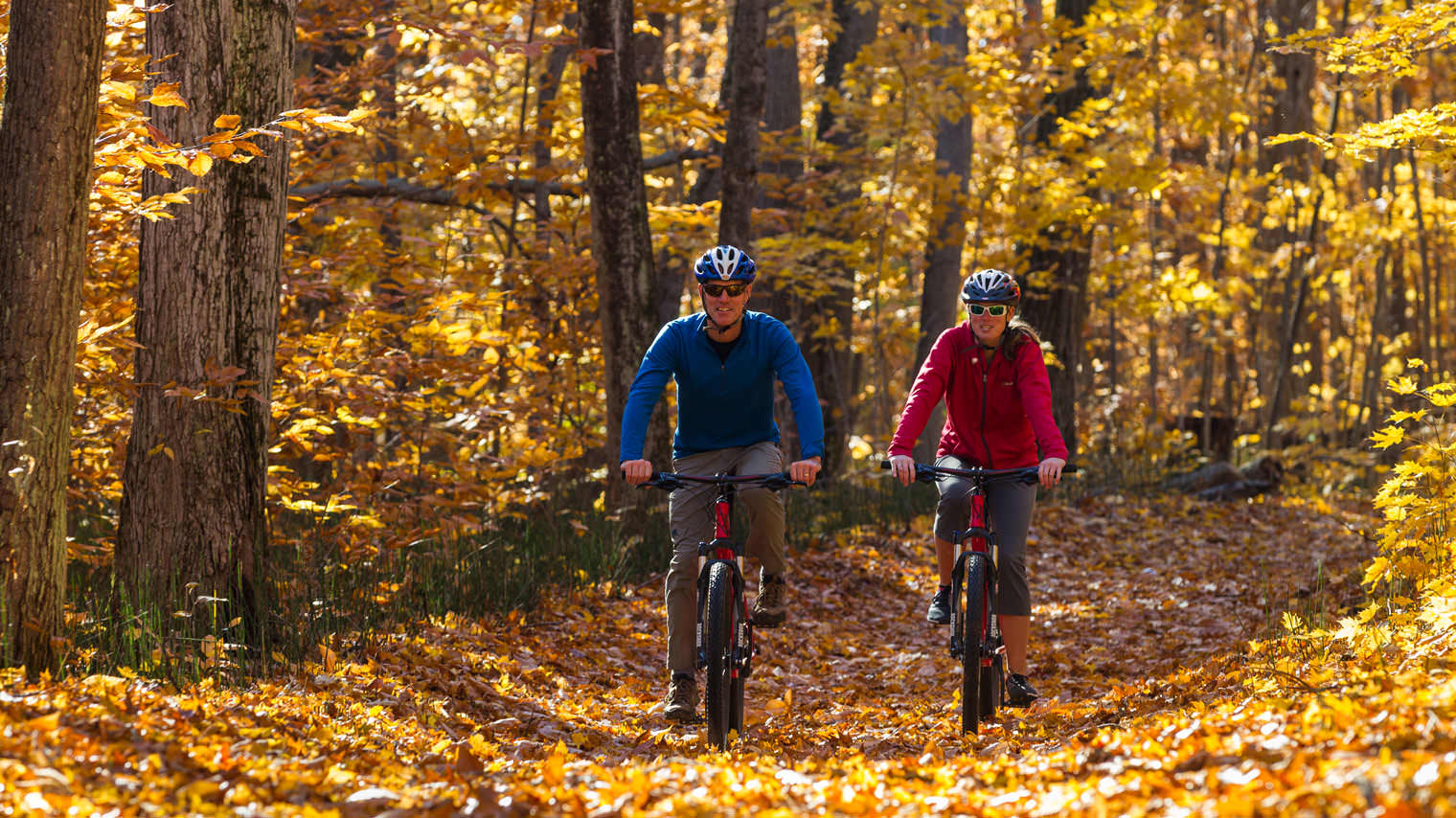 Best places to view the fall colours:
Best ways to experience the fall colours: