Guide for the Best Autumn Fall Colours in Ontario
Updated: September 18, 2018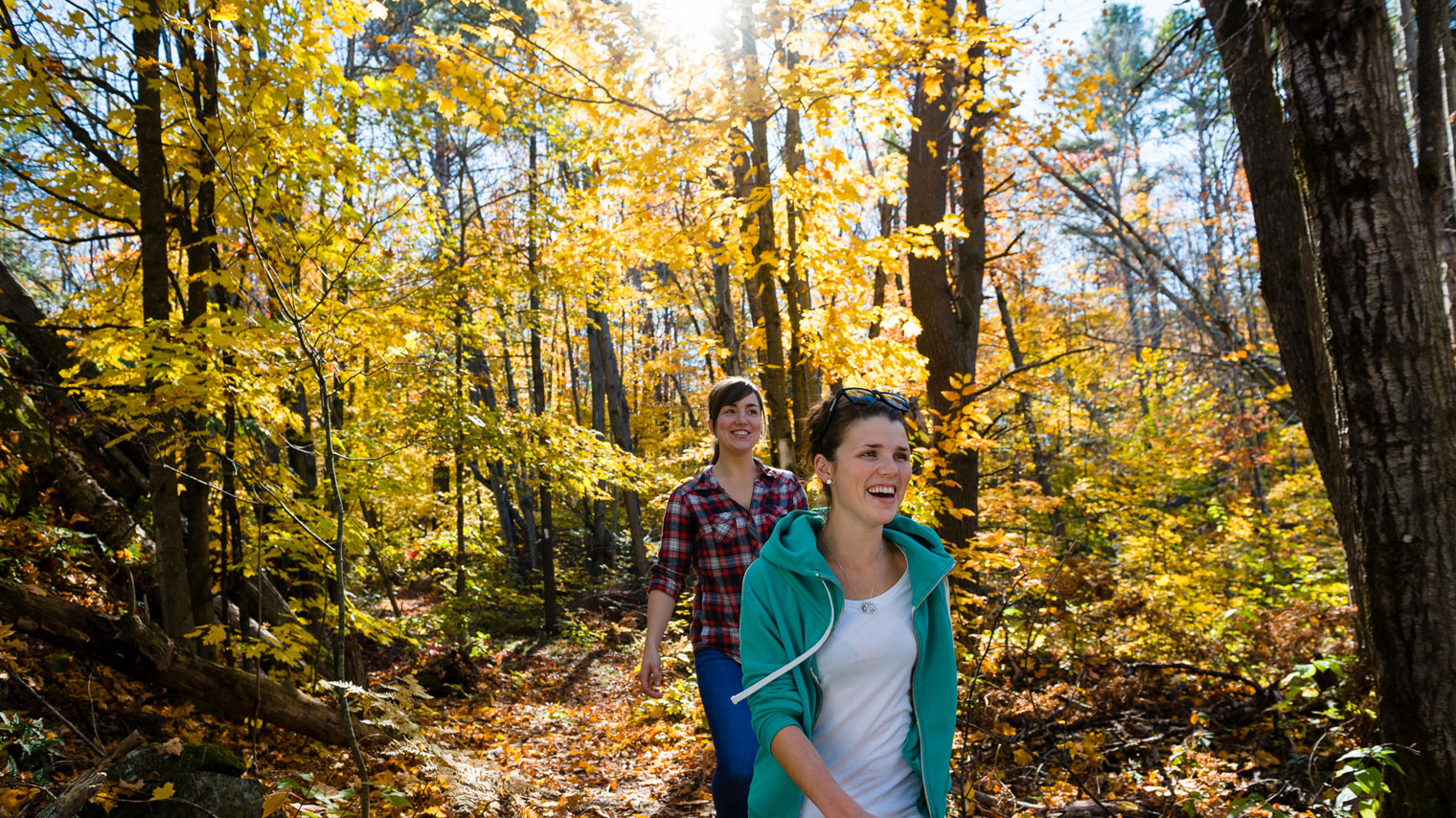 Best in Canada
If you needed any more reason to choose Muskoka as your leaf peeping destination, Muskoka was named by Huffington Post as the best place in Canada to view fall colours! Aside from the stunning colours, Muskoka was praised for the fun and exciting ways to experience the fall colours, including boat cruises, helicopter tours, ATV tours, zip line excursions, and kayaking adventures.
Fall Colour Update
Update for September 18, 2018: currently, the leaves on the trees are still green with small patches of colours coming in. They are in the early stages of changing in North Muskoka / Algonquin Park.
Best guess for early fall colour viewing opportunities: September 20 – September 28
Best guess for peak maples (vibrant reds): September 28 – October 8
Best guess for peak Golden Encore (poplar and birch): October 8 – 21
Please note, these are best guesses. Many environment factors like temperature, rain and sunshine impact the dates for our fall colours.
Plan to attend these great events
Huntsville Fall Colour Report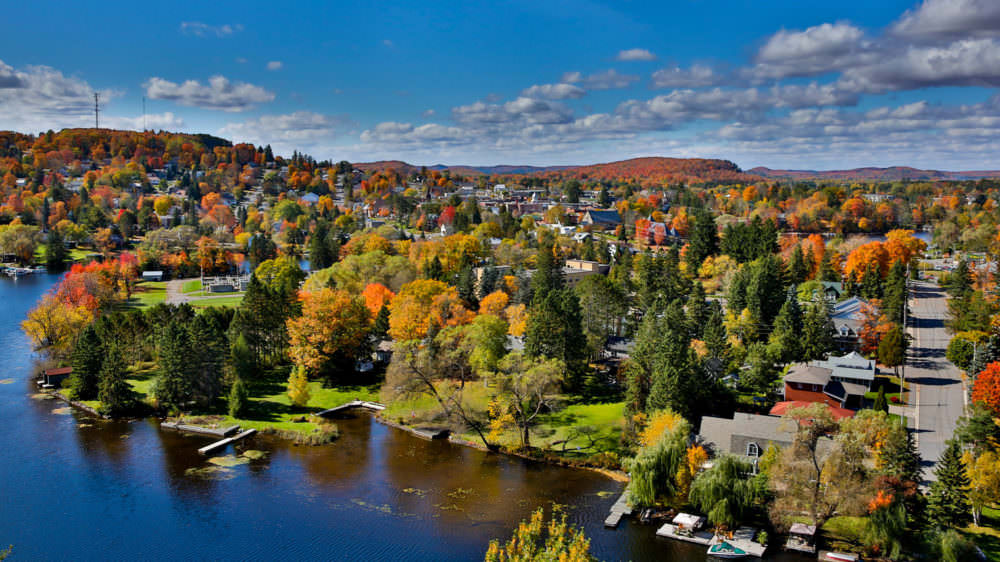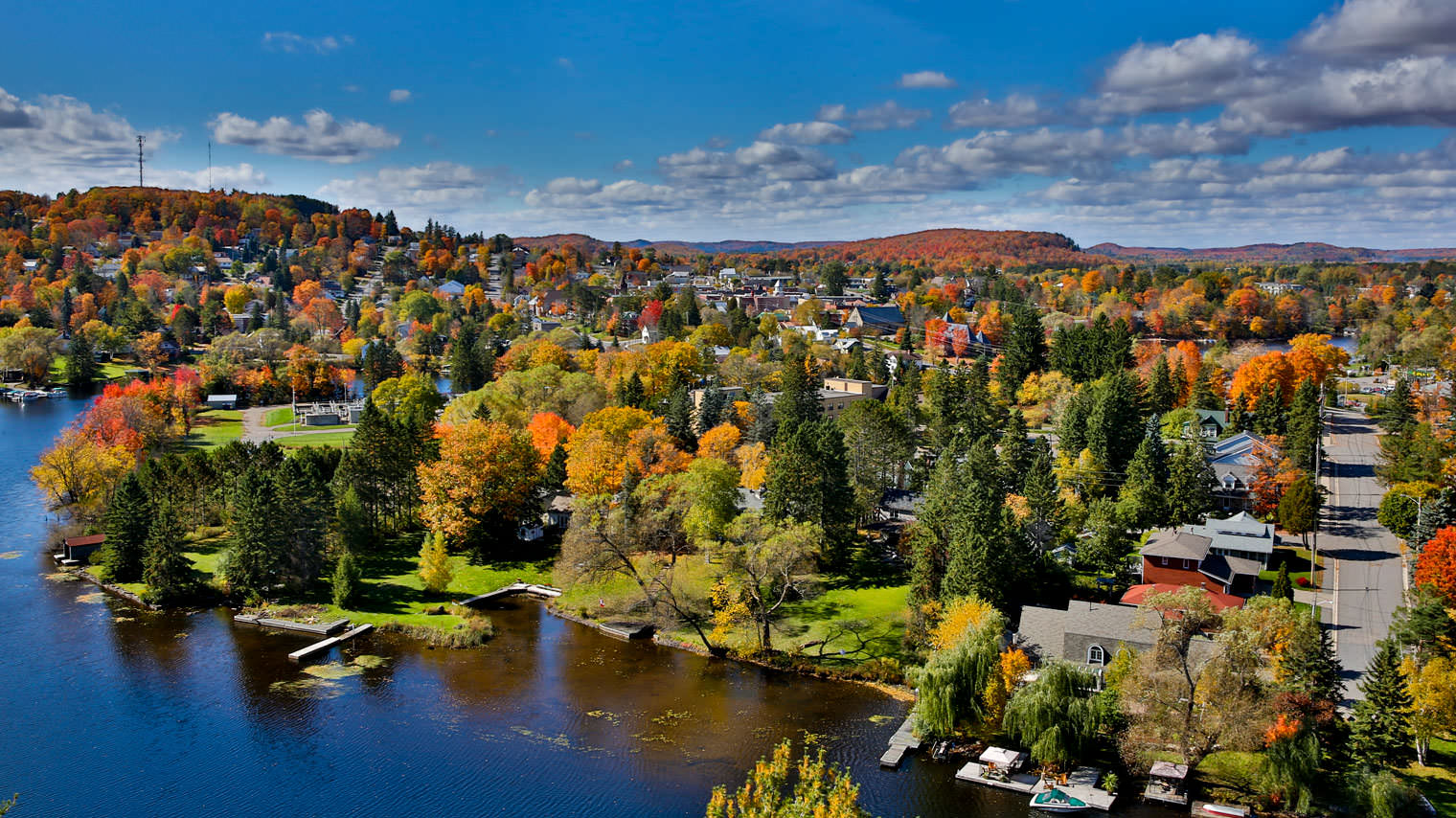 Best places to view the fall colours:
Fun ways to experience the fall colours
Lake of Bays Fall Colour Report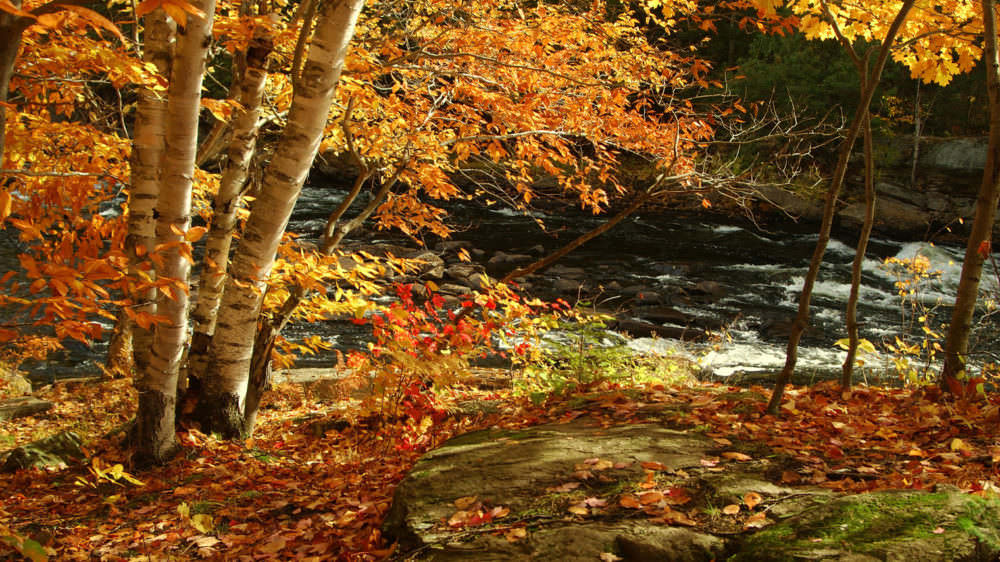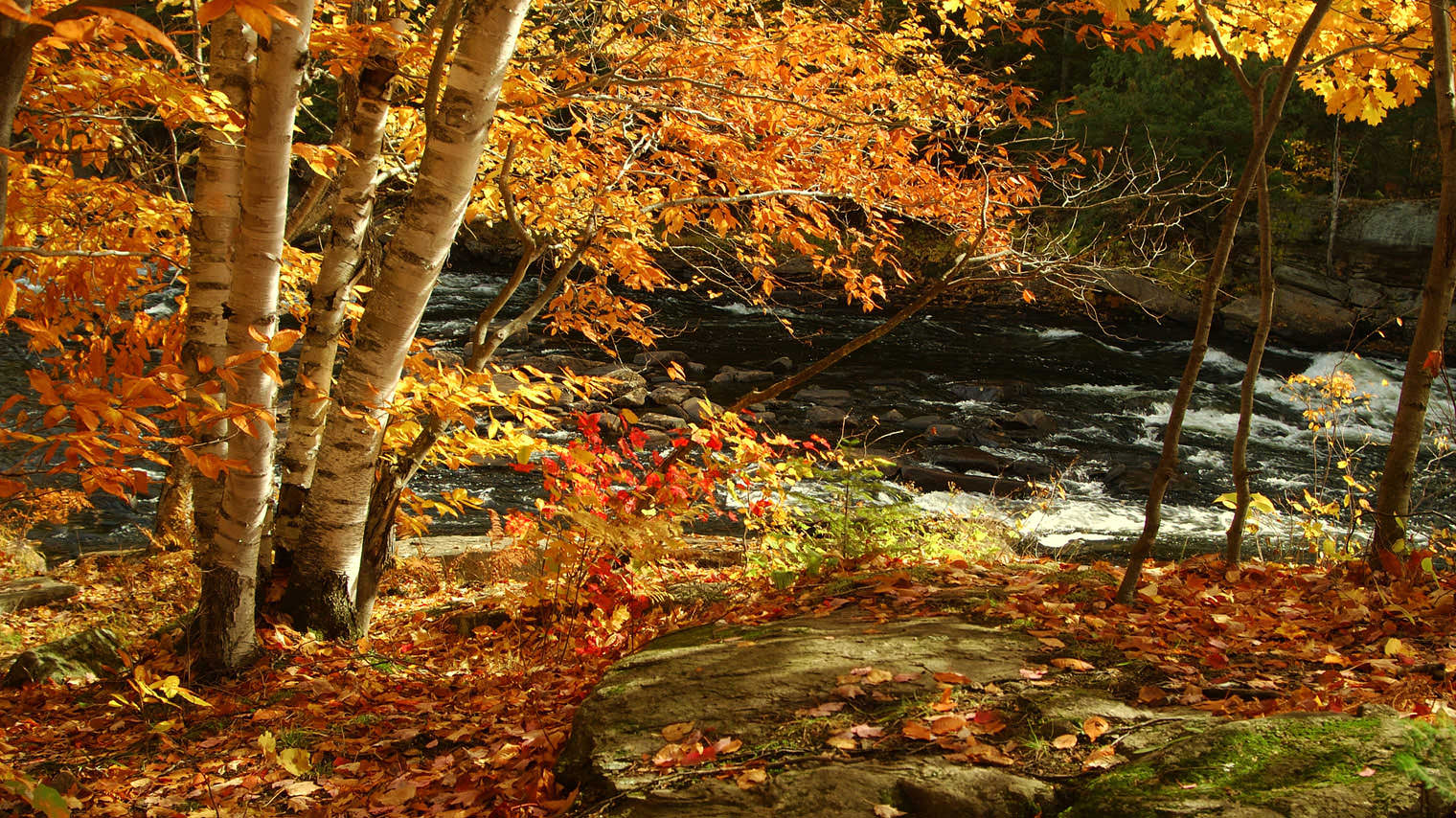 Best places to view the fall colours:
Best ways to experience the fall colours:

Bracebridge Fall Colour Report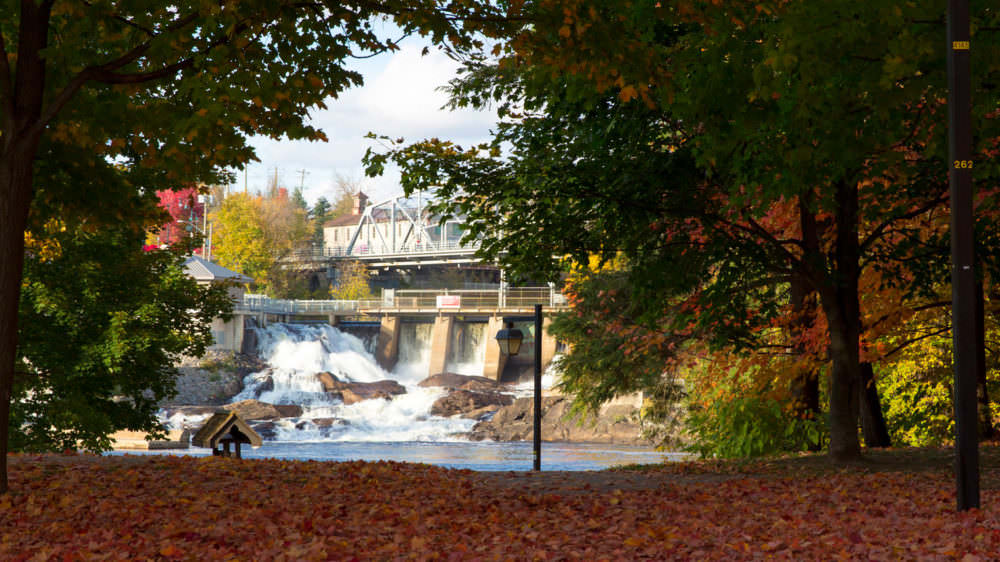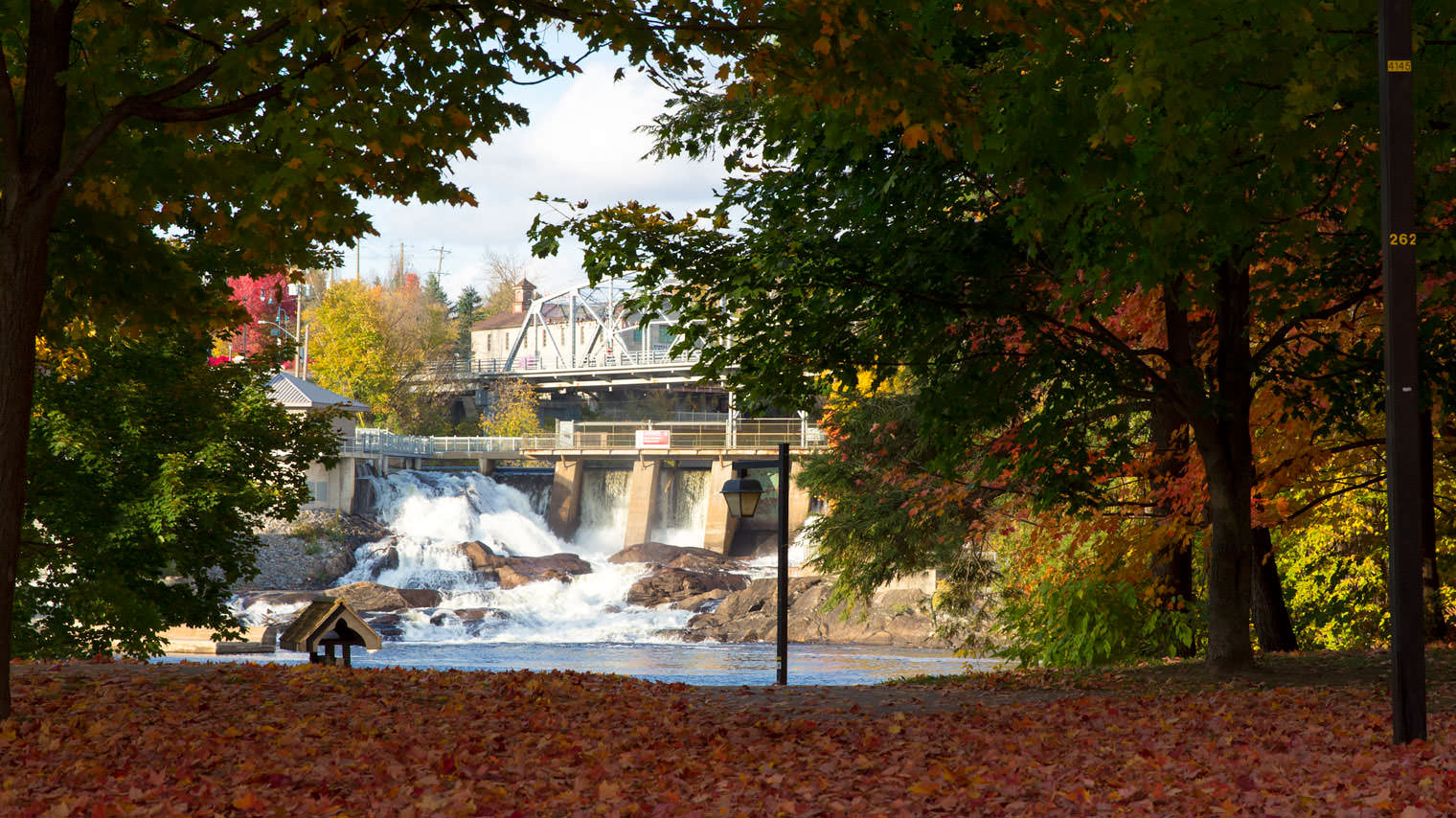 Best places to view the fall colours:
Best ways to experience the fall colours:
Gravenhurst Fall Colour Report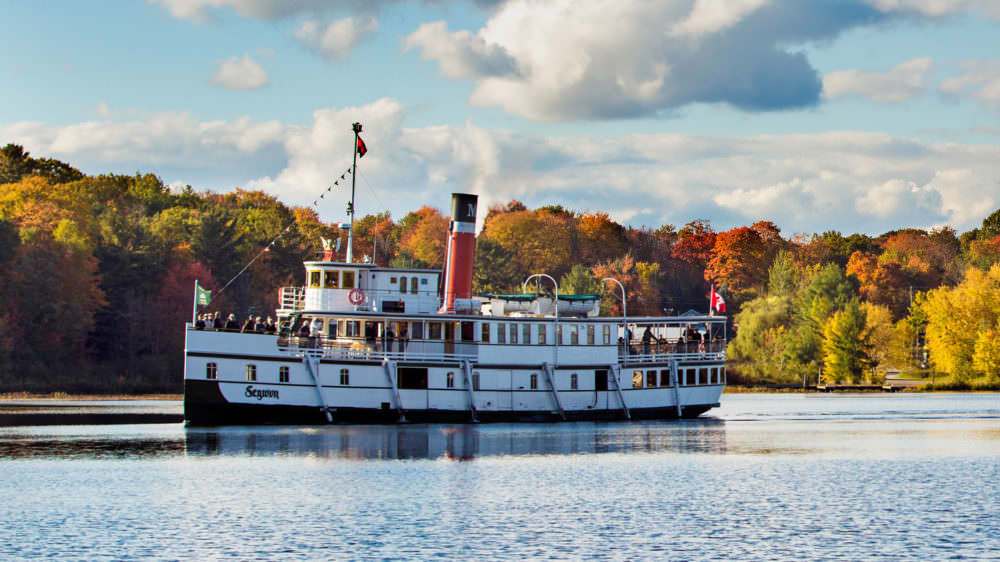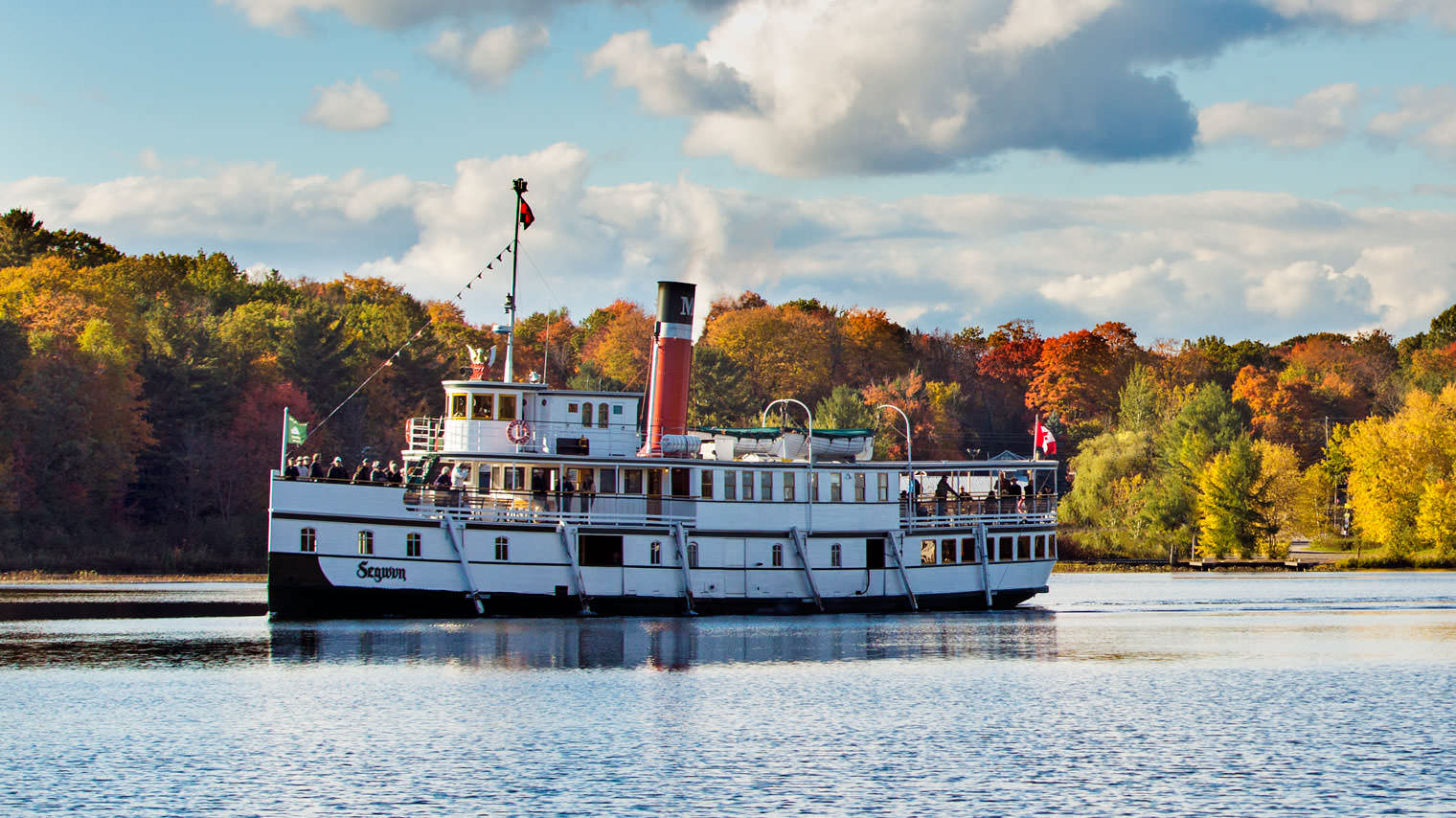 Best places to view the fall colours:
Best ways to experience the fall colours:
Muskoka Lakes Fall Colour Report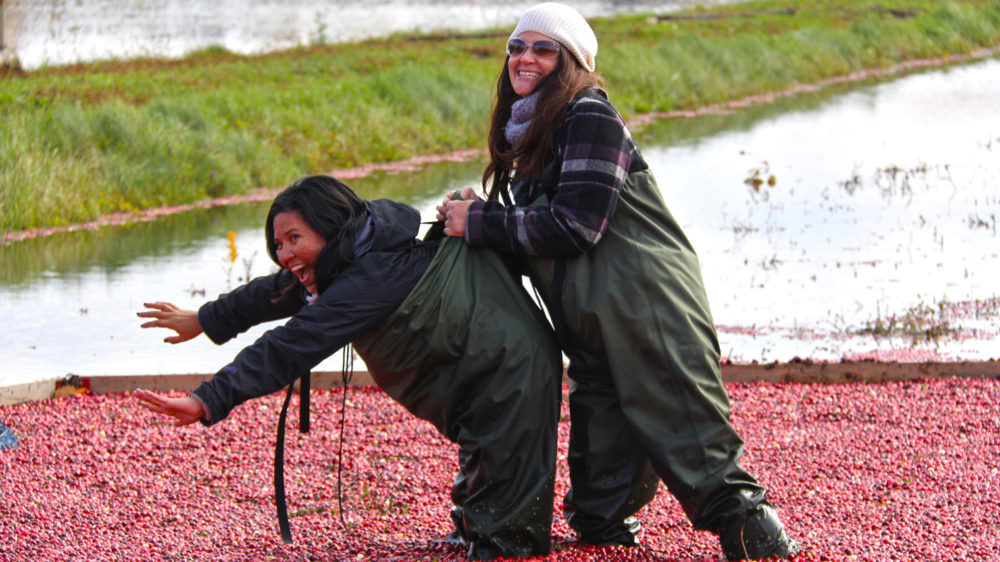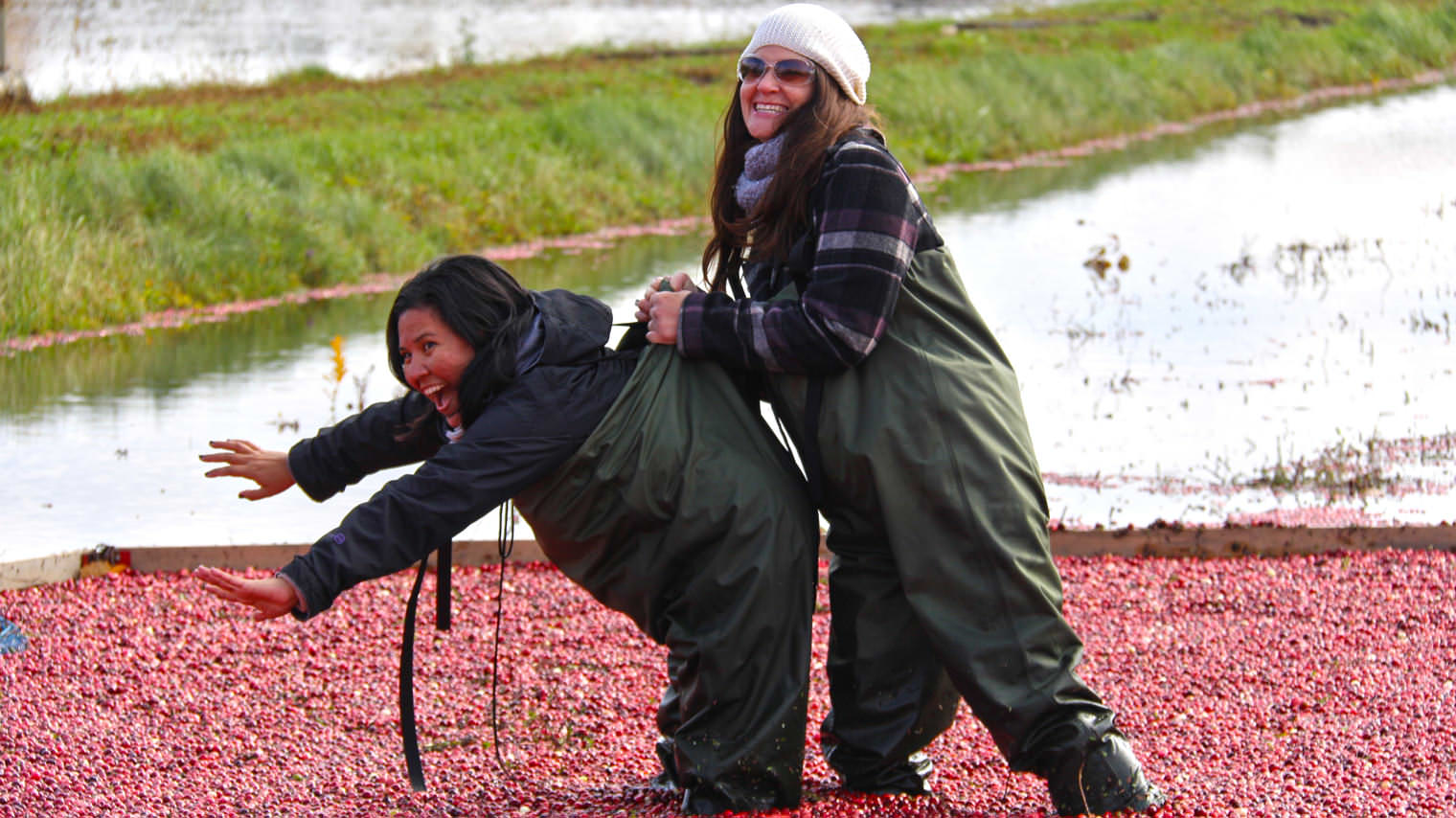 Best places to view the fall colours:
Best ways to experience the fall colours:
Georgian Bay Fall Colour Report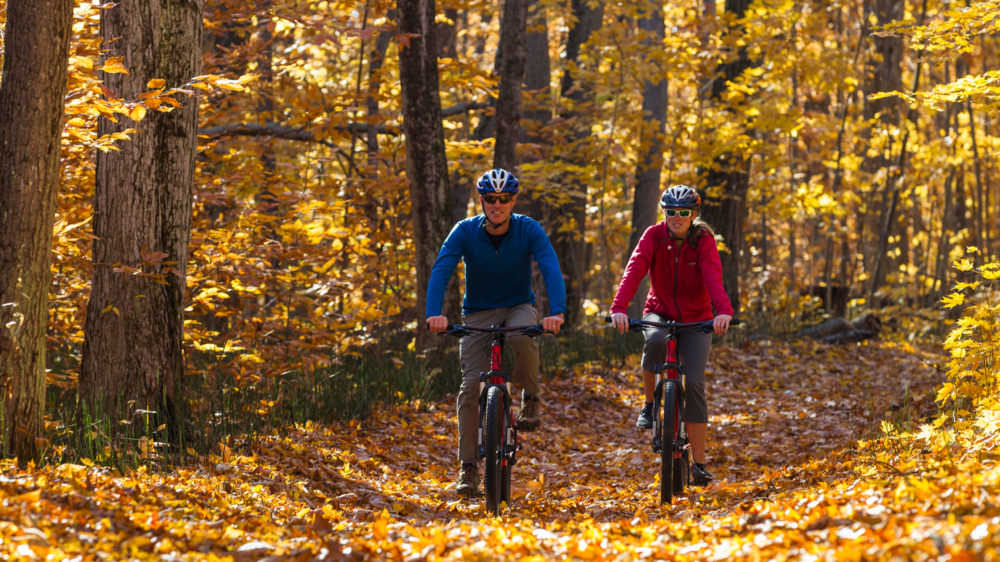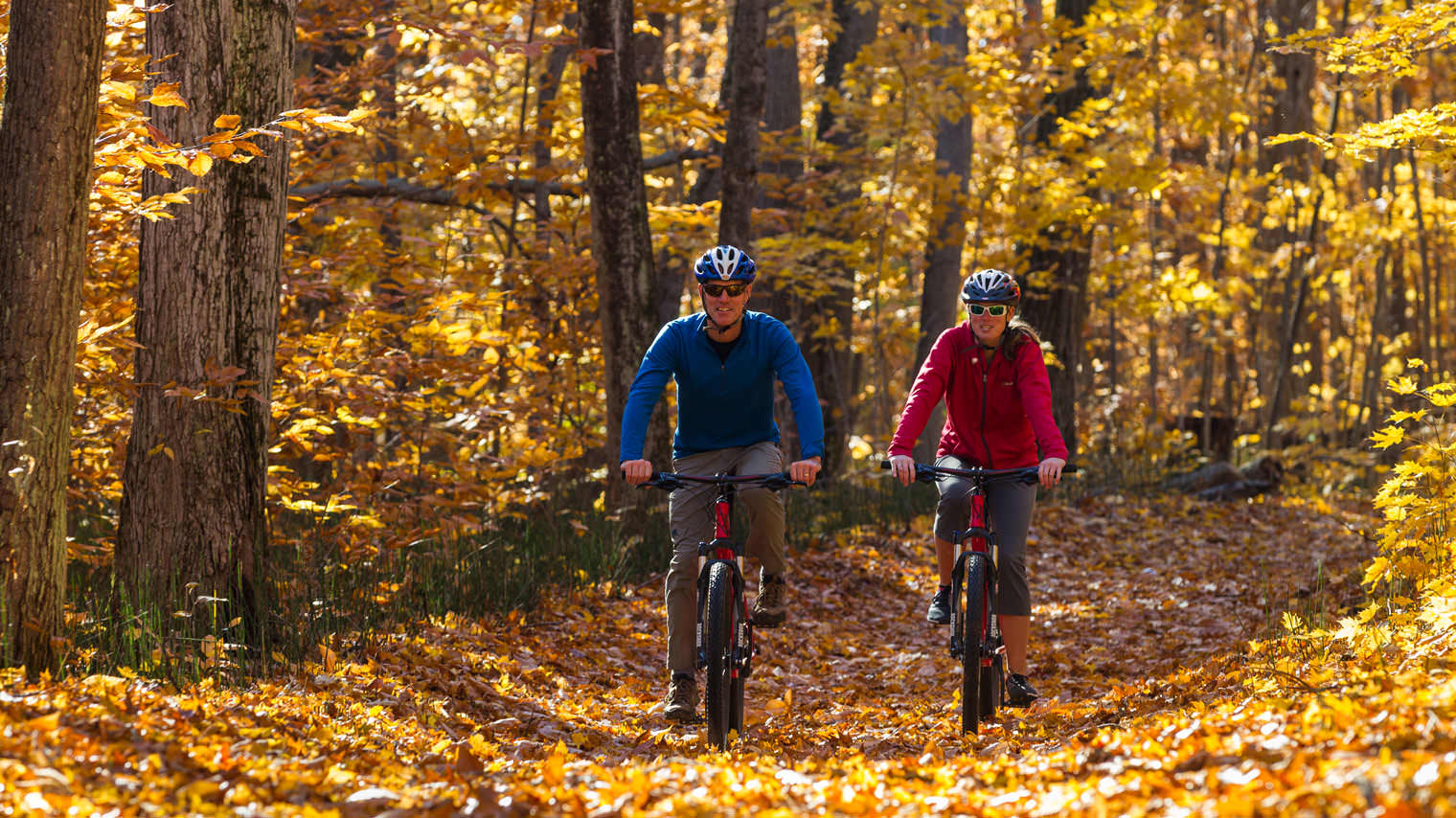 Best places to view the fall colours:
Best ways to experience the fall colours: