Dive into the region's rich cultural and social heritage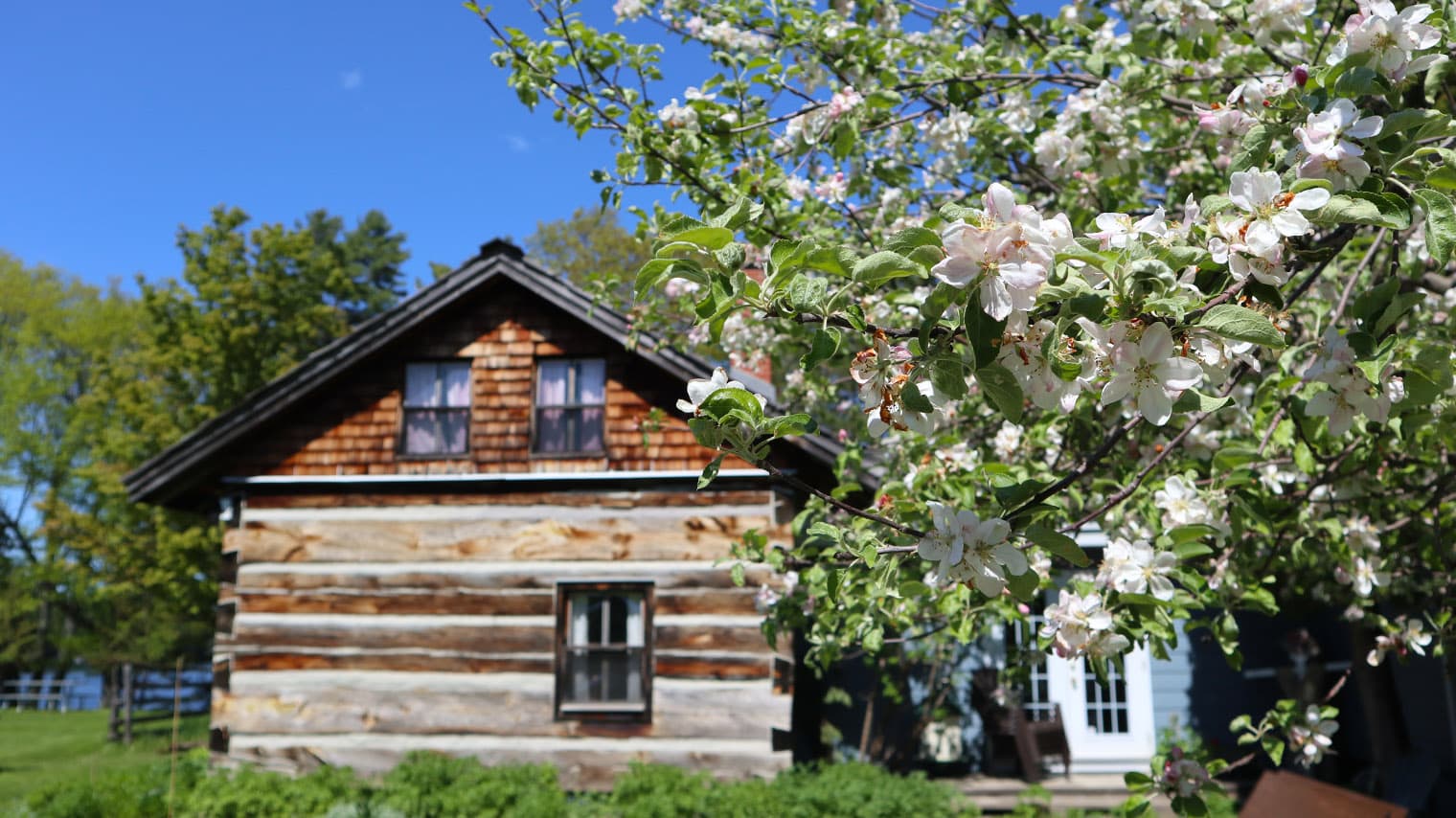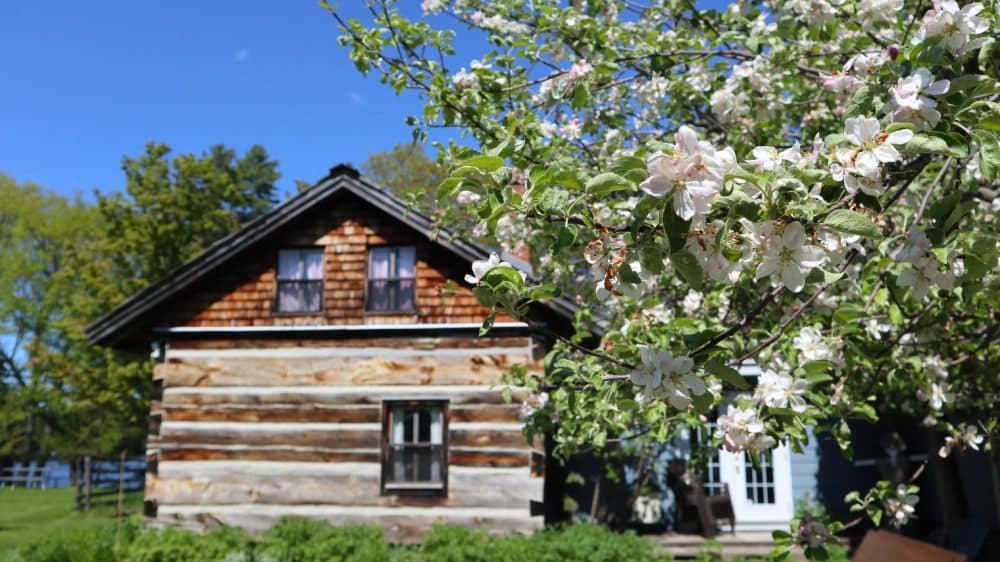 Muskoka's vibrant history is well documented and many museums have developed in celebration of the region's rich cultural and social heritage. Little wonder: Muskoka's history encompasses peoples from around the globe. From the early British settlers responsible for starting the resort industry in the 19th Century, to their American guests, to the Norwegians who used Muskoka Airport as a training base during the Second World War, Muskoka continues to welcome visitors from far and wide.
Step into the fascinating history of Muskoka at the nine museums and historic sites in Muskoka that offer exciting educational family adventures dedicated to everything from transportation (trains, planes, antique boats and steamships) to famous people, real and imagined (famed Canadian doctor Norman Bethune was born in Gravenhurst, and Anne of Green Gables creator, Lucy Maud Montgomery, used to cottage in Bala).
Read on to learn more about the nine museums across Muskoka
Little Norway Memorial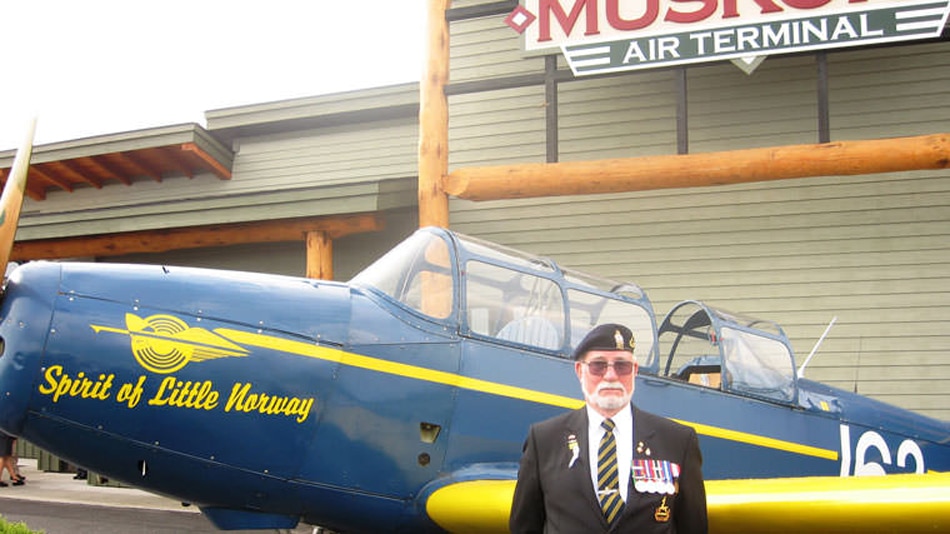 Gravenhurst
The Little Norway Memorial commemorates the lives and sacrifices of those that trained at "Little Norway" during the Second World War, ensuring that their legacy will not be forgotten and to provide understanding and appreciation of the long-standing and continuing connections between Norway and Canada.
Visit the website for more information
Muskoka Steamships and Discovery Centre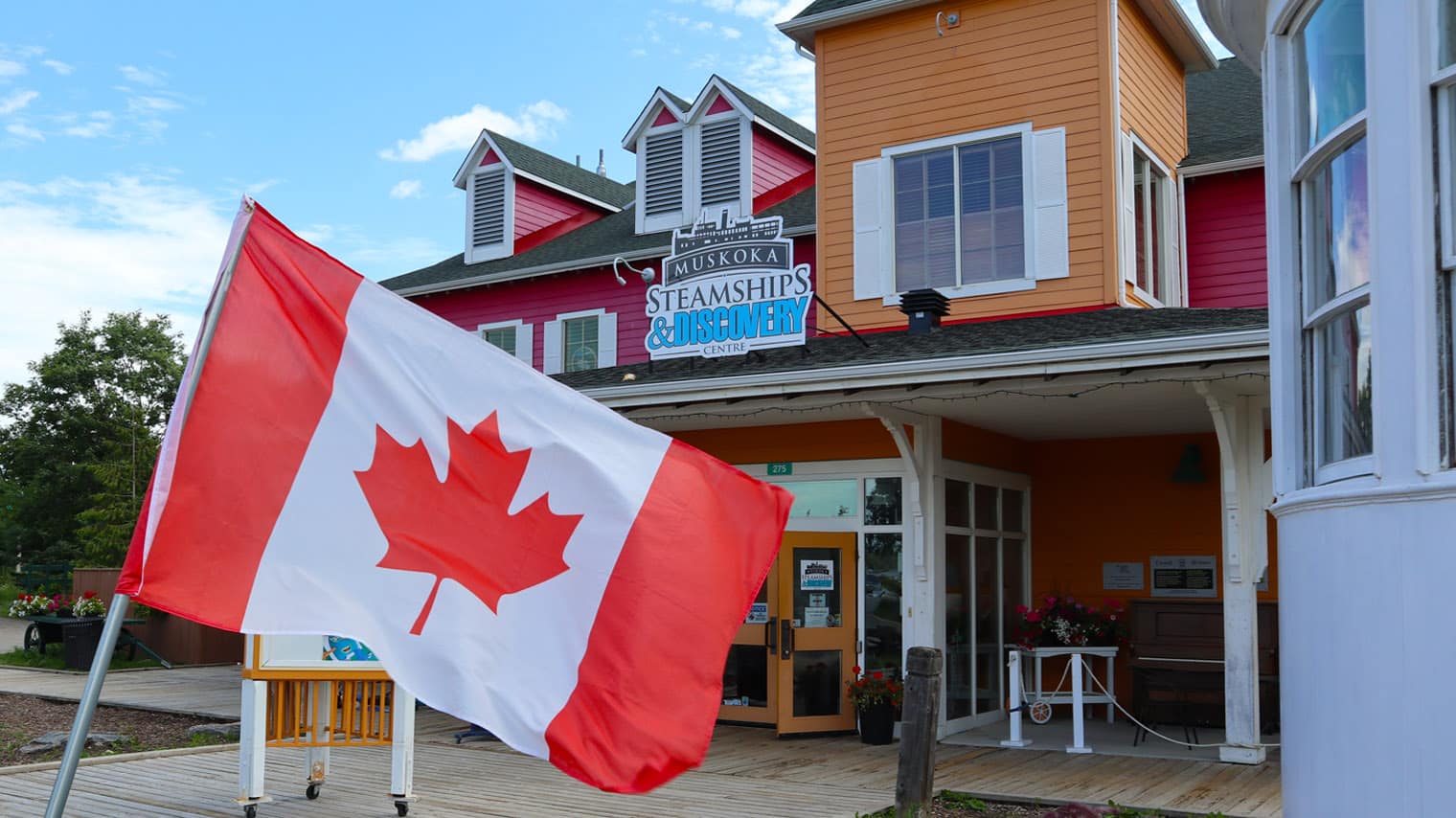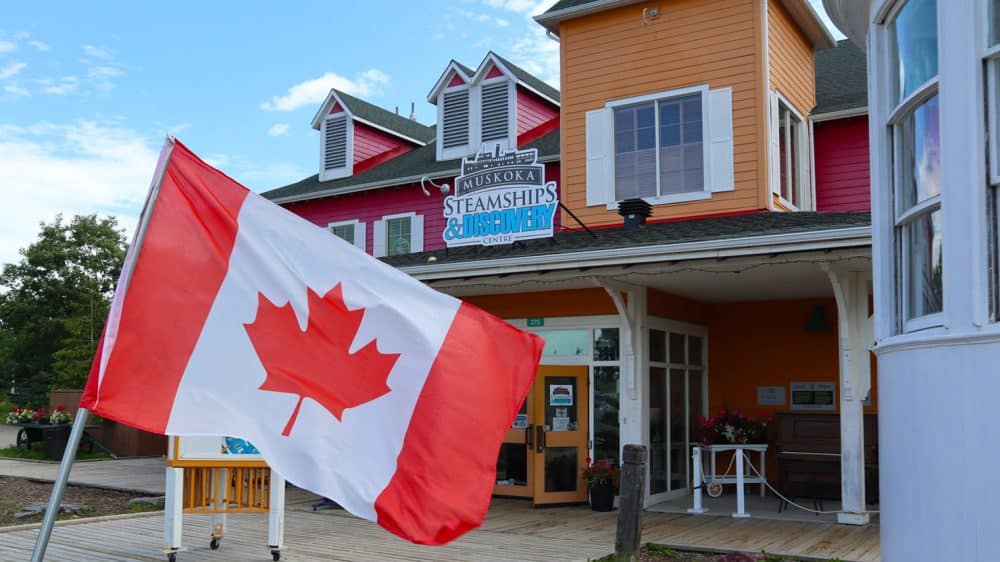 Gravenhurst
Enter into a one-of-a-kind Muskoka Discovery Centre, where the traditions of the steamship, boat building and resort era are preserved while continually educating the public life in and around the water! Step into the past to explore what it truly means to spend a summer in Muskoka. Explore the fascinating exhibits, and be sure to explore the Grace & Speed Boathouse, North America's only in-water exhibit of working antique boats from local boat builders. The Discovery Centre also features KIDZONE, an interactive and permanent exhibit featuring creative programs and activities for the young ones.
Visit their website for more information
Bethune Memorial House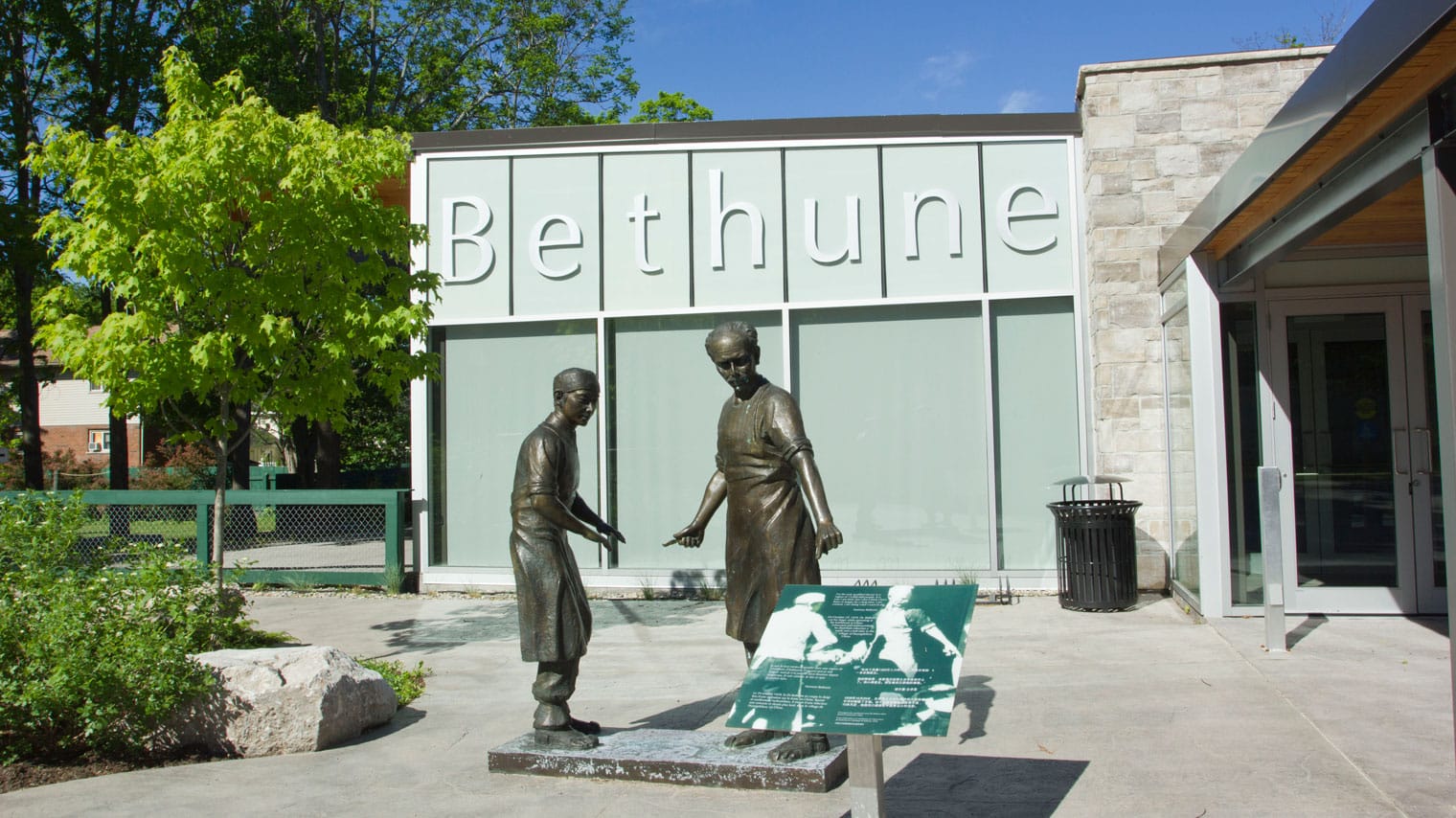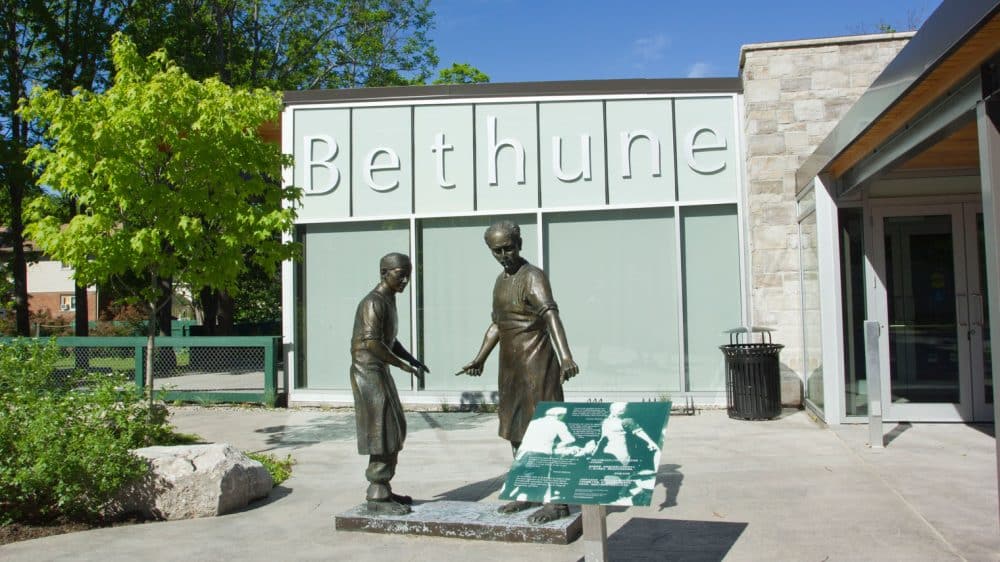 Gravenhurst
Welcome to the birthplace of a hero. Bethune Memorial House National Historic Site of Canada commemorates the life and achievements of Dr. Henry Norman Bethune, a battlefront surgeon, promoter of public health care, inventor, teacher and artist. The modern exhibit offers an inspiring story of a small-town boy who became the most recognized Canadian in the world. Visitors get a chance to explore his achievements through stories, artifacts, images, videos, artwork and statues. Then, to experience the roots of the hero, you can also explore his actual 1890 birthplace, a home that was a church manse.
Visit their website for more information
The Tree Museum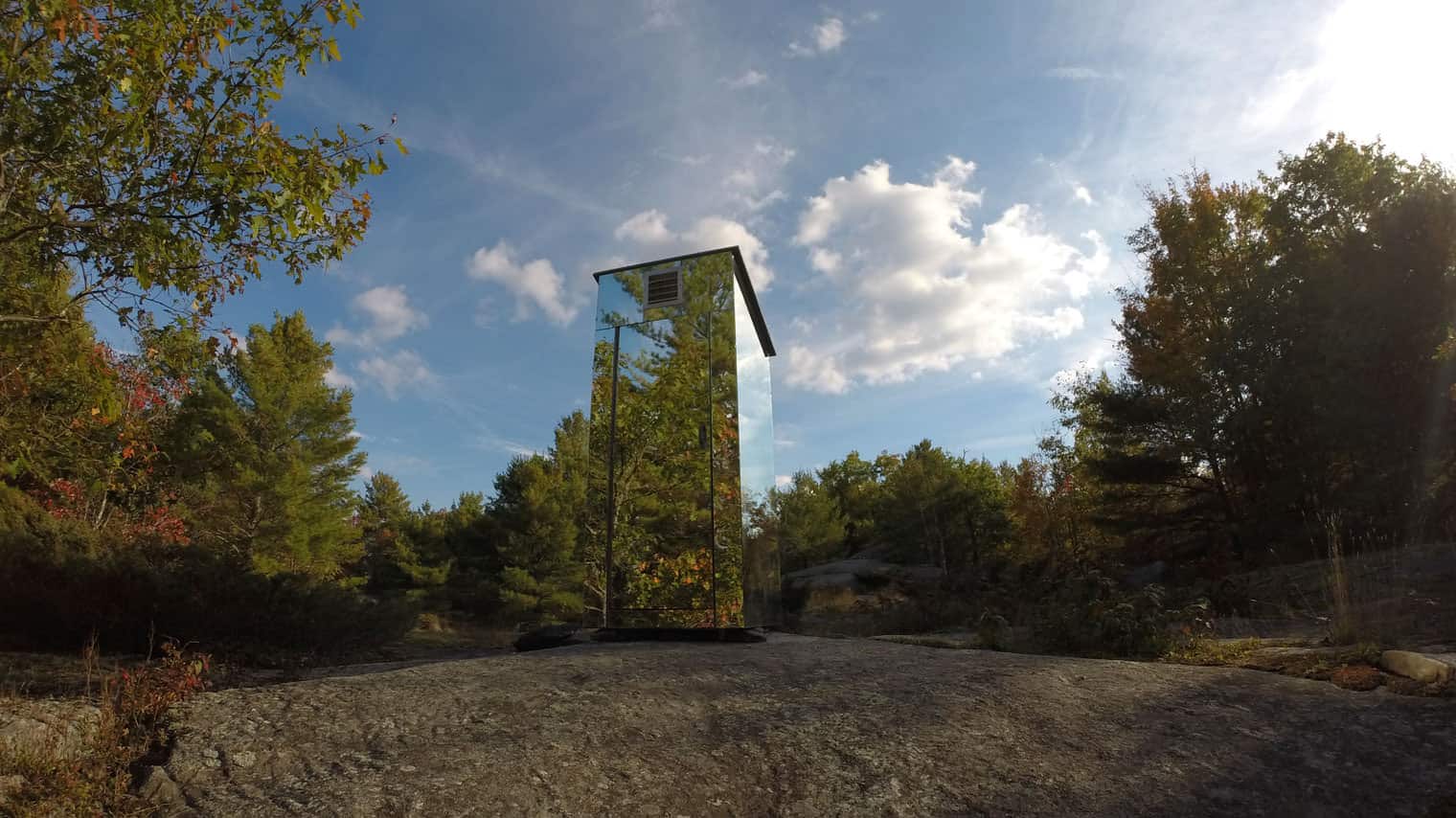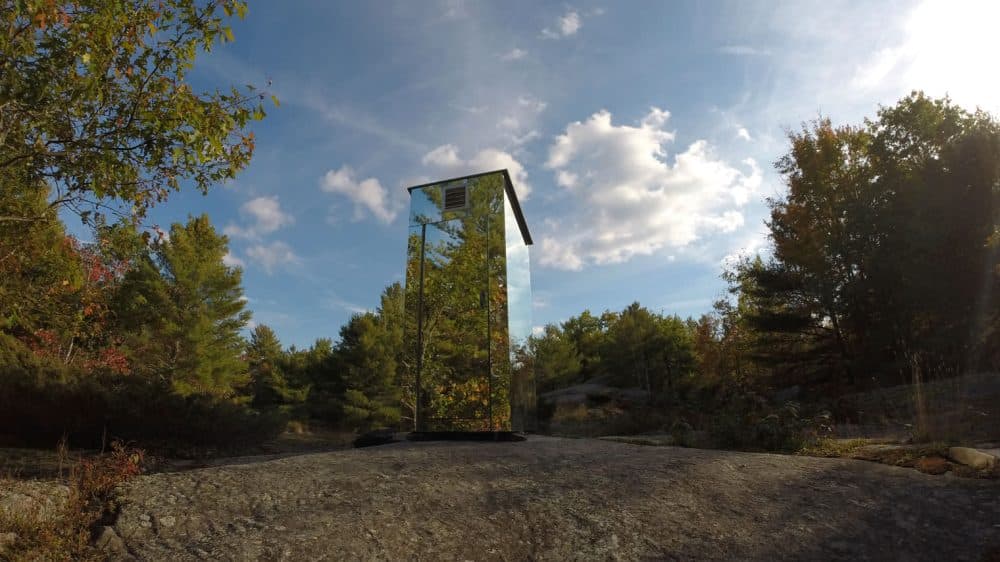 Gravenhurst
The Tree Museum is located on a 200-acre woodland lot that combines the pleasure of a walk in the woods with the surprise of contemporary site-specific sculpture. This is a self-directed tour with signs and information to help you enjoy the experience.
Click here for more information
Muskoka Lakes Museum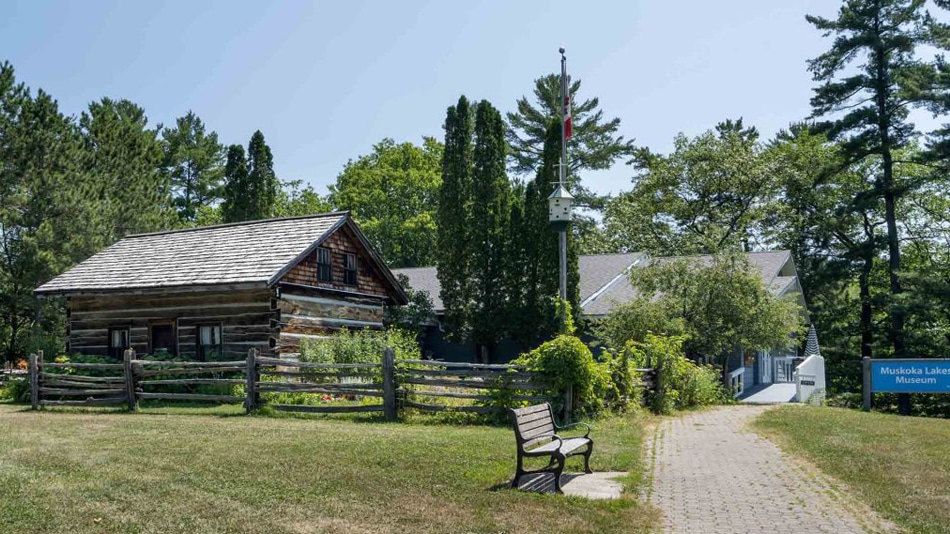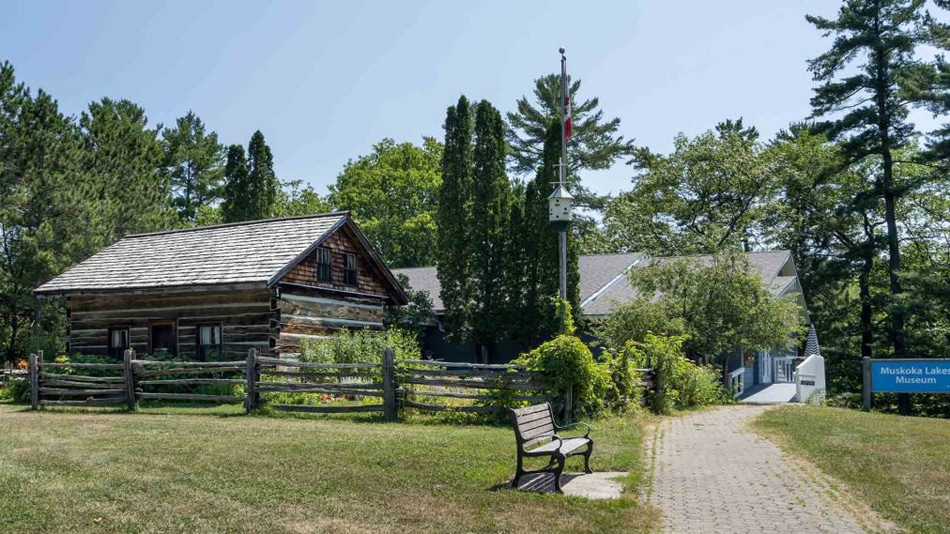 Port Carling
Discover Cottage Country's unique history at the Muskoka Lakes Museum. Beautifully located beside the locks in Port Carling. Encounter ancient artifacts from the region's First Nations people, relive the pioneer era in our 140+ year-old log cabin, and experience resort and cottage life from the past to the present.
Click here for more information
Muskoka Heritage Place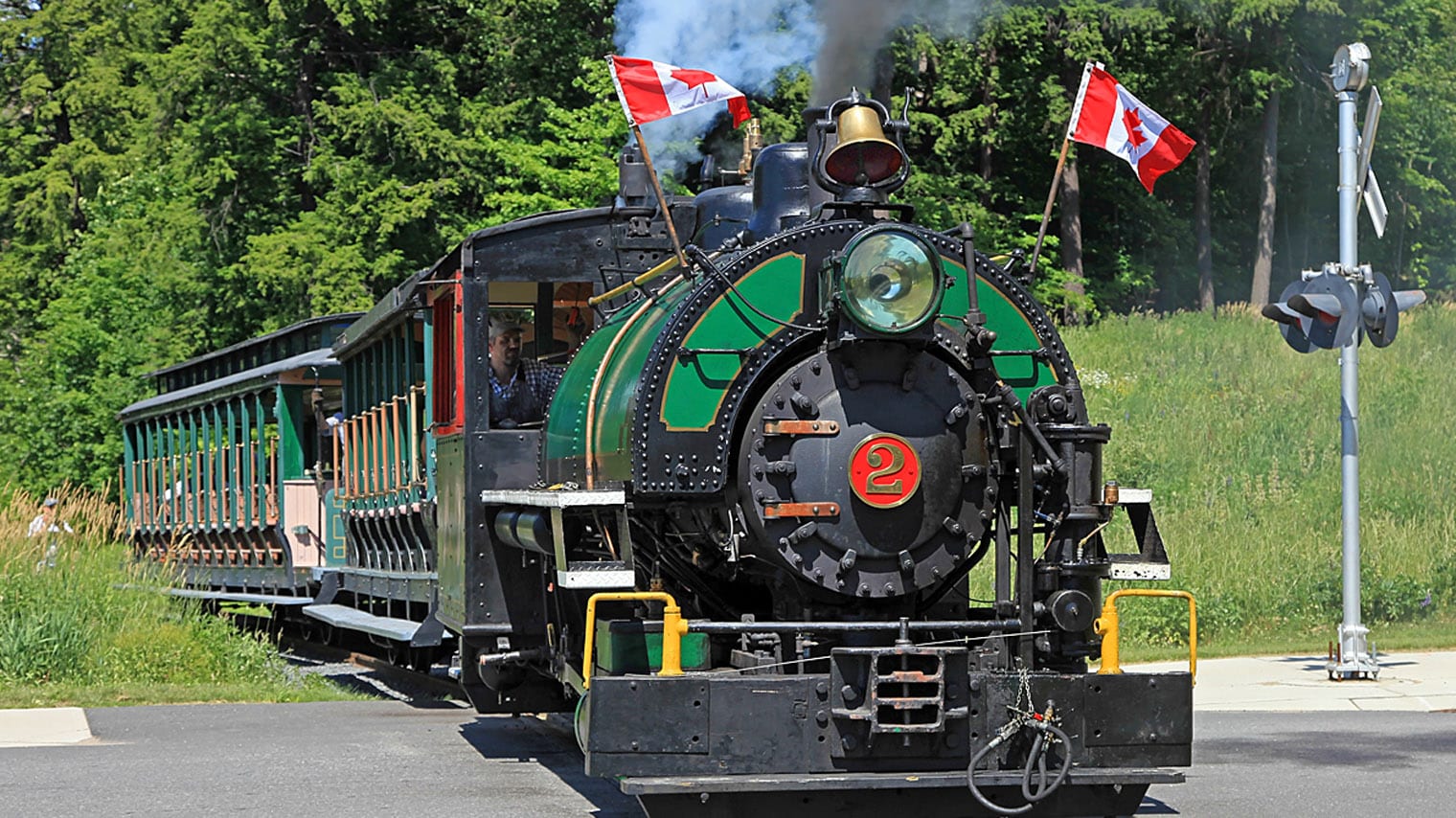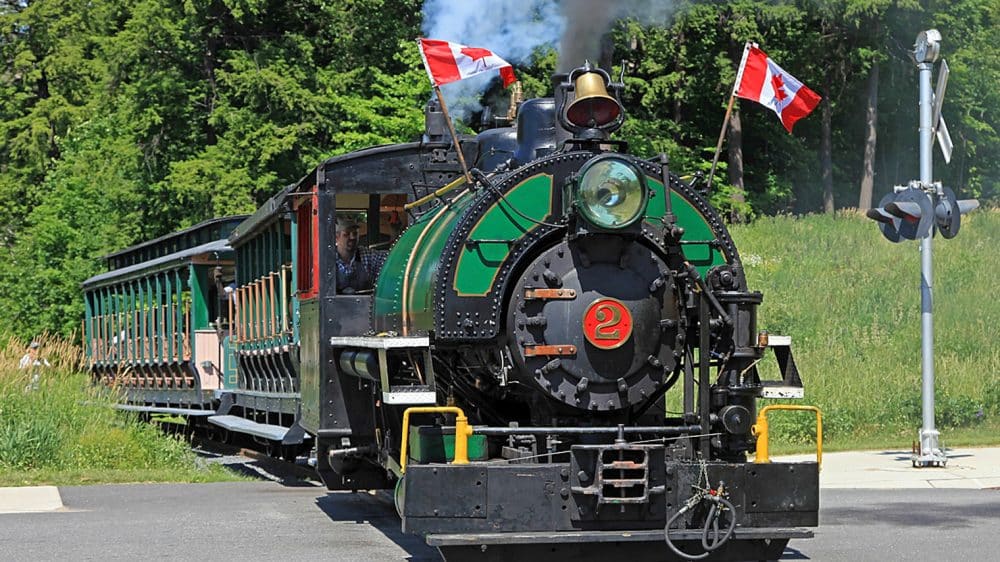 Huntsville
Taking the lead from pioneer settlers with vast miles between each other, Muskoka Heritage Place offers plenty of space for physical distancing and open air. Transport yourself into another era as you go on a journey through the historic pioneer village, take an exciting train ride through Muskoka's natural and historic beauty, and learn interesting facts about Muskoka's past at the two museums.
Click here for more information
Bala's Museum with Memories of Lucy Maud Montgomery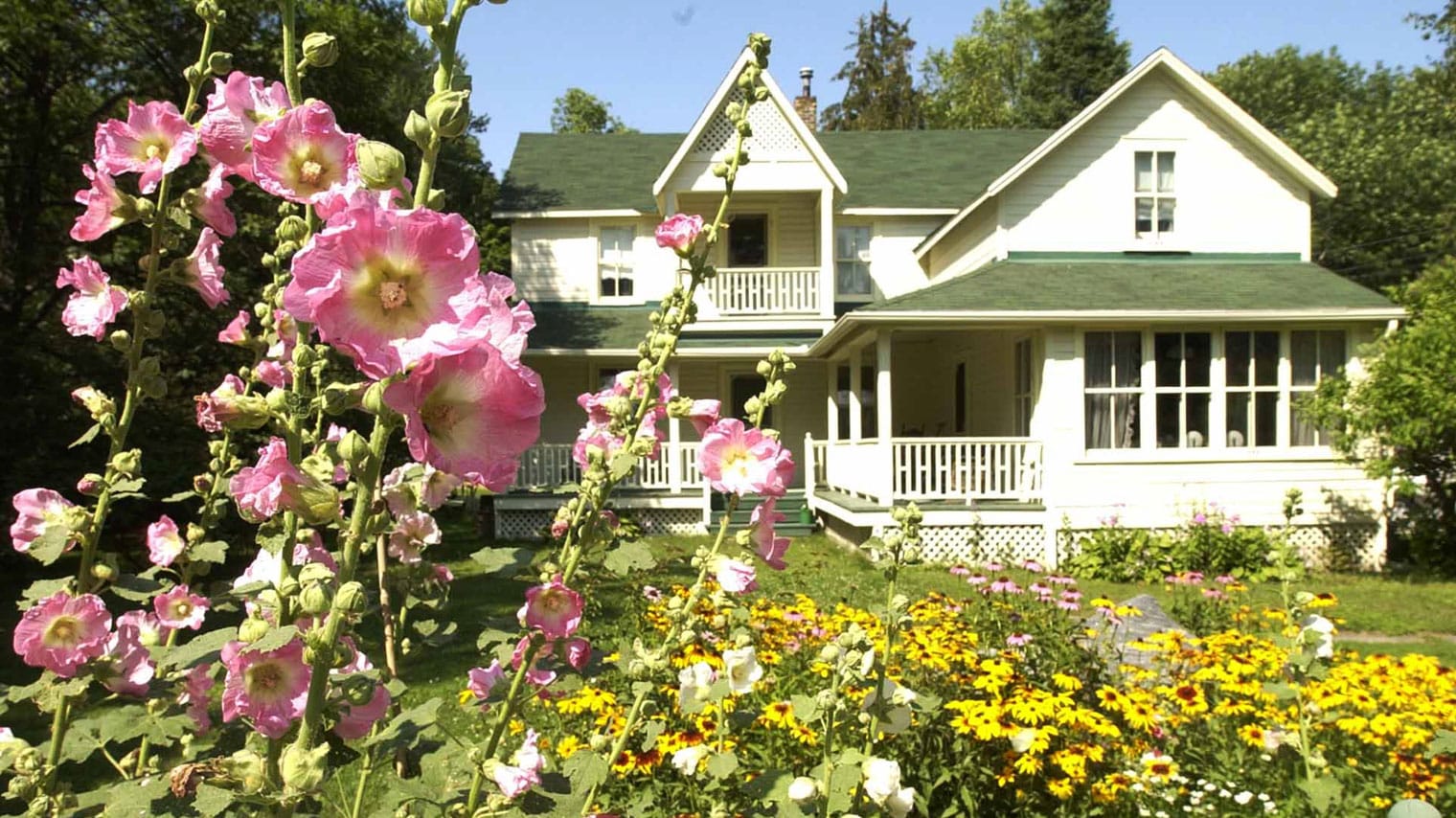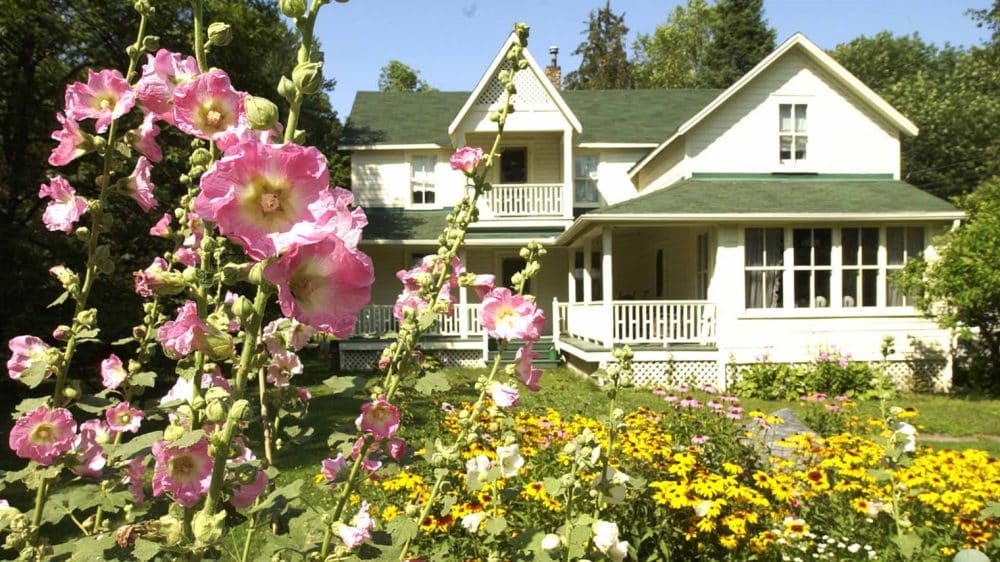 Bala
Family-owned museum honours author of Anne of Green Gables – Lucy Maud Montgomery – in a lovingly restored 1920's tourist home where the author spent two weeks in 1922 at Bala's Museum. Explore artifacts that were displayed on set, tour displays showing how Bala inspired L.M. Montgomery to write a book based in Muskoka, and look through the world-class Anne of Green Gables Gift Shop and Book Store. Appointments are currently mandatory.
Visit their website for more information
Lake of Bays Marine Museum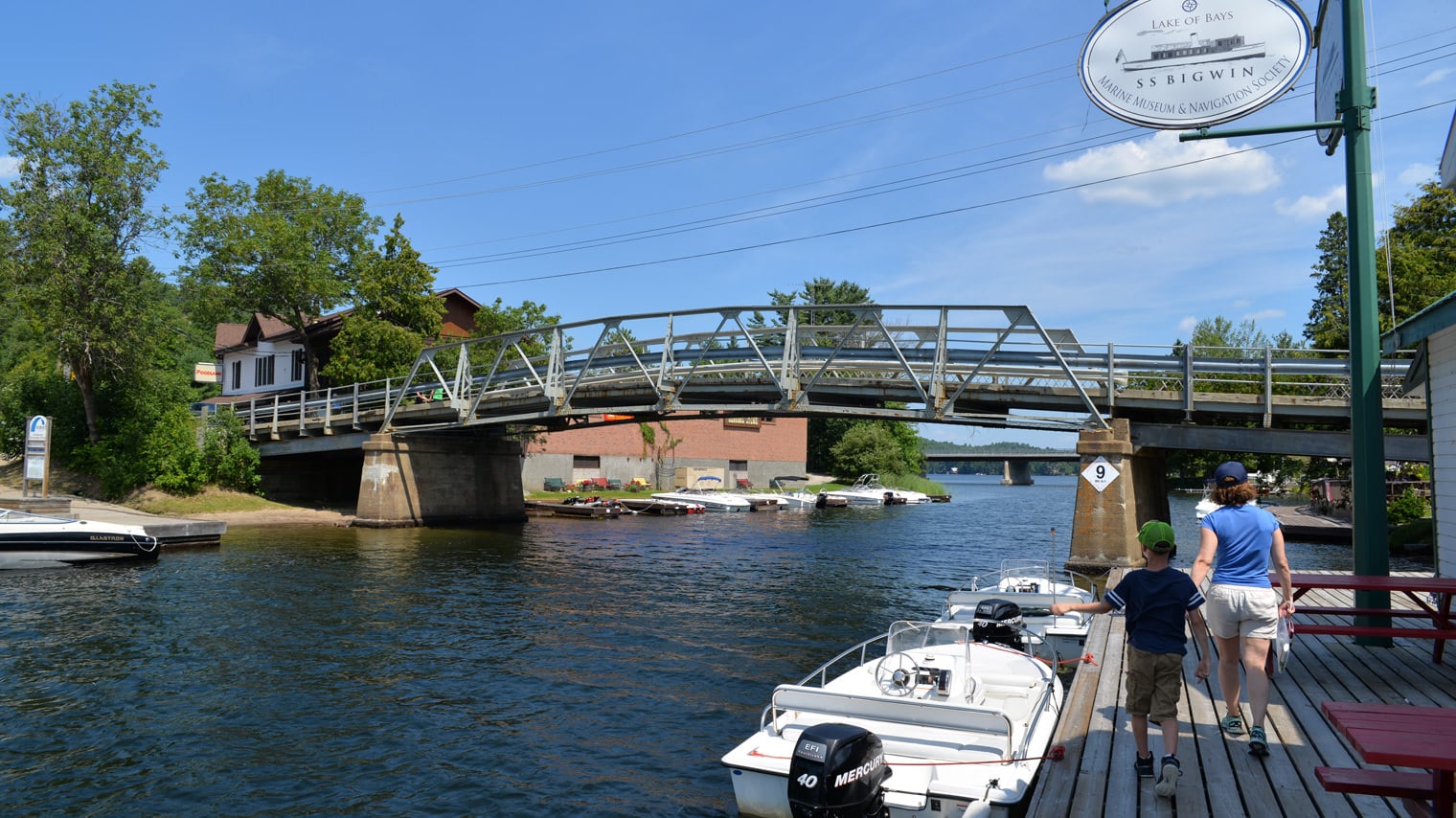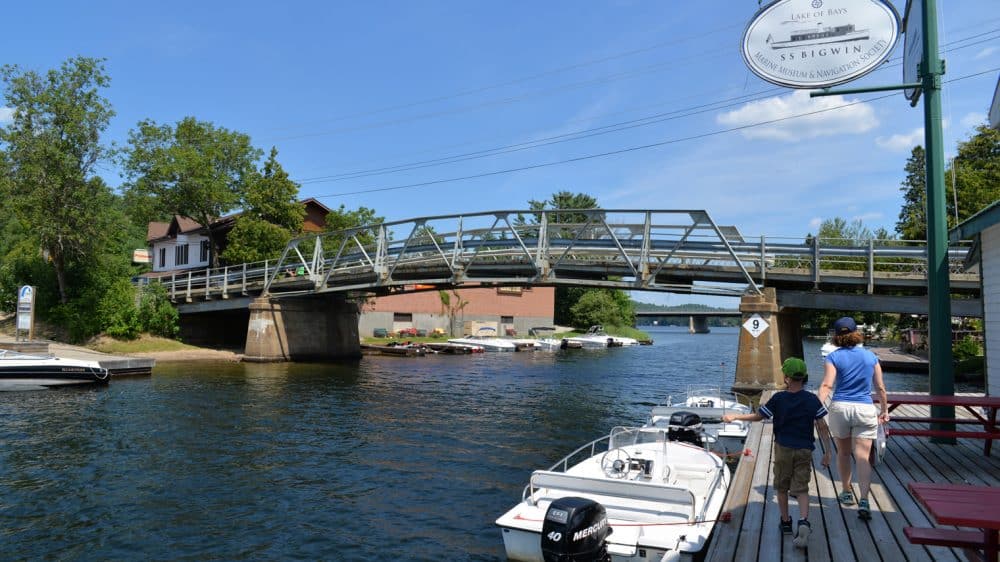 Dorset
Step into Muskoka's marine history with artifacts and photographs of the Lake of Bays and SS Bigwin's past, at the Lake of Bays Marine Museum. The museum is currently open Friday – Sunday from 11:00 AM – 3:00 PM.
Visit their website for more information
Dorset Heritage Museum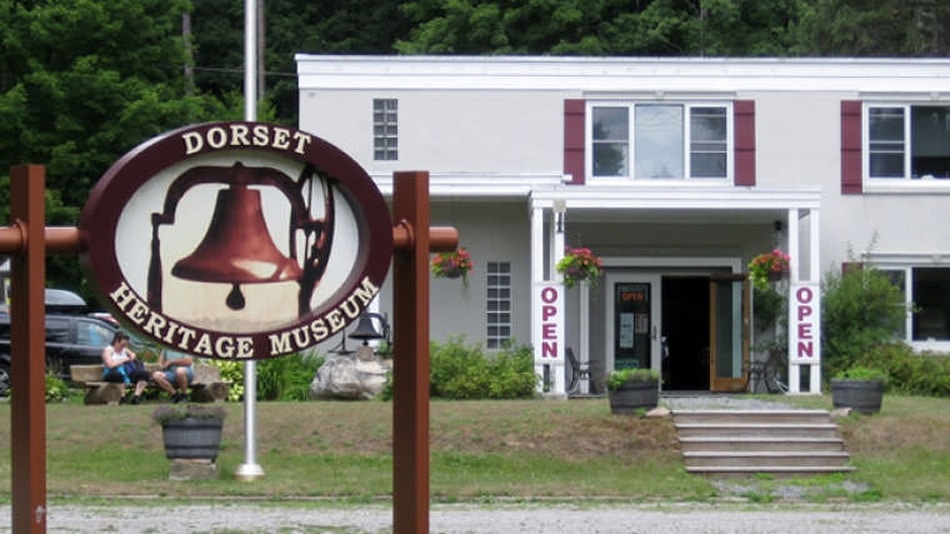 Dorset
The Dorset Heritage Museum allows you to step into the life of an early settler in the Dorset area, featuring museum exhibits of early pioneer life, local settlers, traditional logging practices, and historic information pertaining to pioneer settlement. The museum gives you an intriguing understanding of the "way it was" many years ago.
Click here for more information
Stay and Play
Make the most of your Muskoka experience and check out our top recommendations for places to stay and perfect getaway packages.