Rated #1 Tour in Bracebridge!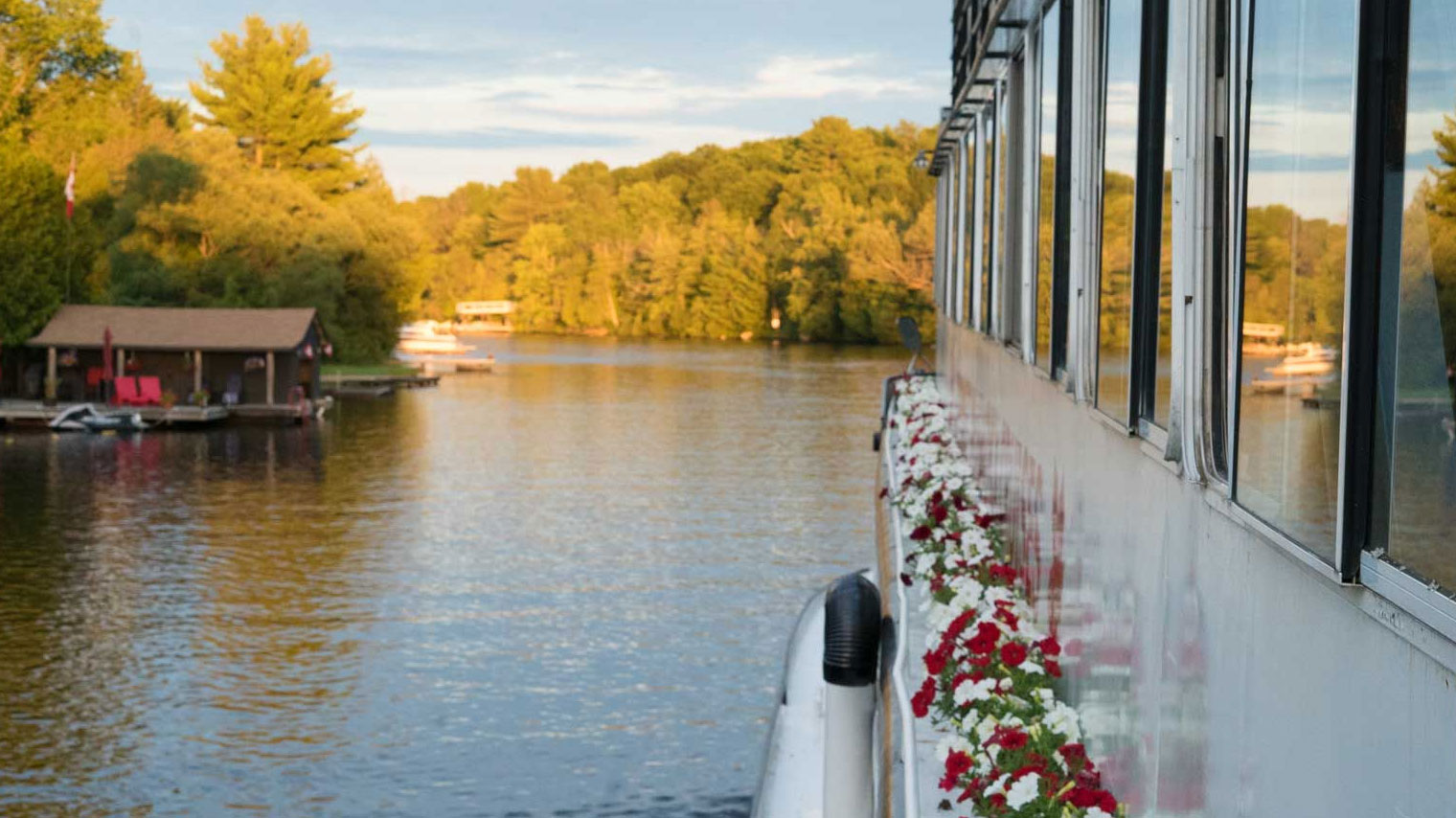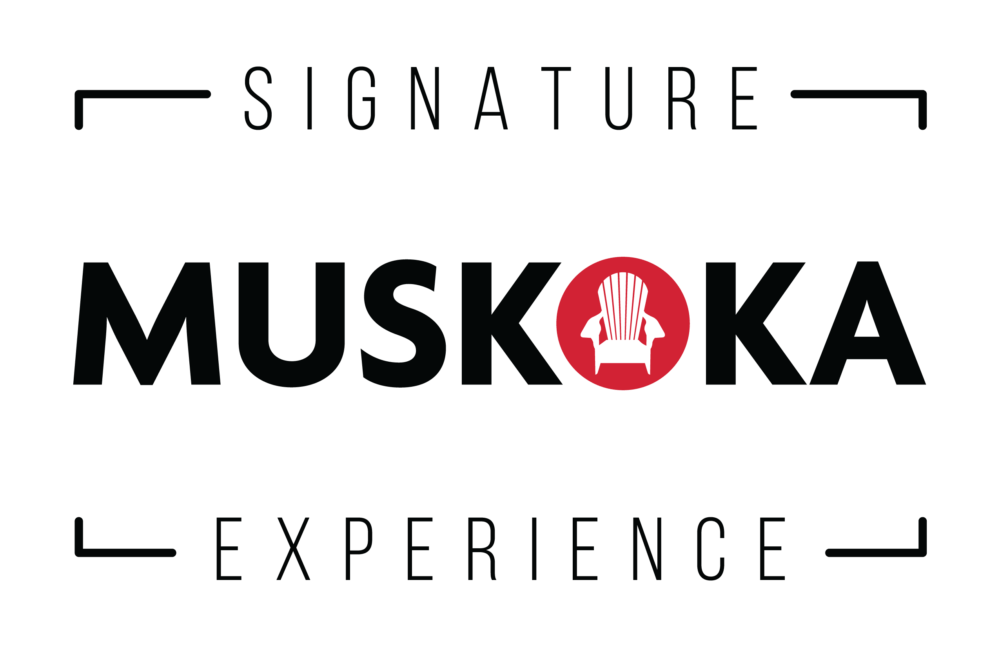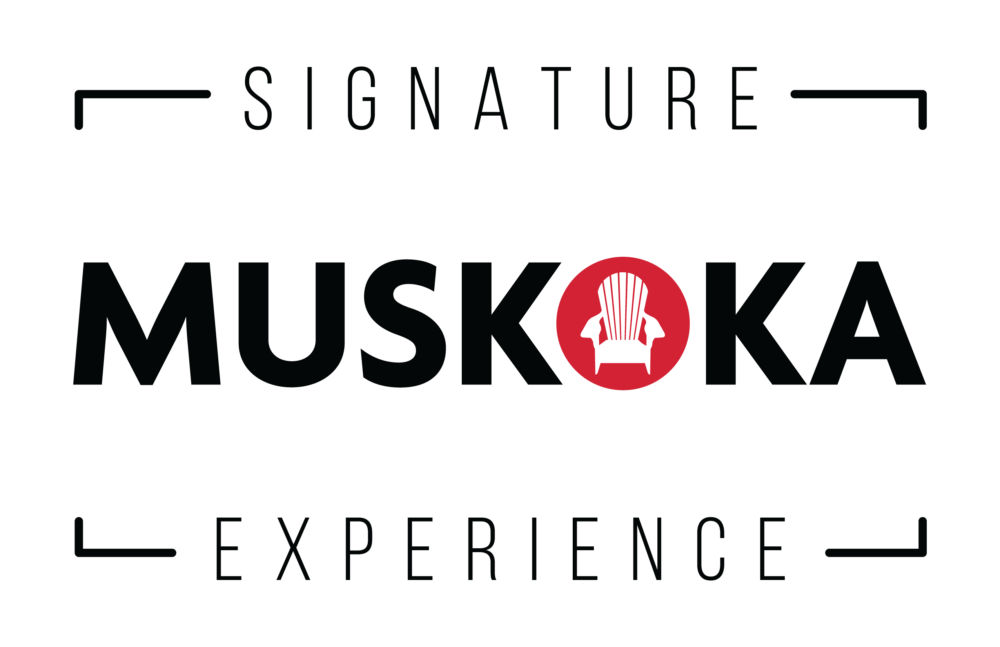 Lady Muskoka is a part of the Muskoka Signature Experience Collection, a collection of Muskoka's must-do experiences!
OCT 4, 2017 – BRACEBRIDGE
For over 50 years Lady Muskoka has been a mainstay on the waters, a hidden gem right in the heart of Muskoka.
What is cool (and different) about the cruise, is that it showcases the very best of Muskoka's world famous waterways as it meanders its way through the Muskoka River before cruising Millionaire's Row on Lake Muskoka.
There are only 2 more weekends remaining to enjoy a breathtaking fall colour cruise aboard the Lady Muskoka, and many of these cruises are selling out fast.
Thanksgiving Weekend Cruises
The Lady Muskoka is accessible and fun for all ages making it a perfect family activity for a crisp Thanksgiving fall day. Due to high demand, Lady Muskoka will be running 2 cruises a day on both October 7 and 8.
For Thanksgiving fall colour cruise availability, pricing or to book, visit their website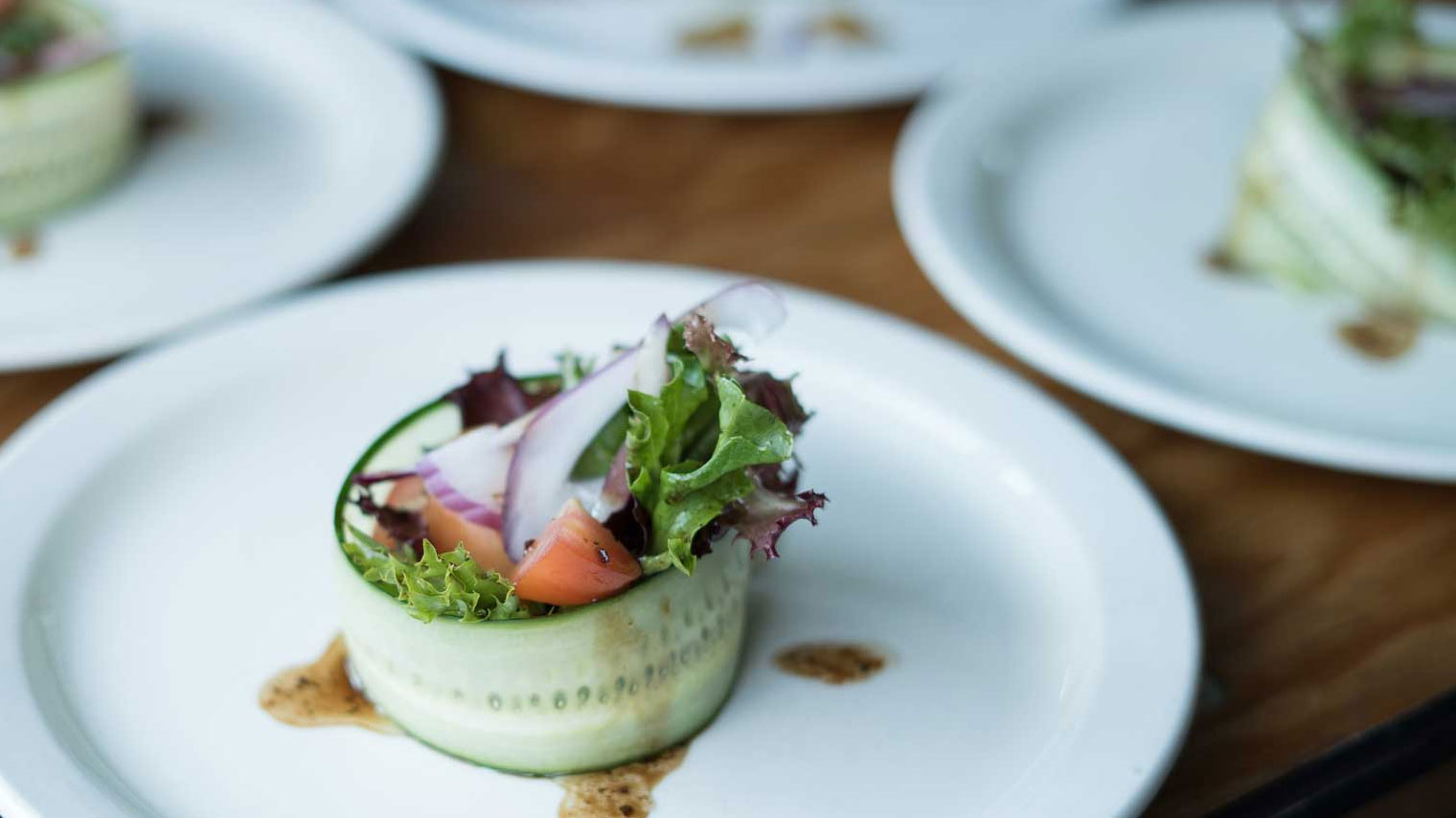 Lunch Cruises
Lunch Cruises aboard Lady Muskoka sell out fast, so if you want to cruise and dine book sooner than later. Thursday, October 12 and Saturday, October 15 are already sold out.
Their new lunch menu is absolutely delicious, prepared with local ingredients by award-winning chef David Friesen. Entrée selections include Grilled Rainbow Trout with tomato / citrus salsa, as well as Pork Ribs rubbed with house blend herbs & spices and smoked "low and slow". See their entire lunch menu here
For lunch cruise availability, pricing, or to book, visit their website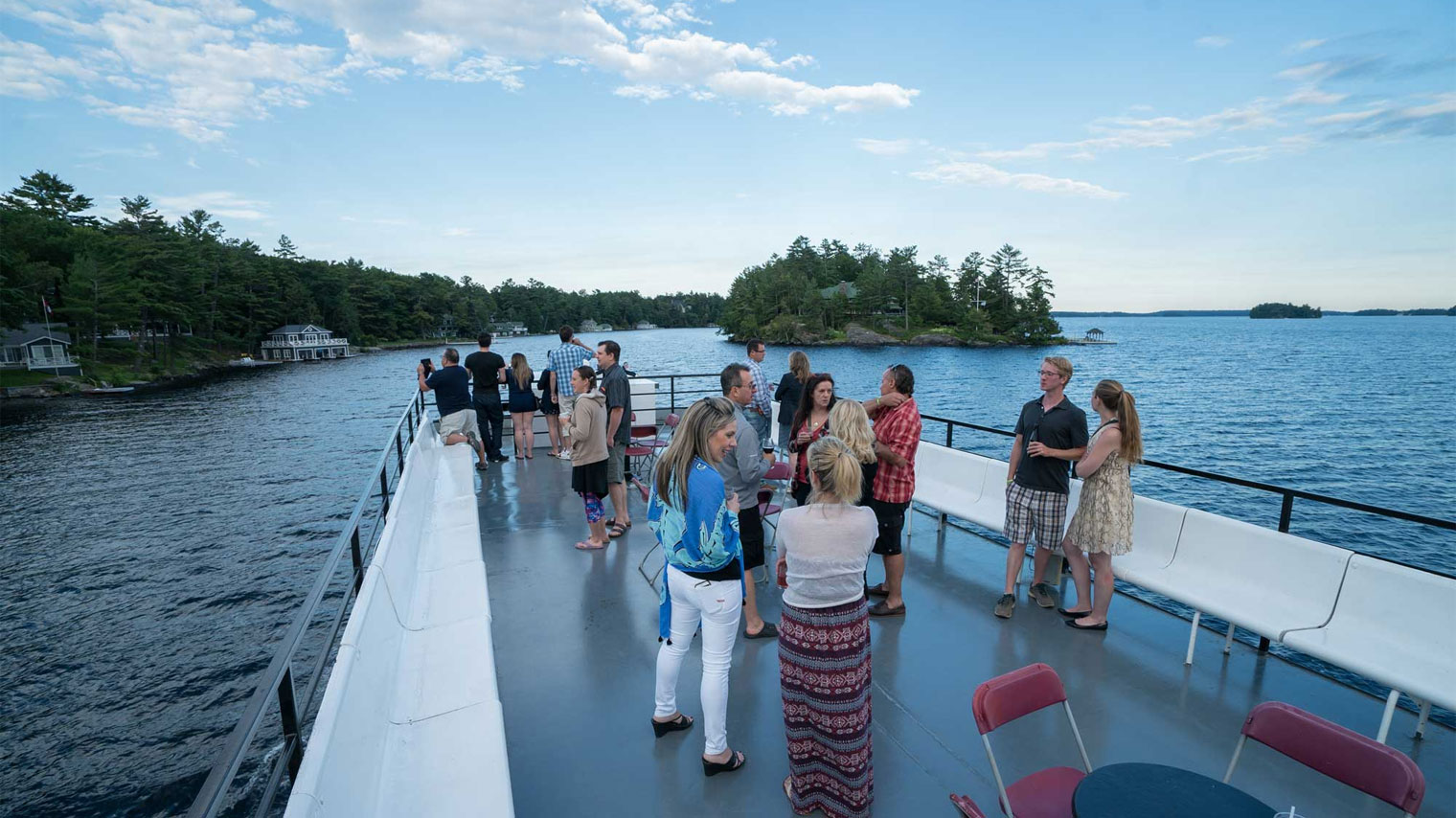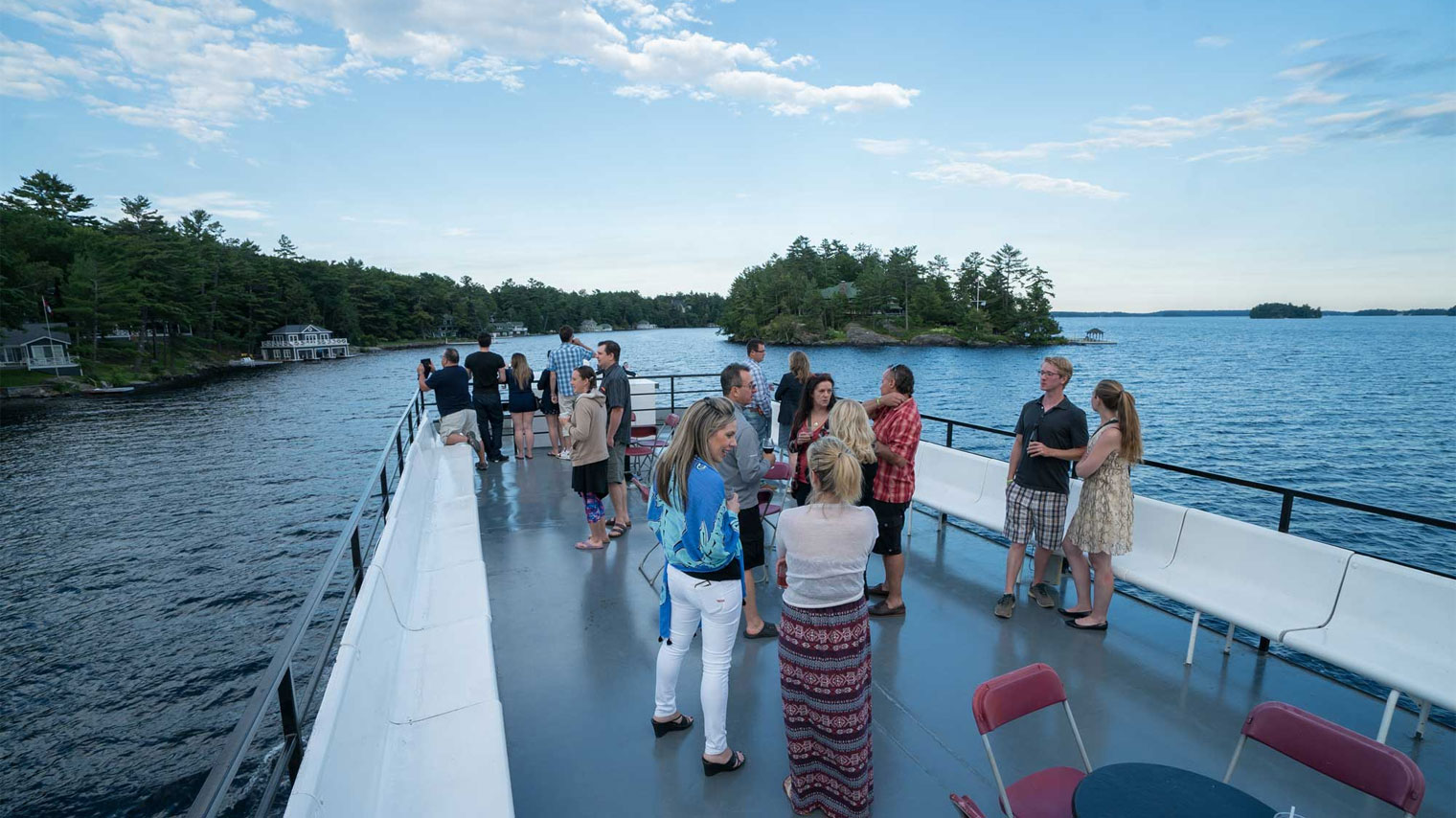 Millionaire's Row Cruise
This is the classic cruise aboard the Lady Muskoka, seeing Muskoka in its purest beauty. Passengers can sip their drink of choice, including local craft beer from Muskoka Brewery, and purchase food from the on-board snack bar.
For Millionaire's Row cruise availability, pricing, or to book, visit their website
Need a Place to Stay?
Check out our fall getaway packages, or check out prices and availability instantly with our online booking engine