You've been warned – Baysville is sure to leave you spellbound!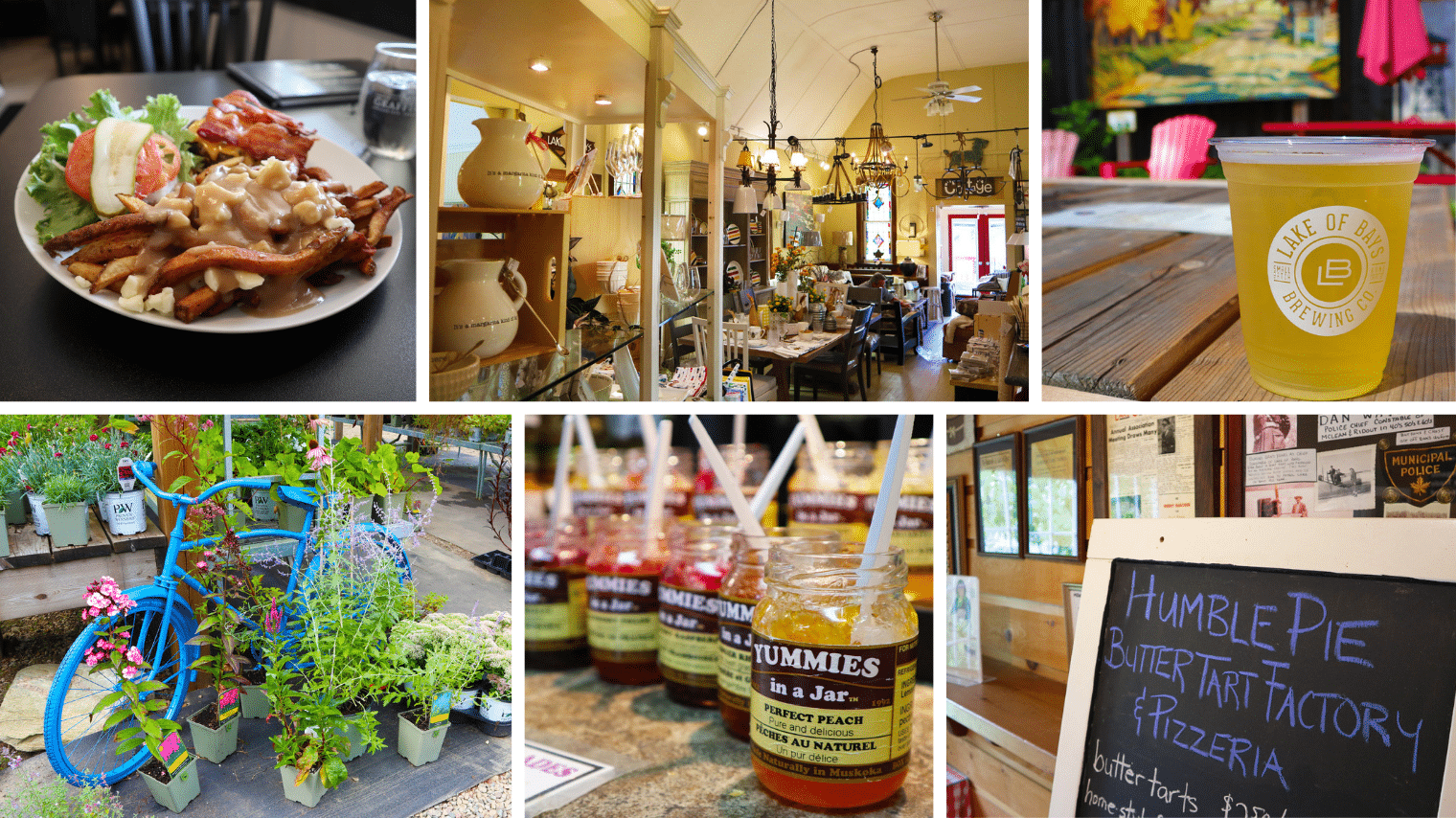 Just under 3-hours from the GTA, Baysville, Ontario is a charming little community that's older than Canada as a nation. Over its many years, it has remained a popular destination for vacationers past and present.
But, you might ask, what's so appealing about Baysville that visitors beg to come back again and again? Well, you've simply got to see it in person to understand how this small town can be home to so many awesome attractions, picture-perfect parks, and a destination for tourists near and far.
To help you plan your visit, we took a tour of the town and compiled some suggestions for sensational Baysville stops you won't want to miss.
Read on to learn how to have the best day the Baysville way!
Cast Iron Restaurant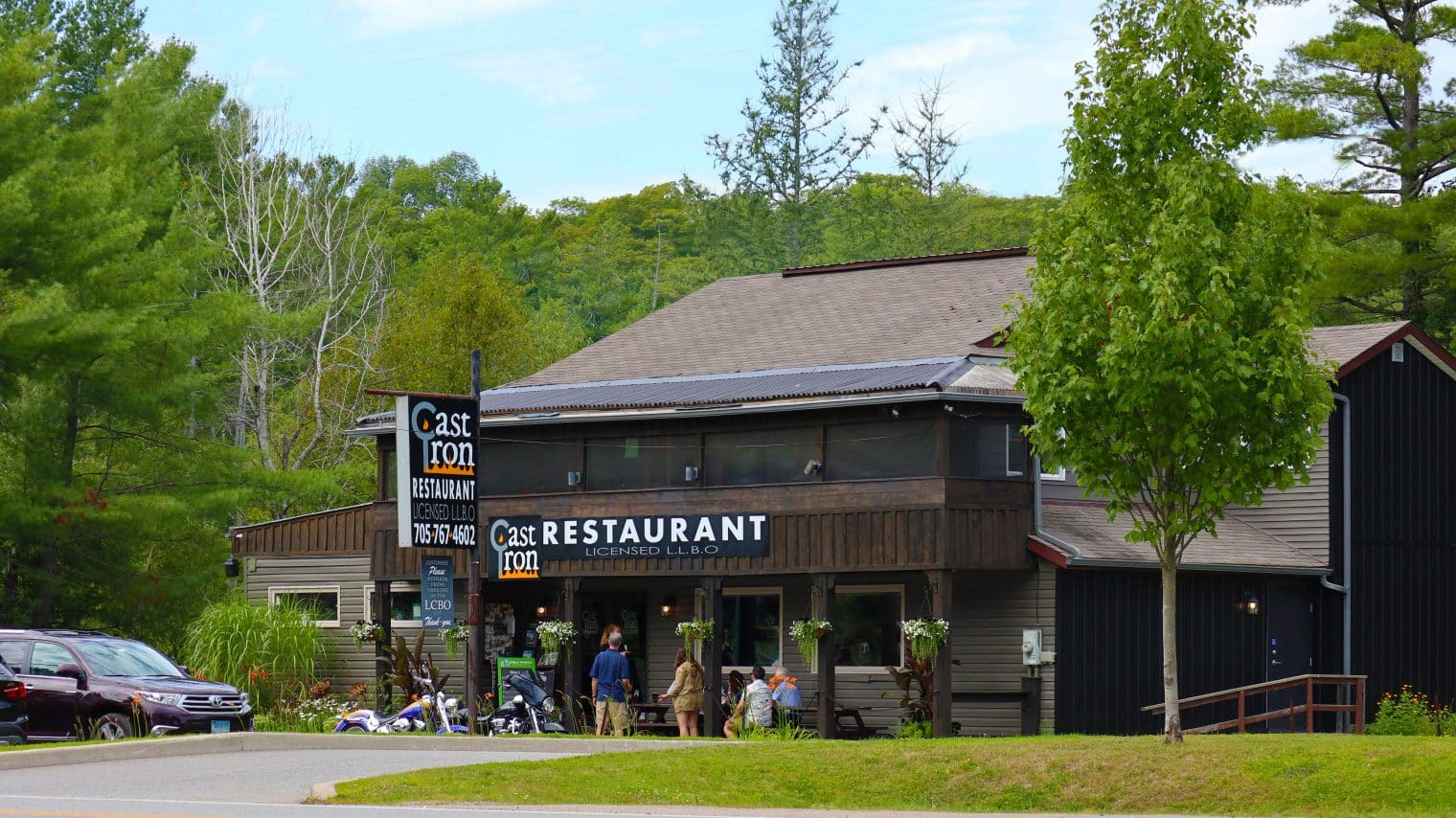 Kick-off your outing with a visit to Cast Iron Restaurant for some excellent eats served up by their sensational staff.
Although they've only been open for four years or so, they're obviously a beloved stop – especially on their wing nights, when cars line the streets waiting to get in.

They've got a huge selection of high-end, homemade dishes available – though, their fajitas and keto chicken are best-sellers. Personally, we recommend their beef burger (or their portabello burger for any vegetarian friends out there), with a side of poutine for some classic Canadian flavours.
Visit their website for more information
Rafters of Muskoka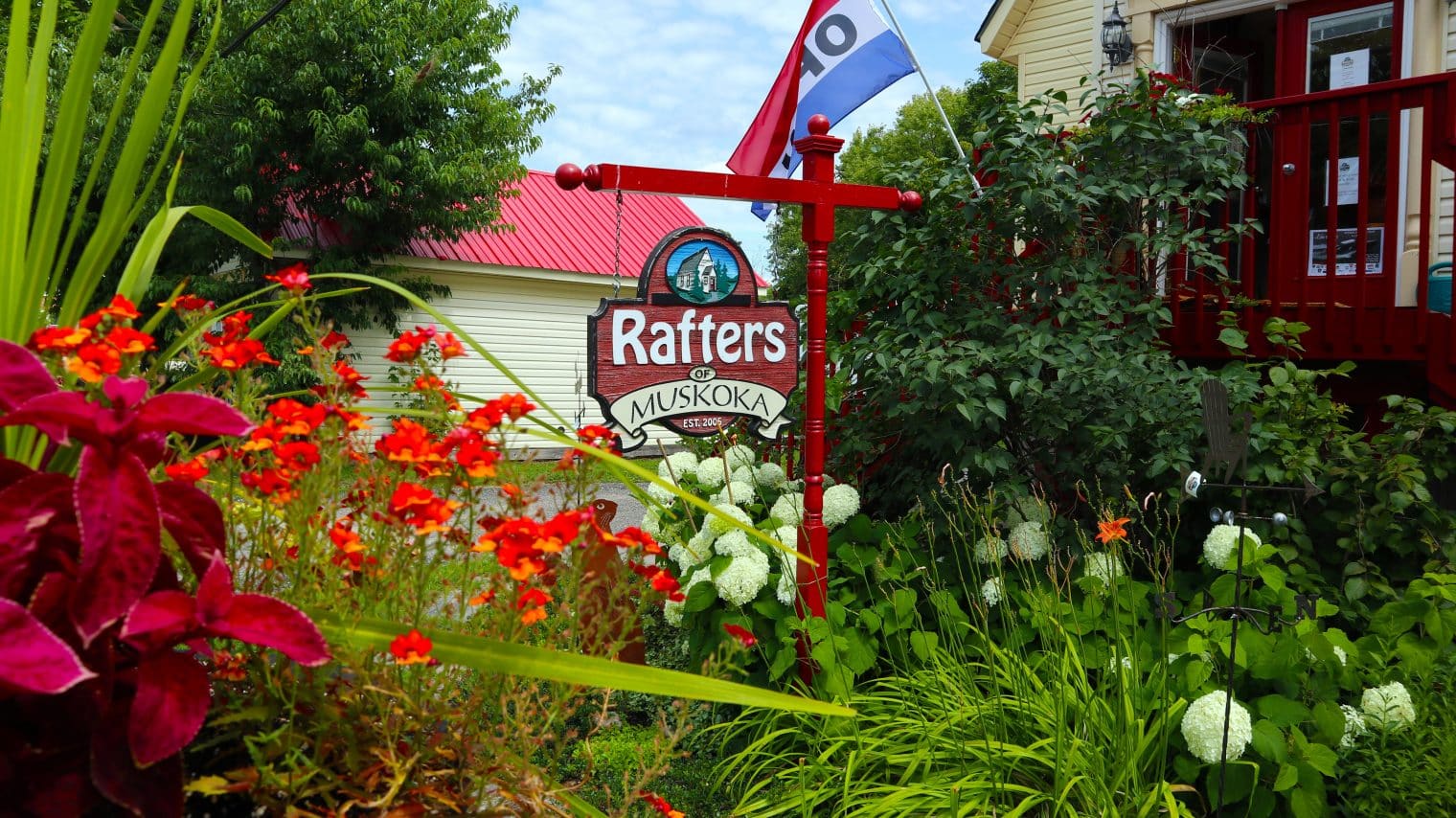 After you're all fueled up, head to Rafters of Muskoka for some phenomenal finds.
Housed in a former 19th-century Catholic church, this eye-catching shop is sure to pique your interest upon first sight – and the inside doesn't disappoint either! Like a treasure chest overflowing with goodies, they're a one-stop-shop for house-and-seasonal-home with a dazzling selection of fine furniture, decor, and more.

It's really no wonder that it's amassed a loyal following of fans from near and far – and is soon to celebrate their 15th anniversary! So, stop in to congratulate them – and to find that special something you've been looking for to complete the cottage.
Plus, they're constantly bringing things in and changing up their display, so it's definitely worth visiting again and again.
Visit their website for more information
Yummies in a Jar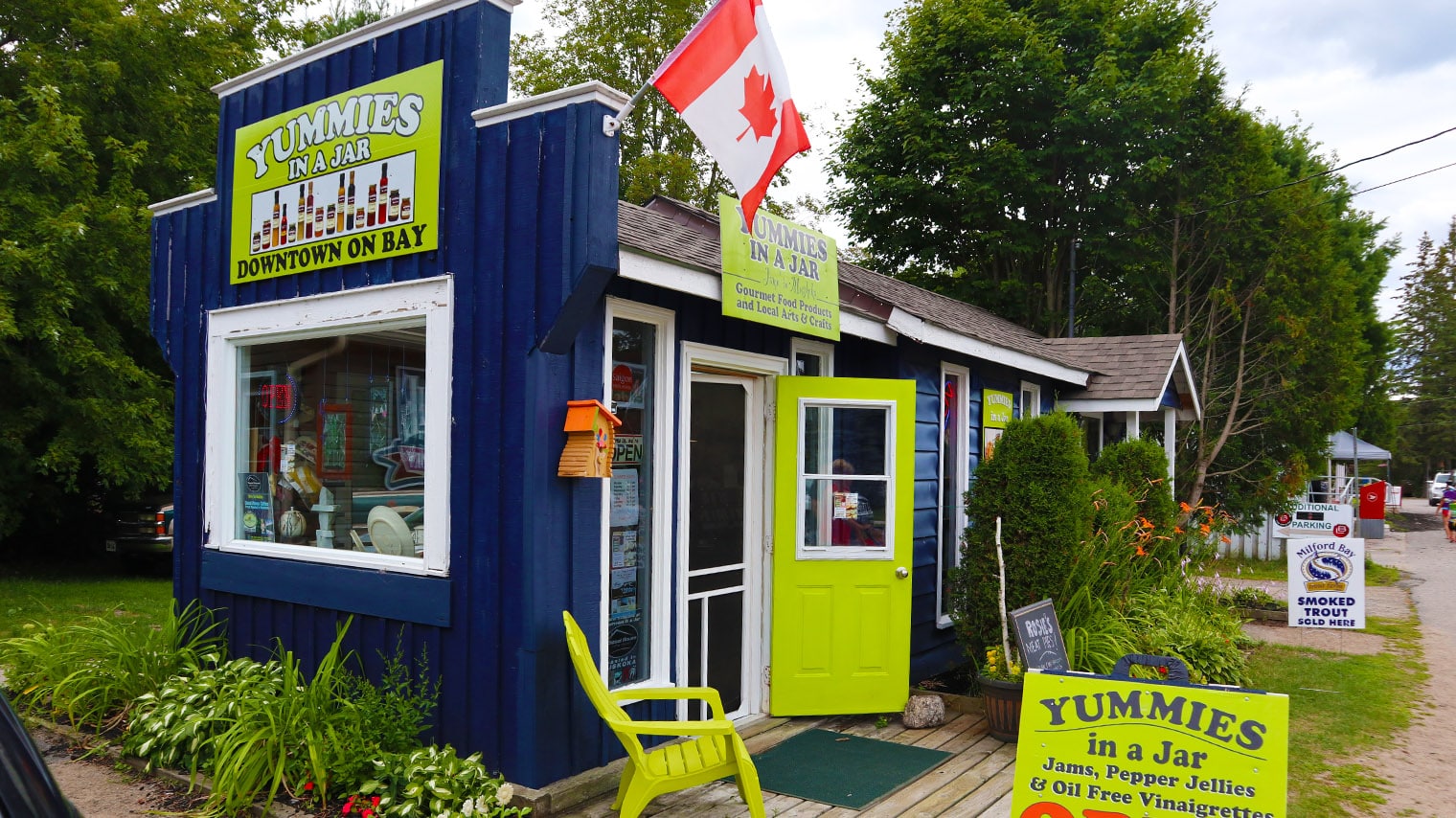 Even from afar, you can tell there's something fun about Yummies in a Jar! Offering high-end preserves and so much more, this is a must-visit (and a must-taste). Sample their scrumptious offerings, pick up a jar or two, and bring the taste of Muskoka home with you.

Best of all, you can share your favourite flavours with your loved ones, as they gladly ship their Yummies within Canada – check out their website to learn more.
You can also visit their flagship store and art gallery just a few minutes up the road where you can marvel at beautiful watercolour & acrylic paintings while sampling a wide array of Yummies' products and other culinary delights such as Ontario cheese and smoked trout.
Visit their website for more information
Humble Pie Butter Tart Factory & Pizzeria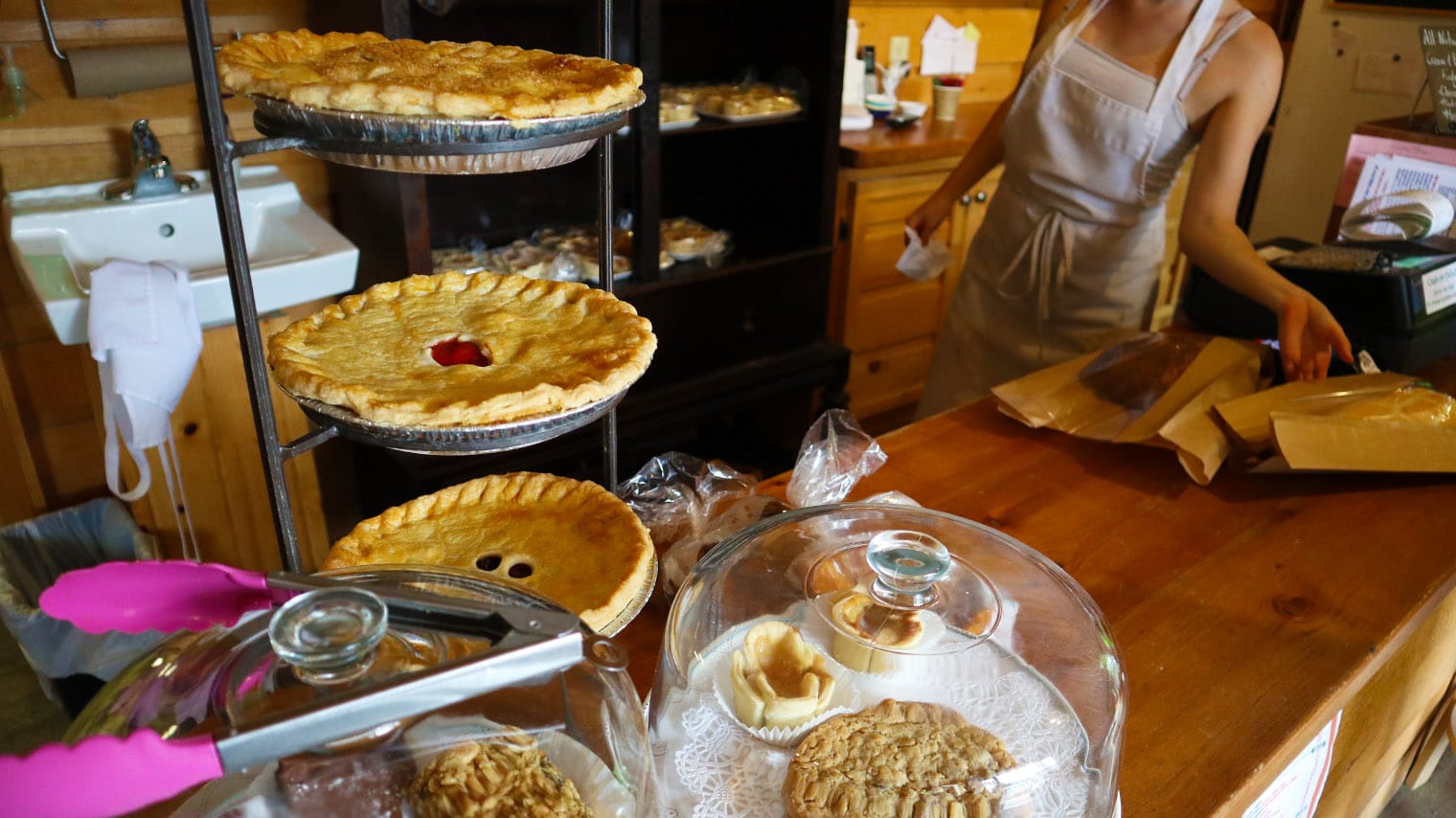 You'll probably smell Humble Pie Butter Tart Factory & Pizzeria before you see it. Our advice? Don't resist! Follow those scintillating scents and head right in to pay them a visit.
Close to celebrating their 10-year-anniversary, Humble Pie is a standard stop for seasonal and full-time residents. But, you can nab more than sweat treats here – they also offer delicious pizzas based on an old family recipe from the owner. In fact, their pizza sales are almost on par with their baked goods, which just goes to show how loved they are!

No matter what you're ordering, though, they highly recommend getting your orders in ahead of your visit, to avoid disappointment. Personally, we recommend their butter tarts – their ooey-gooey-goodness lives up to the hype!
Visit their Facebook Page for more information
Lake of Bays Brewery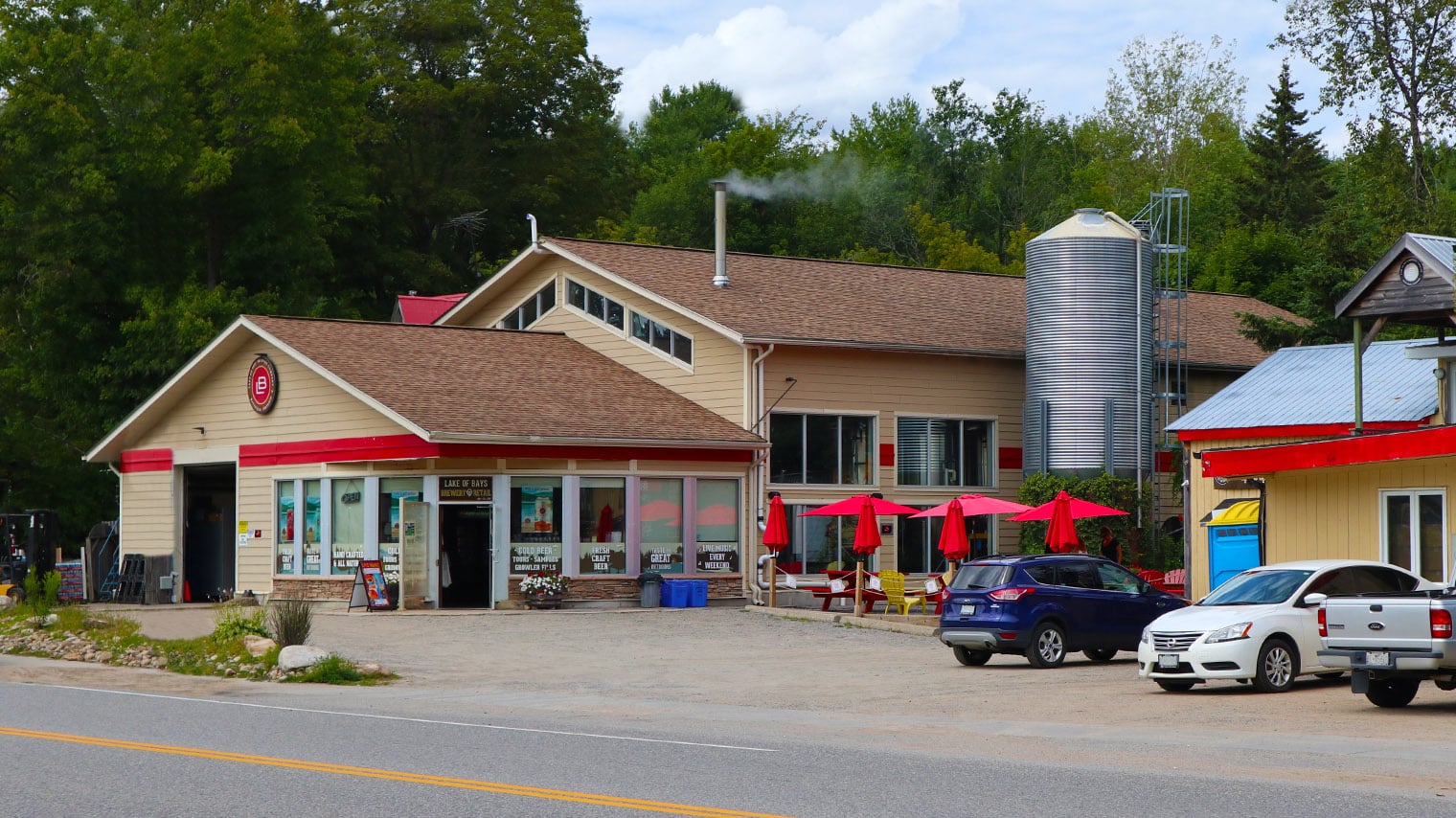 Take a break from your Baysville travels with a stop in at Lake of Bays Brewing Company for a nice, cold beverage.
Here, their knowledgable staff will help you sample and select which concoction you'd like to enjoy on their patio. According to staff, their all-time best-seller is the Spark House red ale, but their seasonal bestseller (which is currently out-selling all their products in every location) is their Beach Break.

No matter what bevvy you pick, however, soaking up the sun as you sip it up on their patio is a pure pleasure that's not to be missed. Plus, if you're able, stop in on a weekend to visit, as they're able to offer brewery tours on Saturdays and Sundays, so you can see behind the scenes!
Visit their website for more information
Season 2 Season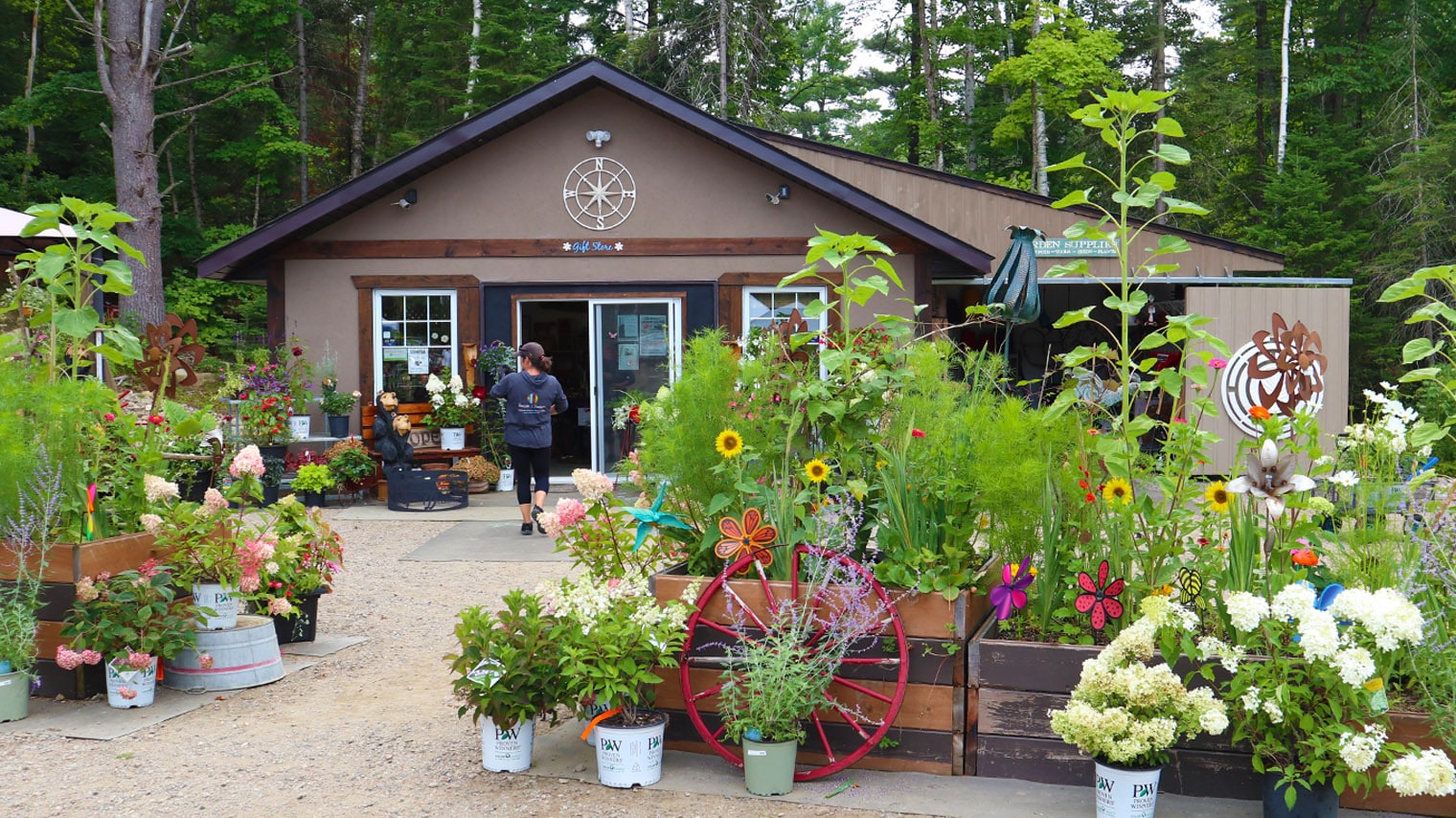 After you're refreshed and ready to go, head over to Season 2 Season garden centre. Here, you can take a gander at their gorgeous garden goods, or at their great gifts inside the store. Or, if you're looking for something specific, just ask a member of their warm, welcoming, and knowledgable staff.

But that's not all this awesome organization offers – they also provide landscaping, contractor, and more services that make them the complete package when it comes to property care.
And, they've got more exciting additions in mind, so be sure to keep your eye on what's new!
Visit their website for more information
Baysville Farmer's Market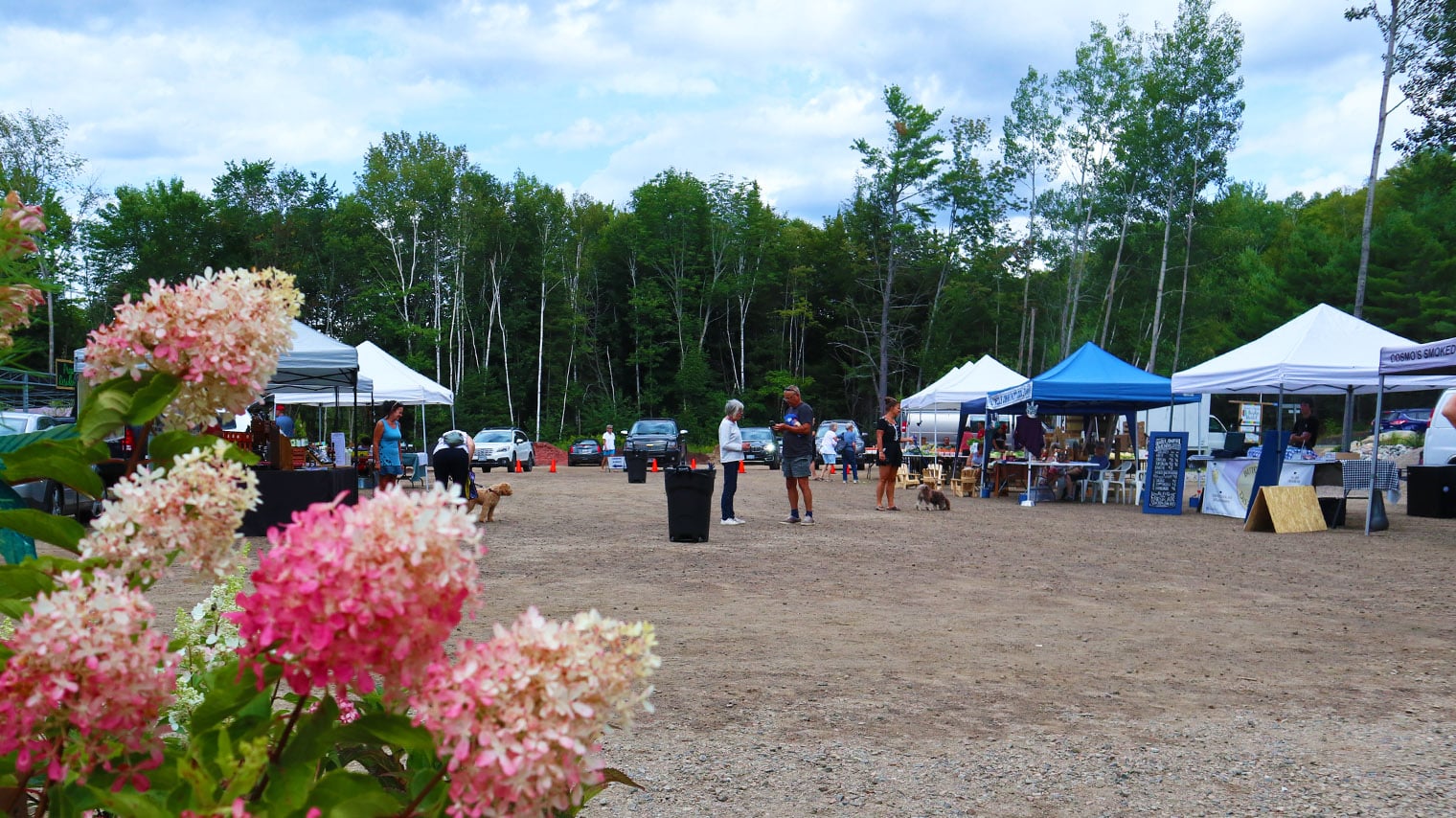 If you're lucky enough to visit on a Friday, smack-dab in front of Season 2 Season is where you'll the Baysville farmer's market. Although it's not the biggest market around, it's definitely busy and totally beloved by its visitors.
As one shopper said when we visited, "It may be small, but it has everything we needed and wanted."
Visit their website for more information
Bustling Baysville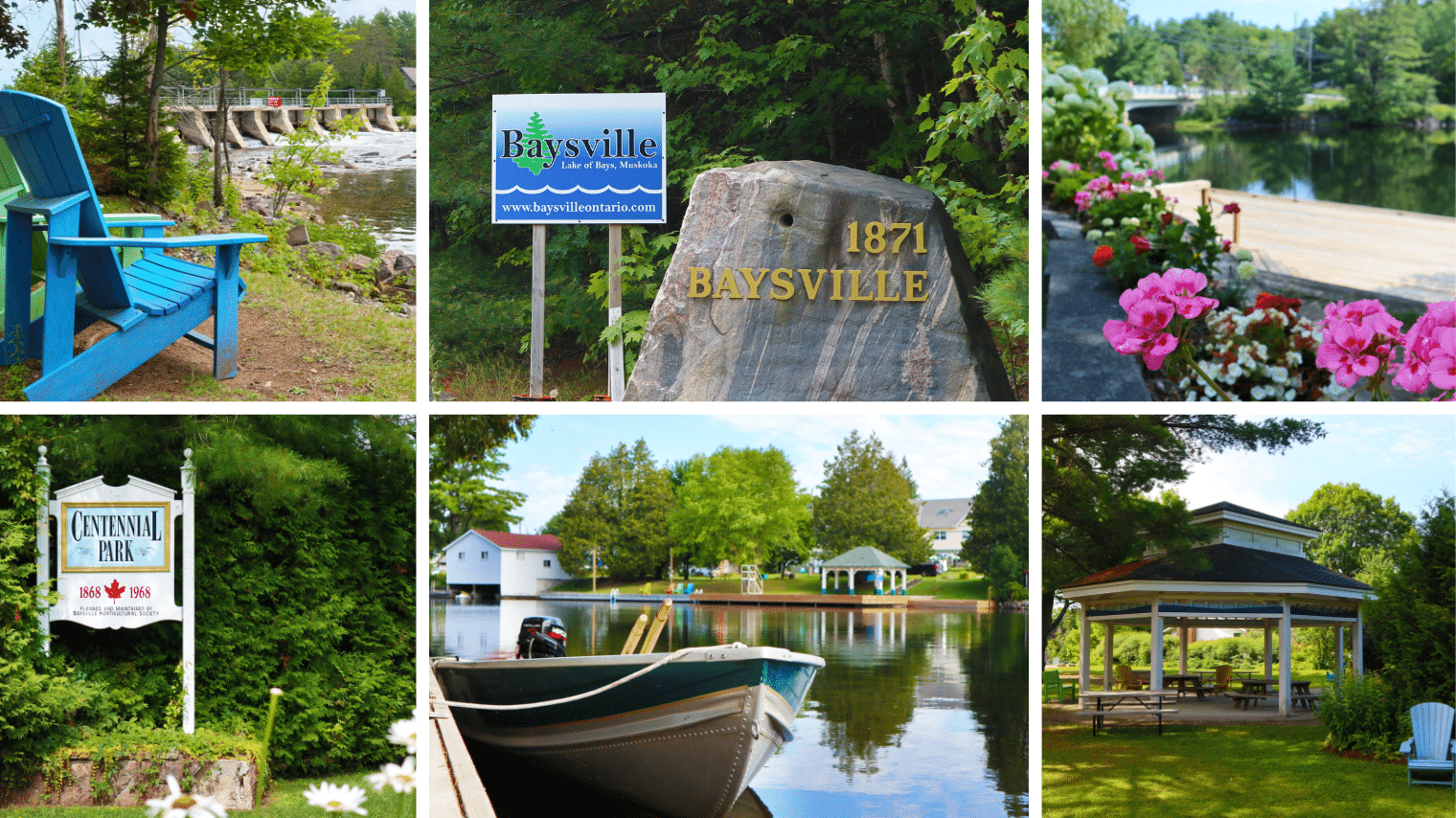 End your Baysville day the Muskoka way – by marvelling in the beauty of nature at one of the community's many charming parks. And, as you reflect on all you've seen and done, we think you'll agree – Baysville may seem small, but it's got a lot to offer.
After all, it's also home to all kinds of awesome events that happen throughout the year, which you can keep an eye on thanks to their community calendar. Plus, they're a spectacular town to see amidst the splendour of fall's fabulous colours – so definitely plan an autumn outing!
Stay and Play
Make the most of your Muskoka experience and check out our top recommendations for places to stay and perfect getaway packages.