In honour of International Trails Day, this June 1, 2019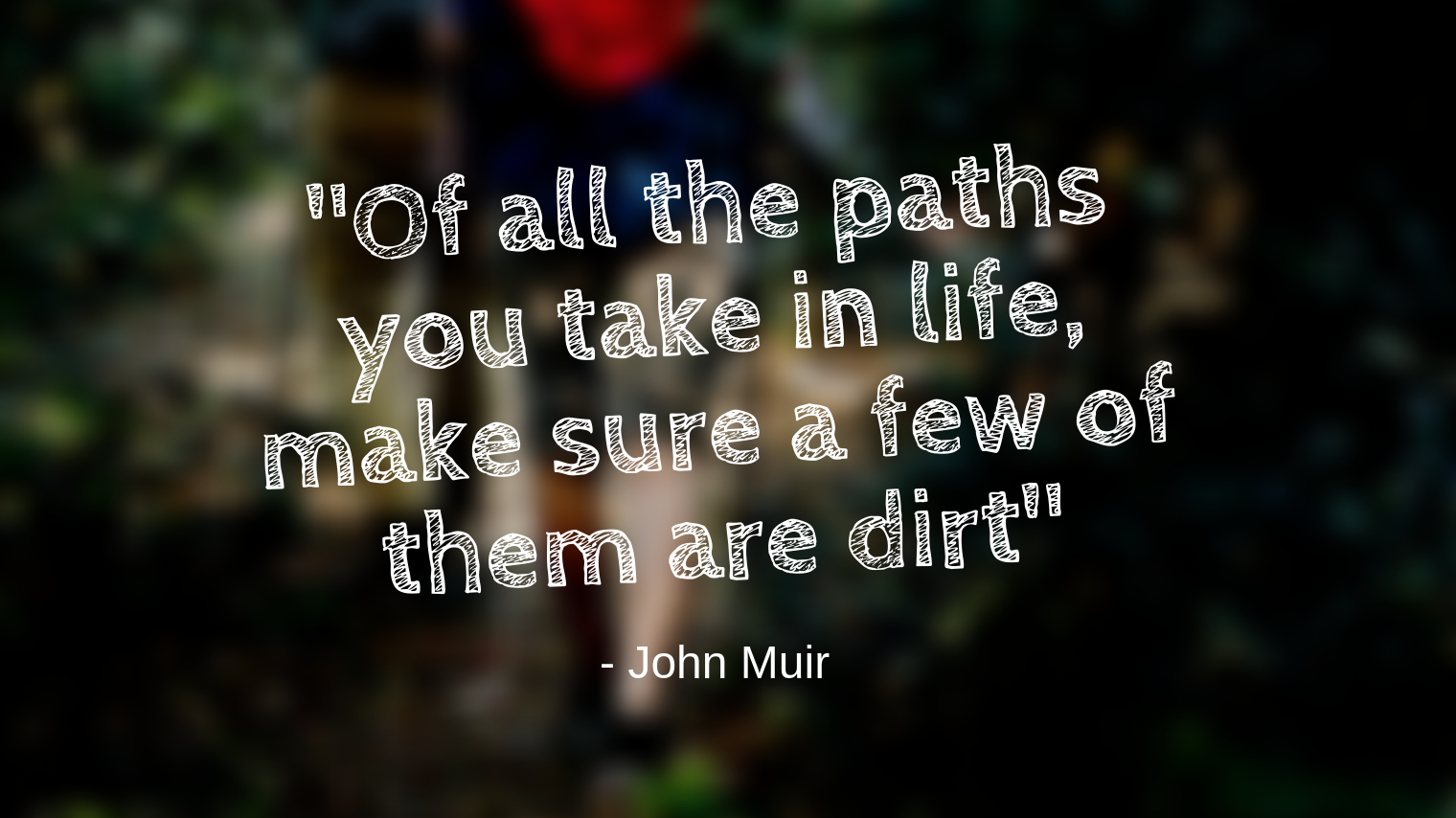 May 29, 2019 – MUSKOKA ON
One of the best ways to connect with Muskoka's unparalleled natural beauty is through a hiking trip on one of our amazing trails. Here are some recommendations for easy, moderate, and challenging routes to check out.
These are just a few of the awesome options available though, you can find even more here.
Muskoka Wharf and Peninsula Trail – Gravenhurst
Difficulty level: low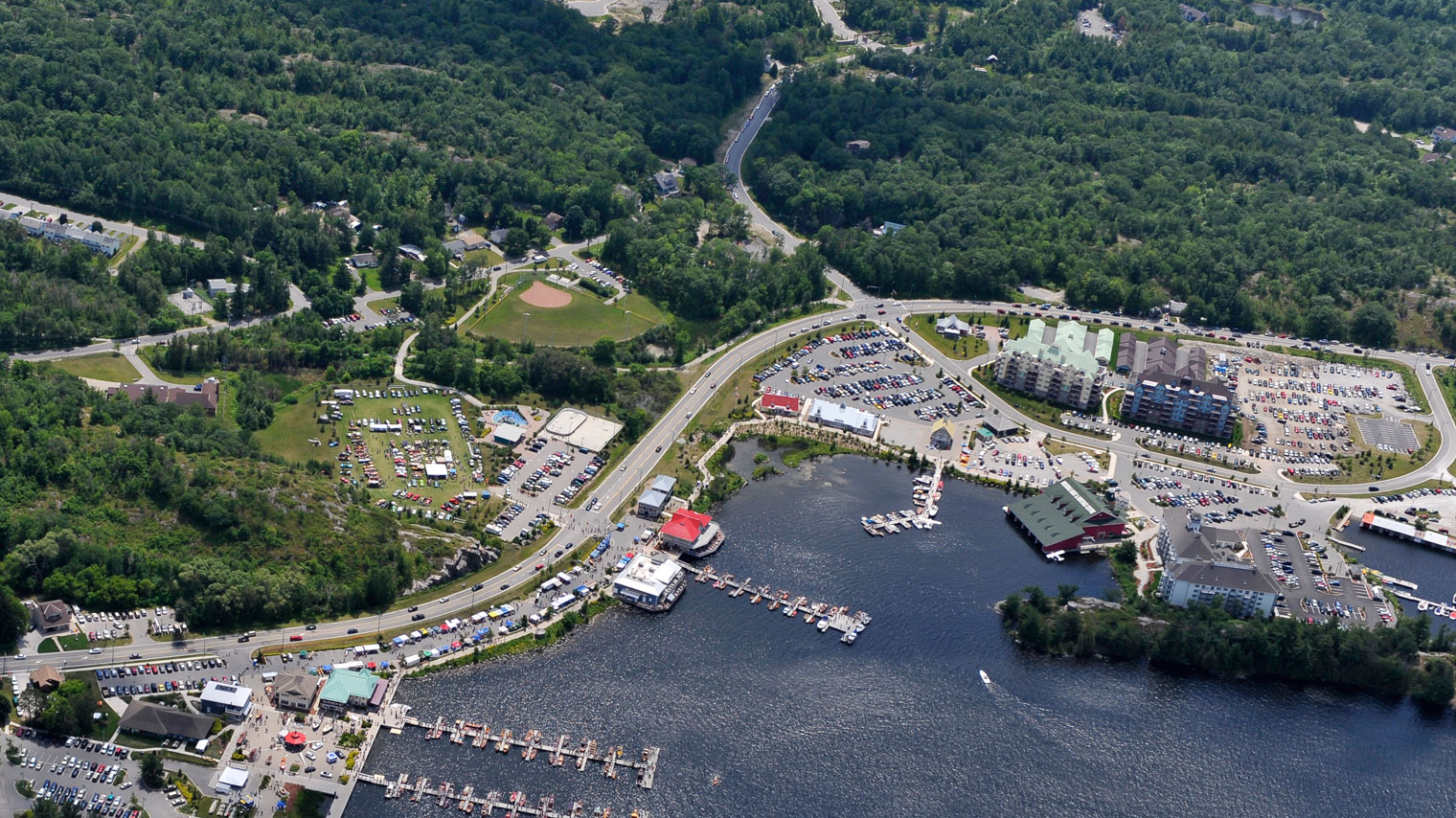 Distance: 2.8km
Extending along the peninsula, this stroller-friendly trail is a perfect option for anyone interested in a light, leisurely walk. With many picnic tables, benches, gazebos along the way, there are plenty of opportunities to pause and enjoy the scenery as you go. There is even an ice cream shop on the boardwalk so you can enjoy hiking and ice cream!
Click here for more information
Hunter's Bay Trail – Huntsville
Difficulty level: moderate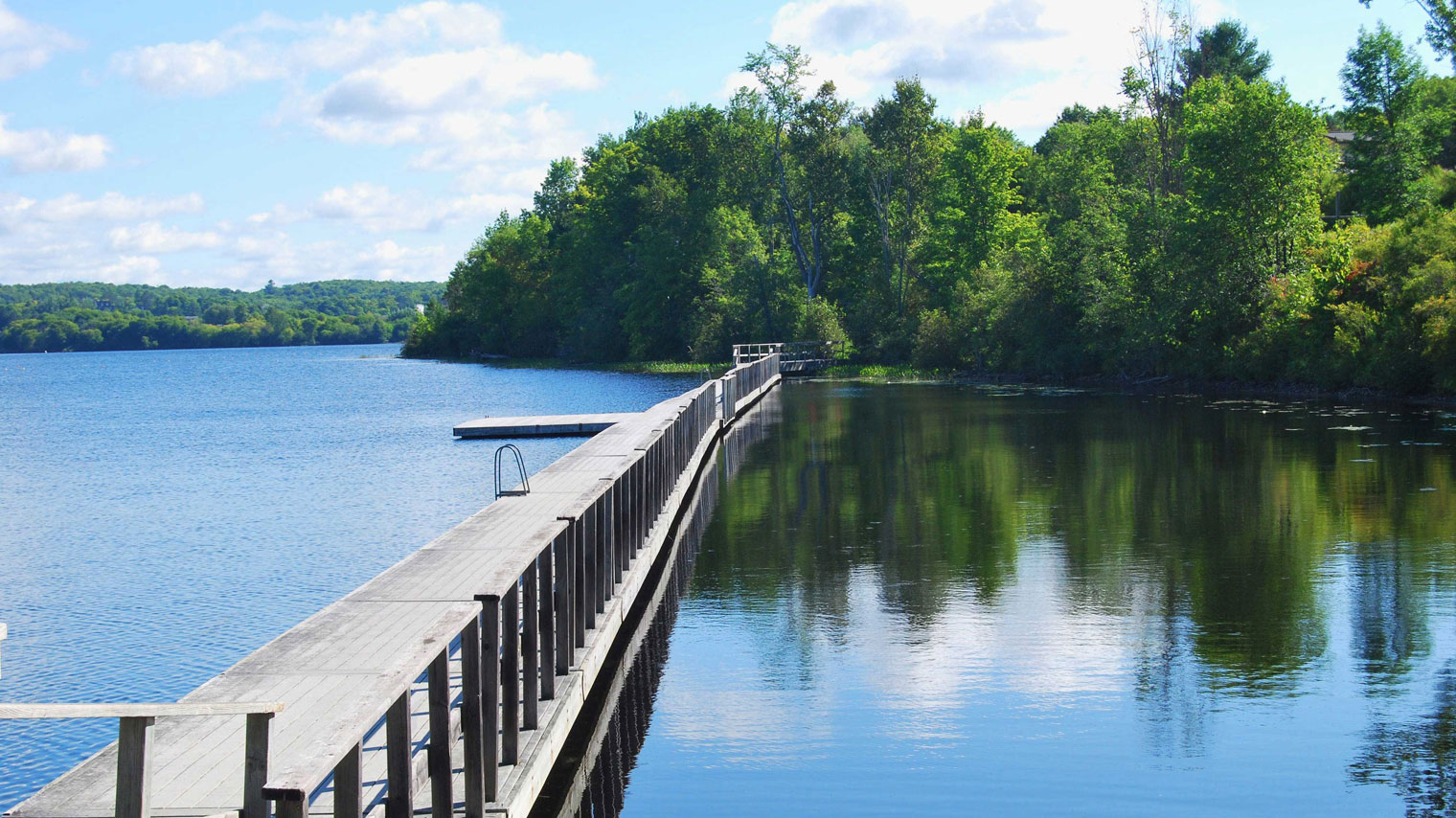 Distance: 3.8km (one way)
The Hunter's Bay hiking trail is unlike any other trail in Muskoka. This 3.8km urban trail has a little bit of everything; riverside views, orchards, wooded trails, beaches, and over 500m of floating boardwalk over the waters of Hunter's Bay. Beginning at Centre Street Bridge and winding along the river, this trail is a picturesque route you can walk, run, or cycle through.
Wilson's Falls Trail – Bracebridge
Difficulty level: serious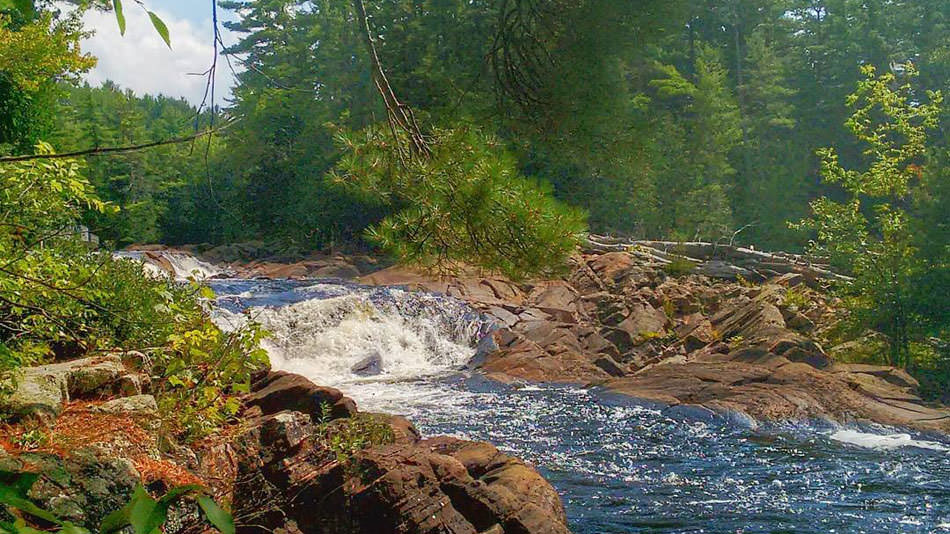 Distance: 3.6km
With many steep hills and difficult terrain, this trail isn't the right fit for all. However, those who make the trek are rewarded with a breathtaking view of one of the wildest and most scenic waterfalls on the Muskoka River. A picnic area is also available along the trail, so plan ahead and pack something to munch on while you enjoy the views.
Click here for more information
BONUS – ARTrail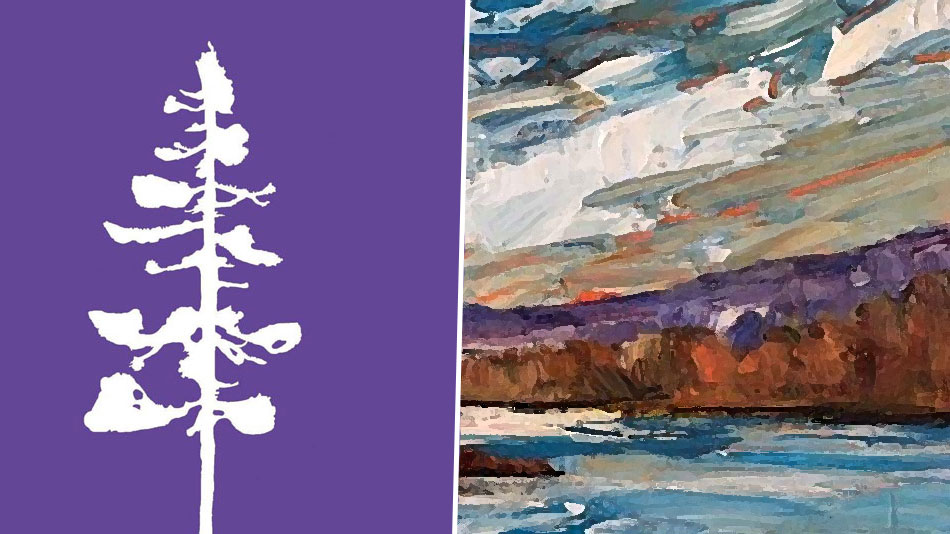 You can also try out a trail of a different kind with the NEW, year-round ARTrail, click here for more details.
Stay and Play
Make the most of your Muskoka experience and check out our top recommendations for places to stay and perfect getaway packages.