ARTrail Muskoka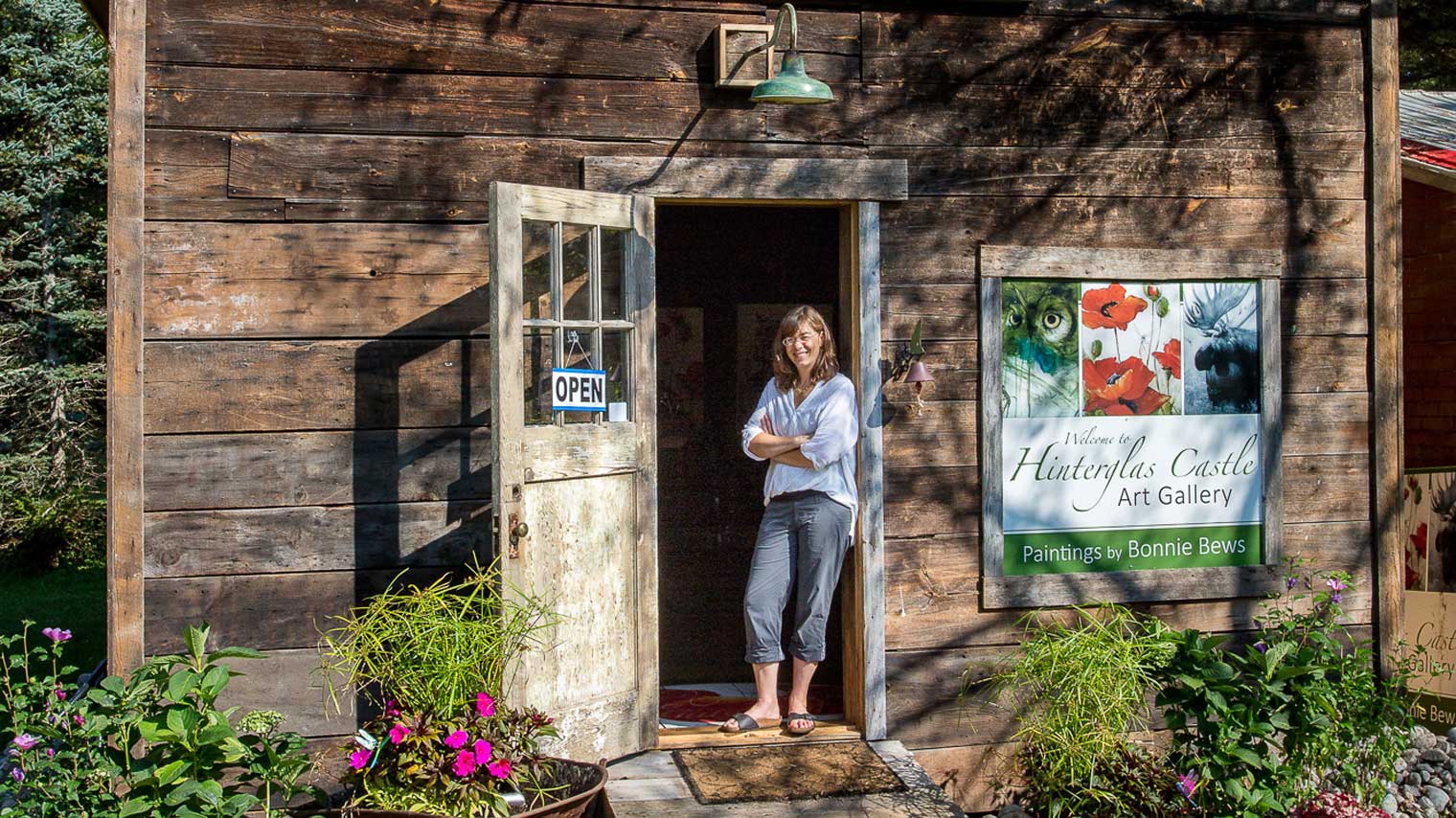 Muskoka has long been a muse for many artists, and now you have the chance to feel that thrill of inspiration thanks to Muskoka's new ARTrail. The all-new Muskoka ARTrail is a self-guided studio tour, giving art enthusiasts the opportunity to visit any of the area's 60+ participating studios and galleries.
Launched in May 2019, the trail spans across Muskoka and includes artists from a variety of disciplines including painting, jewellery, pottery, photography, artisan furniture and more. There is so much creative talent in Muskoka, and the new ARTrail is helping bring these artists into the limelight.
Best of all, the ARTrail isn't limited to just one season – it's YEAR-ROUND! That means you can return season-after-season to see how nature's changes influence your favourite artists and their works.
If you are driving around Muskoka, keep your eyes peeled for the ARTrail's purple banner. If you see the banner out it means the artist's gallery is open so pull over and pay a visit!
Start planning your ARTrail trip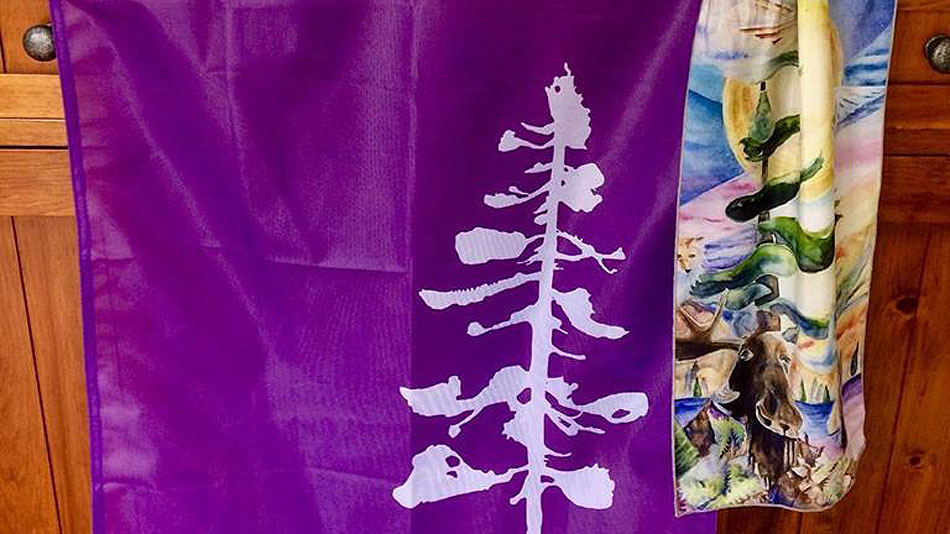 Image Shared by Artist: Catherine Luce | ARTrail Stop #41 | @mysticalwoodsstudio on Instagram
Step 1 is planning your route. Start by visiting the ARTrail website to see their list of participating artists and locations, or, get yourself a copy of the trail's print map. The maps are available to print through their website or at one of the area's visitor information centres, including the Muskoka Tourism Visitor Information Centre on Highway 11 North.
The range of locations and artistic talents to see on the trail, plus its year-round operation, means that you can customize your ARTrail experience to make it uniquely yours. Plan your visit around a specific region so all of your stops are close together or plan around the type of art that interests you most. You can gather a group of friends, make it a family outing, or even select a solo artistic journey. It's totally up to you!
It is not just about the destination, it is also about the journey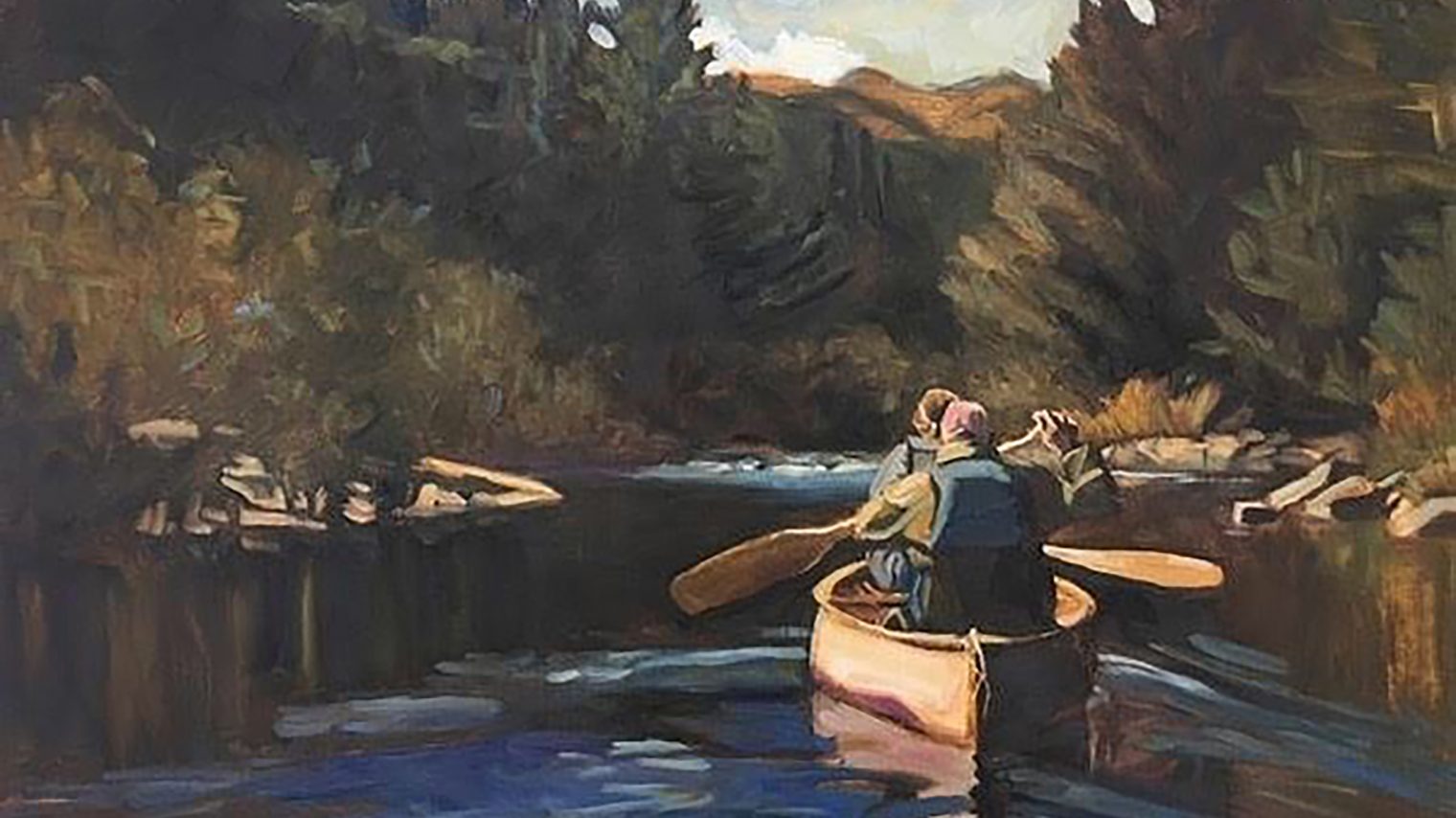 Artist: Elizabeth Johnson | ARTrail Stop #33 | @ejohnsonart on Instagram
The ARTrail is just as much about the journey as it is about celebrating Muskoka's talented artists. You'll get to see Muskoka's stunning scenery as you travel from spot-to-spot, gallery-to-gallery. Take your time, enjoy the scenery, and maybe stop in at one of the ARTrails sponsors to refuel for your journey:
2019 Art Shows / Festivals in Muskoka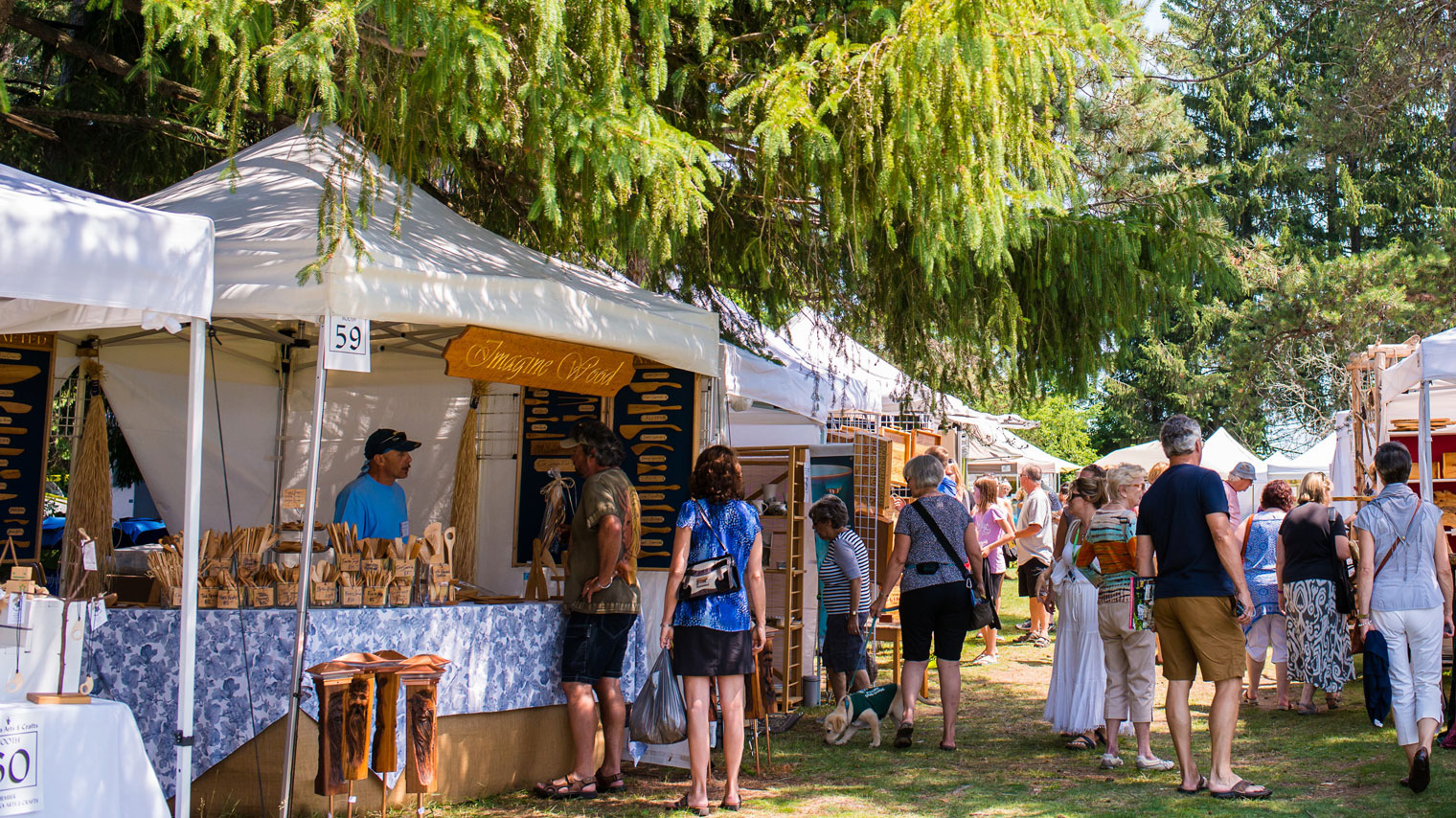 Art displays at the Canadian Summit Centre
Huntsville | May 15 – November 12
Spring into Summer Art Crawl
Gravenhurst | June 22
Muskoka Arts & Crafts Summer Show
Bracebridge | July 19 – 21
Artful Garden
Bracebridge | July 20 – August 11
Baysville Arts & Crafts Festival
Baysville | August 10 – 11
Dockside Festival of the Arts
Gravenhurst | August 16 – 18
Artists of the Limberlost
Huntsville | August 17 – 18
Muskoka Autumn Studio Tour
September 28 – 29 & October 5 – 6
Muskoka Arts & Crafts Christmas Show
Bracebridge | November 15 – 17
Stay and Play
Make the most of your Muskoka experience and check out our top recommendations for places to stay and perfect getaway packages.
Content produced in partnership between Muskoka Tourism and the government of Ontario