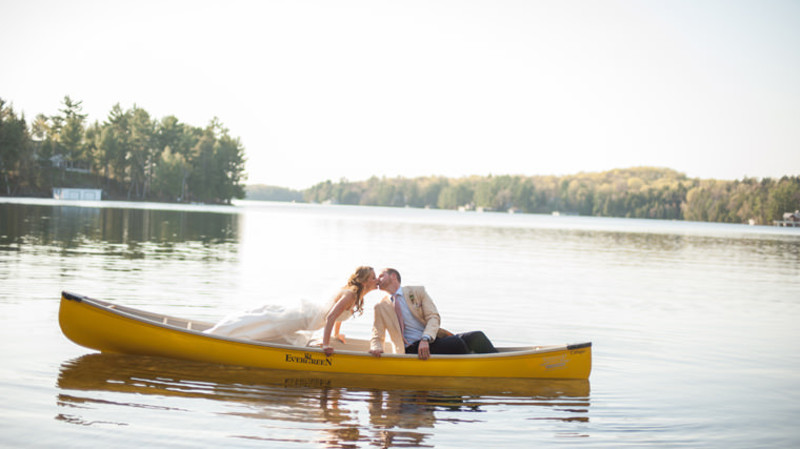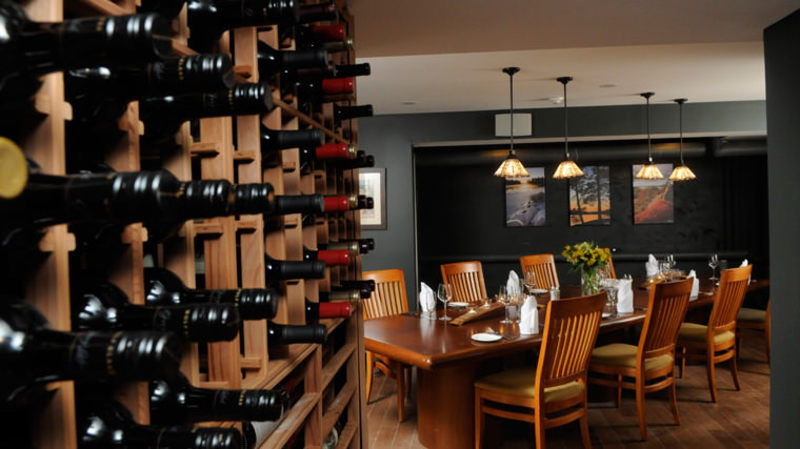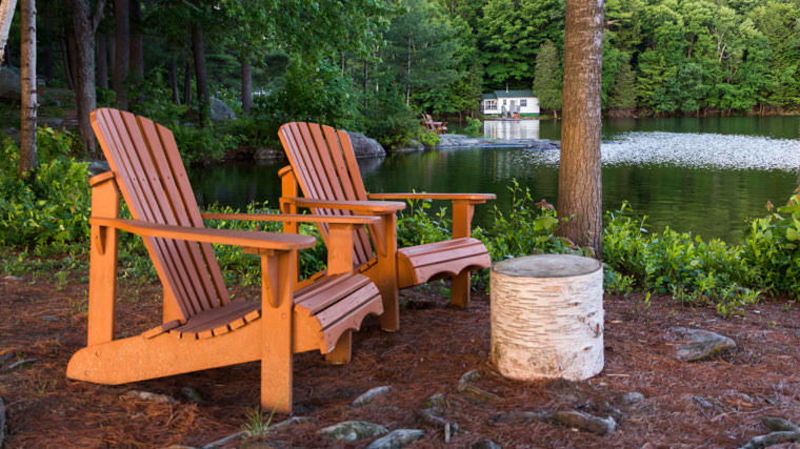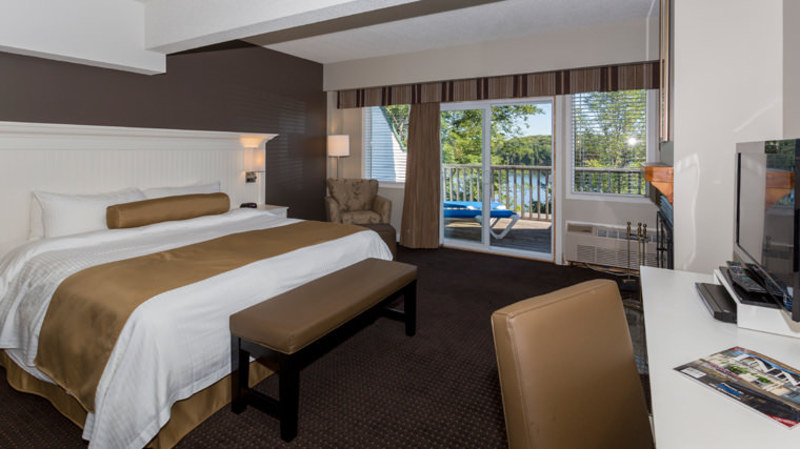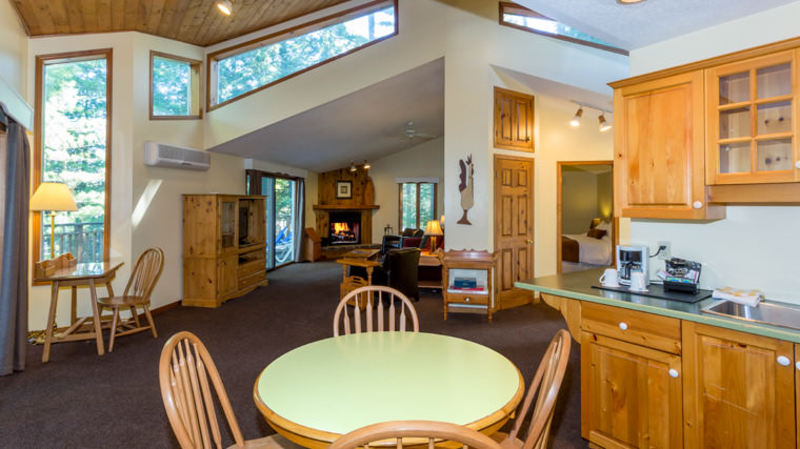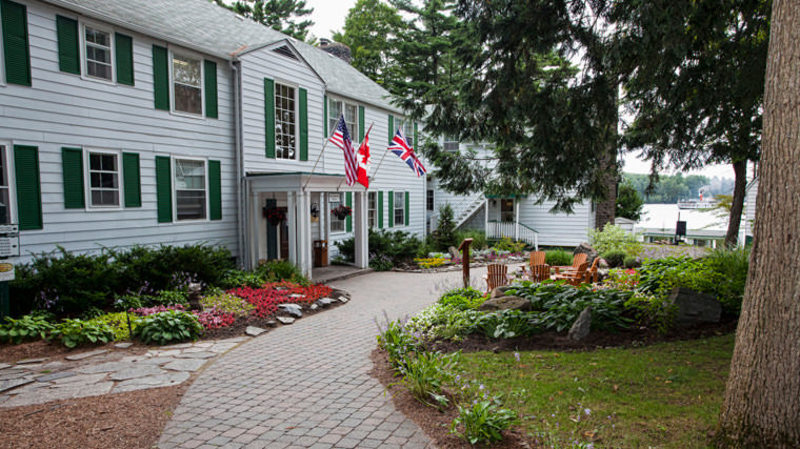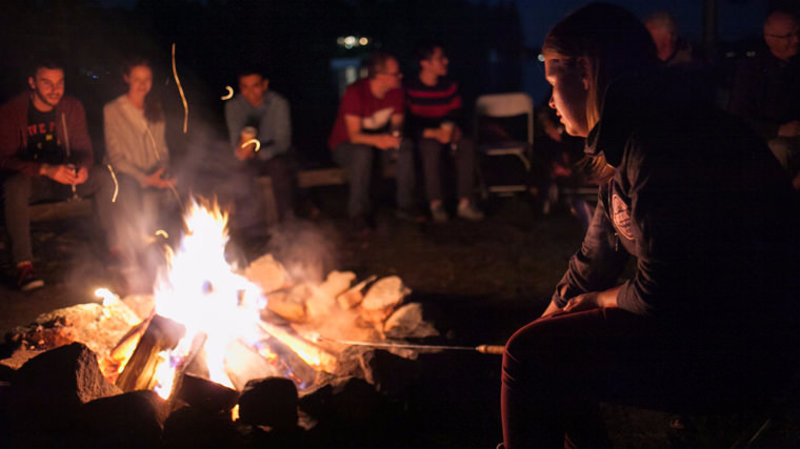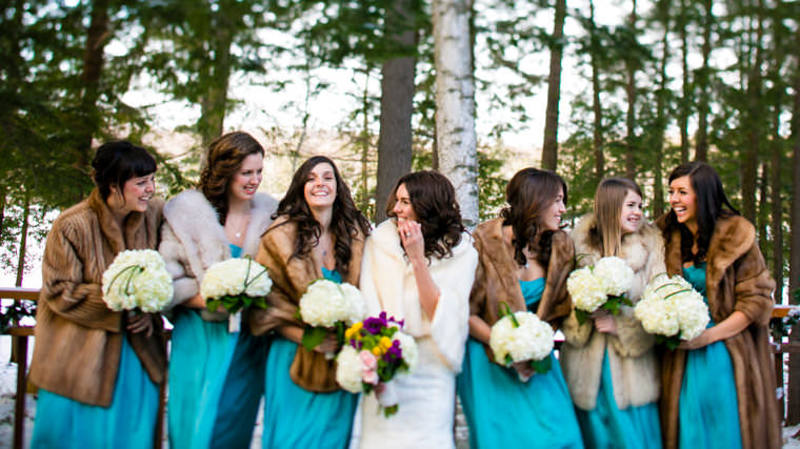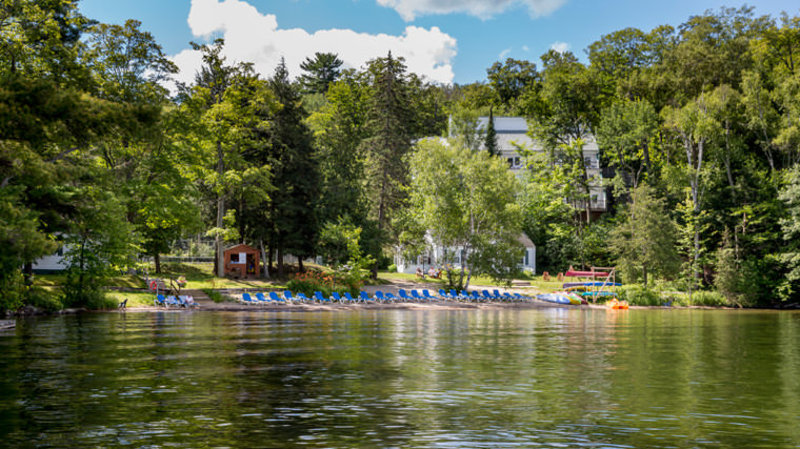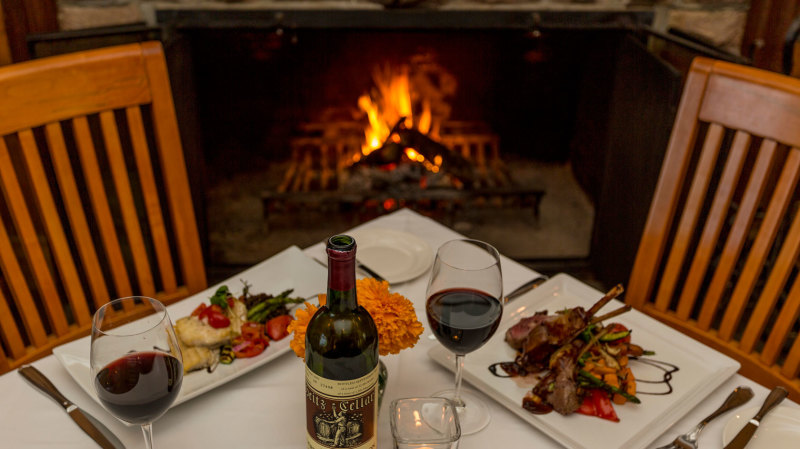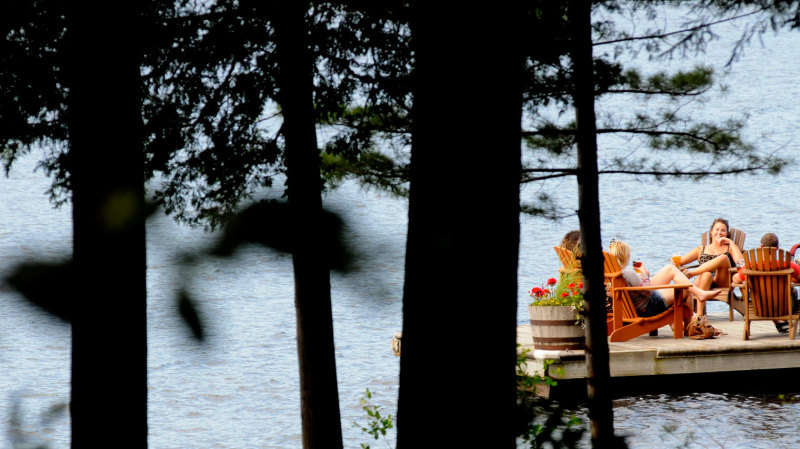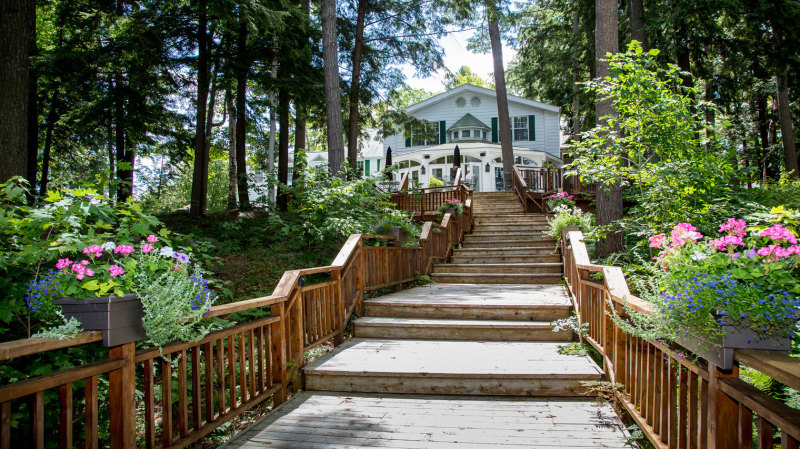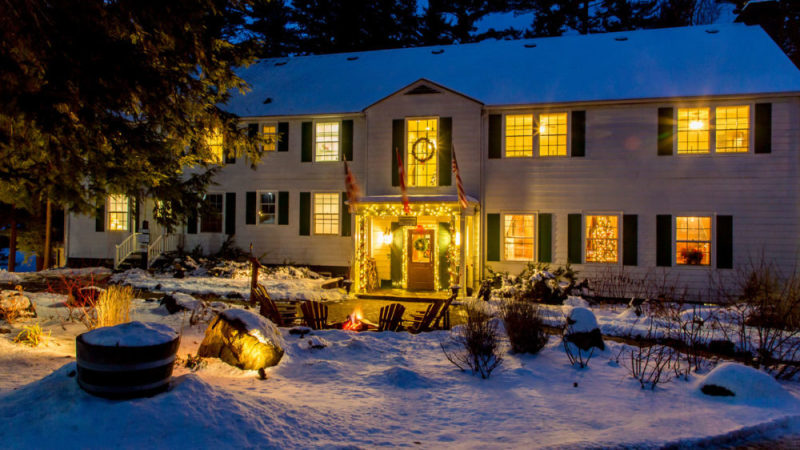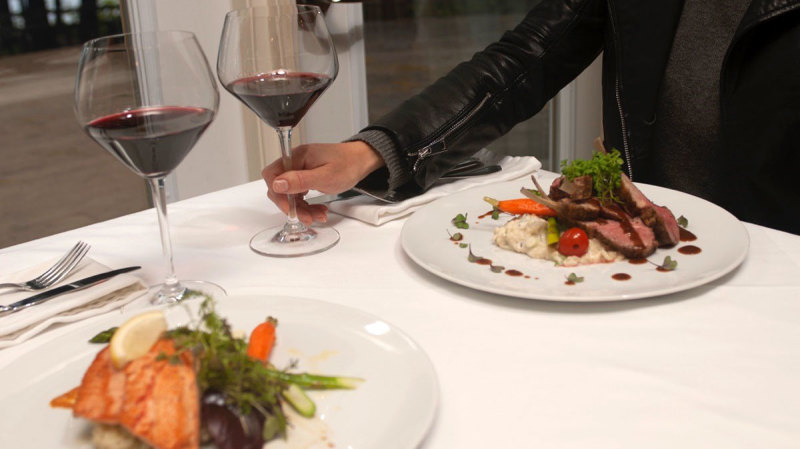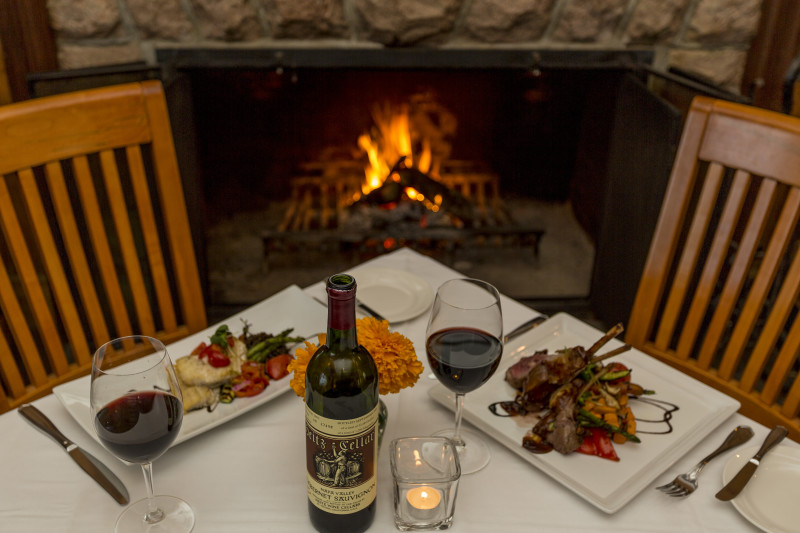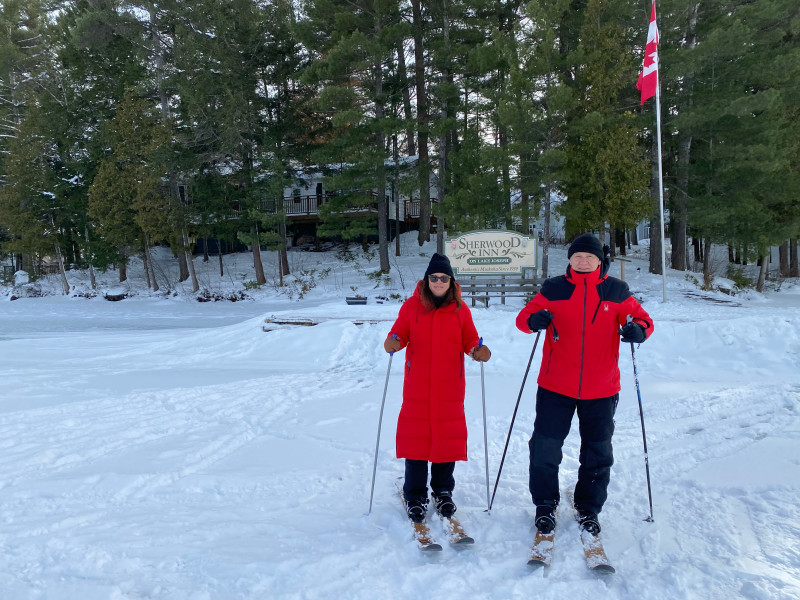 Sherwood Inn
Address:

1090 Sherwood Road, Port Carling , ON

Phone:
About
Sherwood Inn, an authentic Muskoka resort situated in the most serene and captivating location on the very edge of picturesque Lake Joseph.  
An  intimate, year-round resort is perfect for anyone looking to escape the hustle and bustle of everyday life. Each guestroom and cottage suite is decorated to reflect the traditional character of Muskoka, and is complete with every modern convenience, many with fireplace and a jacuzzi tub.
Visitors to our elegant inn experience gracious hospitality, luxurious pampering, and absolute tranquility. We are committed to culinary excellence and dining with us is an unforgettable experience. Allow our Chef to customize an unforgettable menu, paired with perfectly matched wines. Take a stroll through our towering century old pines. Sip hot chocolate by a roaring fire. Challenge your partner to a tennis match.
Squeeze in a round of golf just 5 minutes away at ClubLink's Lake Joseph Club or 15 minute drive to ClubLink's Rocky Crest Golf Course. Relax in a chaise lounge on our sandy beach or find a couple Muskoka chairs that we have strategically placed around the property, then retreat to our garden for an opportunity to indulge in our Muskoka inspired cuisine. Surround yourselves by the natural beauty, sounds and tastes Muskoka is renowned for. Sherwood Inn…the perfect location to host friends & family while you say your I do's and it can be yours…exclusively. With no other guests on property, your special day can turn into an entire Muskoka getaway for everyone. Keep your guests busy with a shuffleboard, a round of golf, or perhaps a canoe race. Our dedicated on-site wedding planner will assist in ensuring every last detail is thought of, and carried out flawlessly. Catering to groups from two to 100, Sherwood Inn's unique meeting space provides an opportunity to take in the beautiful scenery outside your meeting room window. All function spaces embrace the natural light, allowing you to feel like you're outdoors, even when you're indoors. Why book a banquet room, when you can book an entire resort…just for your company! Sherwood Inn on Lake Joseph, a Muskoka resort unlike any other. Visit us once, love us forever. Open Thursday to Sunday for the winter.