For the week of December 9 – 15, 2019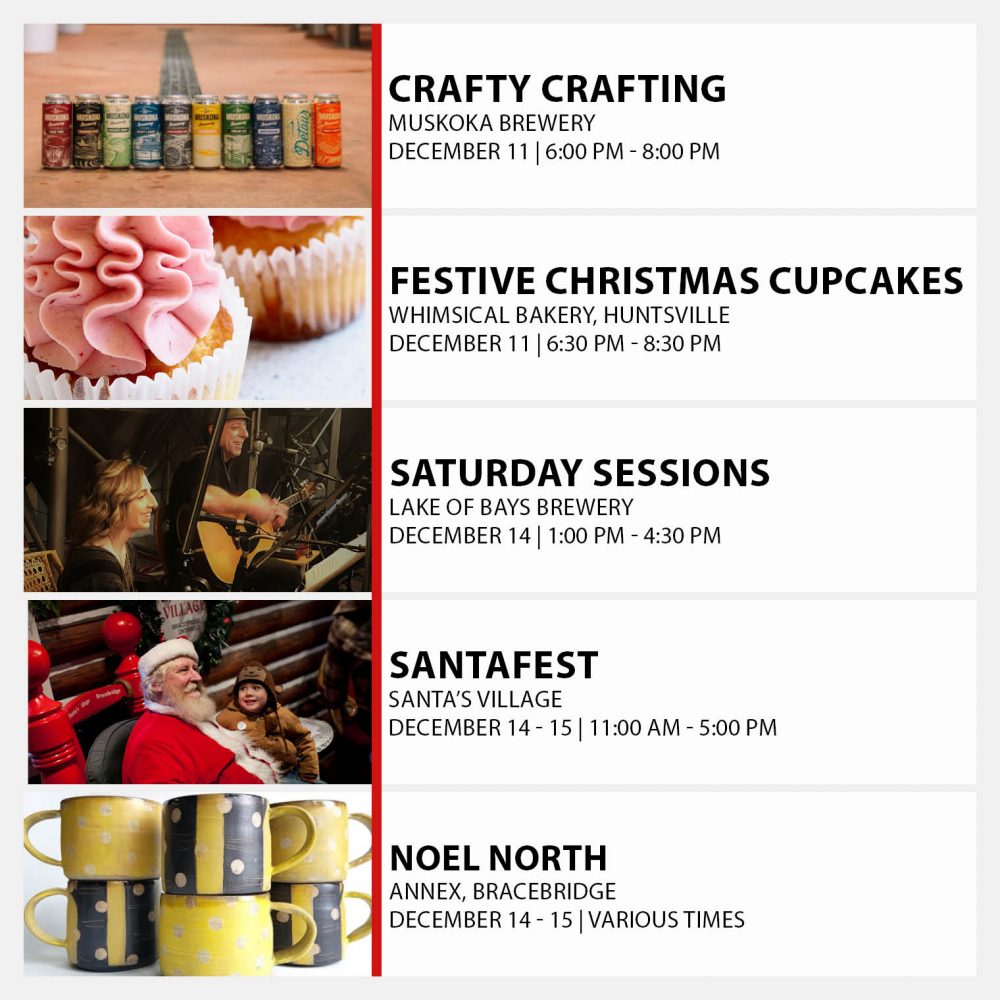 Discover your inner artisan, while sipping on delicious brews at Crafty Crafting. Make your Wednesday a little sweeter at the Festive Christmas Cupcakes event. Groove and move while sipping delicious brews at  Saturday Sessions at the Lake of Bays Brewery. Say hello to Santa and get in the Christmas spirit with a ton of festive-fun activities at Santafest. Find the perfect item made by talented artists and makers at Noel North.
Read on to learn a little more about each event.
Crafty Crafting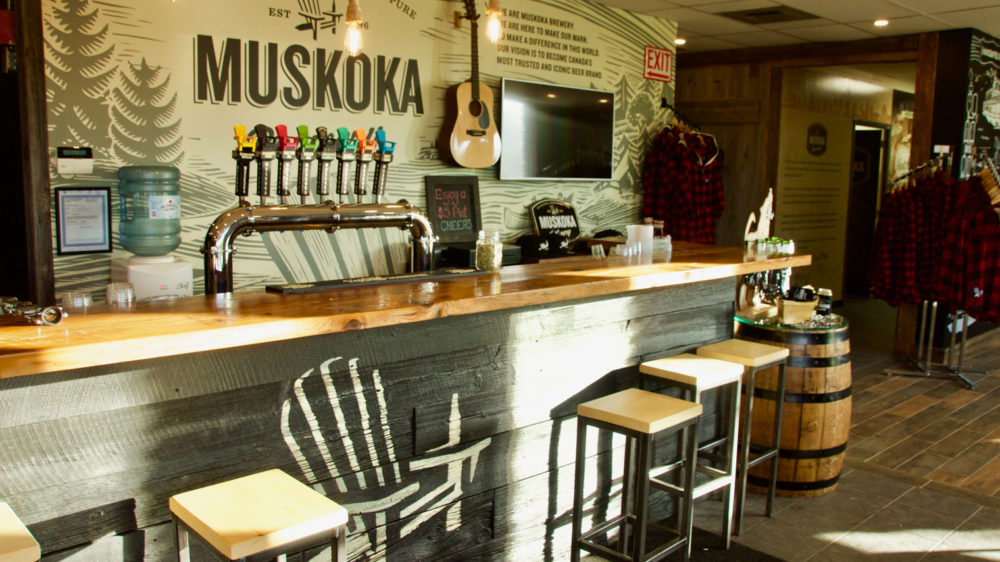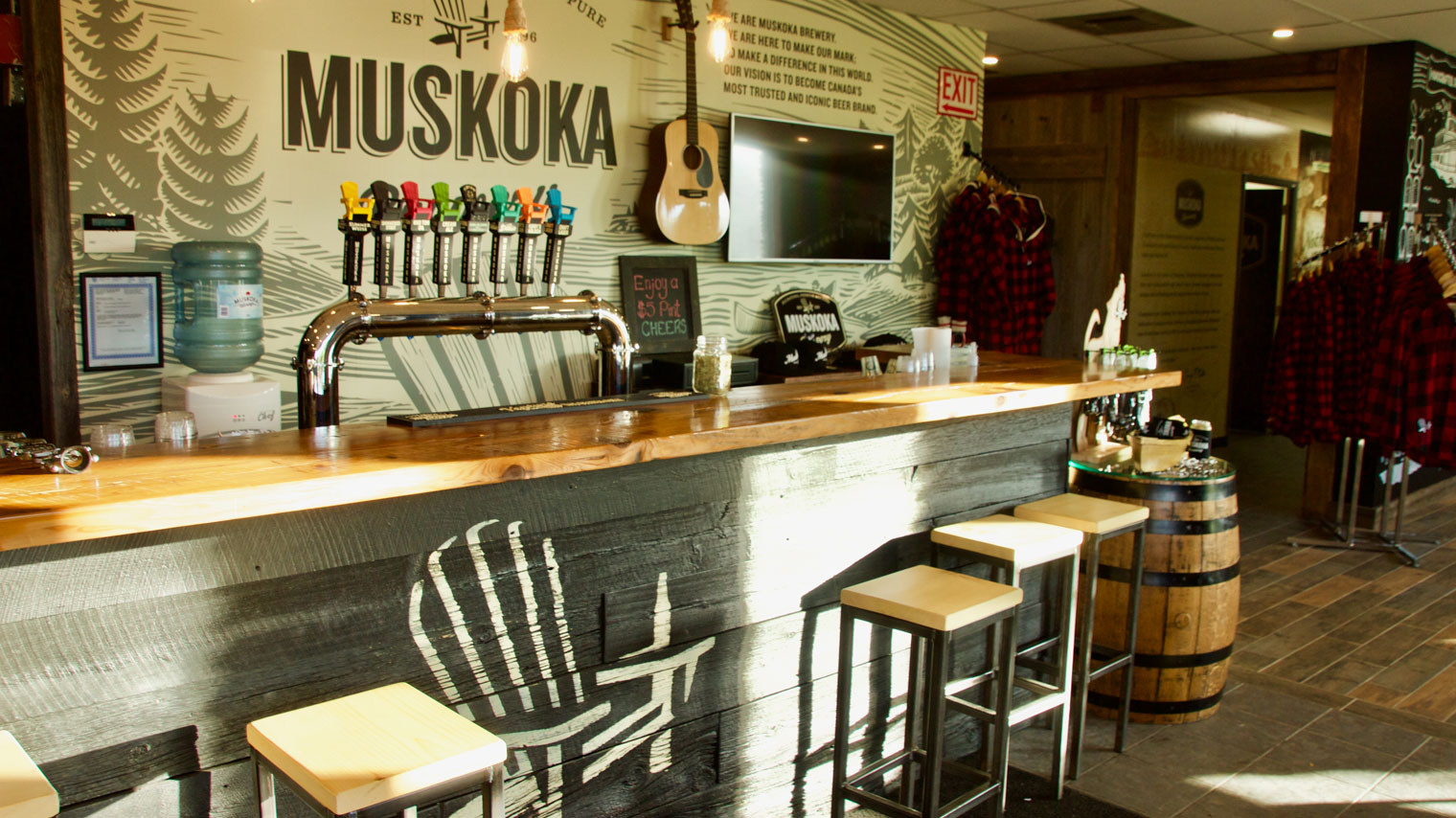 Holy crafts! Head to Muskoka Brewery for a fun-filled night of craft beer and holiday crafts. The craft-making menu consists of a birch bark vase centrepiece using real green materials. Don't worry, you'll have helpful guidance throughout the evening to make sure you finish with a beautiful masterpiece, which will be perfect to spice up your home with holiday flare.
Visit the website for more information
Festive Christmas Cupcakes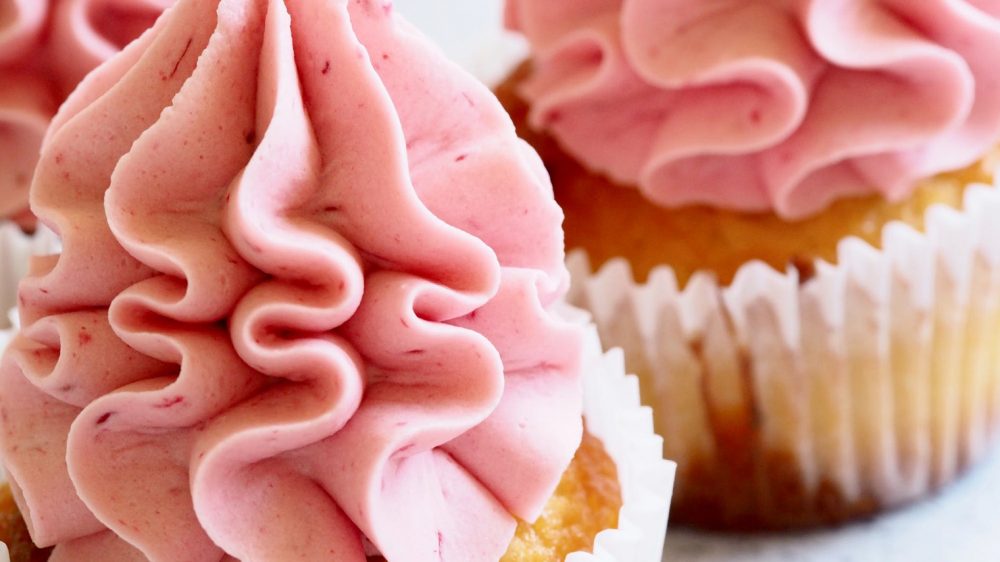 Whimsical Bakery is making Muskoka a little sweeter this week with the Festive Christmas Cupcake making. Whimsical Bakery's cake decorator, Christine Kropp, will demonstrate how to make the perfect cupcake from scratch, followed by a buttercream frosting tutorial, along with different designs for your cupcake. Pre-registration is required.
Visit the website for more information
Saturday Sessions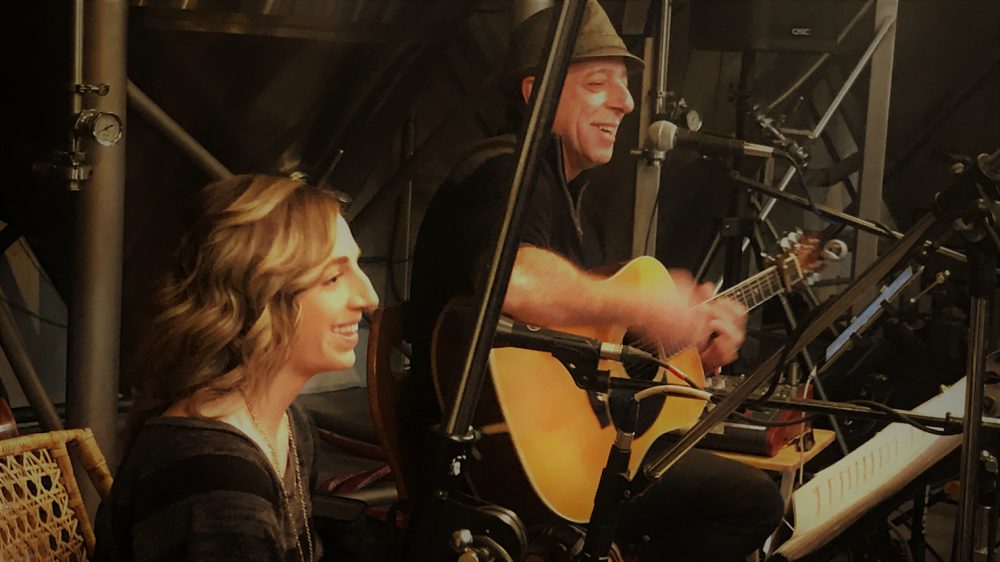 Toe tap your way to the Lake of Bays Brewery on December 14 for an afternoon of entertainment hosted by Baysville's very own, Petra. This 11-session series is bringing incredible talent to Baysville, so sit back, enjoy the music, and sip on delicious local craft brews.
Visit their website for more information
Santafest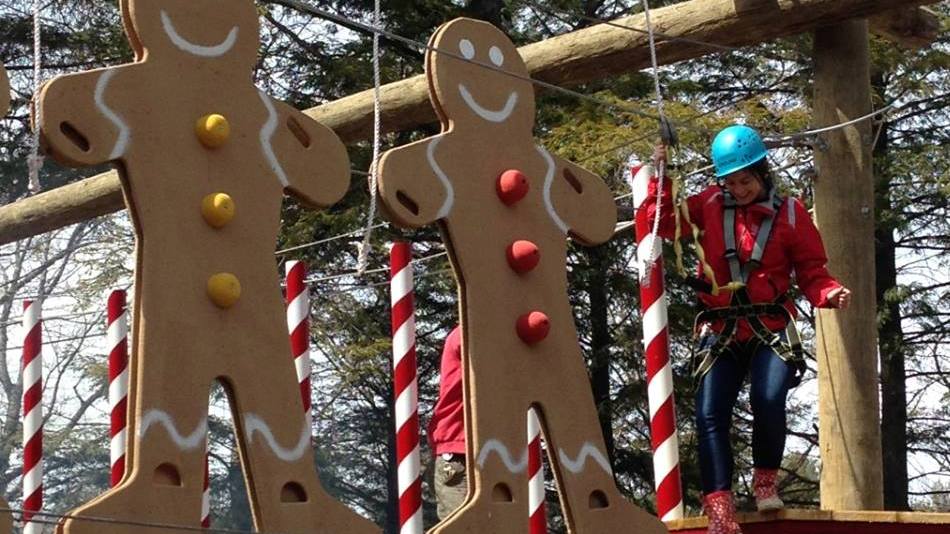 Muskoka is known far and wide as Santa's summer home, as tens of thousands flock every year to Bracebridge and the 45th parallel to visit Santa's Village Family Amusement Park. Santa Claus will be welcoming guests to his home inside Santa's Village for the Annual SantaFest, with two weekends remaining: December 14/15 and 21/22. Santa's only back in town for a few weekends and he'd love to see you. The highlight of meeting the jolly man in red is only part of the festivities, also enjoy cookie decorating, games, face painting, Christmas crafts, and more!
Visit their website for more information
Noel North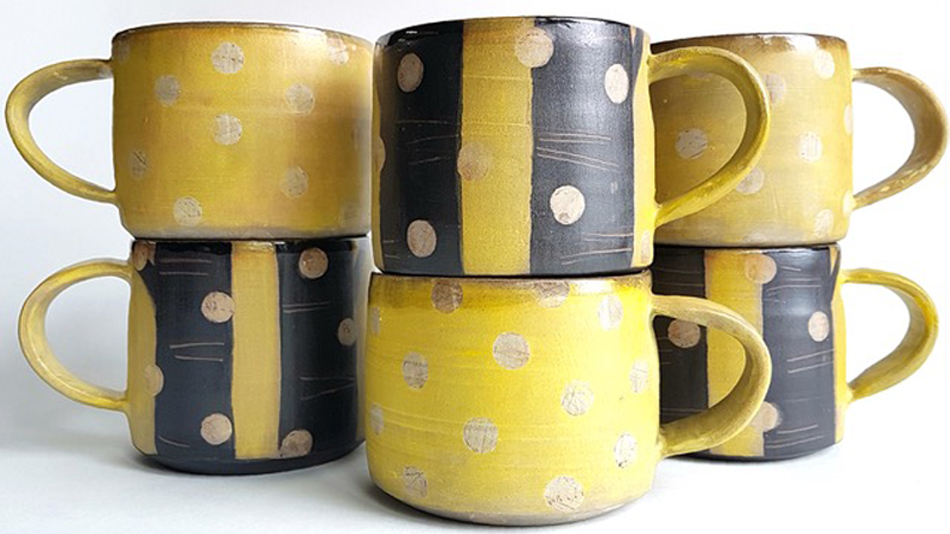 Shop from a curated group of talented artists and makers at the very first Noël North holiday show at Annex – a creative arts space in downtown Bracebridge.
With the discerning shopper in mind, the organizers have gathered together some of their favourite creators from Muskoka and beyond. Featuring beautiful fine art, pottery, jewellery, home goods, artisan foods and clothing for both adults and kids. We won't call you a last-minute Christmas shopper yet, but it's a great opportunity to cross some names off of your list.
Click here for more information
Stay and Play
Make the most of your Muskoka experience and check out our top recommendations for places to stay and perfect getaway packages.