The Muskoka Maple Trail is a collection of 30+ of Muskoka's top maple experiences, featuring sugar bush tours, maple breakfasts, maple brews & cocktails, maple inspired dining, signature experiences, and of course maple baked goodies! If you are looking for an overnight getaway, we've collected the 8 sweetest maple inspired getaways for you to choose from. Hurry, the maple fun only lasts until April 29!
---
Related: Muskoka Maple Festival, April 29 in Huntsville
---
Muskoka features some of the best scratch bakeries around. Our friendly bakers love to create sweet treats to share with their customers, and they have went all out for the Muskoka Maple Trail. Check out this amazing collection of maple inspired goodies that are just oh-so good, and stop in at your local bakery to try them out for yourself.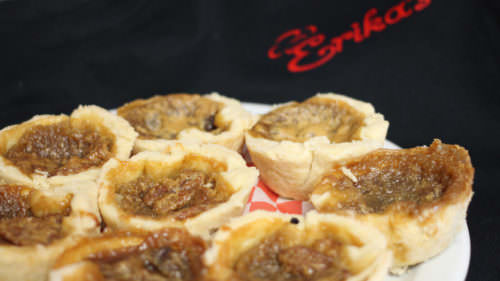 Erika's Bakery in Dwight is featuring their Muskoka famous maple butter tarts! Get your sweet tooth fix at this homemade bakery, coffee shop and gift shop, all in one friendly location on the main street of the charming village of Dwight.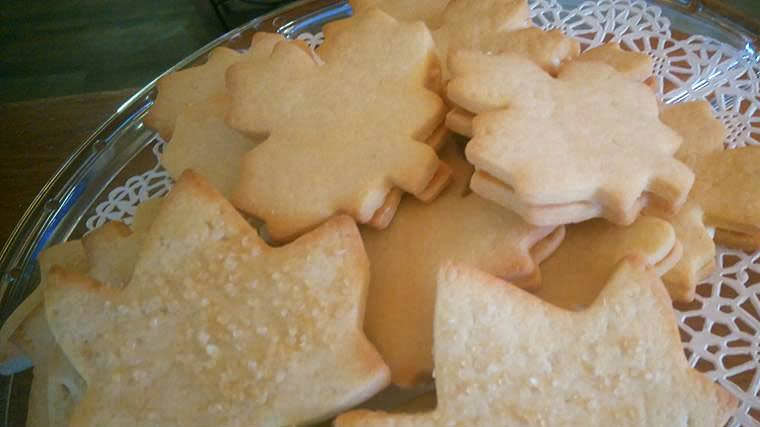 Humble Pie Butter Tart Factory & Pizzeria in beautiful Baysville is infusing the flavourful deliciousness of real maple syrup from into their mini maple pies, maple cookies and maple creams. Head out to Baysville to give these delicious treats a try, and while you are there stop next door at the Lake of Bays Brewery to sample their maple-inspired beer.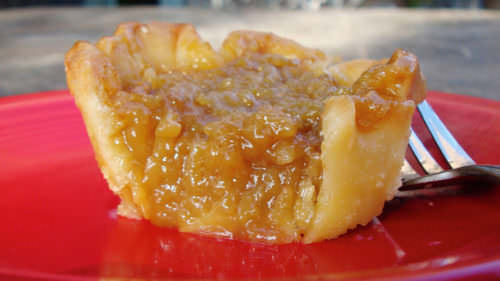 The Pasta Shoppe Bakery & Fine Foods in downtown Bracebridge takes great pride in crafting gourmet gluten-free products that use quality wholesome local ingredients,  and their delicious Muskoka Maple Butter Tarts are no exception. You do not have to be gluten free to enjoy this butter tart so stop in and put it to the test. Pair your sweet treat with one of their specialty coffees, sweetened with all pure, Muskoka maple syrup instead of sugar. Sip on their Masala Maple Chai, Muskoka Maple Fog, or their classic Maple Latte.
Farmer's Daughter in Huntsville is dedicated to fresh! Fresh ideas, fresh ingredients, fresh EVERYTHING! This gourmet market is a popular stop for visitors and locals alike, and they are going all out on the Muskoka Maple Trail to showcase their love or Canada's most natural product. Stop in to try their award winning maple butter tarts, and pair your treat with one of their Maple drink specials: Maple Water (pure maple sap), Maple Mint Latte, and the Detox Maple Steamer –steamed milk, organic detox tea and Maple Syrup.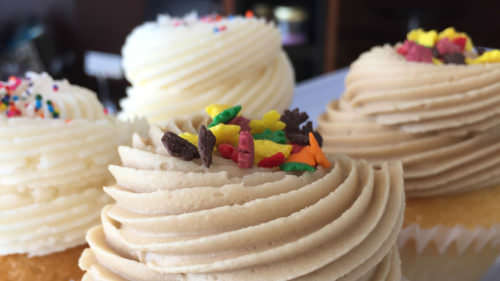 Whimsical Bakery has a brand new storefront in downtown Huntsville. Stop in to check it out, and treat yourself to one of their decadent maple baked goodies being featured on the Muskoka Maple Trail. Their Canadiana Cupcake, a vanilla cupcake topped with maple frosting is a hot seller, and their freshly baked maple shortbread cookies and maple butter tarts are divine!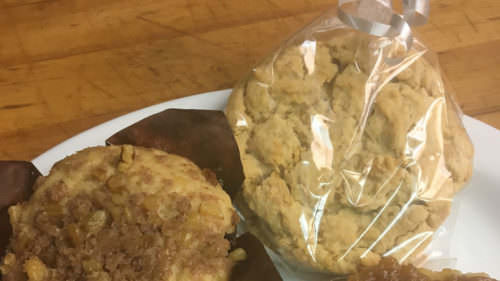 Seven Main Café is a quaint and cozy neighbourhood café in downtown Huntsville. Stop in to see what their baker has in store for you, you won't be disappointed!  Their maple peanut butter oatmeal cookies are out of this world delicious, as are their maple walnut muffins and their maple butter tarts.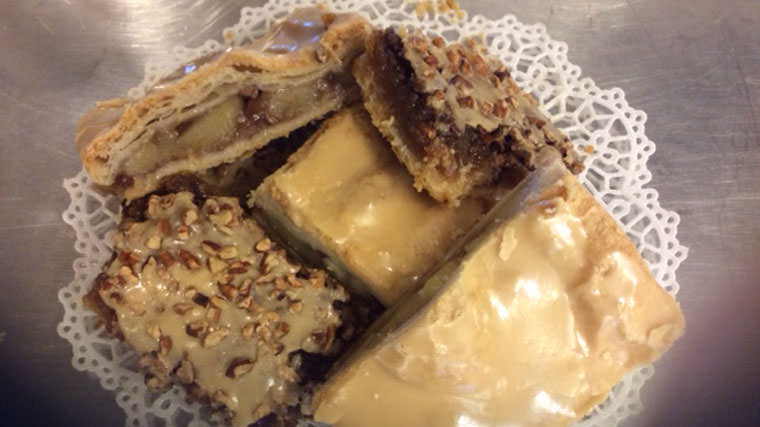 The Bakery was established in 1959 and is one of the most well known and loved bakeries in Muskoka. Stop in to try their delicious maple pecan square which starts with their famous butter cookie recipe base, a gooey maple pecan filling and is topped with milk chocolate drizzle. This new treat, made exclusively for the Muskoka Maple Trail, has been flying off the shelves since it was launched!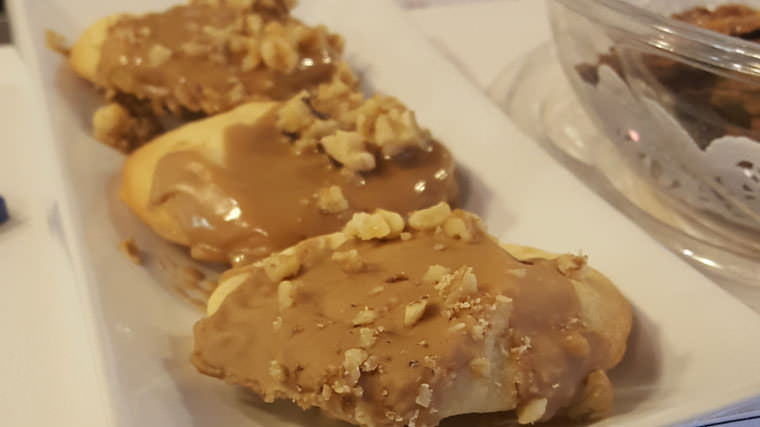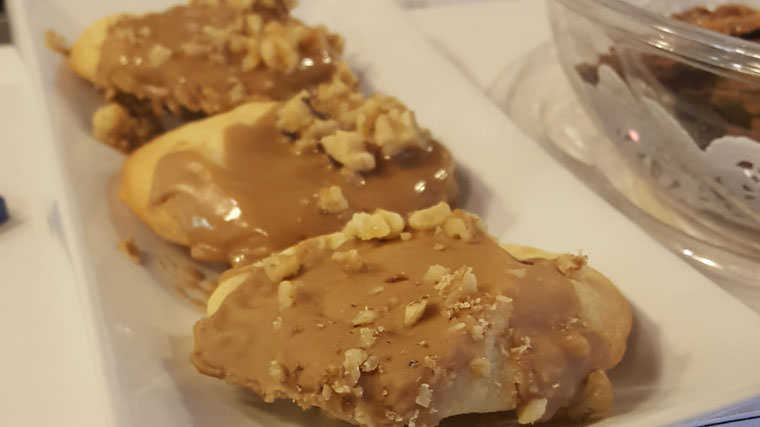 Cottage Cravings is a wonderful delicatessen and gift shop in Bala. They are a must-stop location in Muskoka Lakes whether you are looking for a coffee and fresh-baked muffin to start your day, or one of their famous freshly baked cookies or homemade soups. Their maple dipped shortbread cookies are a delicious twist on a classic, and are well worth the trip!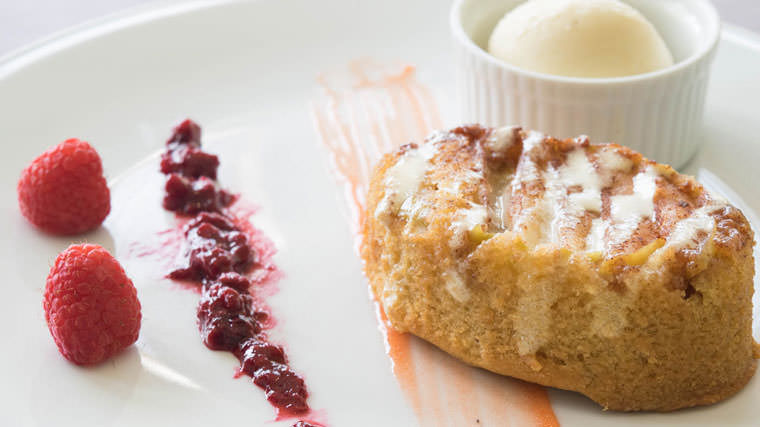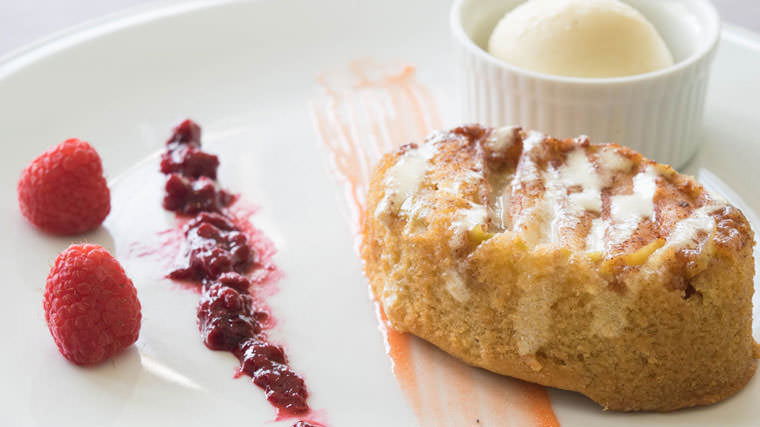 JW Marriott The Rosseau Muskoka Resort & Spa welcomes you to their beautiful resort for a memorable maple experience available to both overnight guests and the public. Throughout the Muskoka Maple Trail, their restaurant will be featuring a decadent dessert feature; warm maple apple cake on a bed of apple cider sabayon sauce, raspberry rosemary preserves, with house made Muskoka maple rosemary scented ice cream. Pair this treat with one of their two maple hot beverages served by their Country Market barista; Maple Dolce or a Maple Chai Latte.