Muskoka is spectacular at all times of the year, but it really shines during the Fall. Renowned for its beautifully rugged landscape, Muskoka explodes with colour during September and October, bursting with vibrant reds, yellows and oranges.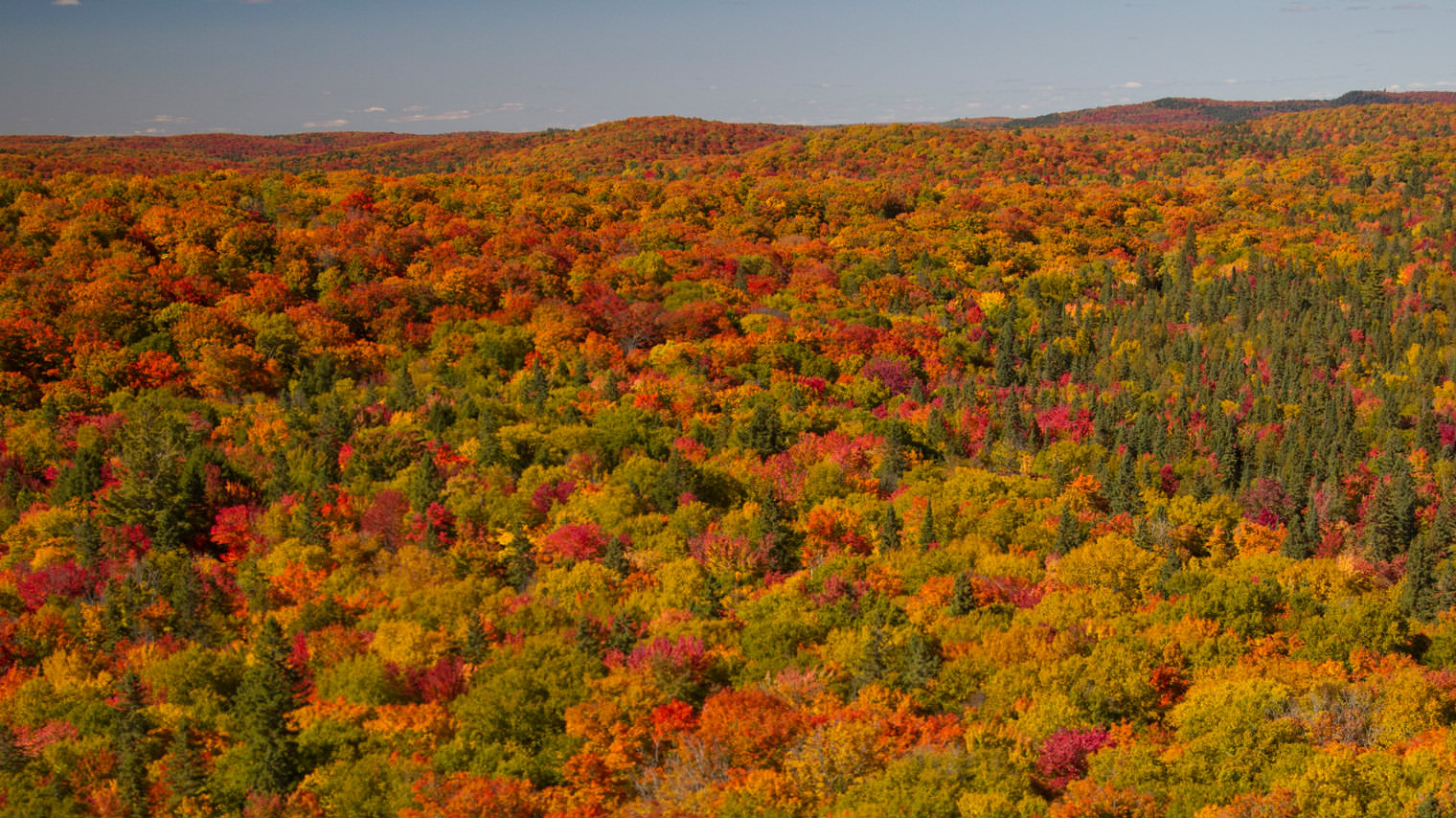 During the Fall season, there is nothing more gratifying than a relaxing drive in Muskoka. Cruising on 'Muskoka Time' – a reference to Muskoka's laid back and relaxing pace of life – you will me mesmerized by the beautiful Fall colours reflecting off the lake, or the feeling of being surrounded by colours on all sides as you drive down a country road.
Touring at your own pace allows you to make a few scheduled (and perhaps a few unscheduled) stops along the way, uncovering some of Muskoka's hidden gems. Bakeries that make butter tarts from scratch, Muskoka decor retail stores, fall lookouts, historical landmarks and museums are just a few places where you can capture that Authentic Muskoka feeling along your way.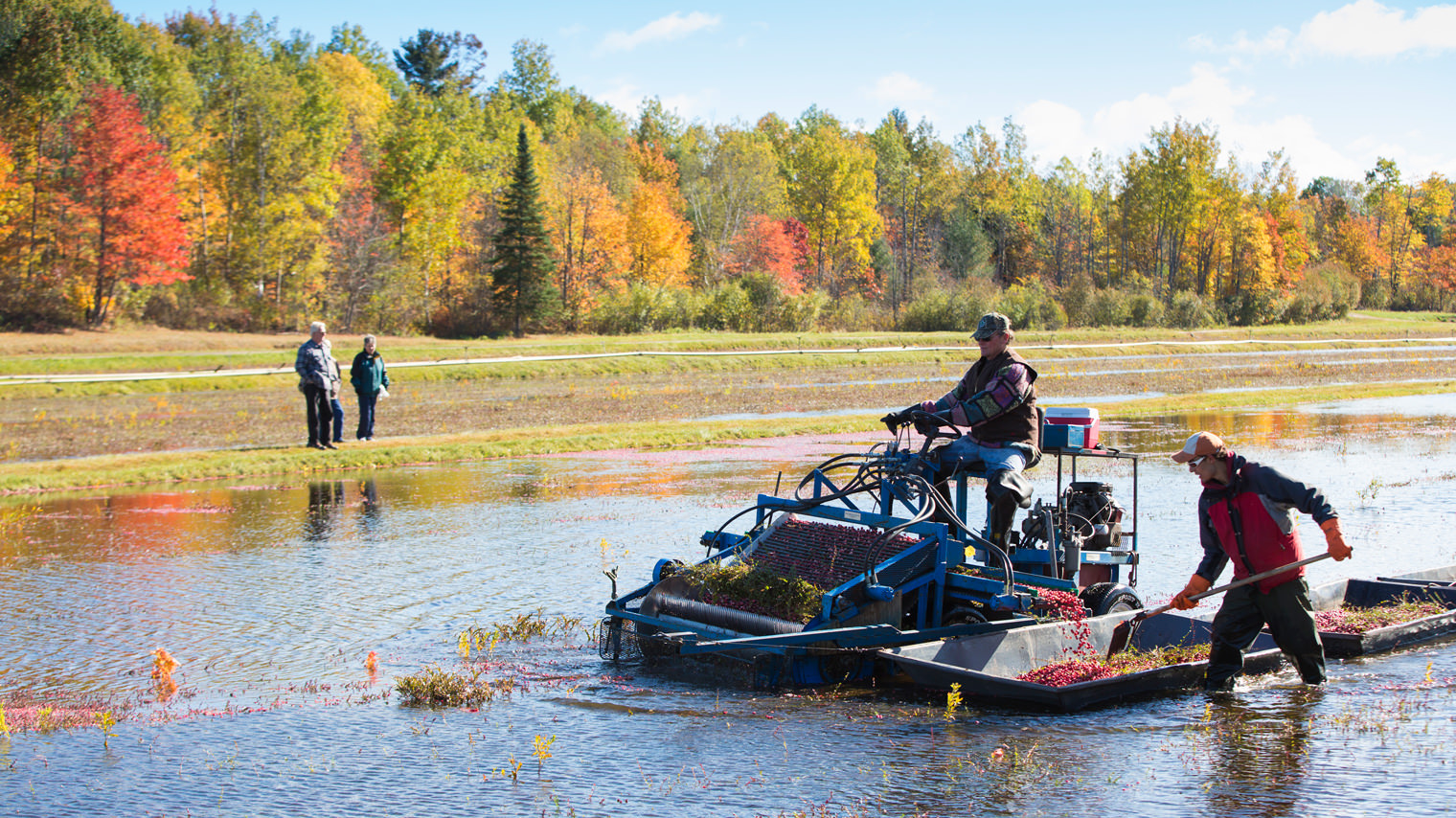 There are a number of excellent driving tours to choose from in Muskoka during the Fall season. Muskoka Tourism has created six driving tours with mapping, directions, and points of interest along the way. There are also a few driving tours submitted by different interest groups around Muskoka.
View The Lakes Muskoka Chair Tour
This one-of-a-kind chair tour highlights the very best (and most comfortable) views in Muskoka Lakes. There are 10 chairs scattered throughout the beautiful region, just waiting for you to find them and take a seat. Driving from location to location to witness the fall colours is half the fun! Click here for more info
Muskoka's Rugged Coast
On this tour of Georgian Bay Township, you will see everything from the beautiful Fall colours to the renowned wind-swept pines that make Georgian Bay famous. Click here for more info
Gateway to Muskoka & Beyond
This circle tour of Lake Muskoka starts and ends in Gravenhurst, with stops in the charming towns of Bala, Port Carling and Bracebridge along the way. Click here for more info
Muskoka's Playground
This circle tour of Lake Rosseau start and ends in Port Carling. Stops in Windermere and Rosseau will uncover some hidden gems. Click here for more info
Past & Future
This 100 km tour starts and ends in Huntsville, looping around popular lakes; Vernon, Mary, Fairy and Peninsula. Click here for more info
Unforgettable Shorelines
Starting and ending in the charming town of Baysville, this circle tour of Lake of Bays is highlighted by great views, and the quaint shops and eateries in Baysville, Dorset and Dwight. Click here for more info
Muskoka's Heart
This one is a big one, but a great one if you have the time. Stretching 245 km, this tour should take roughly 4 – 6 hours, but covers a lot of real estate, and a lot of amazing scenery! Click here for more info
Lake of Bay's Scenic Drive
Travel the Lake of Bays Scenic Drive to experience the beauty of nature on this winding route that offers spectacular views of lakes, deep rock cuts, and magnificent Fall colours in September and October. Sometimes the journey can be as enjoyable as the destination. Click here for more info
Muskoka Autumn Studio Tour
September 27 & 28 & October 4 & 5. The remarkable realm of colour, form, texture, and design created by the artists of the Muskoka Autumn Studio Tour is echoed in the splendour of the region's Fall colours at this magnificent time of year. Click here for more info
Ryde Barn Quilt Trail
Ontario's newest barn quilt trail is located in Ryde Township which was incorporated in 1879, but is now amalgamated into the Town of Gravenhurst. The quilts were erected to commemorate 135 years of settlement in Ryde. Some buildings are historic, some are new; all have a story to share. Click here for more info
The Group of Seven Outdoor Gallery
Celebrating the legacy of Tom Thomson and the Group of Seven, this outdoor gallery is a unique tour featuring over 90 mural replicas from Canada's most famous artists. Start in downtown Huntsville, admiring the 35 murals all within walking distance before hopping in your vehicle with stops in Lake of Bays and Algonquin Park. Click here for more info