Choose your Favourite!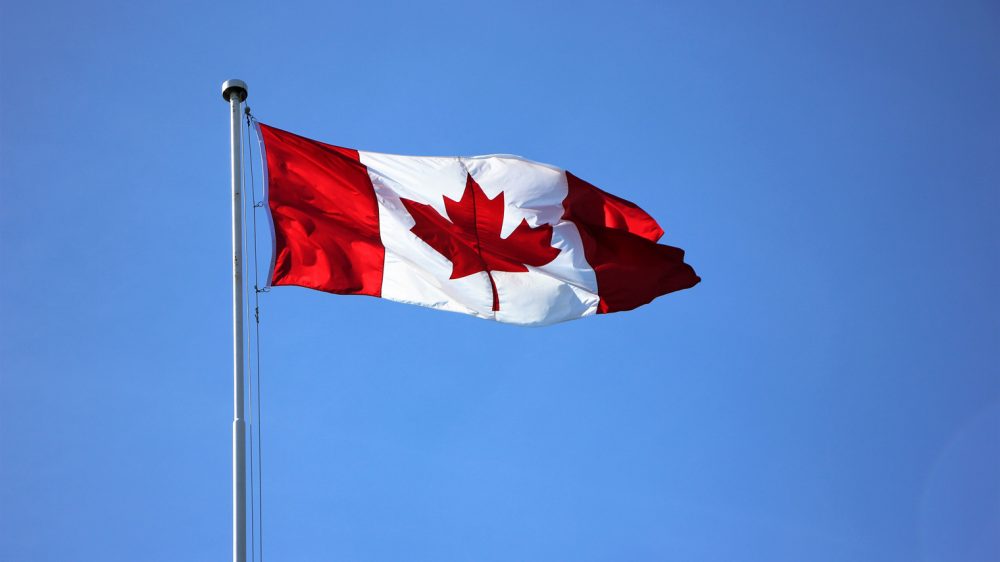 Besides hockey, one of the most heatedly debated topics in Canada is just what exactly is considered Canada's national dish. Is it poutine, with its thick-cut fries, hearty gravy, and rich cheese curds? Or is it perhaps the butter tart, the well-loved sweet pastry?
One thing that we can be certain about is that all of these Canadian dishes are delicious. And, they're all offered by local restaurants, bakeries, and eateries in the Muskoka region. So take a mini staycation and follow this culinary trail around Canada – without the need to actually leave Muskoka –  and decide for yourself which tasty creation is worthy of the national dish title. We bet you can't pick just one!
Read on to learn more about 5 traditional Canadian dishes currently offered in Muskoka.
Buttertarts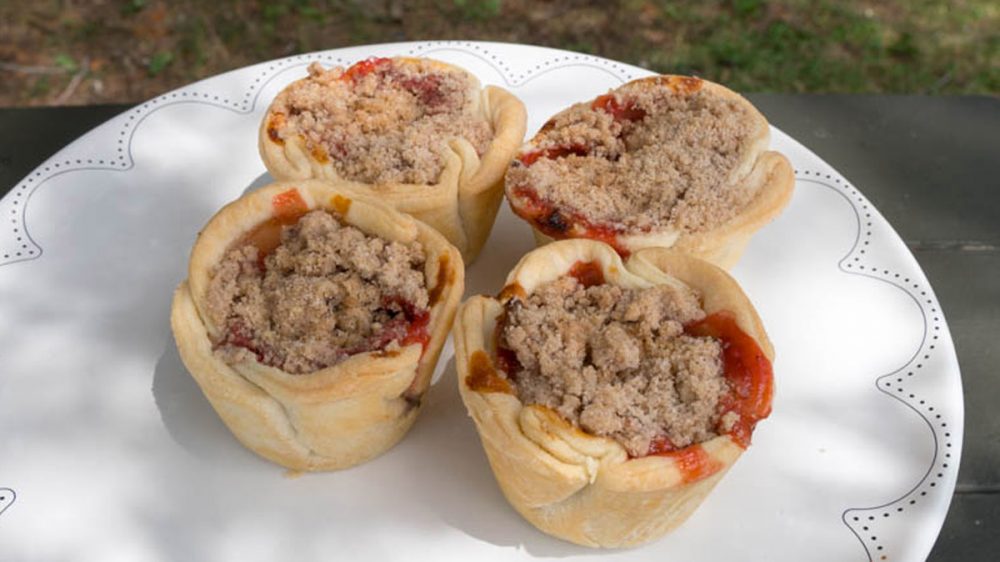 Various locations
While the butter tart's exact origins are unknown, the first published recipe for the tart was found in 1900 in a cookbook published in the Barrie (Simcoe County) area. It's believed that the butter tart was inspired by the European version of the sugar pie, a larger tart that contains flour, butter, salt, vanilla, and cream.
The Humble Pie Butter Tart Factory & Pizzeria in beautiful Baysville is a must-stop when looking for butter tarts. Their award-winning humble pie butter tarts are available in plain, raisin, coconut, and raspberry-coconut. Call the store at 705-224-8278 to place your order for pick-up.
The family-owned and operated bakery Erika's in the quaint town of Dwight offers delectable butter tarts. Choose one of their traditional flavours like plain, raisin, and maple pecan. Or, if you're feeling a bit more adventurous, try their different tart fillings, including maple bacon, maple walnut, coconut, brownie bounty (milk chocolate & coconut), peanut butter, and raspberry cranberry. Call in your order at 705-635-9490 or text 705-571-9490 for pick-up.
Beat the Wheat serves up some tasty gluten-free butter tarts, although we must say that they're delicious even if you don't have a gluten sensitivity. The crisp, flaky pastries are rich with a sweet maple flavour. Try the Muskoka maple, raisin, or maple & coconut butter flavours. Place your order online and pick it up at the store's Bracebridge location.
Although not an actual tart, Muskoka Roastery's Butter Tart Brew is almost better than the real thing. With creamy brown sugar notes and a toasted pecan finish, a cup of this decadent blend is the best way to start your morning. Purchase a bag (or one of their other high-quality blends) from their online website.
Poutine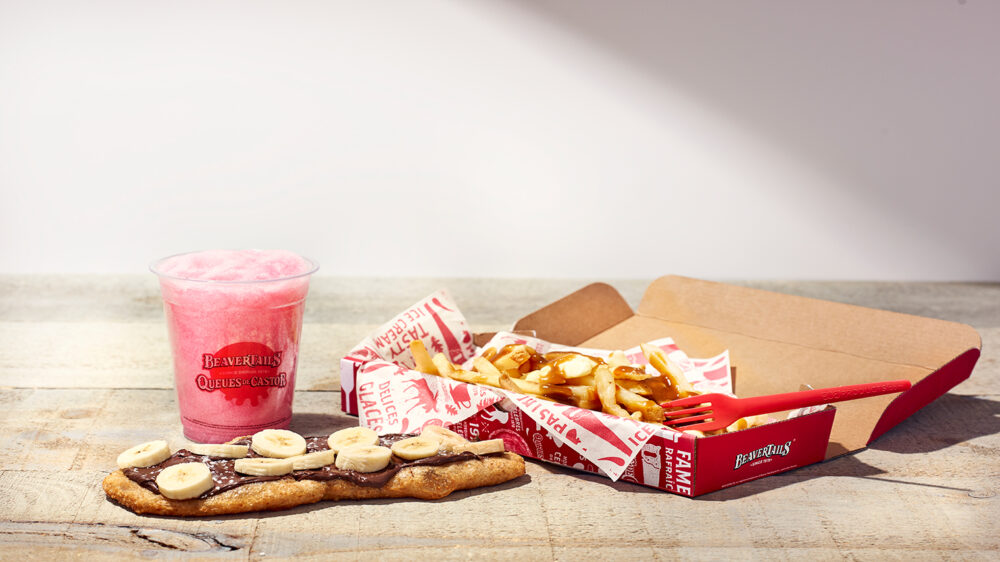 Various locations
Poutine was invented in the 1950s in the Centre-du-Québec region and is now a celebrated symbol of Québec culture. It is so well-loved that annual poutine celebrations are held in several major cities, including Toronto and Chicago.
The Old Station Restaurant in downtown Bracebridge offers a poutine dish that features crispy french fries smothered in gravy and topped with cheese curds. Although dine-in seating is available, take-out is encouraged at this time. The Cast Iron Restaurant, located in the lovely Lake of Bays area, is also currently offering a poutine dish on their take-out menu. Curbside pick-up is available Thursday-Sunday from 4:30-7:00 pm.
Or, if you want to go ultra-Canadian, order the Poutail at BeaverTails, a mixture of two Canadian classics, the BeaverTail topped with a delicious poutine.
Looking for a twist on the classic poutine? Deerhurst Resort has a Vegan Poutine option on their curbside pick-up menu. This blend of fries, tomatoes, onions, peppers, green onions, vegan melted cheese, and vegan gravy is sure to be a hit. Or, try the Chalet Chicken Poutine from the Swiss Chalet Rotisserie & Grill in Bracebridge. This is a winning combination of hand-cut fries, melted cheese curds, and rotisserie chicken smothered in your choice of Chalet sauce or homestyle gravy.
Nanaimo Bars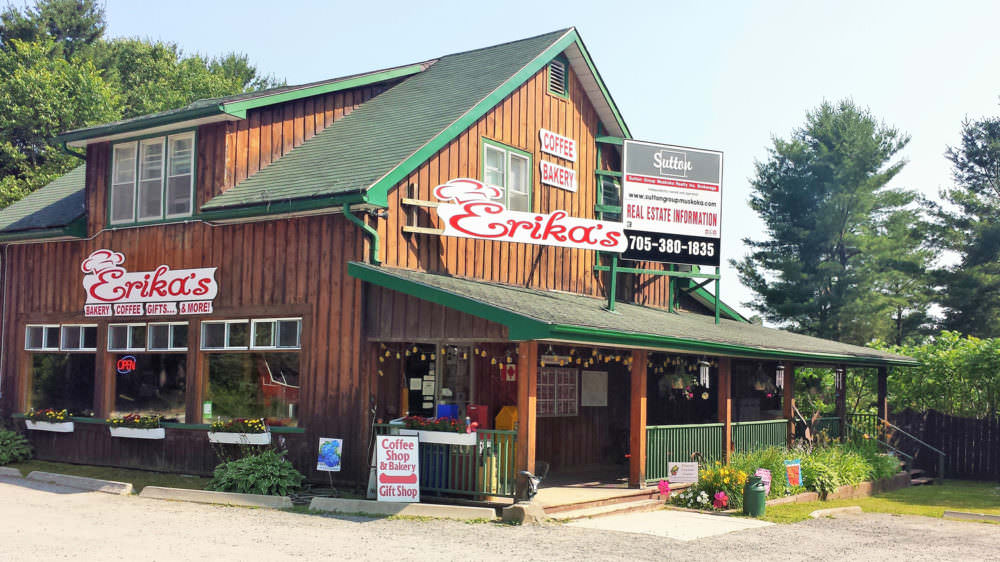 2832 Hwy 60, Dwight
The Nanaimo bar is a no-bake square made with nuts, coconut, custard icing, and chocolate ganache. Named after the city in British Columbia, the first reference to the dessert square was made in 1952 in a hospital cookbook. In 2019, Canada Post honoured the dessert with a postage stamp.
Erika's bakery in Dwight serves up some luscious Nanaimo bars. That said, they also offer other Canadian-inspired squares and goodies, including Apple Crumble, Triple Berry, and Muskoka Road squares, as well as Cranberry Oat cookies. You'll definitely want to try a few of each! Call in your order at 705-635-9490 or text 705-571-9490 for pick-up.
BeaverTails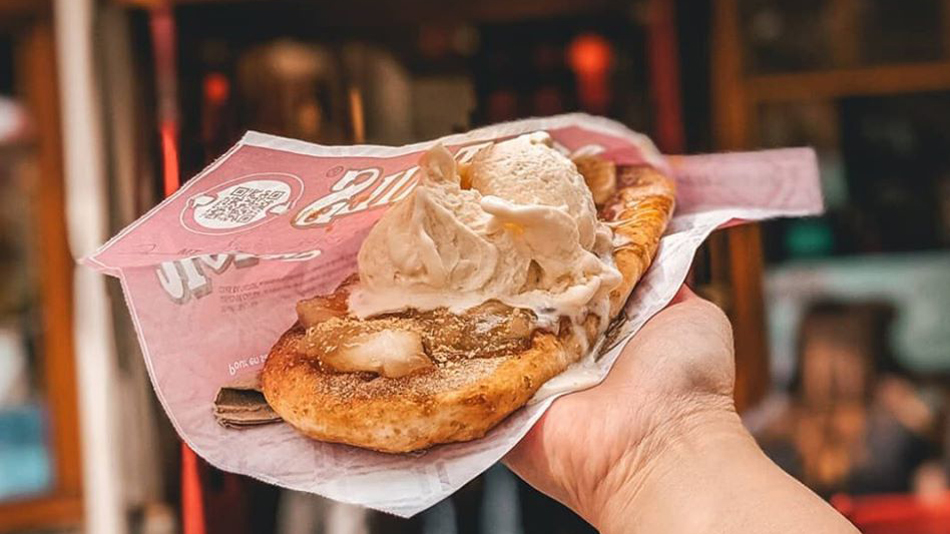 69 Main St. E., Huntsville
BeaverTail pastries are as unique as they are Canadian. The whole-wheat fried dough pastries are hand-stretched so that they resemble a beaver's tail and are then topped with a variety of toppings. These legendary pastries began as a family recipe and were first sold in the Byward Market area of Ottawa in 1980.
Check out the new BeaverTails storefront located in downtown Huntsville to pick up your own pastry. This sweet blend of chewy and crispy is an irresistible treat. Try the Classic Tail with just a sprinkle of cinnamon and sugar, or the Apple Pie Tail with apple slices and caramel sauce.
Maple Syrup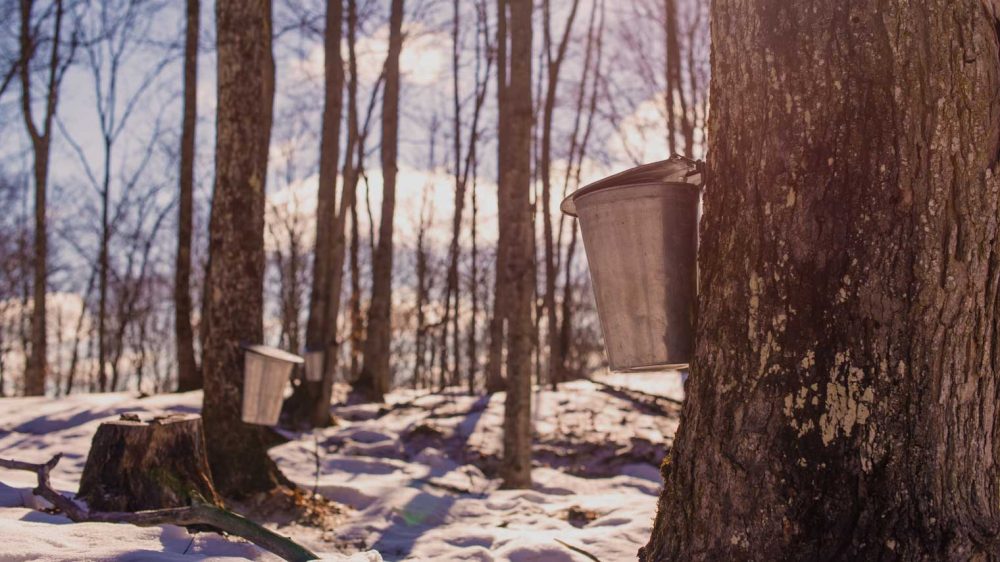 Various locations

Maple syrup has a long history in Canada. It was originally harvested by the Indigenous Peoples, and French settlers later learned from them how to best tap the trees to access the sap used for syrup. Now, Canada is the world's largest exporter of maple products. Try one of these maple-infused dishes from local eateries to fully appreciate just how tasty this essential Canadian ingredient can be.
The Seasons Restaurant at Patterson Kaye Resort cooks up a tempting plate of Butternut Squash Ravioli with maple-glazed pecans and maple syrup drizzle. Make a reservation to enjoy this and other delicious favourites. Or, order the Patio Chicken Sandwich, a marinated grilled breast of chicken dressed with maple vinaigrette and served on a brioche bun from Deerhurst Resort's Curbside Menu.
Craving something sweet instead? The Maple Dip doughnuts from Erika's bakery are a must-try. The Muskoka 99 dish from the Blue Willow Tea Shop, a heavenly combination of Kawartha Dairy ice cream, Cadbury Flake, and maple syrup is also a sweet choice. Can't decide between butter tarts or maple syrup? Beat the Wheat combines both into one tasty tart with their Muskoka maple, maple raisin, and maple coconut flavours.
Finally, pair any of these dishes with Muskoka Roastery's Muskoka Maple brew for the ultimate maple experience. This medium blend was inspired by visits to Muskoka during the spring syrup harvest. Purchase a bag (or one of their other high-quality blends) from their online website.
Stay and Play
Make the most of your Muskoka experience and check out our top recommendations for places to stay and perfect getaway packages.