A picture is worth a thousand words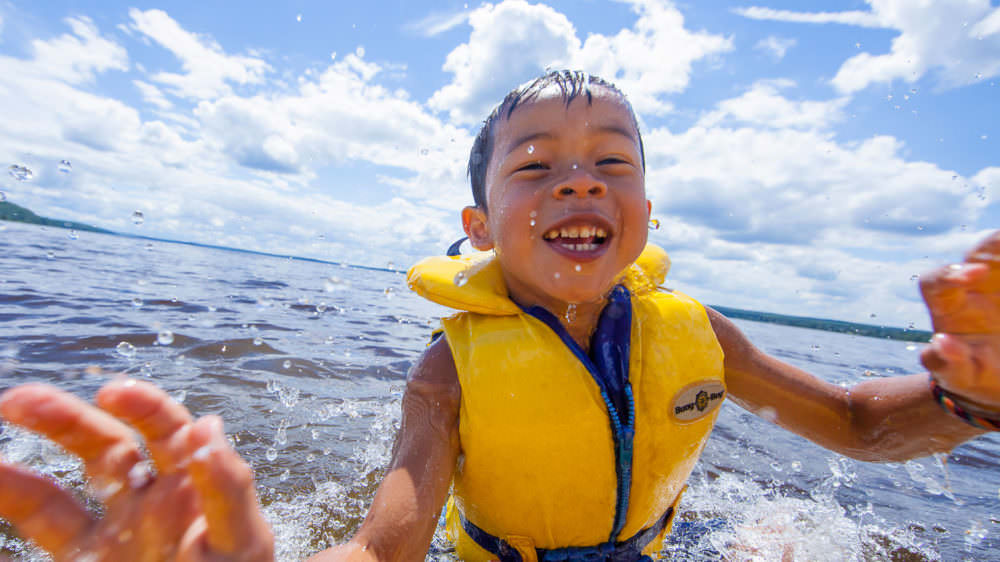 When you close your eyes and think of "Muskoka," what comes to your mind? Is it the hundreds of lakes surrounded by beautiful forest landscapes? Is it a big campfire surrounded by friends and family? Is it a loon call that echos across the calm waters? Is it a group of kids grabbing a puck and playing a round of pond hockey?
Enter to Win Great Prizes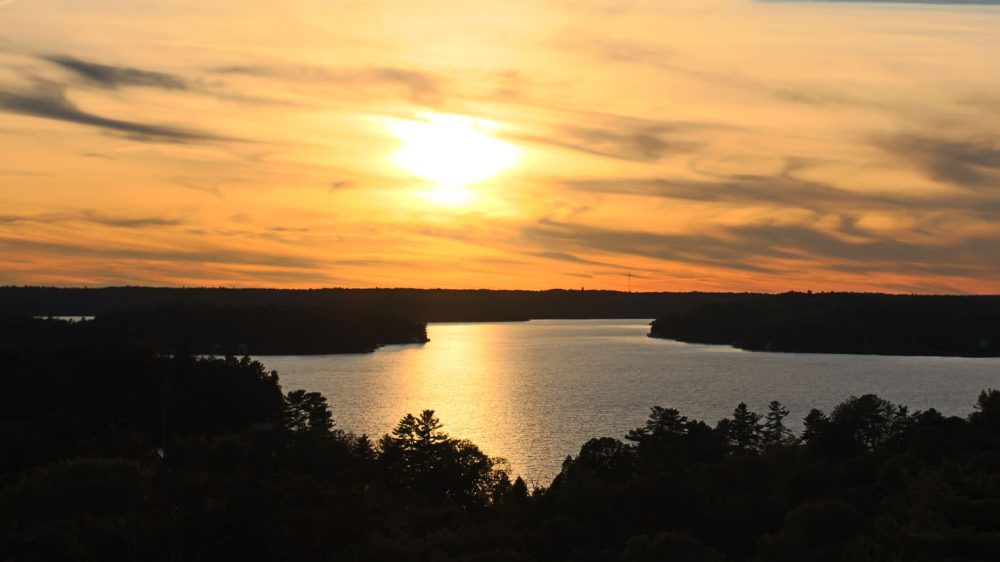 Your chance is here to show us what Muskoka means to you with the 2020 Photo Contest. Muskoka Tourism is inviting our digital audience to submit user generated content. Enter your favourite photo (one entry per person) that captures the beauty of Muskoka, which may be featured in the Muskoka Visitor Guide or other Muskoka Tourism digital services. Be creative, it can be both indoors or outdoors and can feature different categories (landscapes, pets, wildlife, adventures in Muskoka, etc.)
TO ENTER:
No purchase necessary. The Contest begins on February 13, 2020 and ends on February 23, 2020 at 11:59 PM EST.
To enter,

e-mail

your contact information, approximate location of photo (lake, town, etc.), and attach the photo to info@muskokatourism.ca . Digital entries only will be accepted. Print entries will not be accepted. By entering a photo, you agree to the Rules (stated below).
Photos must be high-quality and suitable for large print formats
Prizes:
First place: A two-night stay for two people in Muskoka
Second place: A scenic 2.5-hour boat cruise for two people
Third place: Tickets for two to a local theatre production
Rules:
You must have taken the photo that you submit for the contest. One entry per person. You will require the consent of all individuals who are included in the photo and consent from the individuals who own the personal property (i.e. the cottage) featured in the photo. Prizes are subject to availability and conditions may apply. Photos shouldn't contain filters and should be sent in original size. The submitted photo must never have been previously published, exhibited publicly, or selected as a winner in any other contest. By entering the contest, you represent and warrant to Muskoka Tourism that the photo will not violate the rights of any third parties or any applicable laws. All photos submitted become the property of Muskoka Tourism and/or its affiliates and by entering this Contest, entrant hereby assigns all right, title and interest, including, without limitation, copyright in the photo and its underlying elements to Muskoka Tourism. Facebook is released of all responsibility by each entrant and the promotion is in no way endorsed, sponsored, associated, or administered by Facebook. Entries not complying with these contest rules will be disqualified.