Drum roll please…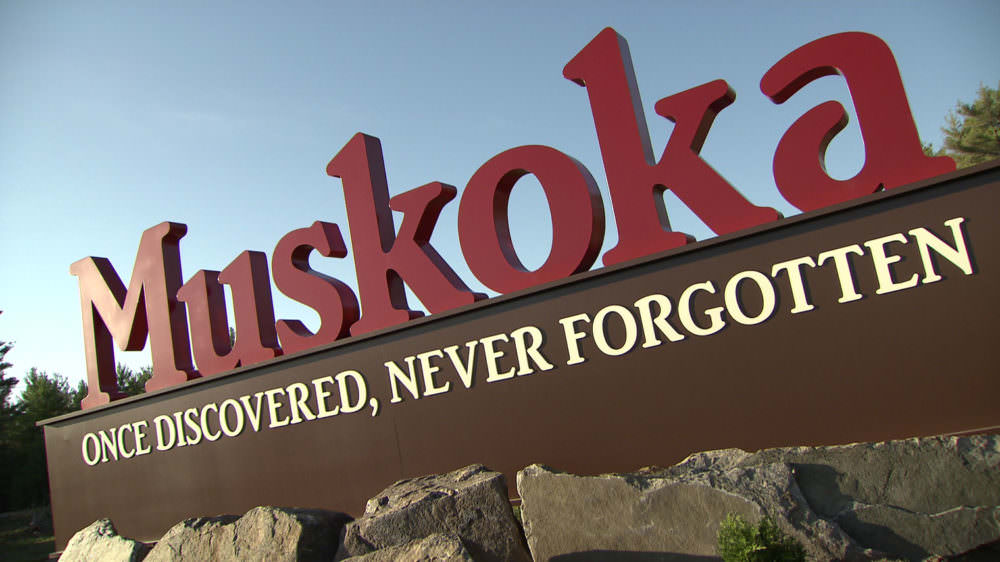 When you close your eyes and think of "Muskoka," what comes to your mind? Is it the hundreds of lakes surrounded by beautiful forest landscapes? Is it a big campfire surrounded by friends and family? Is it a loon call that echos across the calm waters? Is it a group of kids grabbing a puck and playing a round of pond hockey?
Thank you to everyone that participated in the 2020 Capture Muskoka Photo Contest! We received so many beautiful entries and loved seeing what Muskoka means to you.
Read on to see the winning photos
3rd Place: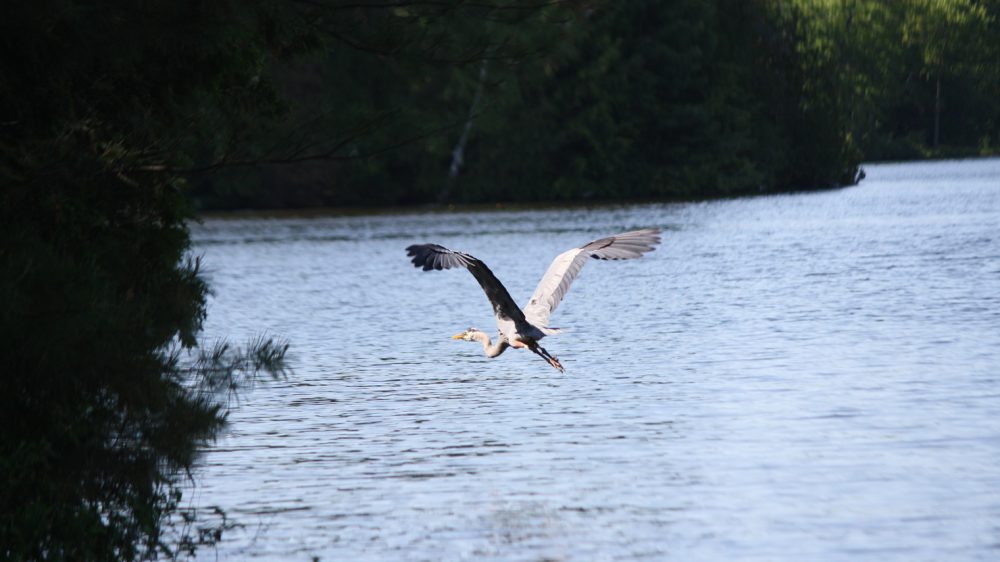 Congratulations to Kim A. 
2nd Place: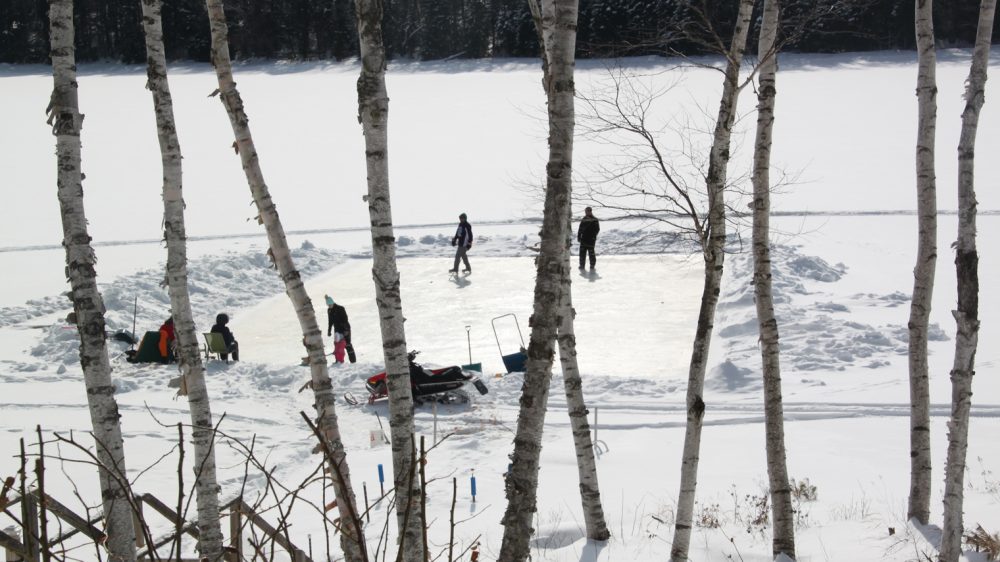 Congratulations to Virginia K. 
1st Place: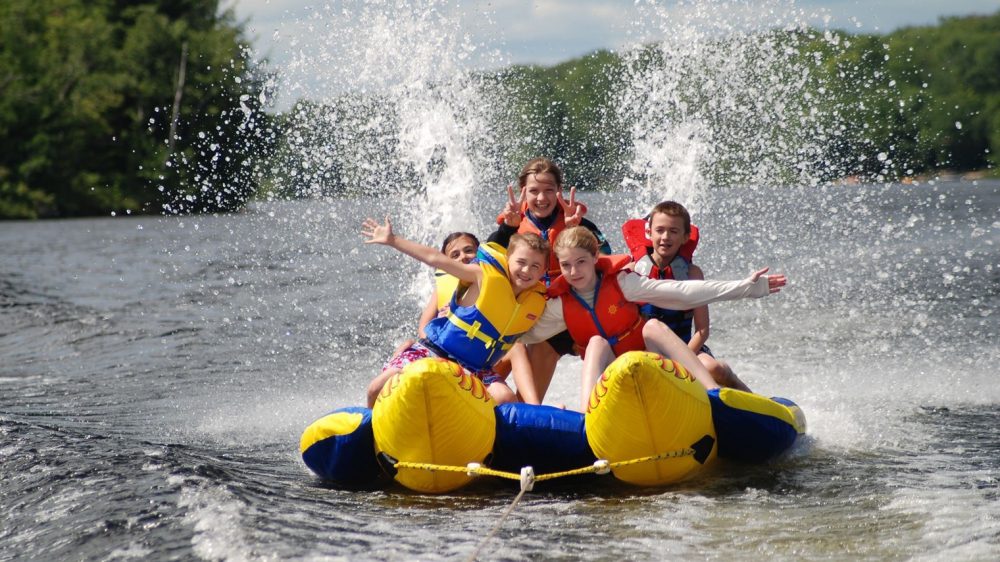 Congratulations to Richard B.