Maple, blues music and art, there are plenty of reasons to get excited this March in Muskoka!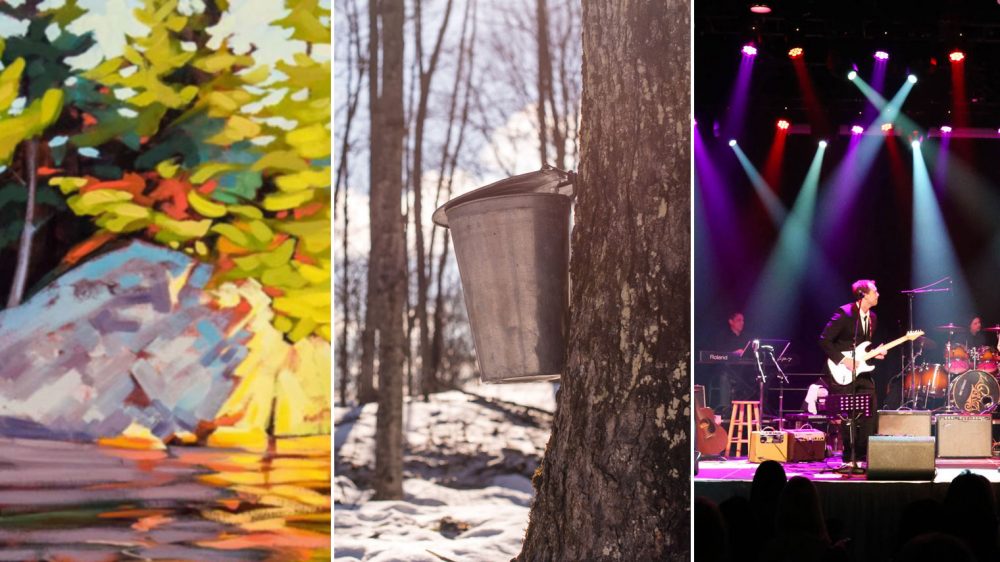 March is a great time of year. The days get longer, the sun shines brighter, and we start to thaw from the long winter. March also marks the kick-off of the maple harvest, and with that comes the Muskoka Maple Trail. This culinary trail is all about the amazing goodness of locally harvested maple syrup, with 27 stops to discover (and re-discover) your love for maple. For some cultural fun, the Muskoka Arts and Crafts Spring Members' Show is taking place at the end of the month and will showcase the beautiful and vibrant artwork from hundreds of local artists. This show is sure to brighten your day and get you excited for the warmer weather that is on its way. Last but not least, the Muskoka Blues Weekend at Deerhurst Resort will be a weekend filled with music that feeds the soul and some good jam sessions. The blues weekend is sponsored by Muskoka Brewery, so of course you can count on craft beer + blues tunes.
Muskoka Maple Trail
March 8 – April 26, 2019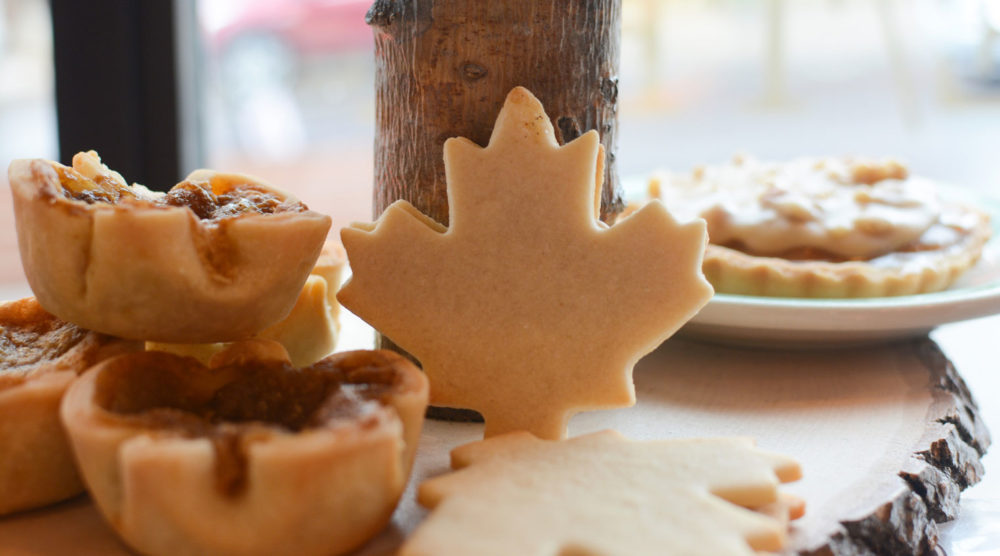 The Muskoka Maple Trail is in full swing, and will last from March 8 – April 26, 2019. You are invited to visit any / and all of the 27 stops on this fun and delicious culinary trail. From sugar bush tours and maple-inspired dining to maple beer and maple sweets, Muskoka's bakeries, cafes, restaurants and breweries are infusing locally harvested maple syrup into their menus. Take this sweet adventure and discover why maple syrup is one of Canada's amazing natural products!
Don't forget about the annual Muskoka Maple Festival, taking place on April 27, 2019 in downtown Huntsville.
Muskoka Blues Weekend
March 22 – 23, 2019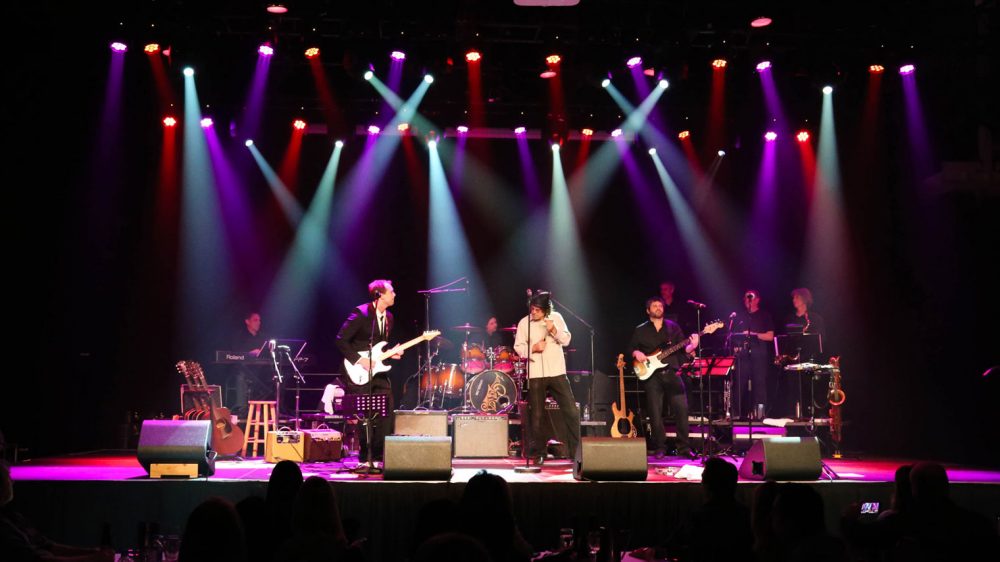 Brews and blues go together so well, which is why Muskoka Brewery is sponsoring the Muskoka Blues Weekend at Deerhurst Resort on March 22 – 23, 2019. The weekend will feature music from the Muskoka Blues Connection and a tribute band to Stevie Ray Vaughn, The SVR Experience. Bring your own instrument and perform on stage during the jam session on Saturday afternoon, or sit back and enjoy the music from the talented musicians.
There are a number of ways for you to get in on the blues action; purchase a weekend concert pass, purchase tickets to the Friday and/or Saturday night concerts, or stay the weekend with a 2-night overnight package with Deerhurst Resort.
For more information, visit their website
Muskoka Arts and Crafts Spring Members' Show
March 22 – 24, 2019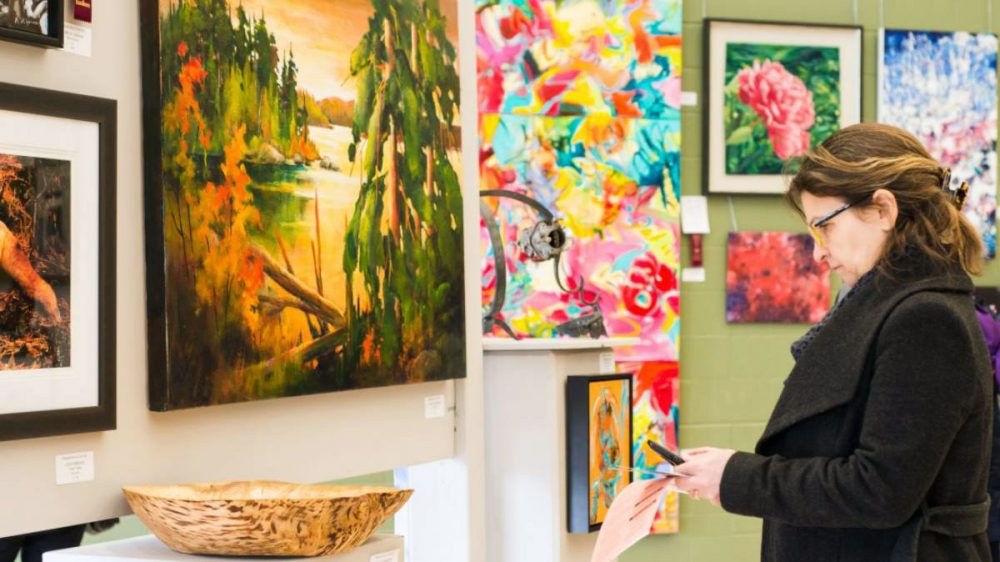 The 42nd annual Muskoka Arts and Crafts Spring Members' Show will take place over 3 days, from March 22 – 24, 2019 at the Bracebridge Sportsplex. Every year there are over 100 members who bring their best work to the show. The event will kick off with an awards presentation and reception on Friday, March 22 beginning at 7pm. On the Saturday and Sunday, members will be at the show offering demonstrations of their artistry and can assist you if you choose to purchase one of their pieces of art. There is no better way to start transitioning to spring than admiring the inspired artwork from these talented artists.
For more information and hours of operation, visit their website
Stay and Play
Make the most of your Muskoka experience and check out our top recommendations for places to stay and perfect getaway packages.