Family fun in Muskoka!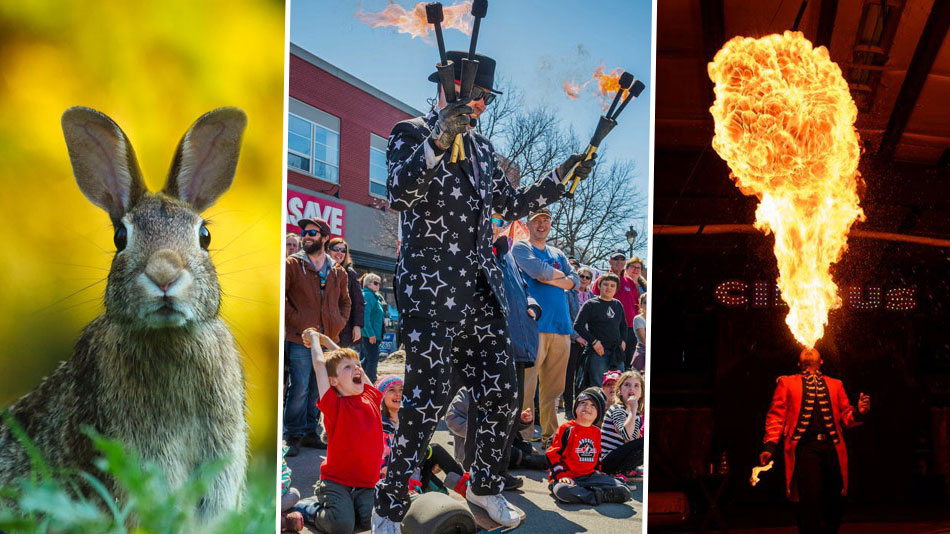 This month in Muskoka: get your tickets to see The Great Benjamins Circus perform in Gravenhurst or Port Carling, attend one of the Easter egg hunts happening across the region, and celebrate the end of maple harvest at the annual Muskoka Maple Festival happening in downtown Huntsville. It is all in Muskoka, and it is all happening this April!
The Great Benjamin Circus
Gravenhurst – April 14, 2019
Port Carling – April 15, 2019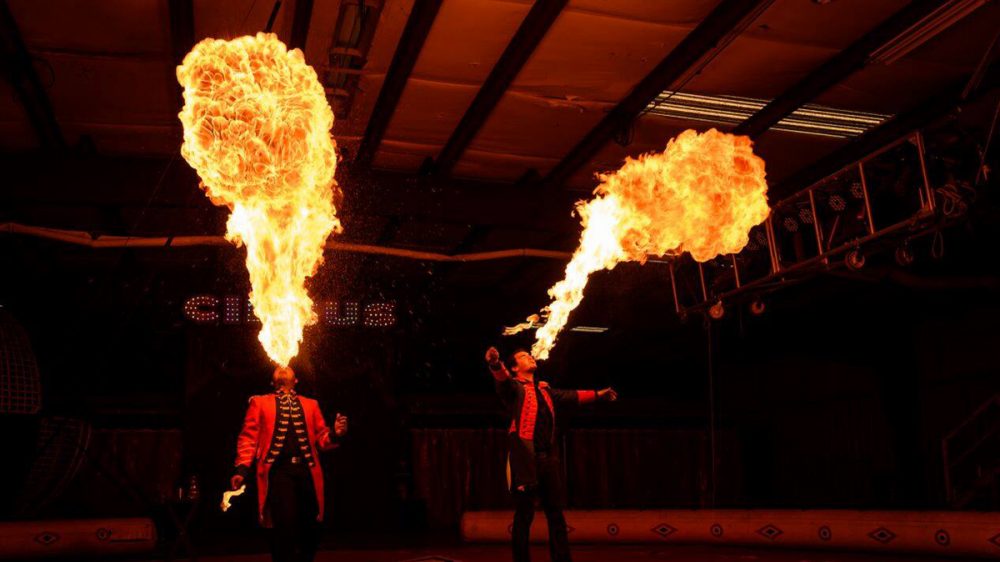 The Circus is coming to town! This Sunday, April 14 at the Gravenhurst Centennial Centre, bring your friends and family and experience 90 minutes of circus fun, thrills and laughter. There will be clowns, acrobats, aerialist, and daredevils that all contribute to a rich and sincere circus experience. If you can't attend the circus in Gravenhurst, perhaps you will be able to catch the show on Monday, April 15 at the Port Carling arena from 4:30pm – 6pm.
For more information and to purchase your tickets, visit their website
Easter Events
April 20 – 22, 2019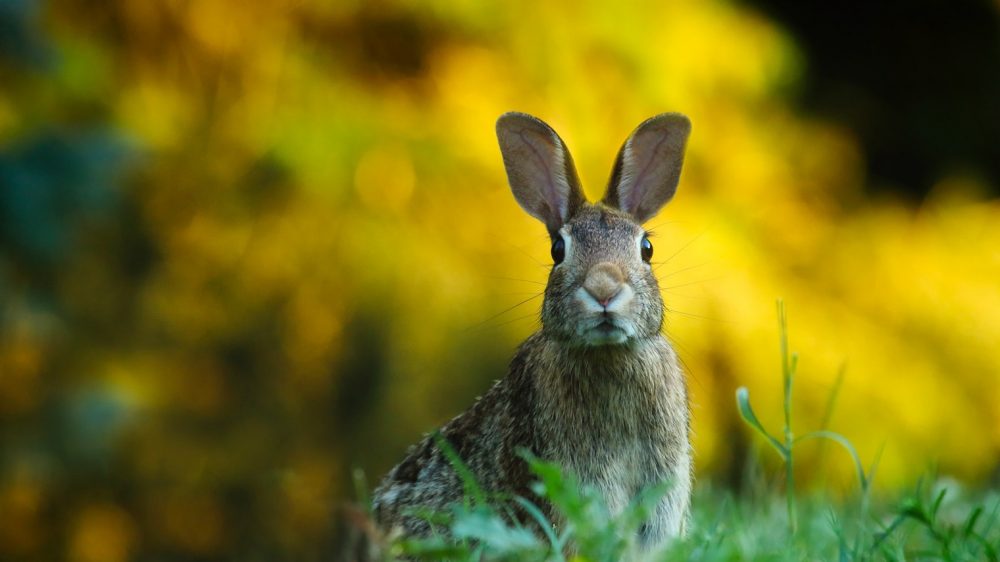 There are five events happening in Muskoka to celebrate this Easter weekend. There is something for all age groups. Keep reading for the details.
Muskoka Heritage Place and The Nutty Chocolatier Annual Community Easter Egg Hunt 2019
Muskoka Heritage Place
April 21, 2019
12pm – 1pm
Click here for more information
Maple Mayhem! Easter Fun for Adults
Muskoka Lakes Farm & Winery
April 19 – 21, 2019
More info to come soon! Stay tuned.
Easter Egg Hunt Extravaganza
The Play Pit – Muskoka's Indoor Playground
April 22, 2019
9:30am
Click here for more information
Easter Extravaganza
Woodchester Villa
April 20, 2019
Click here for more information
Baby Shark Live Stage Show
Deerhurst Resort
April 20, 2019
Click here for more information
Easter Weekend Maple Madness Overnight Package
Deerhurst Resort
April 19 – 21, 2019
Click here for more information
Muskoka Maple Festival
April 27, 2019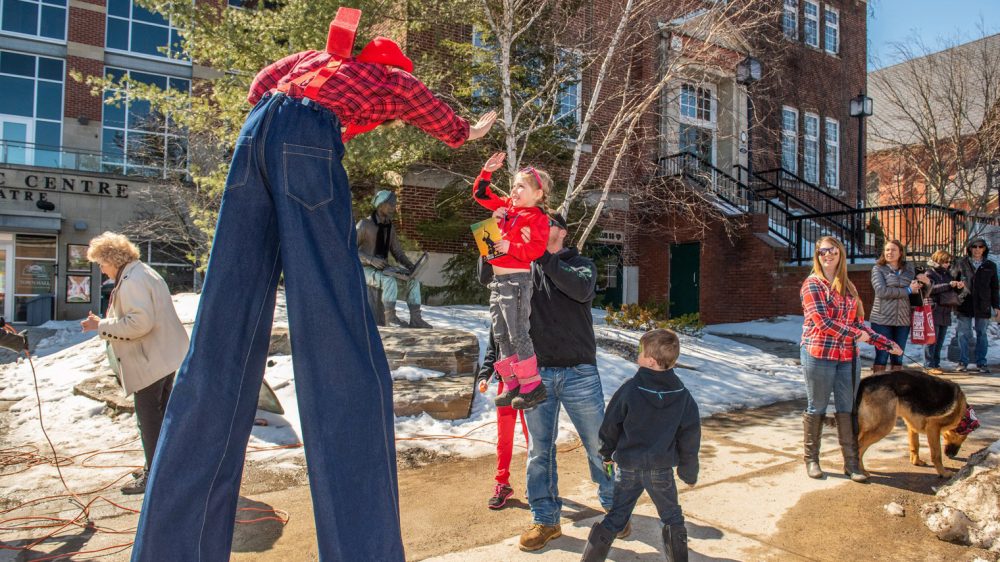 We're in the thick of maple season in Muskoka and the sweetest celebration of all will be the Muskoka Maple Festival in downtown Huntsville on Saturday, April 27th. Expect to taste all of the delicious maple goodies from local farmers and enjoy live music, entertainment, and activities for the kids. Definitely a spring must-do!
For more information of the Muskoka Maple Festival, visit their website
Make the most of your Muskoka experience and check out our top recommendations for places to stay and perfect getaway packages.