Christmas the Cottage Country Way
December 1 – 3, 2017
Kick off this holiday season with family and friends in Muskoka! If you are in search of a holiday get-together or the perfect excuse to eat and drink delicious treats, join in on the XMUS Festival celebrations from December 1st-3rd in Bracebridge, Ontario.
Shop, sip and savour the tastes of the season!
This weekend will feature Mix It Up; food and wine show, live music, seasonal beer samples, a blazing fire on the Muskoka patio, hands-on holiday workshops and a holiday gifting market featuring hand-made items from local vendors.
Mix It Up will feature over 20 food and drink vendors including Muskoka Spirits, Muskoka Brewery, Kawartha Dairy, Laura Secord, Georgian Bay Spirit Co.,Canada's Best Caesar Mix, Born 2 Eat, Curbalicious, Sawdust City Brewing Co, Fraktals Handmade Chocolate, Highlander Brew and many more!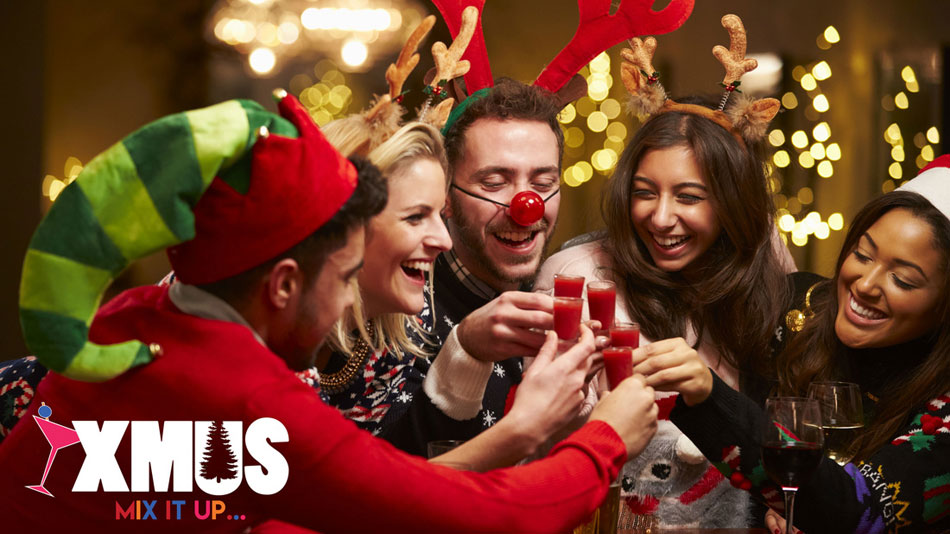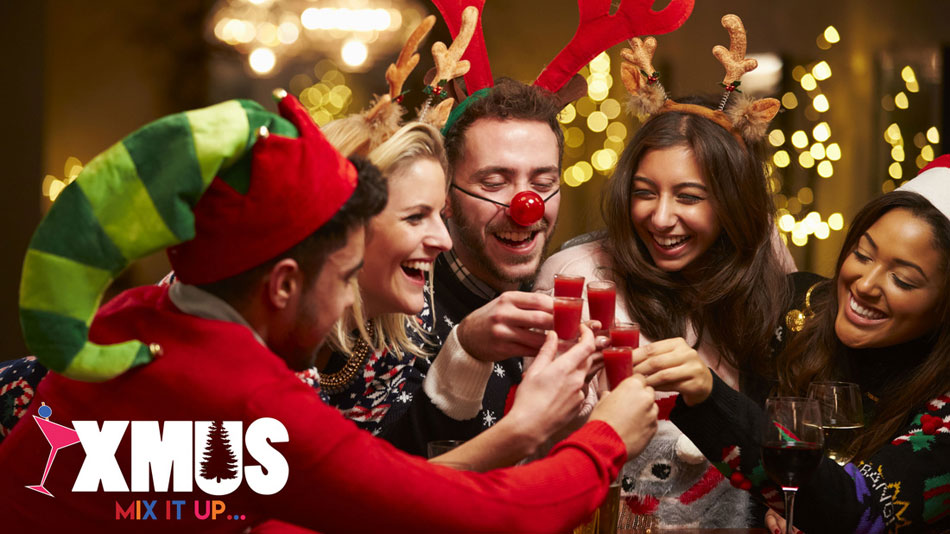 Be a part of the excitement, December 2, 2017 from 12-6 p.m at Muskoka Brewery. Mix it up while you shop, sip and savour the tastes of the holiday season! Admission is free and $1 tokens will be available for purchase to taste the different food and drink vendors.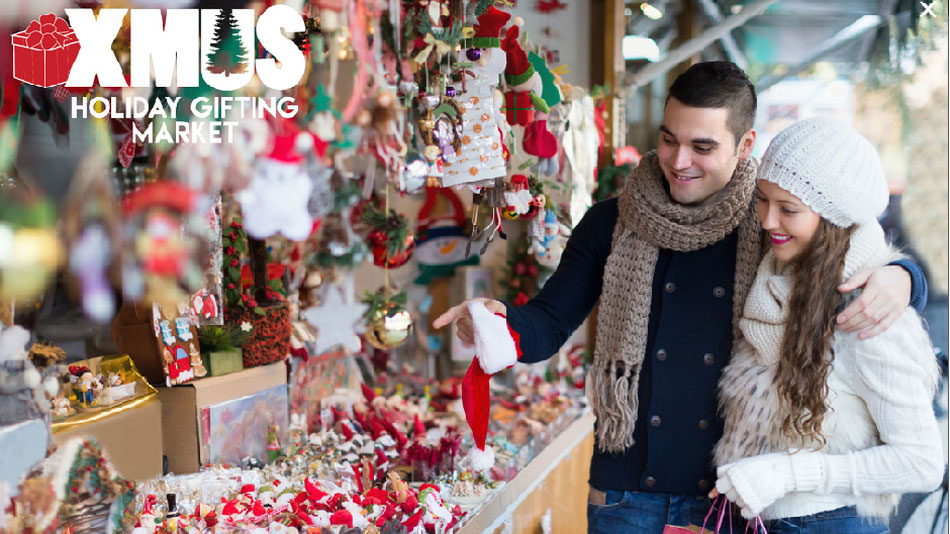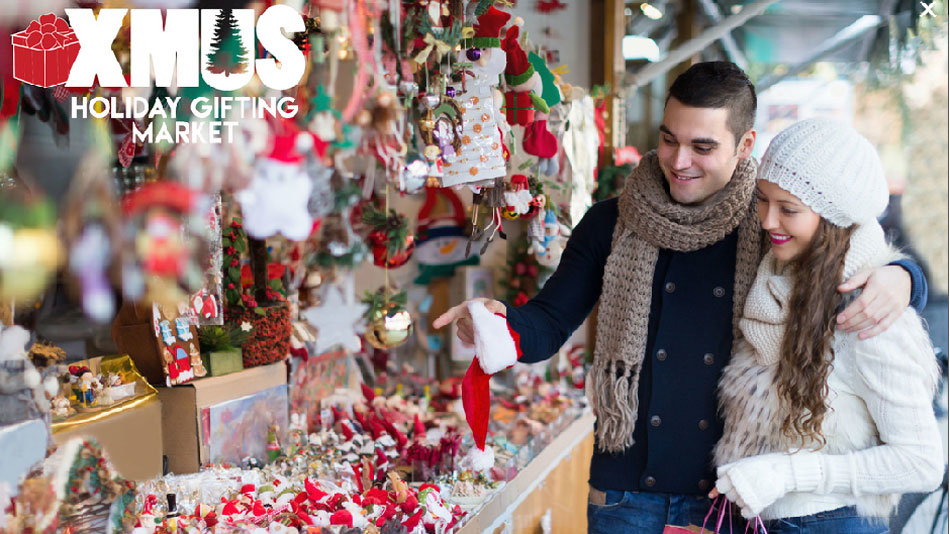 In addition to the XMUS festivities taking place at Muskoka Brewery, XMUS Festival will be featuring two holiday workshops. These workshops are a perfect outing to do with family, friends and colleagues!
At 10 a.m. Gifts from the Kitchen will be hosted by food media specialist, Charmaine Broughton for a fun DIY workshop, teaching you how to make gifts that are perfect for the holiday season. Last, but definitely not least, join Belgium Maître Chocolatier Kevin Richards at 4 p.m. for his Chocolate and Wine Pairing Workshop. This tantalizing workshop give you the exclusive opportunity to taste Kevin's delectable creations and learn what wine and chocolate combinations to treat your loved ones to this holiday season.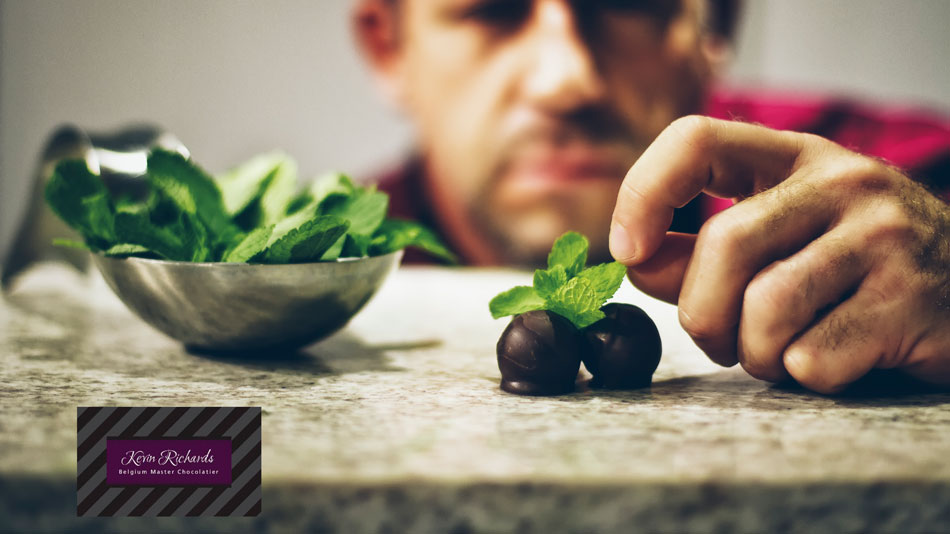 Mark your calendars as this is a weekend that you won't want to miss!  Visit the town of Bracebridge during the first weekend of  December and take advantage of even more holiday events, such as the Festival of Lights and shopping party, presented by the Town of Bracebridge, as well as the Santa Claus Parade, brought to you by the Rotary Club. In anticipation of this exciting weekend, Quality Inn will be offering an XMUS Festival rate for $99, valid for a 1 or 2 night stay.
Click here for more information about the XMUS Festivities