Christmas the Cottage Country Way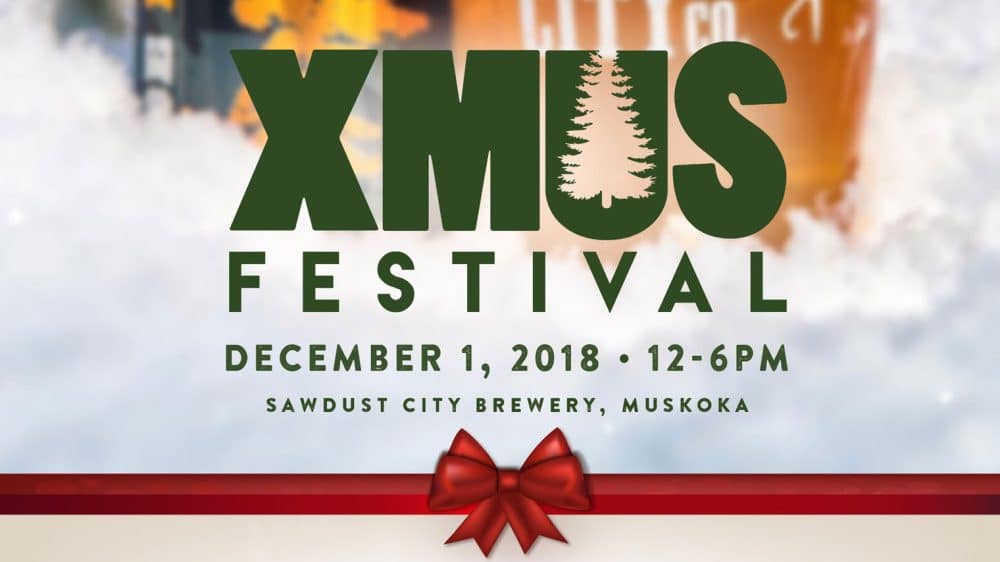 Kick off this holiday season with family and friends in Muskoka! If you are in search of a holiday get-together or the perfect excuse to eat and drink delicious treats, join in on the XMUS Festival celebrations on December 1st at Sawdust City Brewery in Gravenhurst, Ontario.
Shop, sip and savour the tastes of the season!
This weekend will feature food and drink from Sawdust's NEW winter menu, a selection of craft beers, spirits, and wine from a variety of businesses.
Be a part of the excitement, December 1, 2018 from 12pm – 6pm at Sawdust City Brewery. Mix it up while you shop, sip and savour the tastes of the holiday season! Admission is free and $2 tokens will be available for purchase to sip on some samples from the drink vendors.
If you want to stick around a little later to spread more Christmas cheer, there will be LIVE music at the brewery starting at 8pm.
Holiday gifting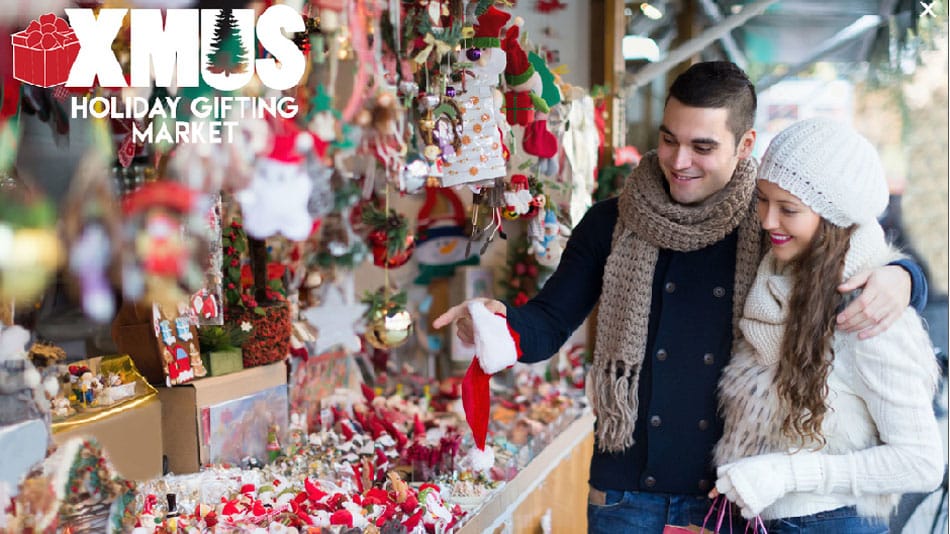 Find one of a kind gifts at the holiday market and impress your friends and family with thoughtful, handmade presents this year. Discover local crafts, one of a kind art, culinary artisans, gifting and more.
More Christmas events
This is a festive weekend that you won't want to miss. In addition to the XMUS festivities at Sawdust City Brewery, there is plenty more holiday fun to be had this weekend!
The town of Bracebridge will kick off a fun and festive weekend on Friday, November 30, 2018 with the Santa's Festival of Lights and Shopping Party. This downtown party is always a blast!
On Saturday, December 1, 2018, the 19th edition of the Gravenhurst Farmers' Market Christmas Market will run from 10am – 3pm at the Gravenhurst Legion. If you are in the holiday shopping mood, hit up both holiday markets!
Stay and Play
Make the most of your Muskoka experience and check out our top recommendations for places to stay and perfect getaway packages.