This charming gallery has art exhibitions year-round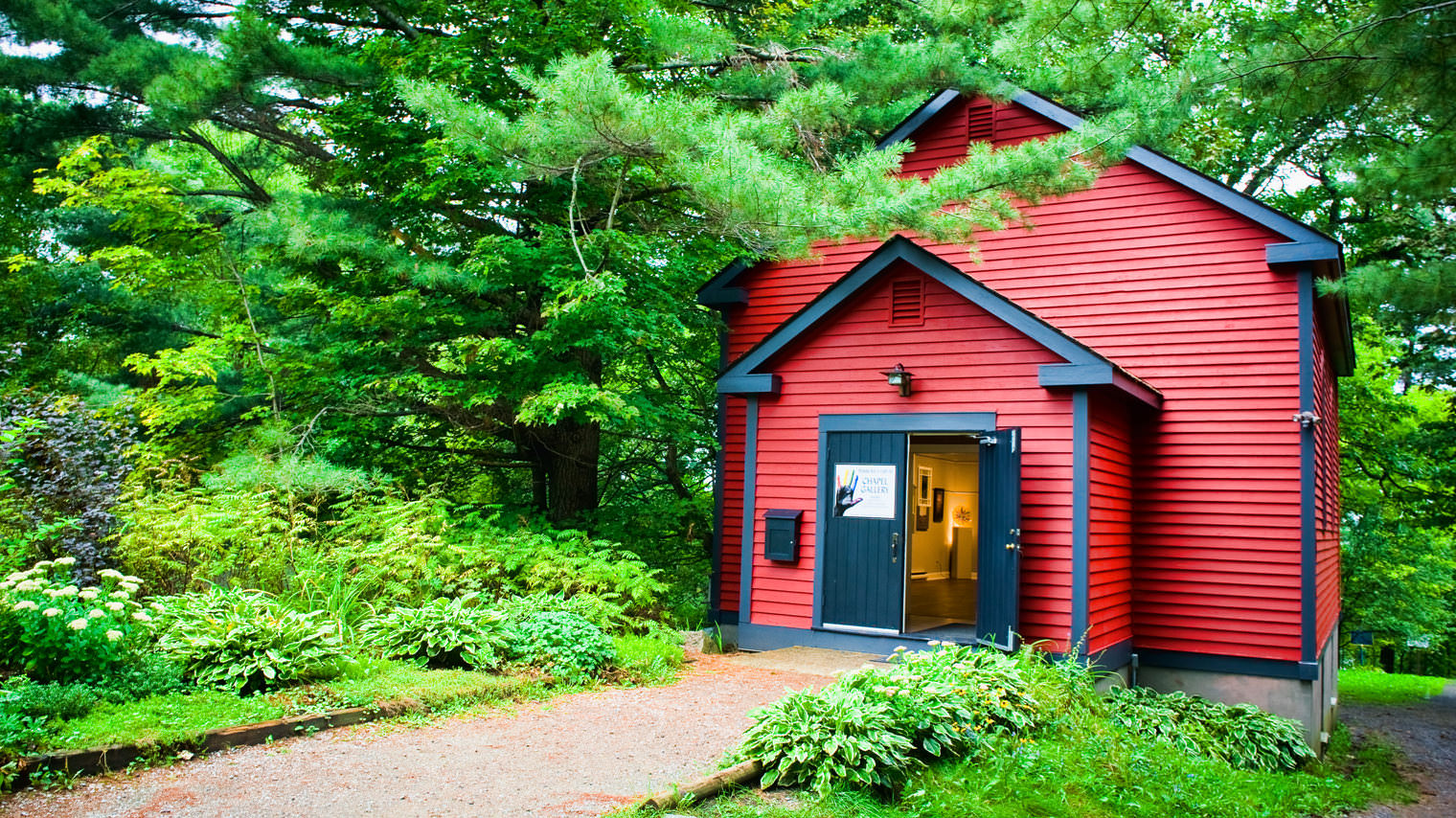 Tucked away in a forest-like setting and just steps from downtown Bracebridge is the Chapel Gallery. This place has been an art lover's dream since its opening in 1989 after being reconstructed from the first Presbyterian Church in town.
Hosting art exhibitions year-round, the gallery showcases the work of many talented artists residing in Muskoka and across the province.
For more information, visit their website
Check out the current exhibit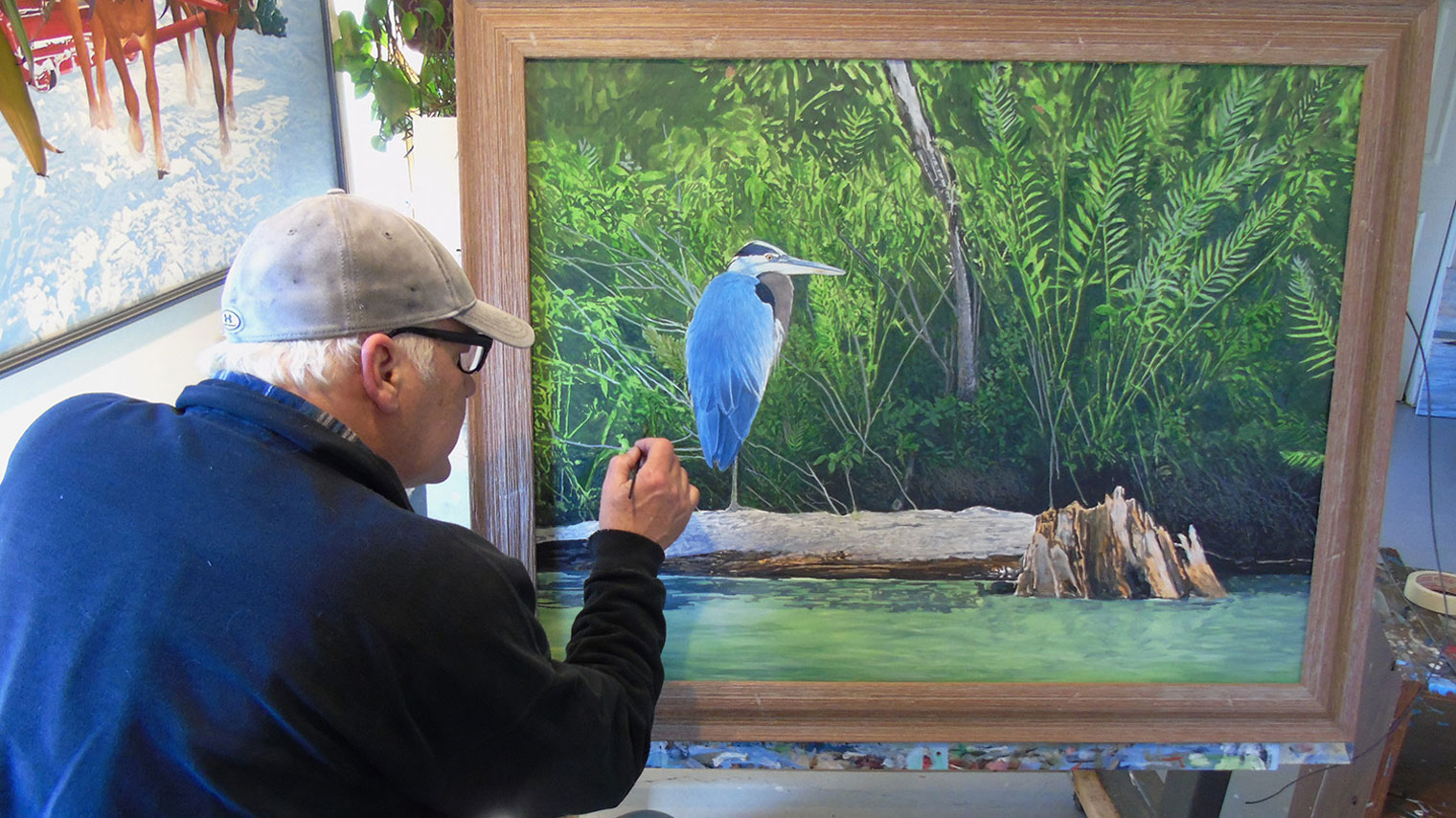 The Chapel Gallery is one of Muskoka's premier exhibition galleries, bringing in a new collection every month of the year.
Click here to see the current and upcoming exhibitions for the Chapel Gallery
Muskoka Arts & Crafts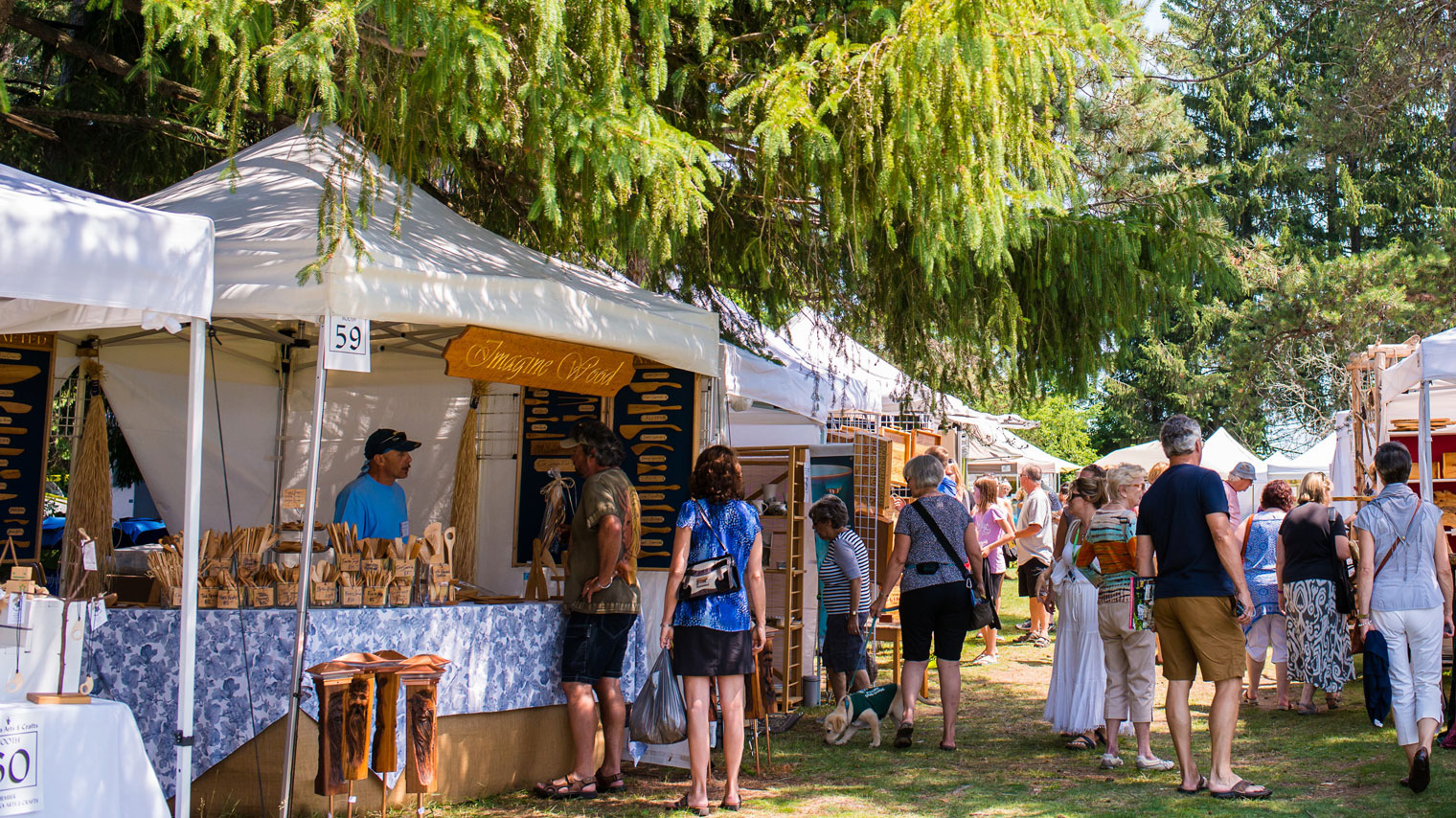 Muskoka Arts & Crafts calls the Chapel Gallery home, and brings together its year-round exhibitions. They also host 3 of Muskoka's preeminent art shows.
The Spring Arts & Crafts Show signals the end of winter and warms up the crowd for the approaching vibrant art and culture scene that takes over during the summer months in Muskoka.
By far the most popular of the bunch is the Summer Arts & Crafts Show. It is one of the oldest and largest outdoor craft shows in the province, and is a can't miss event on the Muskoka docket.
Coming up soon, their Christmas Arts & Crafts Show is perfect for finding meaningful gifts for the special people in your life. The show is always in November, so you can get your shopping done early.
For dates and locations of events, visit their website
Stay and Play
Check out prices and availability for area accommodations instantly with our online booking engine, or browse through our summer vacation packages