Make it Special in 2018!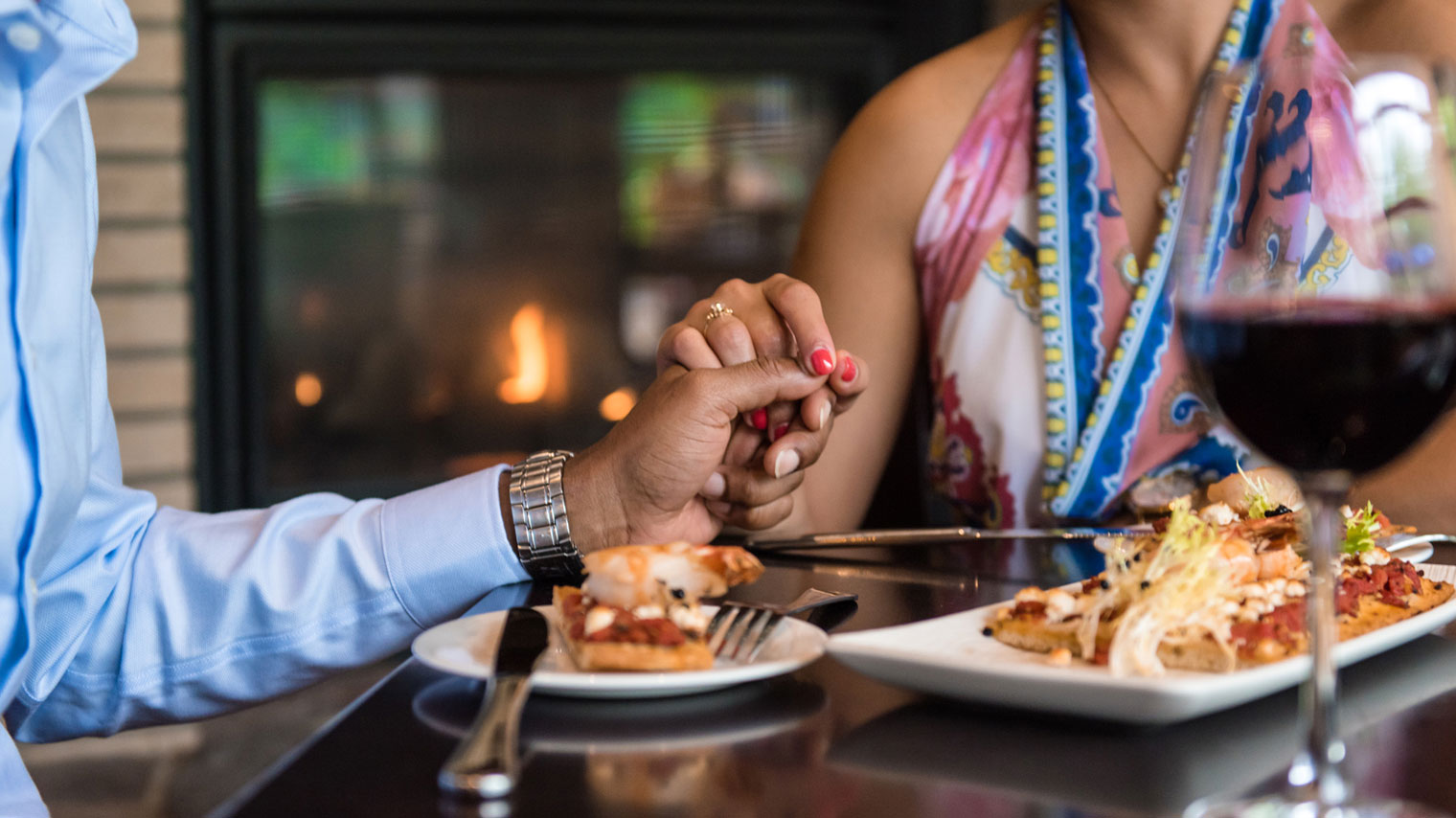 Valentine's Day is a special day. It is the one day a year devoted to love, and is an opportunity for you and that special someone to celebrate your love for each other. Treat yourselves to special date night at one of these exceptional restaurants. If you are  wanting to pair your romantic dinner with fun winter activities, check out our collection of Just the Two of Us activities.
Valentine's Day Dinner Reservations
Make your reservations early, as these popular spots are sure to fill up!