Tobogganing Fun in Muskoka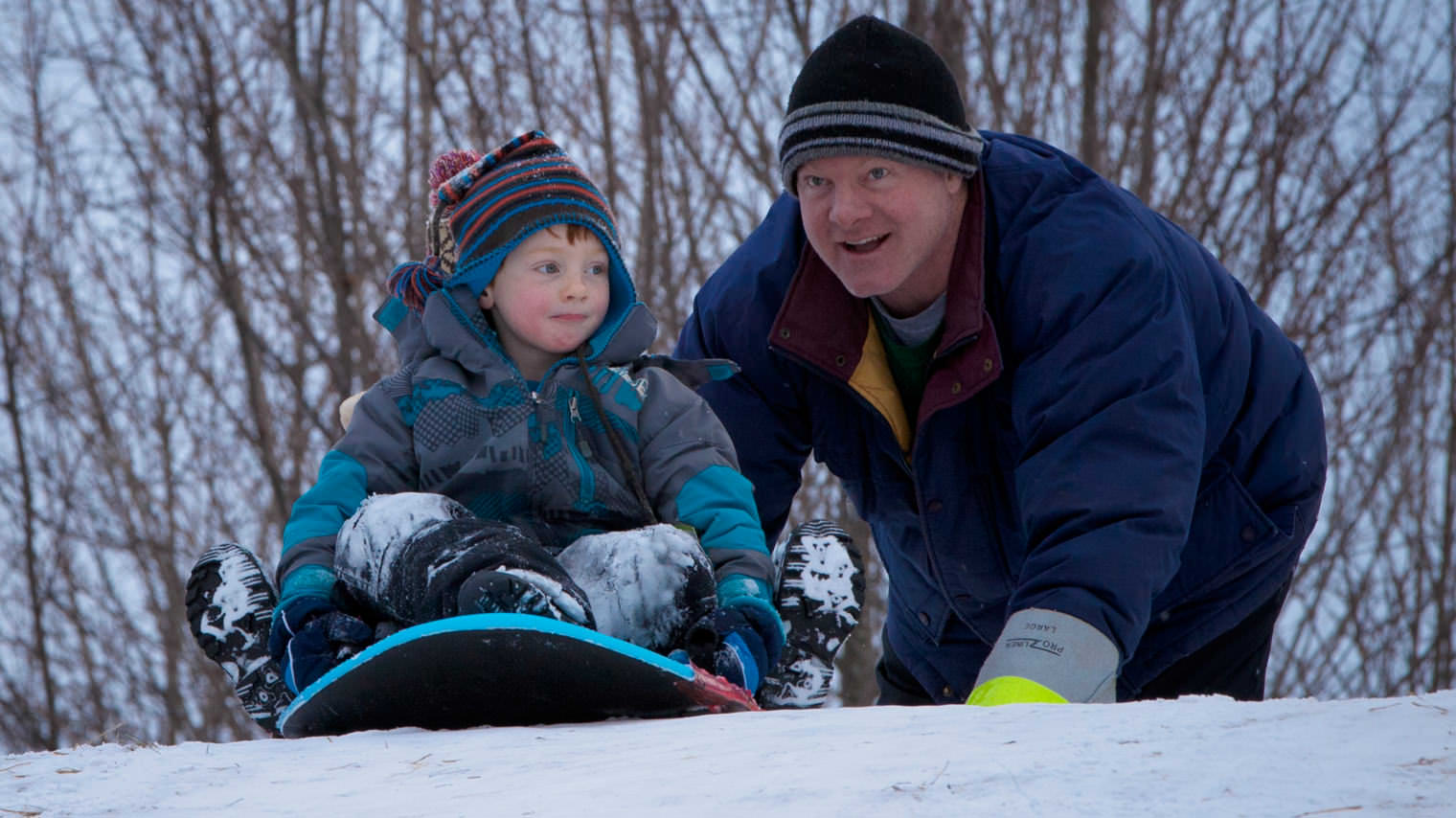 Tobogganing is the quintessential winter experience in Canada, a beloved family pastime for generations. Many of us look back fondly on childhood memories of sliding down a wintery slope on a beautiful winter's day. The thrill of the downhill, the cold breeze on your face as you whiz by your surroundings. The burning sensation in your legs as you climb back up to the top of the summit (it's ok, you are young and have boundless energy). The sense of accomplishment as you reach the top, and seconds later hop back on the sled for another rush. The icing on the cake was always the quality family time after a day on the slopes, warming up with a rich and creamy hot chocolate.
---
Related: Check out our top winter getaway packages
---
Now more than ever, it is important to continue these traditions with the next generation. With so many forms of entertainment that might keep kids indoors and glued to media devices, we need to have our youngsters experience the great outdoors in its purest form.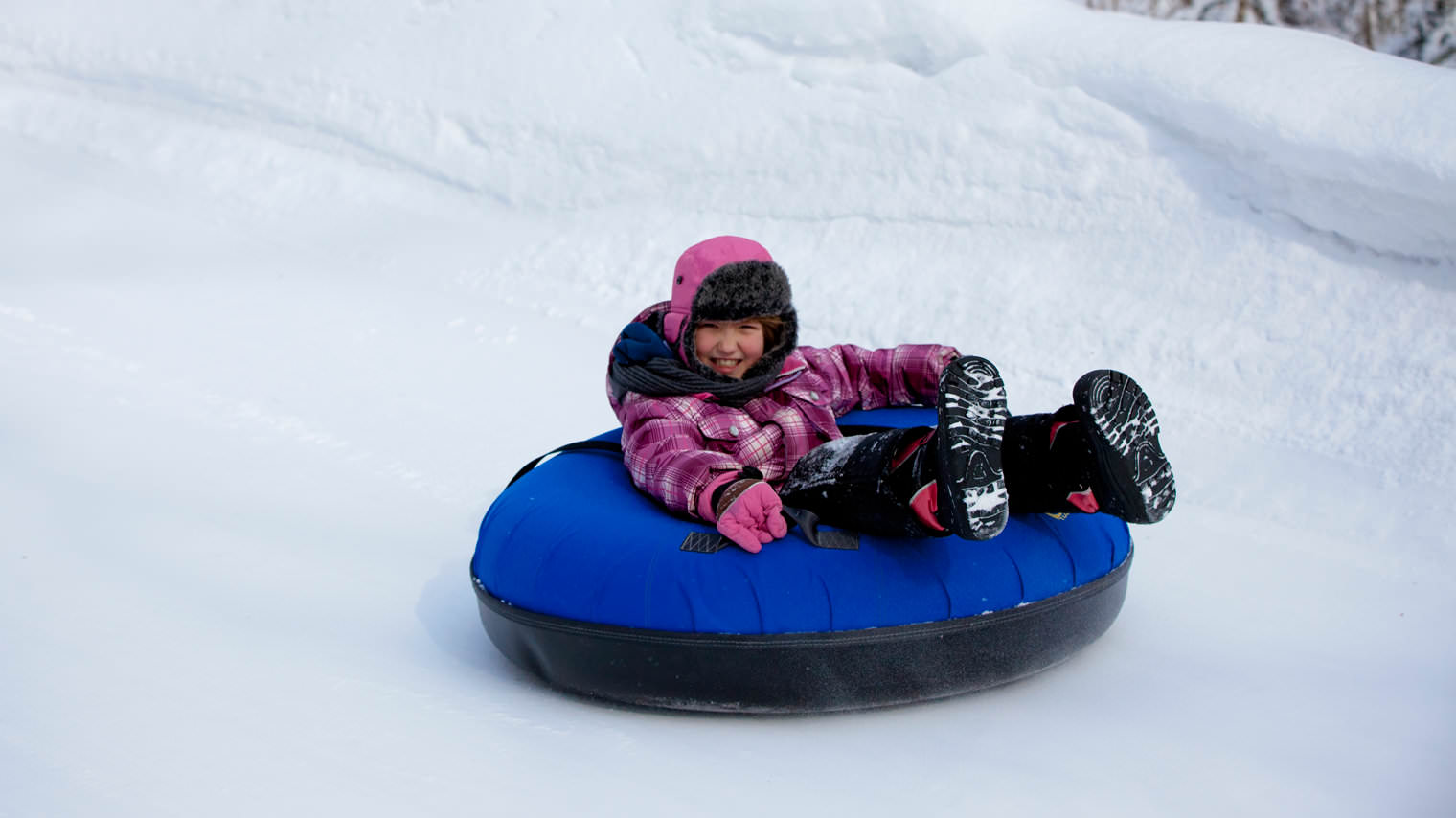 Concerns about liability and safety have plagued this family favourite activity over recent years, causing some cities and municipalities to put an all-out ban on tobogganing. Safety is definitely important, and should be the number one priority when on the hill. Dress appropriately, survey the hill prior to sliding, ensure conditions aren't icy or dangerous, and take protective measures such as helmets if necessary.
Let's be honest though, any activity is going to come with its own inherent risk, whether is baseball, ice hockey, or even riding a bike.
That being said, banning sliding hills is a great disservice to future generations of Canadians. So much has changed in our lifetimes; black and white TVs have been replaced by Smart TVs, encyclopedias are now obsolete with the invention of Wikipedia, and every question now has an answer thanks to Google. One thing that should never change is an afternoon spent with the kids racing downhill on their sleds for hours on end, finding a seemingly endless supply of energy. Of course this energy usually disappears at the end of the day, when the kids realize how tuckered out they are from climbing the hill countless times!
Muskoka still appreciates tobogganing, and what it means to families. Kerr Park in Bracebridge has a designated sliding hill that is popular among locals, and Arrowhead Provincial Park has a tubing hill that is fun and safe for all ages (make sure you follow the posted signs at these locations). A number of resorts even offer tobogganing to their overnight guests.
Certain things are a part of our Canadian heritage and are meant to celebrated, not banned. Tobogganing, is one of those things!