Don't miss these unbelievable deals downtown Huntsville the weekend of November 9 – 11, 2018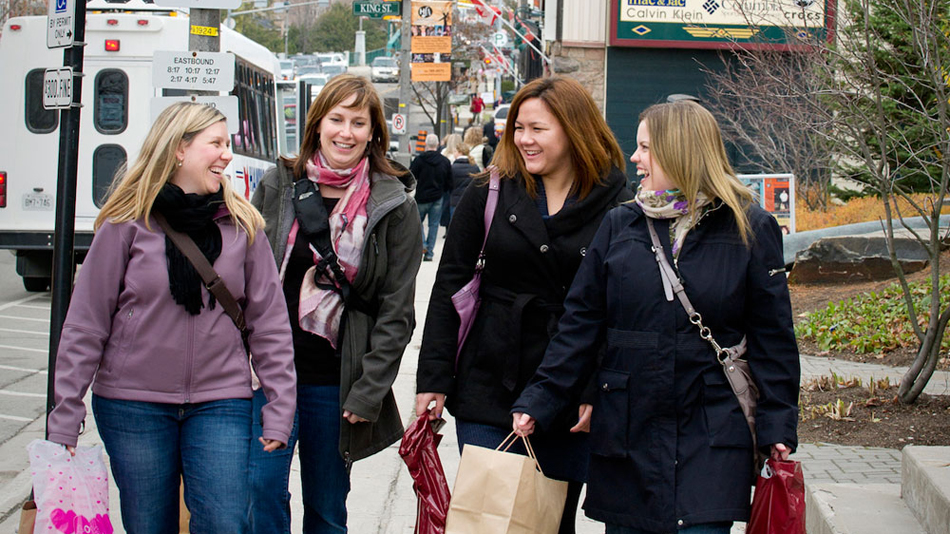 November 6, 2018 – MUSKOKA, ON
There are great deals to be had in Huntsville this weekend as the shops prepare to welcome over 1,000 women to town for the annual GGW.
You don't need to be a part of the weekend to enjoy these deals, just head down and take part in the shopping festivities. There will be a fun atmosphere as local store owners go all out in decorating and welcoming everyone to town. Keep reading to get the inside scoop on 5 great shopping destinations this weekend.
For the entire list of participating shops, visit their website
Learn more about all the events happening at the Girlfriends' Getaway Weekend on their website
Algonquin Outfitters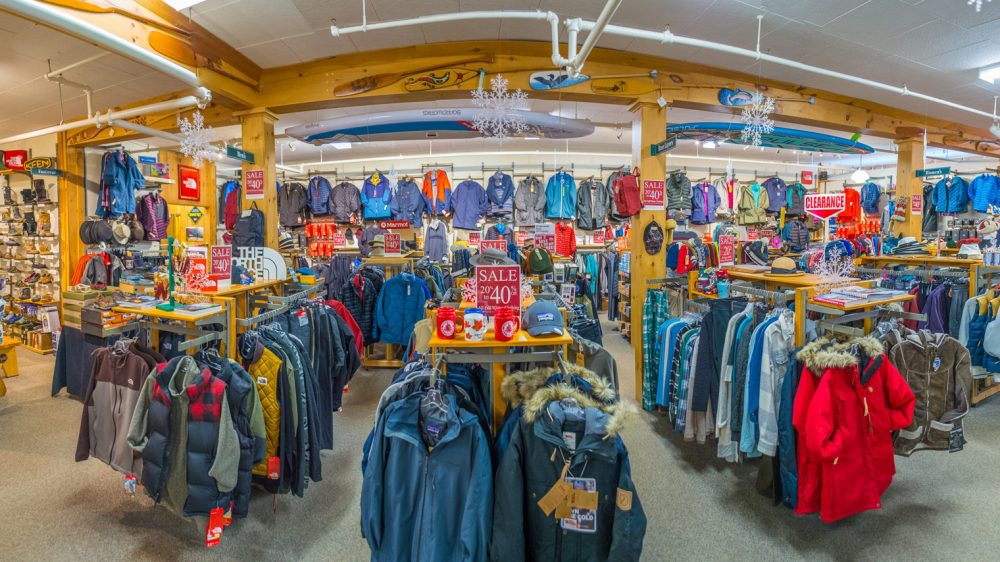 Treat yourself to 20% off all clothing and footwear at Algonquin Outfitters. Keep your toes warm and your accessories fresh this season, when you buy 3 pairs of socks, belts or boxer briefs, you will get 1 free.
For more information, visit their website
Muskoka Jewellery Design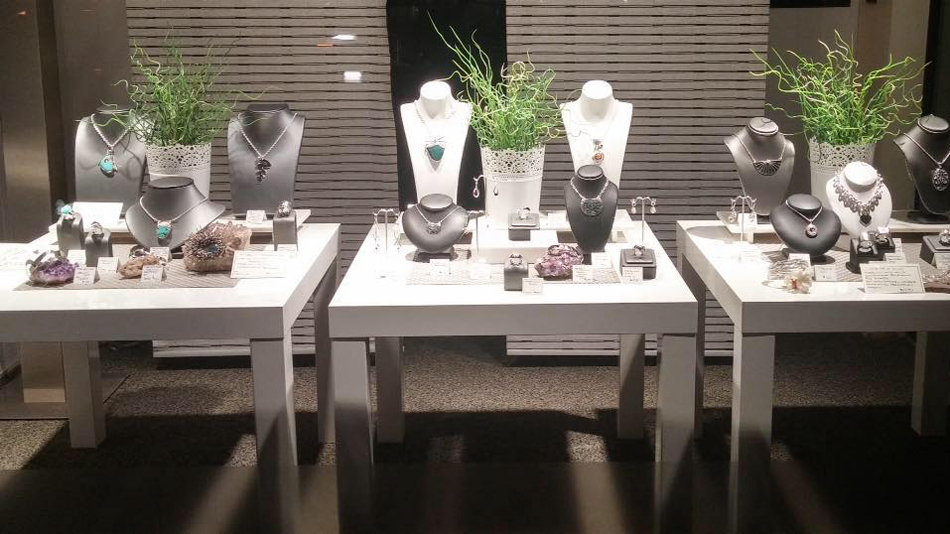 Muskoka Jewellery Design is offering an exceptional deal for Girlfriends' Getaway weekend. When you make a purchase of $80 or more, receive your choice of free sterling and cubic stud earrings, or sterling fresh water pearl studs. The jewellery collection here is truly one-of-a-kind, all designed and created by the in-house metalsmiths.
For more information on their store, visit their website
Saturday Afternoons Home Store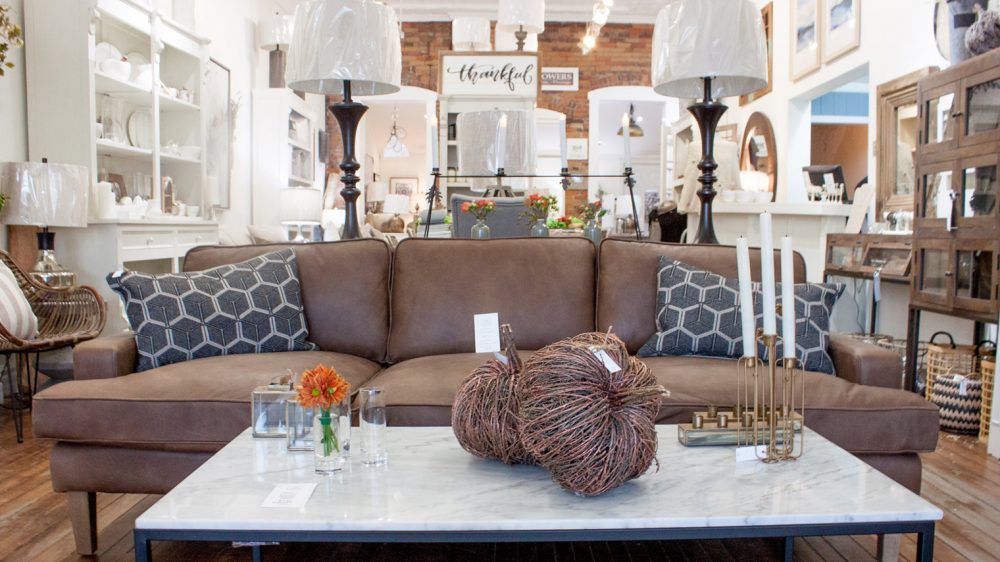 Stop by Saturday Afternoons Home Store to shop for some stunning home décor and enjoy 10% off store-wide. One can never have enough cozy textiles, candles, and seasonal artwork when the temperature drops.
For more information on their store, visit their website
Soapstones Natural Skincare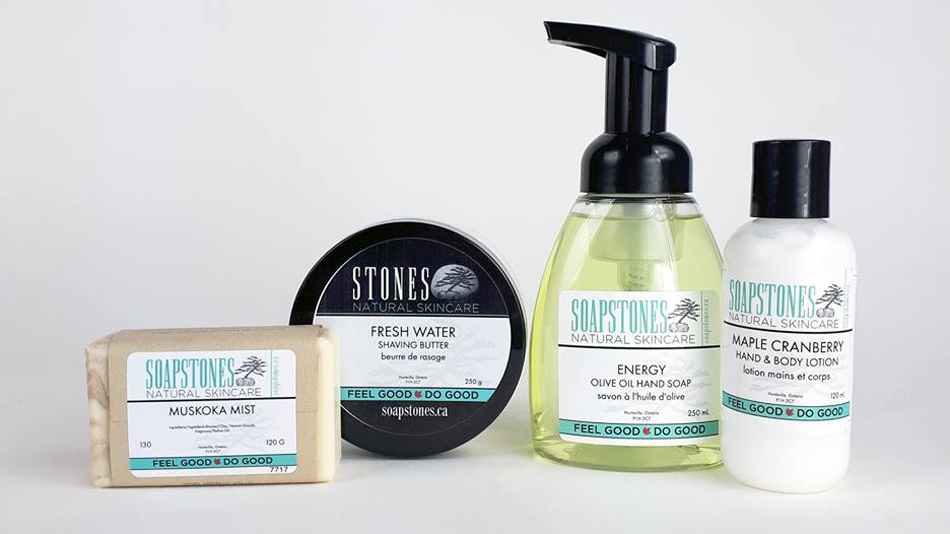 Take advantage of the great discounts being offered at Soapstones Natural Skincare. If you have never used or heard of Soapstones natural products, we definitely recommend you stop in for a visit. While you're there enjoy some in-store promotions like hand massages featuring their deliciously scented and natural lotions and scrubs.
For more information on their store, visit their website
The Topiary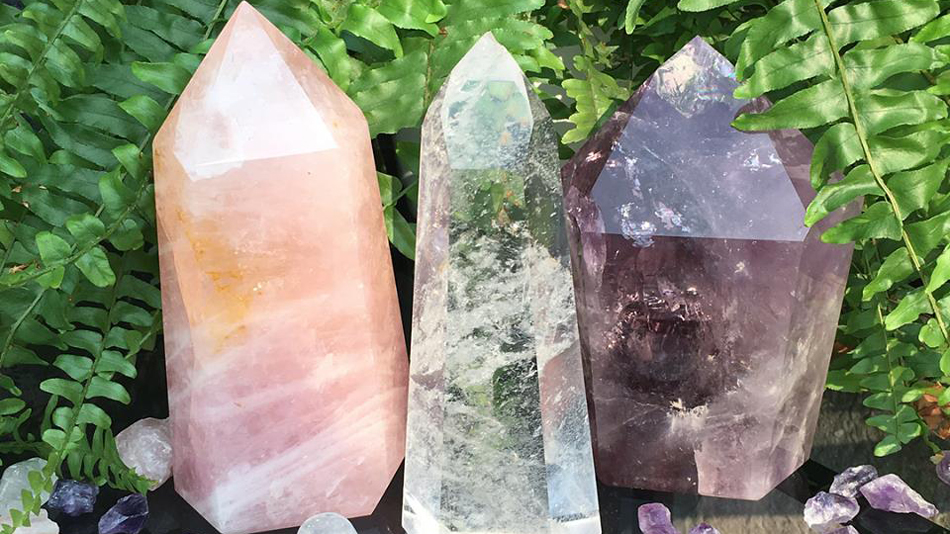 Visit The Topiary on Sunday November 11, from 10am – 11am for a detoxifying crystal bowl meditation. While you are there take advantage of 25% off aromatherapy, 15 % off bath products, and 10% off all tumbled and large crystals.
For more information on their store, visit their website
Where to dine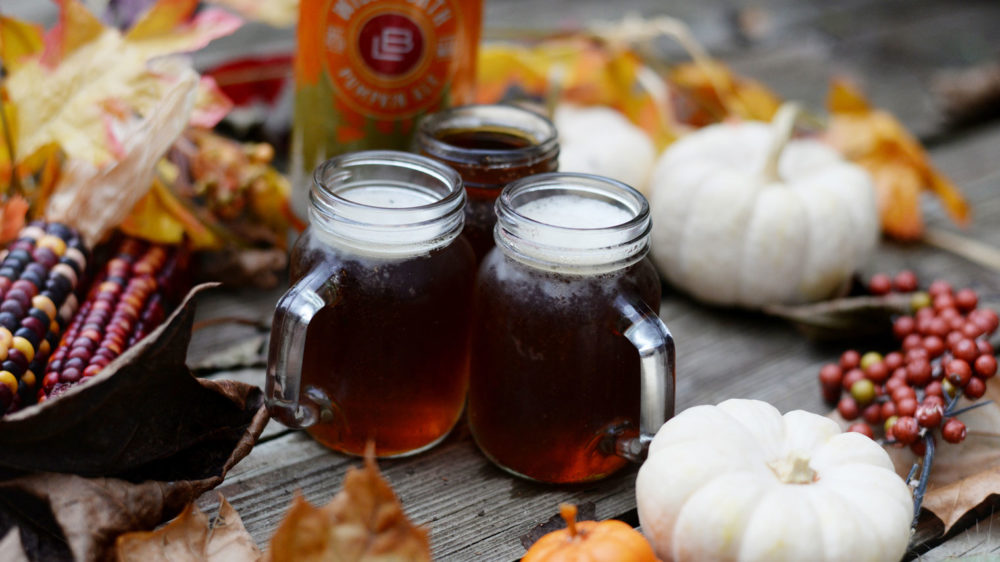 3 Guys and a Stove: The breakfast marché is renowned in Huntsville, and is place to go for breakfast on Saturdays and Sundays. Or join them for lunch or dinner for casual-fine cuisine you will love.
Huntsville Brewhouse: stop in for one of their delicious craft brews, then stay for a delicious meal.
Whimsical Bakery: warm up with a complimentary cup of Beaver Rock Roastery coffee while indulging in some bakery sweets.