From the heart of downtown Bracebridge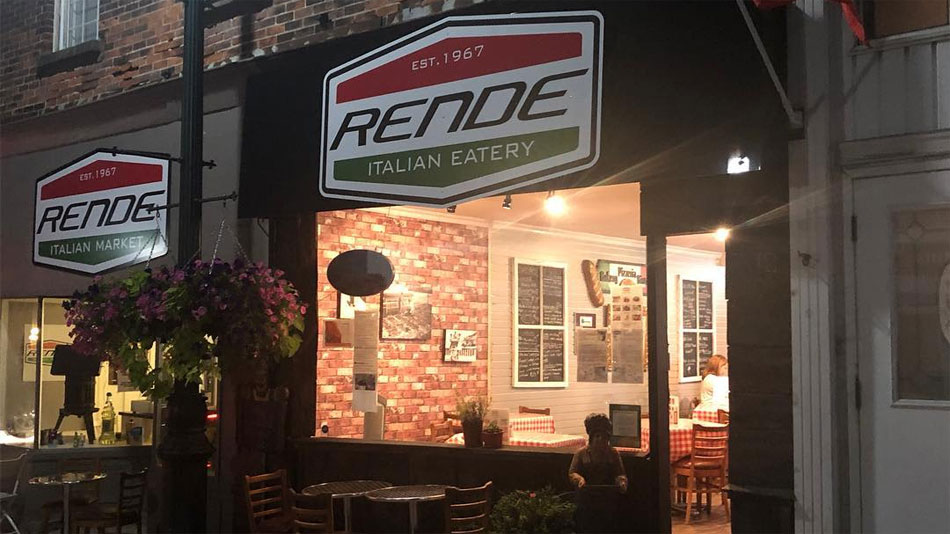 November 8, 2018 – MUSKOKA, ON
The new kids on the block are receiving rave reviews for their Italian market and eatery in the heart of Muskoka. Located on Bracebridge's main street, Rende Italian Eatery serves up old-school Italian cooking inspired by a family vault of classic Italian recipes.
Right next door, Rende Italian Market specializes in imported Italian groceries, frozen meals to go, fresh pasta, pastries, cheese, antipasto and meats, so you can bring that famiglia feeling home with you. Their home made tomato sauce and Italian bread are big crowd pleasers!
With the new market and restaurant, Bracebridge's little Italy is taking off!
Pour and infuse your olive oil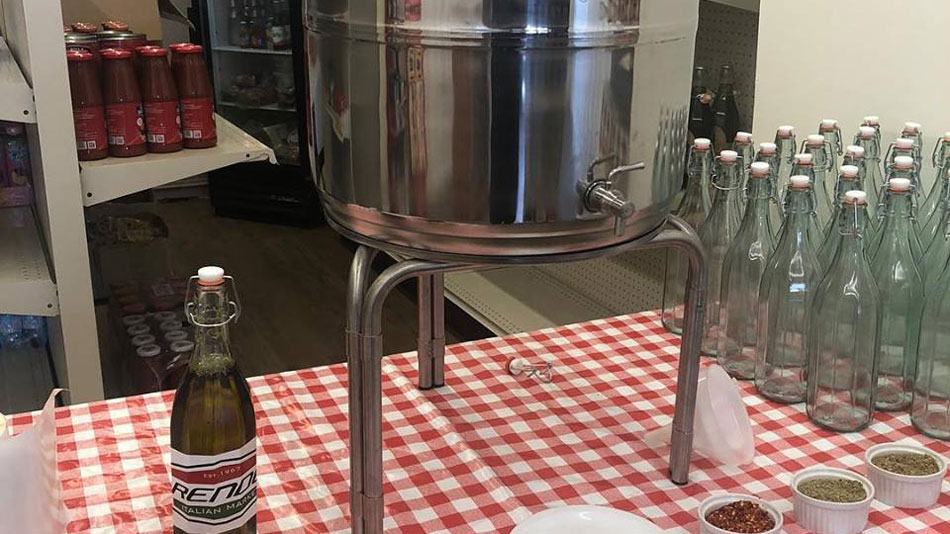 You've got to check out Rende Italian Market's bottle service … olive oil bottle service that is!
This is your chance to taste authentic Tuscany in a bottle. The Italian Market has brought in a stainless steel fustis to dispense extra virgin olive oil imported exclusively from Tuscany. The amazing part is you can infuse your oil with their fresh herbs to make it one-of-a-kind cooking oil unique to your palette.
Total customization means you won't be going back to store bought oils anytime soon. The herbs are always fresh, and the glass bottle will look great on your counter top or in your pantry!
The Italian market is open 7 days a week.
For hours of operation, visit their website
Dine at the Italian Eatery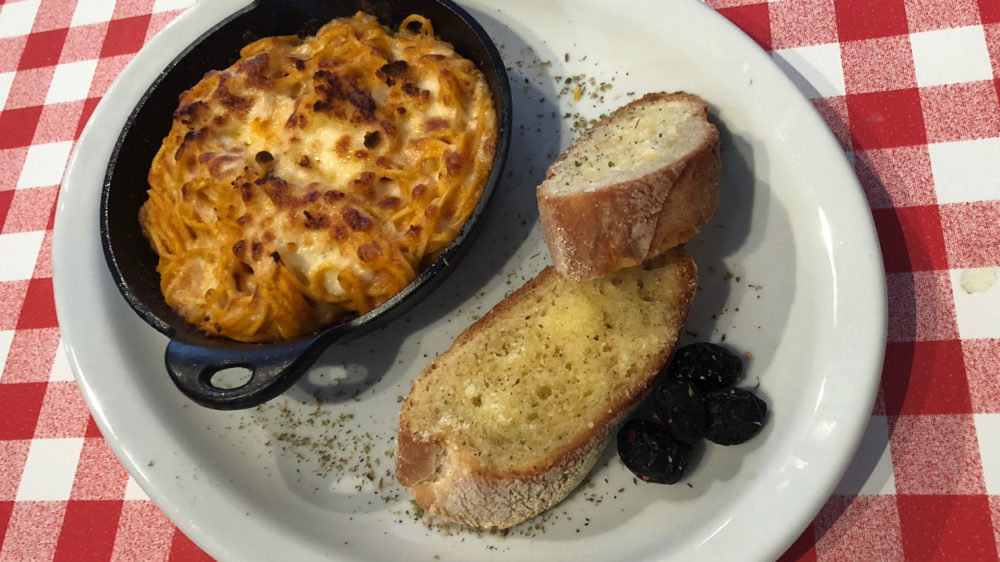 If you are a fan of Italian food (and really who isn't), your taste buds will be delighted by the authentic old school Italian taste of their dishes. They have pasta, they have pizza, they have soup and salad – they have what dreams are made of.
The history of the restaurant dates back to when Grandma Angela DePaola was creating fresh family secret recipes in the village of Rende, Italy. In the words of owners Carmine & Ele De Santo, "her kitchen was her office and her passion would be to feed you until you were stuffed to the brim". Oh, how endearing. We love Nonna.
They want to welcome you to the family the way any true Italian family would, by feeding you their delicious family dishes that have been past down for generations.
Click here to view the Rende Italian Eatery's menu
Stay & Play
If culinary is your thing, there is more where that came from. Check out our collection of culinary escapes for great relaxation + great food!