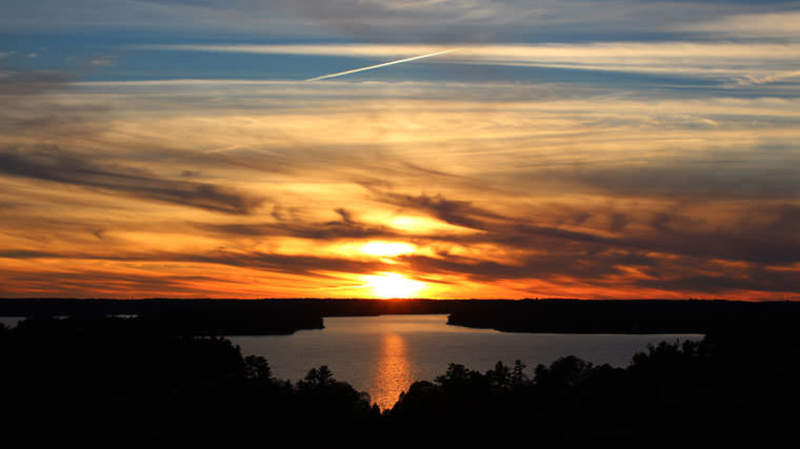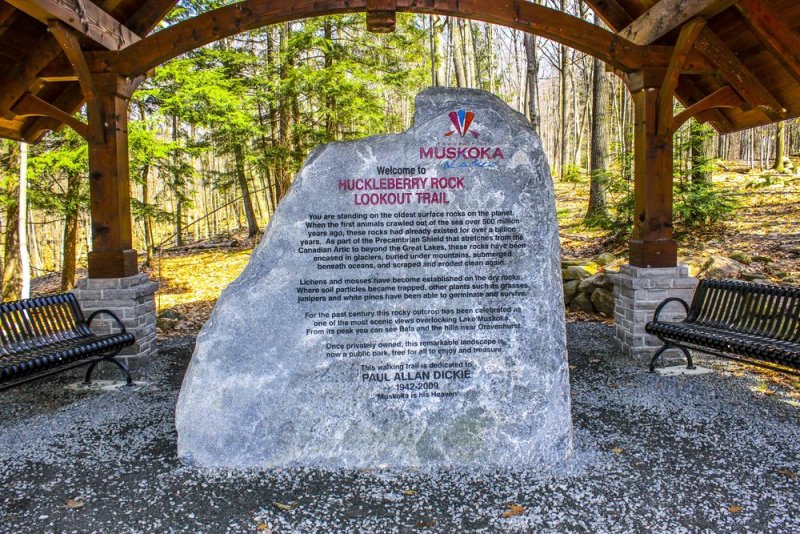 Huckleberry Rock Lookout Trail
Address:

Milford Bay Rd, Muskoka Lakes Township , ON
About
Come experience the magic of Huckleberry Rock Lookout Trail! This local gem has been a beloved scenic hike for over 100 years, and is known as one of the best places to catch a sunset in Muskoka, Ontario.
Located at 1057 Milford Bay Rd, Bracebridge, ON, Huckleberry Rock offers stunning panoramic views of the surrounding landscape. The trail spans over 120 acres of township park, thanks to recent land donations from adjacent landowners, providing public access to the Lookout.
The 2.5km loop trail is marked with white ribbons in trees and white marks on rocks, making it easy to navigate. While the rocks on this trail are some of the oldest in the world, dating back over a billion years, it's the breathtaking views that steal the show.
Whether you're an experienced hiker or just looking for a moderate hike with incredible scenery, Huckleberry Rock Lookout Trail is a must-visit destination. Don't miss the opportunity to witness the beauty of Muskoka from this iconic lookout point. Come hike Huckleberry Rock and create lasting memories amidst the awe-inspiring natural beauty.