Muskoka is known for its trendy culinary scene. Fortunate to have some of Ontario's most talented chefs crafting dishes at the area's resorts, almost every meal is paired with an exceptional view of Muskoka's beautiful lakes. We hit the road to check with four of Muskoka's top chefs to see what their favourite dish is on their menu.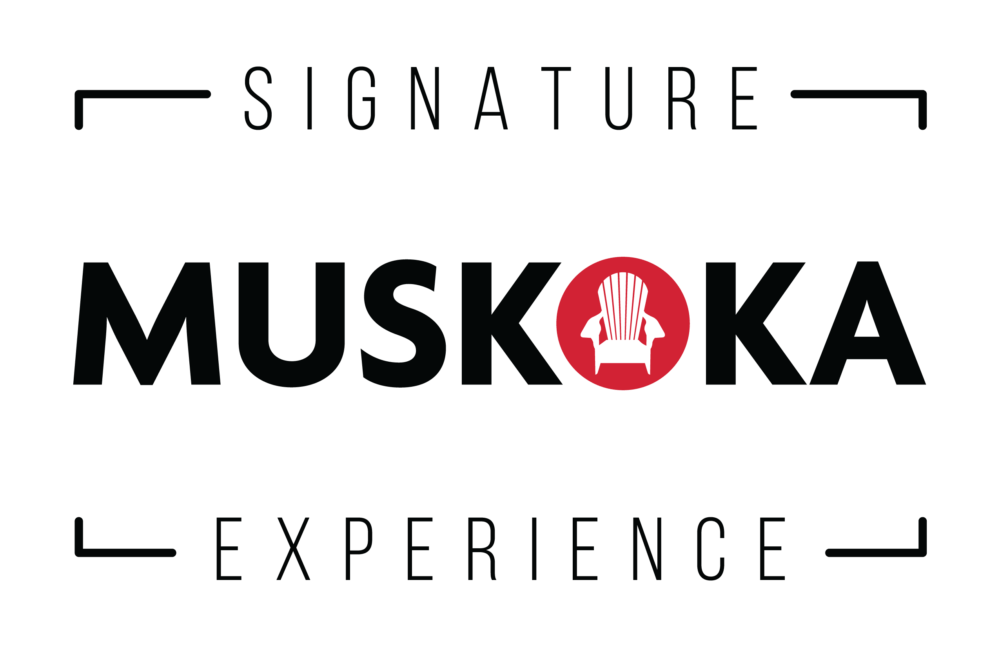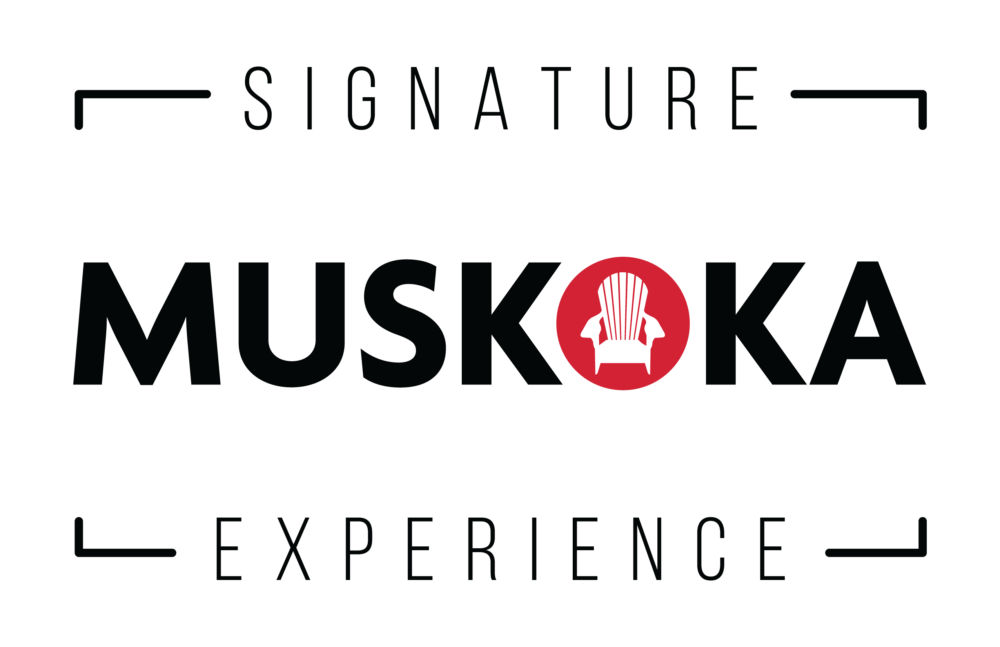 These restaurants are part of our Muskoka Signature Experience collection, known for having some of the area's most respected chefs and culinary teams, exceptional lakefront dining, and a strong commitment to local food.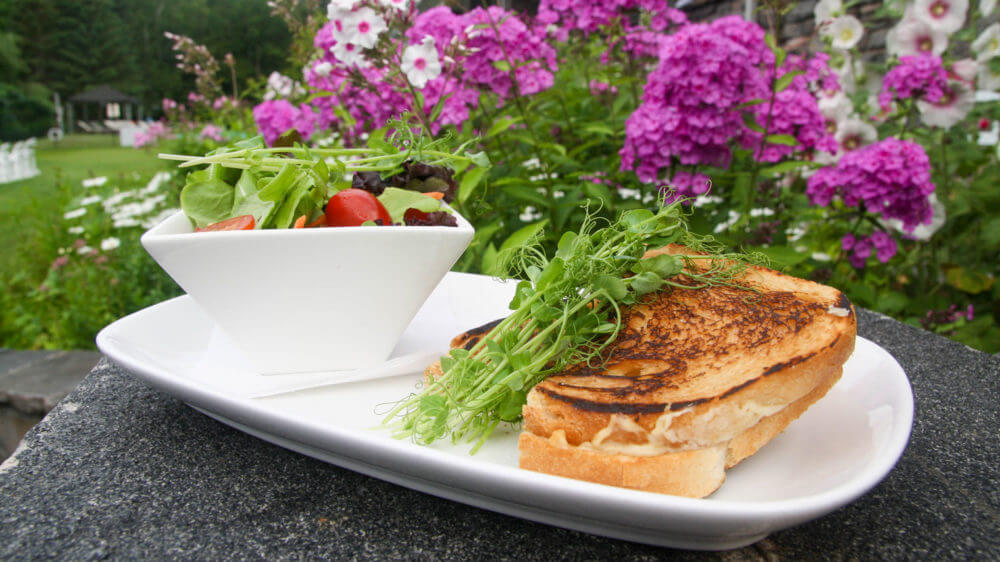 Windermere House
Atlantic Lobster Grilled Cheese with a Fresh Garden Salad
Executive Chef Glenn Kitchen shares this classic favourite with a twist, available on the lunch menu at the Rosseau Grill. Flavours from the melted truffle, cheddar & gouda cheese pair decadently with Atlantic Lobster, served on grilled sourdough bread. Whoever thought of merging the flavours of grilled cheese and lobster was an absolute genius! The side salad is about as local as you can get, with locally grown lettuce, sprouts, and a house maple balsamic dressing featuring Muskoka maple syrup.
Chef Glenn shares that his favourite dish isn't necessarily the fanciest. Chefs are usually on the go, and this comfort-food dish is simple in theory, complex in taste, and quick to make for a chef on the go.
Click here to see the Lunch and Dinner menus from Windermere House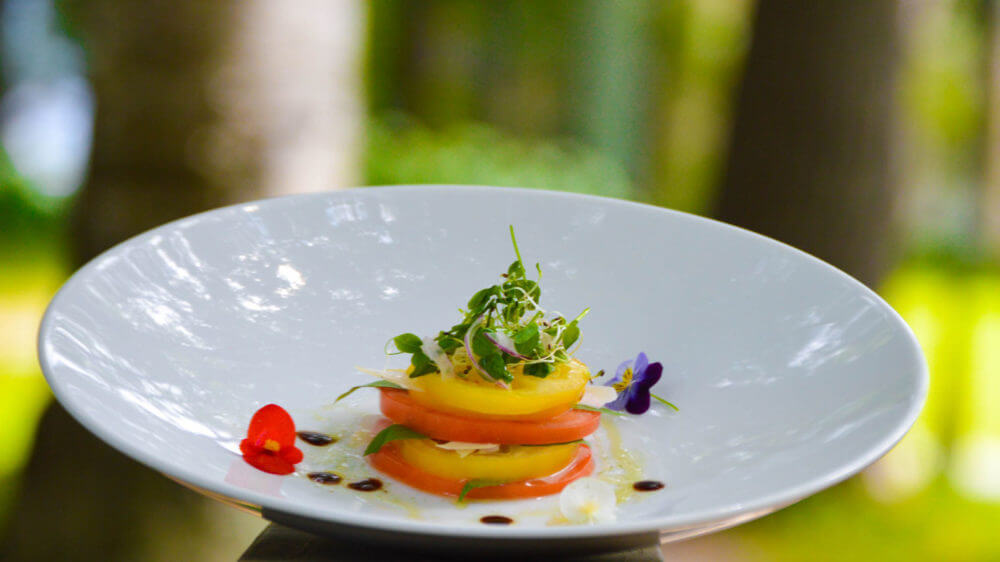 Sherwood Inn
Heirloom Tomato 2 Ways
This is a refreshing homage to summer, with a crisp, refreshing taste that mimics the season. The salad uses fresh in season heirloom tomatoes, basil from the garden, fresh sprouts, capers, shallots, Parmesan cheese, topped with basil infused oil and a balsamic reduction. The taste of summer, this dish is available on the Vintages Dining Room Dinner menu while these beautiful heirlooms are in season.
Executive Chef Robert Huff loves the summer season and being able to use fresh, in-season vegetables and herbs. He suggests pairing this fresh salad with his Georgian Bay Pickerel; pan seared fresh pickerel, served with buttered baby potatoes, baby vegetables and fresh in-house fruit salsa. The Pickerel is a fan favourite as it is the most popular entrée on his dinner menu.
Click here to see the Lunch and Dinner menus for Vintages Dining Room at Sherwood Inn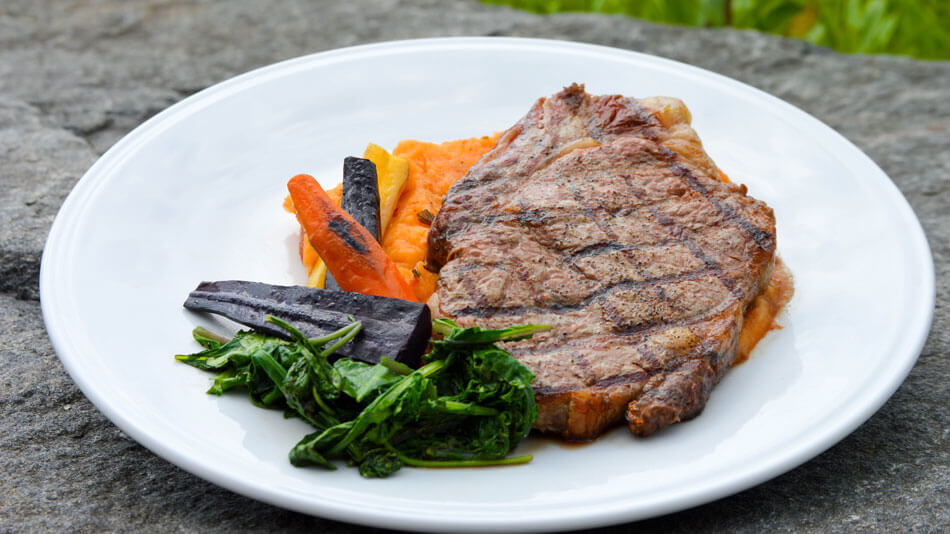 JW Marriott The Rosseau Muskoka
12 oz Rib Eye served with Creamy Truffle Mash, Garlic Spinach and Baby Vegetables
Executive Chef Shaun Crymble lets the flavours speak for themselves with his favourite dish. He loves how the beef is the showcase, and gets the spotlight to itself. Creamy truffle mash, garlic spinach and baby vegetables enhance the steak experience, but they don't not take away from the true hero. The flavour profile of this beautifully marbled, perfectly grilled 12 oz Certified Angus Beef Rib Eye is certainly something you would write home about! You can find this dish on the Teca Dinner Menu.
We asked the question we are all wondering … how does a Chef like his steak cooked? Chef Shaun noted that steak temperature is of course all about personal preference, but he prefers medium rare because it brings out the tenderness and flavour of the steak.
Click here to see the menus for JW Marriott The Rosseau's five restaurant dining experiences including Teca, Muskoka Chophouse, Cottages, Lakes and The Deck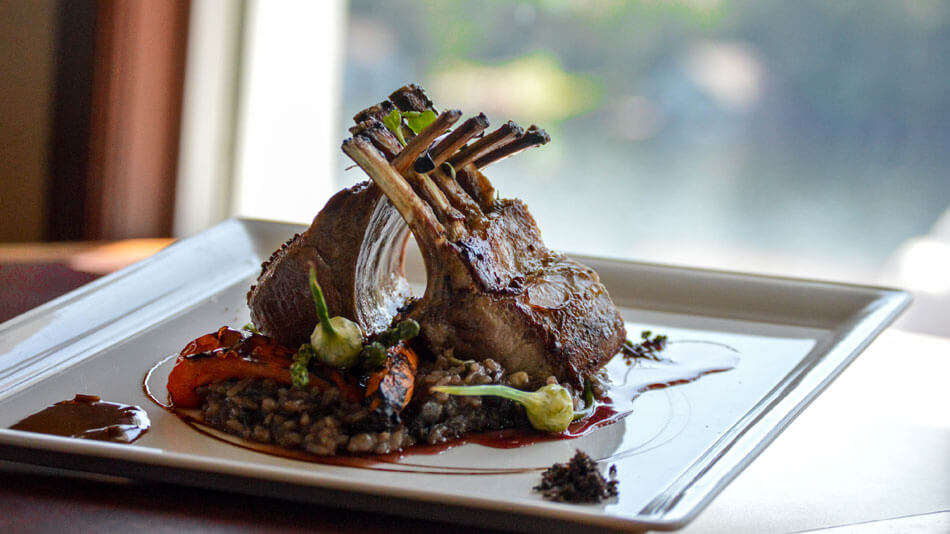 Rocky Crest Golf Resort
Rack of Lamb Oven roasted to your liking, triple crunch Dijon mustard and honey glazed, finished with a blackberry and red wine reduction and served with whipped Yukon potatoes and grilled vegetables.
Executive Chef Everett Bell's favourite dish is his oven roasted Rack of Lamb, available on the dinner menu at Windows Restaurant. For your own take on Surf n' Turf, order his pan seared Nova Scotia Scallops, the dish comes highly recommended. Chef Everett suggests pairing the Rack of Lamb with a full bodied Cabarnet Sauvignon for a flavour marriage made in heaven.
Lamb is actually Chef Everett's favourite red meat, which can be traced back to when he was a child at his grandpa's farm. His grandpa owned a sheep farm with acres of fresh vegetable gardens.  As a young boy Everett was introduced to true 'field to fork' – undoubtedly shaping his culinary passion and vision.
Click here to see the menus for Rocky Crest's three restaurant dining experiences including Windows Restaurant, Bayside Patio and Lounge, and the Rocky Crest Clubhouse