The Muskoka Maple Trail is a collection of 30+ of Muskoka's best maple experiences. From sugar bush tours and pancake breakfasts to maple beer and maple bbq ribs, the Muskoka Maple Trail encourages you to build the most Canadian of adventures … a maple adventure! If you are looking for an overnight getaway, we've collected the 8 sweetest maple inspired getaways for you to choose from. Hurry, the maple fun only lasts until April 29!
---
Related: Muskoka Maple Festival, April 29 in Huntsville
---
Taking a sugar bush tour is one of the most quintessential Canadian experiences, and is an annual tradition for many Canadian families. The spring harvest of maple syrup symbolizes the end of a long winter, and the beginning of another beautiful spring. It is the celebration of Canada's most beloved natural product, one that is synonymous with the Canadian lifestyle.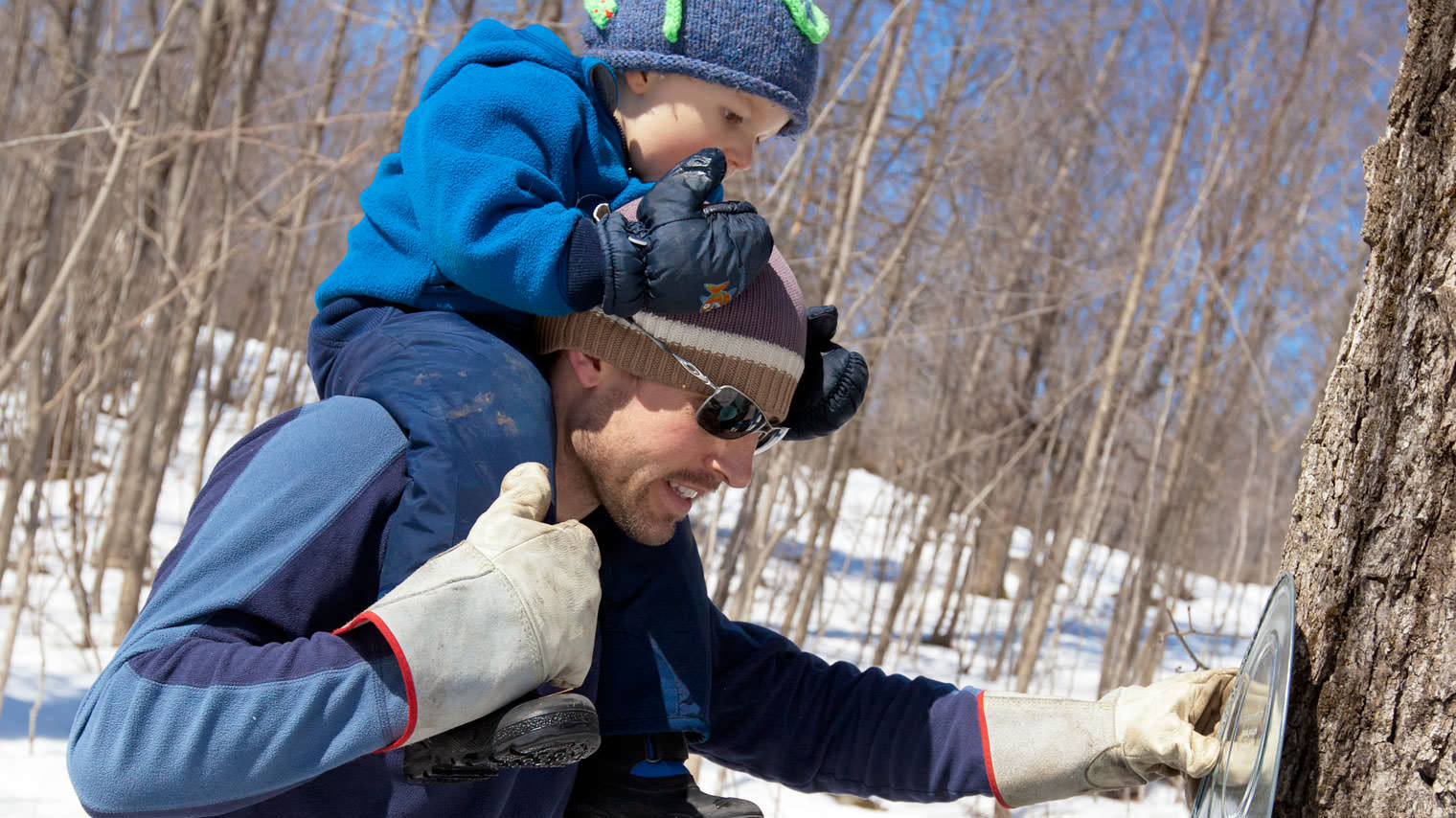 Visiting the sugar bush in the spring has long been a tradition, and has been passed down through the generations of many Canadian families. There is no greater signal that spring is here than going for a walk through the sugar bush on a bright day with the sweet aroma of boiling sap in the air.
Muskoka has six sugar bushes for you to visit this spring, where you can stock up on fresh, pure and local maple syrup. While you are there you can meet and greet with some of the nicest people you will ever meet in the maple syrup producers. They are more than happy to answer any questions you might have, or just chat all things maple. Their knowledge and background into maple syrup is fascinating! Some sugar bushes will even offer free samples of their syrup, maple butter and maple candy, and have these treats available for purchase as well.
What are you waiting for! Ring in spring with a visit to your local sugar producer and start your journey on the Muskoka Maple Trail!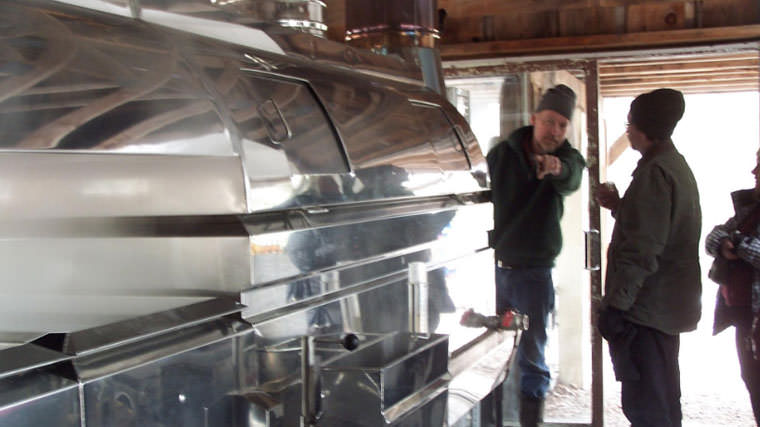 Brooklands Farm (Milford Bay): Brooklands Farm is a 6th generation family farm in the heart of Muskoka, operating since 1876! They welcome visits to their sugar shack and sugar bush during the sugaring season between 10:30AM and 2:30PM on days they are boiling. You can get updated information by calling 705-764-1888.  As conditions change daily in the bush, always call  just before heading out to the farm to avoid disappointment.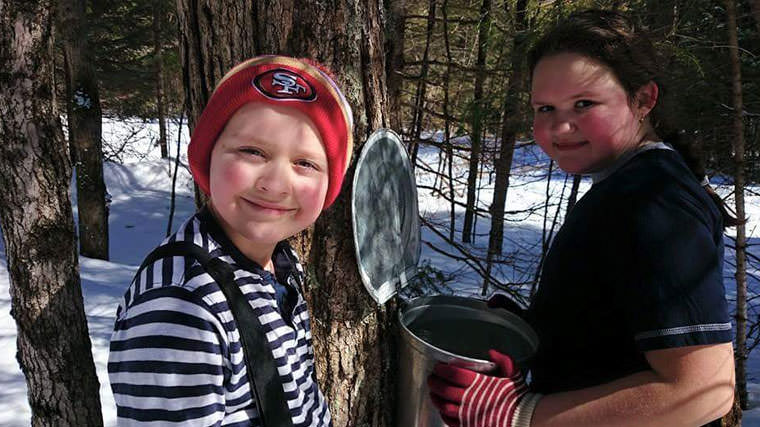 Sweetwater Maple (Bracebridge): A family owned and operated sugar bush with approximately 2000 taps, located only a few minutes east of Bracebridge. Take a walk through their sugar bush to check the sap level in the buckets, or watch sap flow through the gravity pipeline system. Come watch the sap boil and enjoy the sweet aroma in the air. Sugarbush hours March 10 – April 24, 2017. Thursday, Friday, Saturday & Sunday 10am – 4pm. Monday, Tuesday & Wednesday by chance.  To avoid disappointment call ahead 705-646-1081.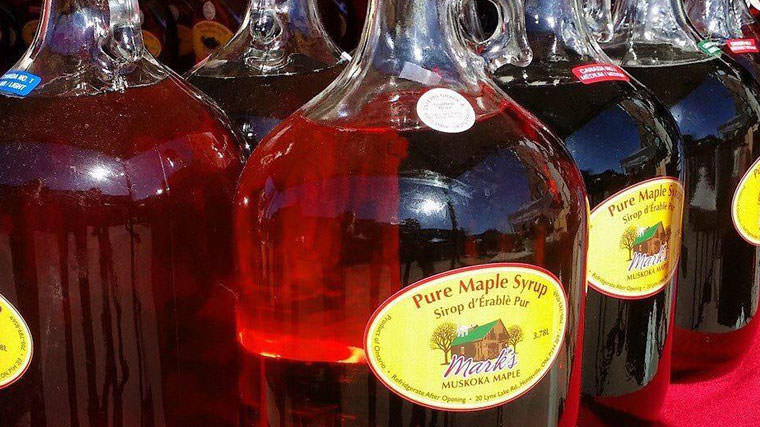 Mark's Muskoka Maple (Huntsville): Visitors to the sugar bush will experience a 'walk in the maple forest' while enjoying the unmistakable aroma of boiling sap. Mark and Hazel will greet you with tasters of their award winning maple syrup as well as maple-inspired products like maple sugar, maple butter and maple seasonings. Visitors are welcome throughout the maple harvest, hours may vary so always call first. Home Phone: 705-789-8569 or cell: 705-380-1515.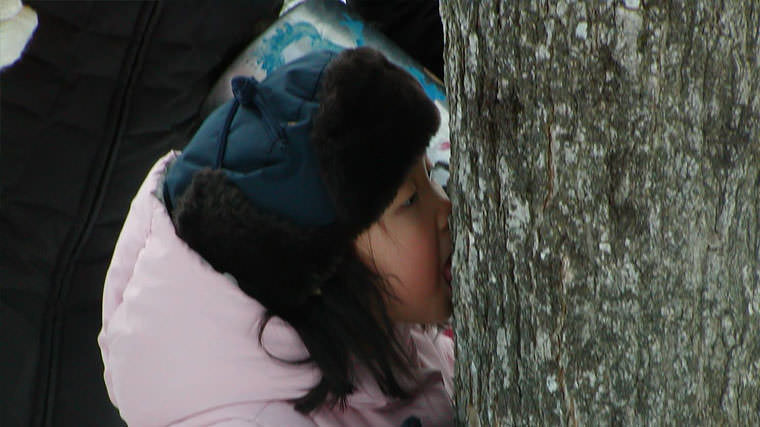 Maple Bluff Farm (Huntsville): A small, friendly, family-run, maple syrup business with just over 3,200 taps only 5 minutes from downtown Huntsville. Drop-ins are welcome every day during the maple season for a more intimate maple experience. They offer a large variety of maple syrup bottles in various sizes and have a delicious line of maple products and candy prepared right at the Farm. Free tours & samples every day during the sugaring season!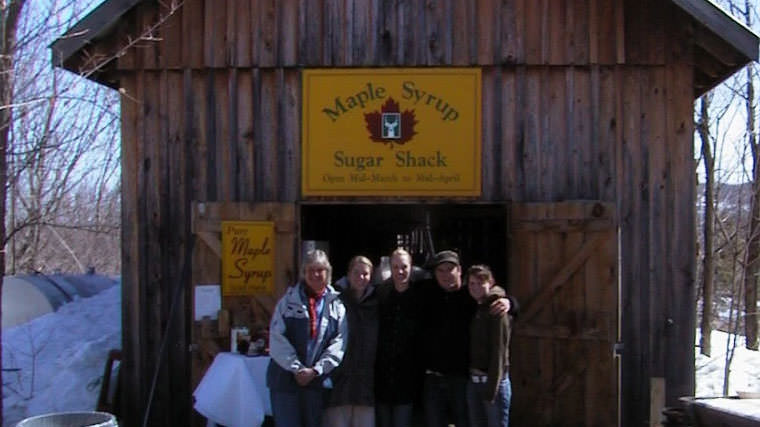 Sweet Muskoka (Huntsville): Sweet Muskoka is a small, local maple syrup operation making syrup in the Deerhurst Resort sugar bush close to Huntsville. Visitors are welcomed to tour the sugar shack (Deerhurst Highlands Golf parking lot) to view tools and equipment used in the past to make syrup, discuss the process of traditional and current syrup making with Brian and walk the trails in the sugar bush to see sap being collected. Open most days throughout the syrup season from 11am – 4pm. Best to call ahead before heading out at either 705 789 9098 or 705 571 7066.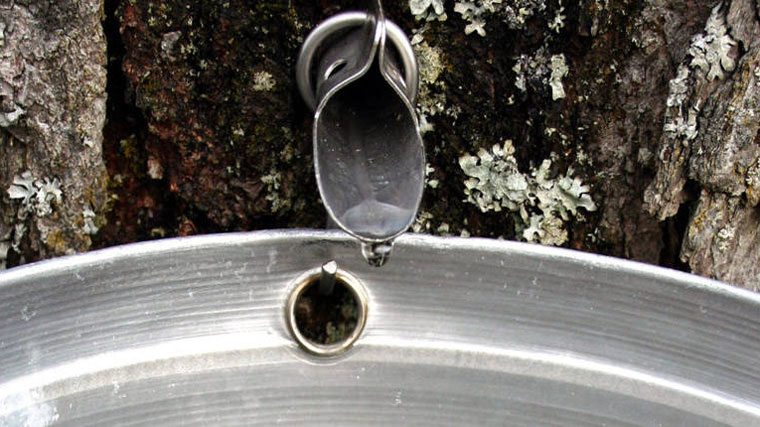 Johnston's Cranberry Marsh & Muskoka Lakes Winery (Bala): Fusing the best of Muskoka's two major harvests, sweet maple and tart cranberries, Johnston's Cranberry Marsh and Muskoka Lakes Winery welcomes visitors to take their maple inspired Bog to Bottle Tour, available from March 9 – April 20, every day at 11am, 1pm and 3pm. Learn about how cranberries are grown and harvested and then see how trees are tapped, check out how sap is boiled down to syrup and finish with a wine and maple tasting. Sample the range of wines made in Muskoka, finishing with Red Maple Dessert Wine – a delicious combination of cranberries and maple syrup. A sap to syrup sampling is a great way to experience the sweet taste of spring!
Hubbert's Maple Products (Sundridge): Open most days for free tours and samples regardless of sap flow.  No set hours, best to call ahead to make sure they are on site and available; 705-384-7847 or cell 705-788-4582.
More Maple Fun: