Learn, explore, and discover at Muskoka's hidden gem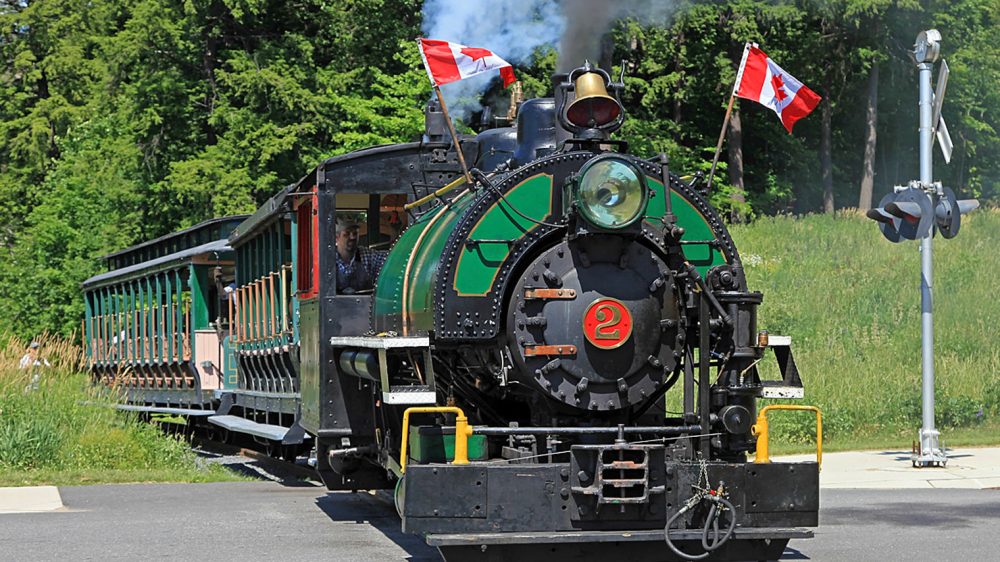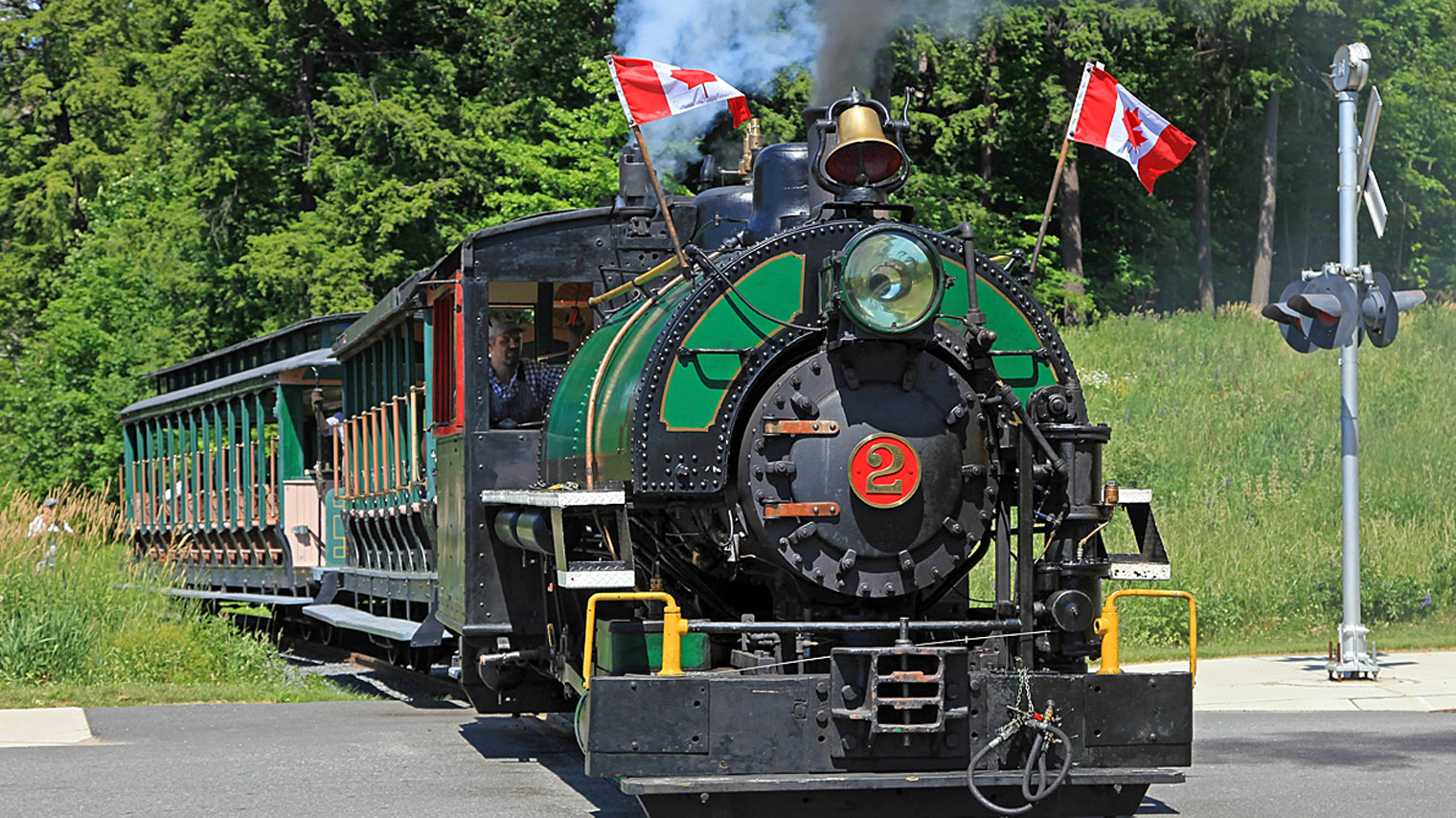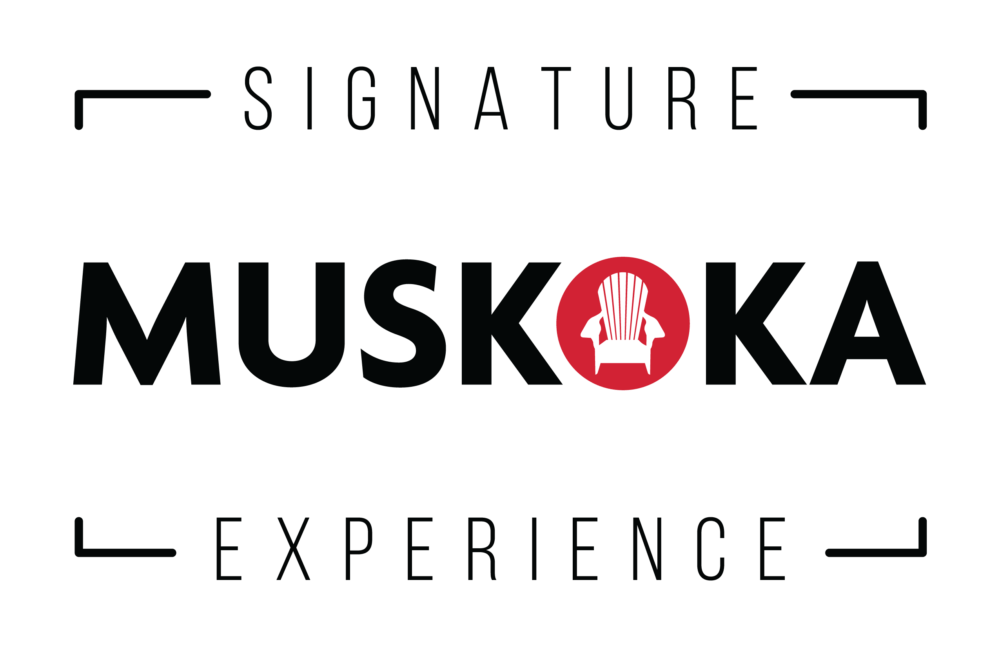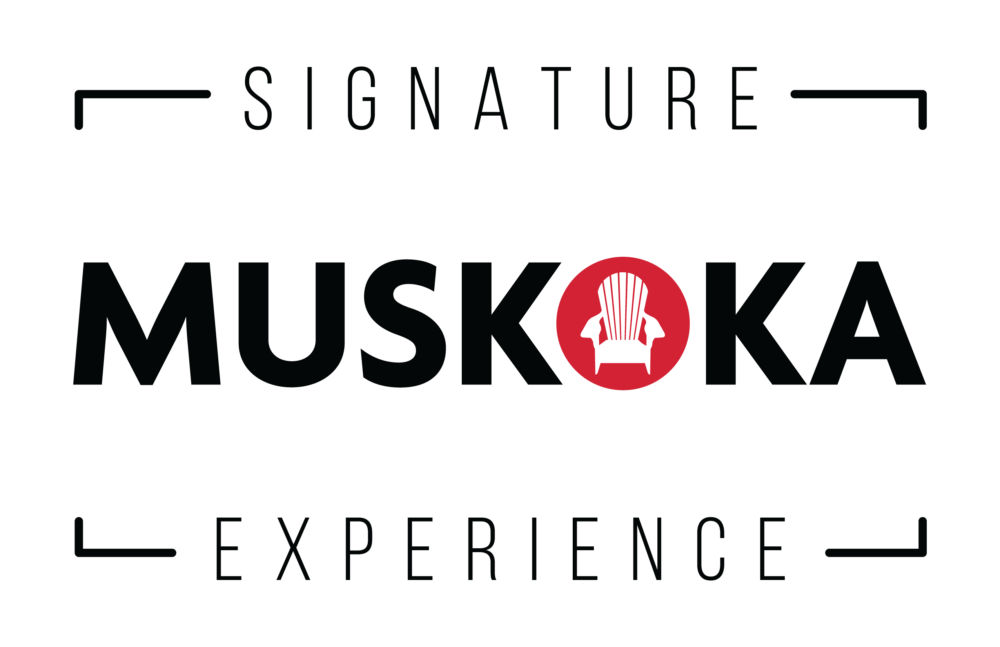 Muskoka Heritage Place is part of the Muskoka Signature Experience Collection, a collection of Muskoka's must-do experiences!
Taking the lead from pioneer settlers with vast miles between each other, the Pioneer Village offers plenty of space for physical distancing and open air. Transport yourself into another era as you go on a journey through the historic pioneer village, take an exciting train ride through Muskoka's natural and historic beauty, and learn interesting facts about Muskoka's past at the two museums.
With over 40,000 square feet of walking and green space, visitors can look forward to exploring the Muskoka Museum and Pioneer Village daily from 10:00 AM – 4:00 PM, complete with costumed narrators, farm animals, activities and demonstrations.
Explore Muskoka's Past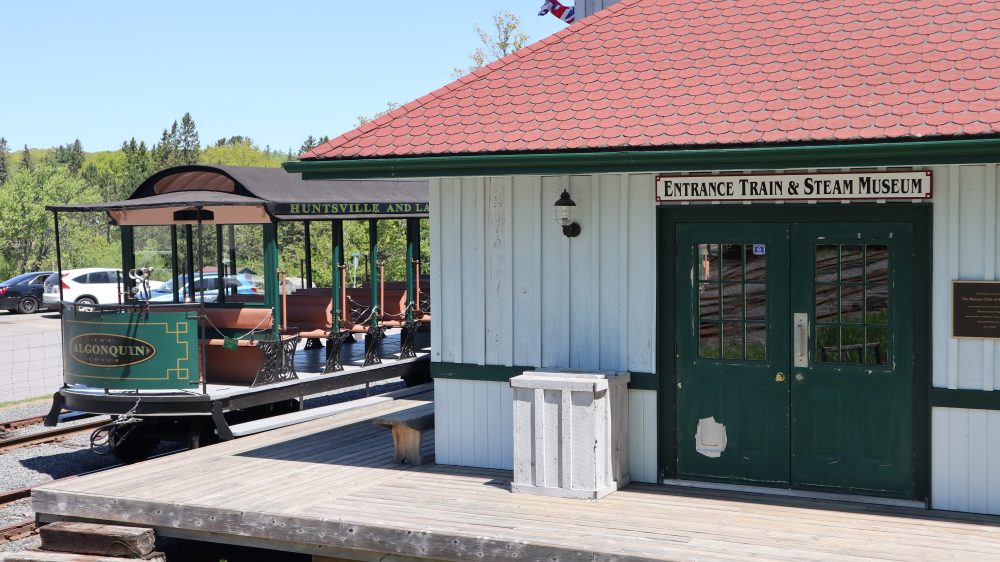 The self-guided museums at Muskoka Heritage Place takes you on a journey through Huntsville's past, beginning with the Indigenous people who originally lived in the area and then discovering the Steam Museum, showing a typical train station in the 1920s. Muskoka Heritage Place also has a special exhibit, walking visitors through a brief history of the health care in Huntsville.
Take a journey with the First People at the Muskoka Museum, discover the history of settlement and development to industry and tourism in Huntsville. Browse through interesting artifacts, discover the sports that were first played, children games, hunting and gathering of food, and many other activities that give you a full scope of the historical way of life in beautiful Huntsville.
Right next door, guests can browse exhibits featuring the area's rich legacy of steamships and locomotives. The Steam Museum gives you an in-depth look at how boats, canals and trains took early locals and tourists from point A to B and how steam travel opened up this area to settlement, tourism, business and development.
Muskoka Algonquin Healthcare, Huntsville Hospital Auxiliary, and the Huntsville Hospital Foundation have partnered together to create a featured exhibit, Healthy Huntsville – A Brief History of Healthcare in Huntsville. This featured exhibit allows visitors to explore Huntsville's rich health care past, strategies to attract doctors to this area from far away, and how the health care system has and continues to evolve.
All aboard the Portage Flyer Train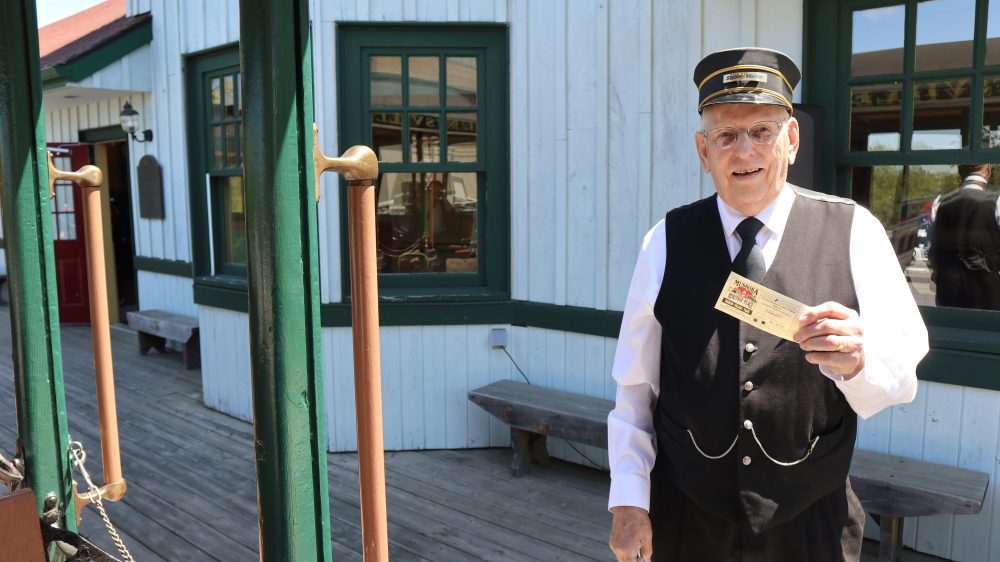 Choo, choo! Imagine yourself back in 1904 taking the scenic trip along the Muskoka River to Fairy Lake Station on the Portage Flyer.
The Portage Flyer has had a profound impact on north Muskoka, pioneering the very first vacationers to Lake of Bays. This diminutive steam train began its proud legacy as part of the world's smallest commercial railroad, operating from 1904 until 1959 in nearby Dwight. During the first half of the Twentieth Century countless guests and supplies chugged along the Muskoka River aboard the steamship Algonquin from Huntsville to the far end of Peninsula Lake. That's where the Portage Flyer took over, running cargo and passengers from Peninsula Lake to the docks on Lake of Bays where the next steamship would take them to their final destination.
Purchased in the 1990s and moved to Muskoka Heritage Place, the Portage Flyer now makes regular 30 minute return trips along the scenic Muskoka River into Fairy Lake Station.
For more information, visit their website
Travel back in time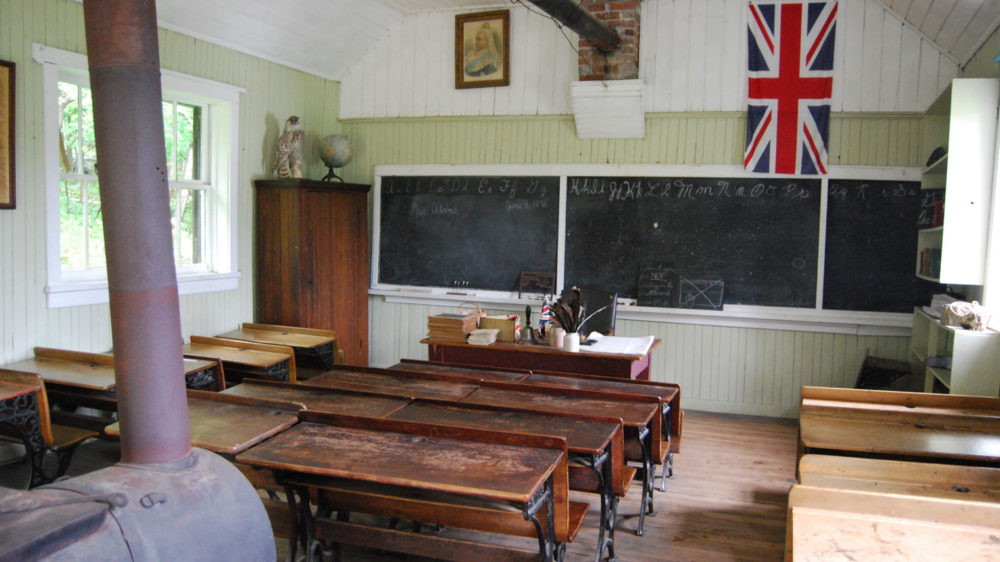 Step into and explore the life of a settler that arrived to Muskoka because of the Free Land Grant Act of 1868 at the Pioneer Village. The 90 acre outdoor site includes 20 meticulously cared for settlement dwellings from the Huntsville area, live animals, costumed narrators, and regular demonstrations.
This is a fascinating journey that brings Muskoka's storied pioneer days to life.
For more information, visit their website
Plan your trip to Muskoka Heritage Place
The full site is open until October 10, 2020. Summer is a great time to visit, especially with the kids when they are out of school. Fall is another great time to visit when the leaves begin to change. The forested Pioneer Village and the Portage Flyer Train are especially spectacular during the fall colour display.
For more information on when to visit and admission, visit their website
COVID-19 Modifications
Reservations are required for entry to the museum and pioneer village to assist with controlling the volume of guests during check-in. For the train ride, purchase tickets at the train station prior to departure. You will be greeted by a Visitor Ambassador, who will orientate you to the COVID protocols and will guide you on your way. Demonstrations have been restructured to accommodate spacing and scheduled more often to lessen the amount of people at one time. Face coverings are mandatory inside all building, but optional outside and on the train.
For more information about COVID-19 modifications, visit their website