Muskoka Chautauqua offers an array of exciting experiences for arts enthusiasts. With events and workshops happening in a variety of venues, there is something to for all lovers of the arts. Here are just 10 of the ways you can become a part of Muskoka Chautauqua's cultural community this s2301ummer.
1. Dinner Theatre throughout Muskoka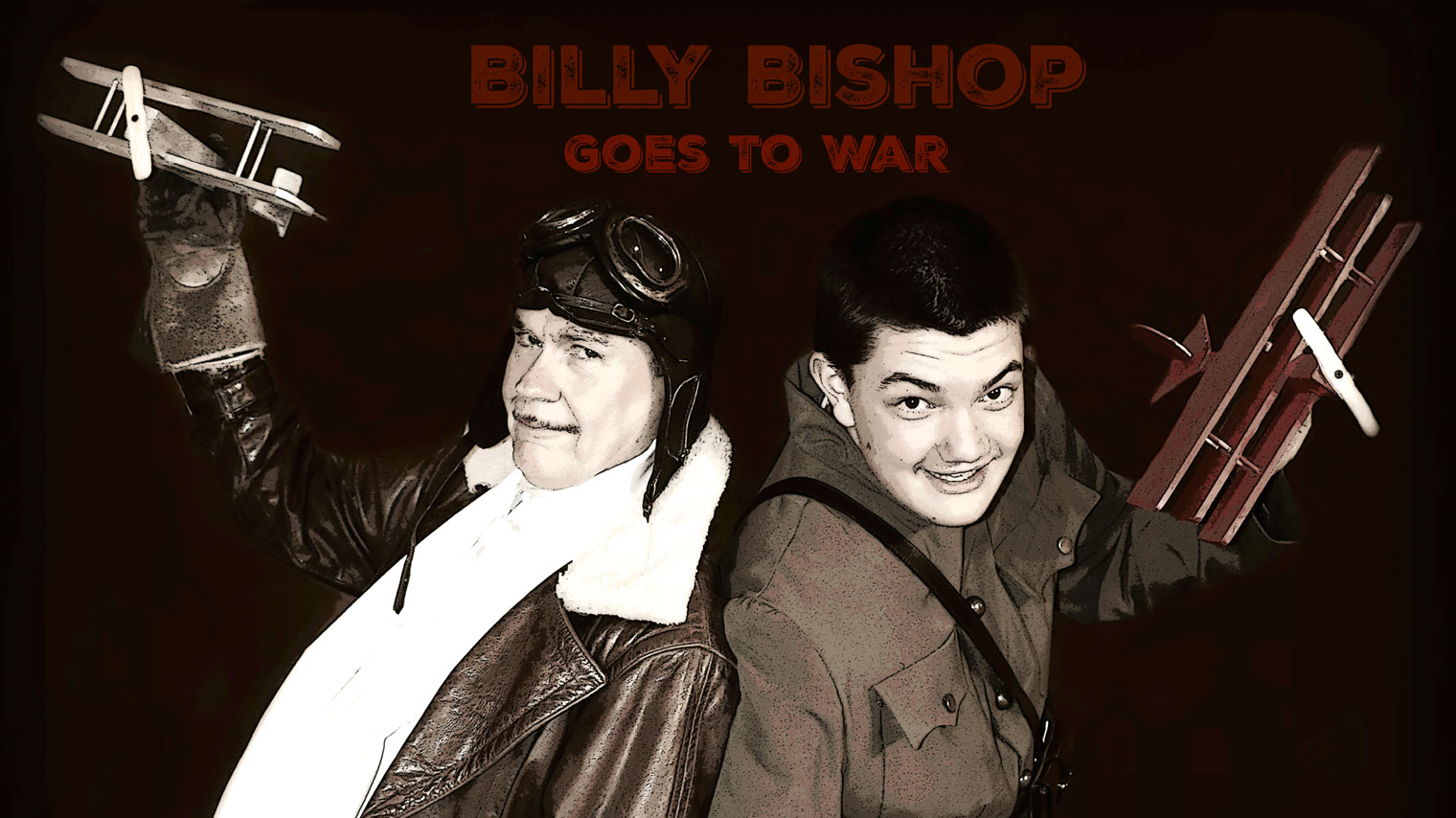 This summer Dot the T Productions has partnered with Muskoka Chautauqua and The 'New' Baldwin's to bring professional theatre each week to Windermere. The famous performance 'Billy Bishop Goes To War' will be performed every Friday in July beginning on July 6. Don't miss out on the chance to enjoy a wonderful meal at the 'New' Baldwin's Resort followed by a great theatre performance! Click here for more information and to purchase tickets
2. Flavours of Muskoka Chautauqua
Join Muskoka Chautauqua as they host their 18th annual Flavours of Muskoka Chautauqua, July 12 at the JW Marriott. Enjoy an evening filled with local artisan food and drink, a silent auction and live entertainment. This is Muskoka Chautauqua's annual fundraiser to support new creative programs that will help strengthen personal, social and emotional well-being for children and youth in Muskoka. Click here for more information and to purchase tickets
3. Watercolour Workshops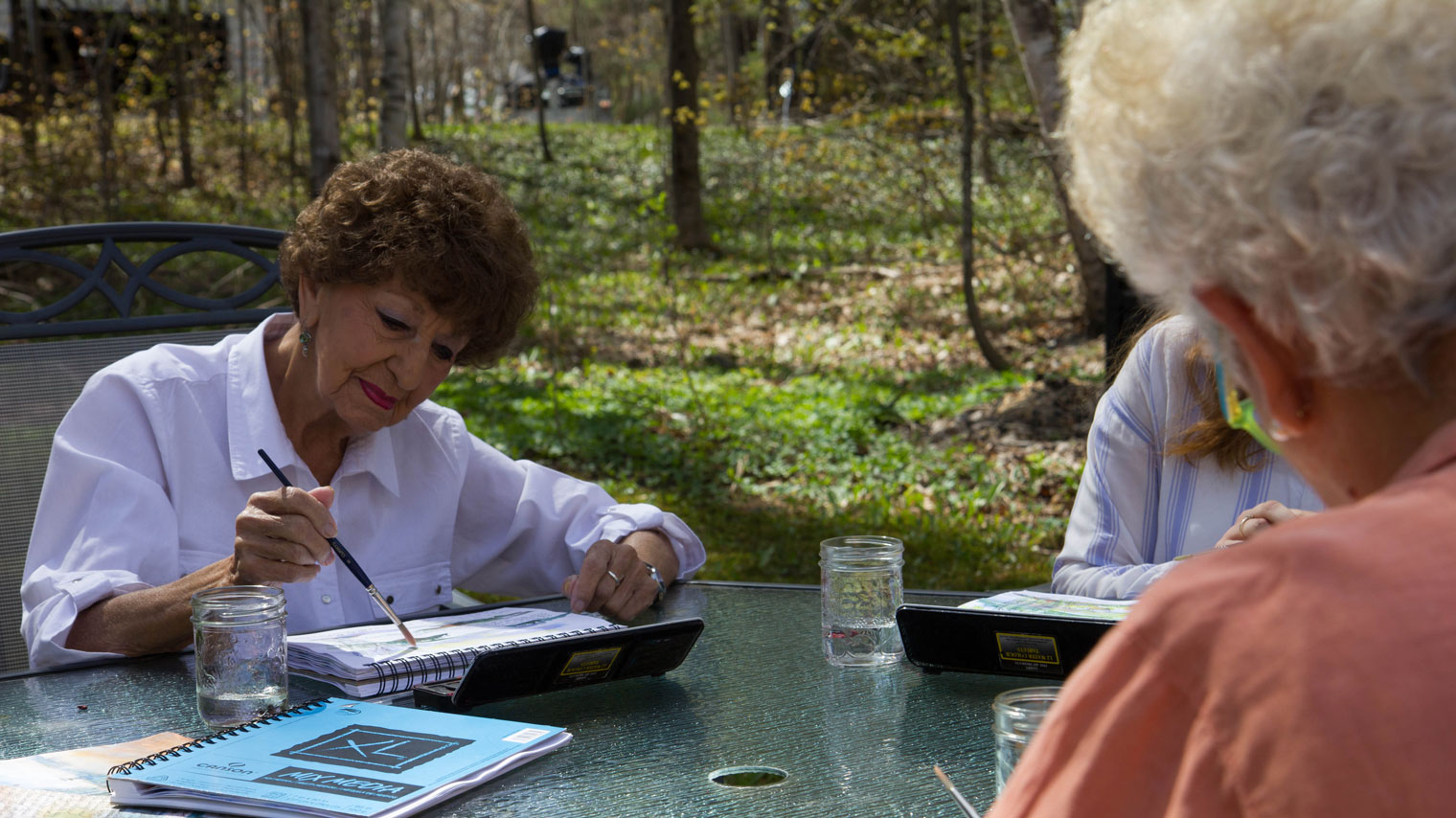 This workshop will awaken the intrinsic artist in anyone at every age. Spend your mornings at the Muskoka Place Gallery with local artist Susan Ware for lessons and guidance in watercolour. Classes take place every Monday from 9:30am – 12:30pm, please call the gallery to sign up at 705.765.1048.
4. Write a Memoir
Is there something about your life you're longing to share? Have you dreamt of creating a memoir or autobiography for your children or grandchildren? Join author Larry Brown for a week of incredible writing workshops at Clevelands House July 9 – 13 for guidance of writing compelling memoirs! Click here for the entire 2018 Artists in Residence Program
5. Dance and Swing to the Toronto All Star Big Band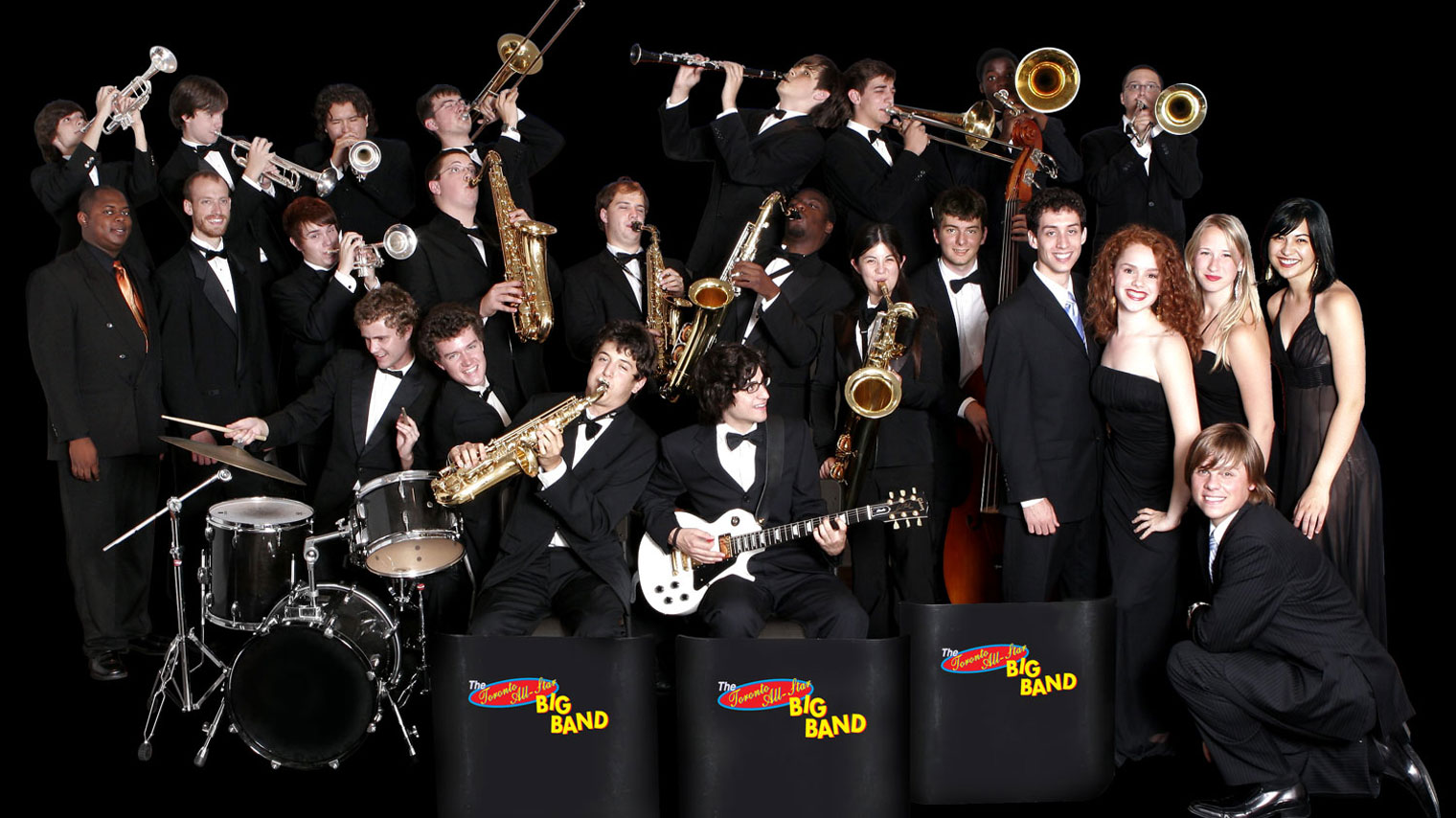 The Toronto All Star Big Band will be back in Muskoka for another great concert! Full of swing music from the 30s, 40s, and 50,s you will be on your feet dancing the night away! At the heart of the musical matter, the TABB provides one of the most intense and stimulating youth music programs in Canada. Behind their extraordinary entertainment, they engage cream of the crop young musicians from across the GTA in a rigorous regime of rehearsals, workshops and fantastic skill-building performance experiences. The event raises funds for Muskoka Chautauqua, and includes, concert and dance at the Peninsula Recreation Center in Minett on August 11. Click here for more information and to purchase tickets
6. Printmaking by the Lake
Bring your love of art, the lake and paddling together for this collaborative Artist in Residence week with Sean William Dawson. Sean will be teaching workshops at Clevelands House in Minett from July 30 – August 3 and extending his artist in residency to the 'New' Baldwin's Resort in Windermere for August 6 – 10. Learn how to draw a canoe, and then transfer your drawing onto a paddle using printmaking techniques, all while taking in the breathtaking natural backdrop that is Lake Rosseau. Click here for the entire 2018 Artists in Residence Program
7. Theatre Thursdays!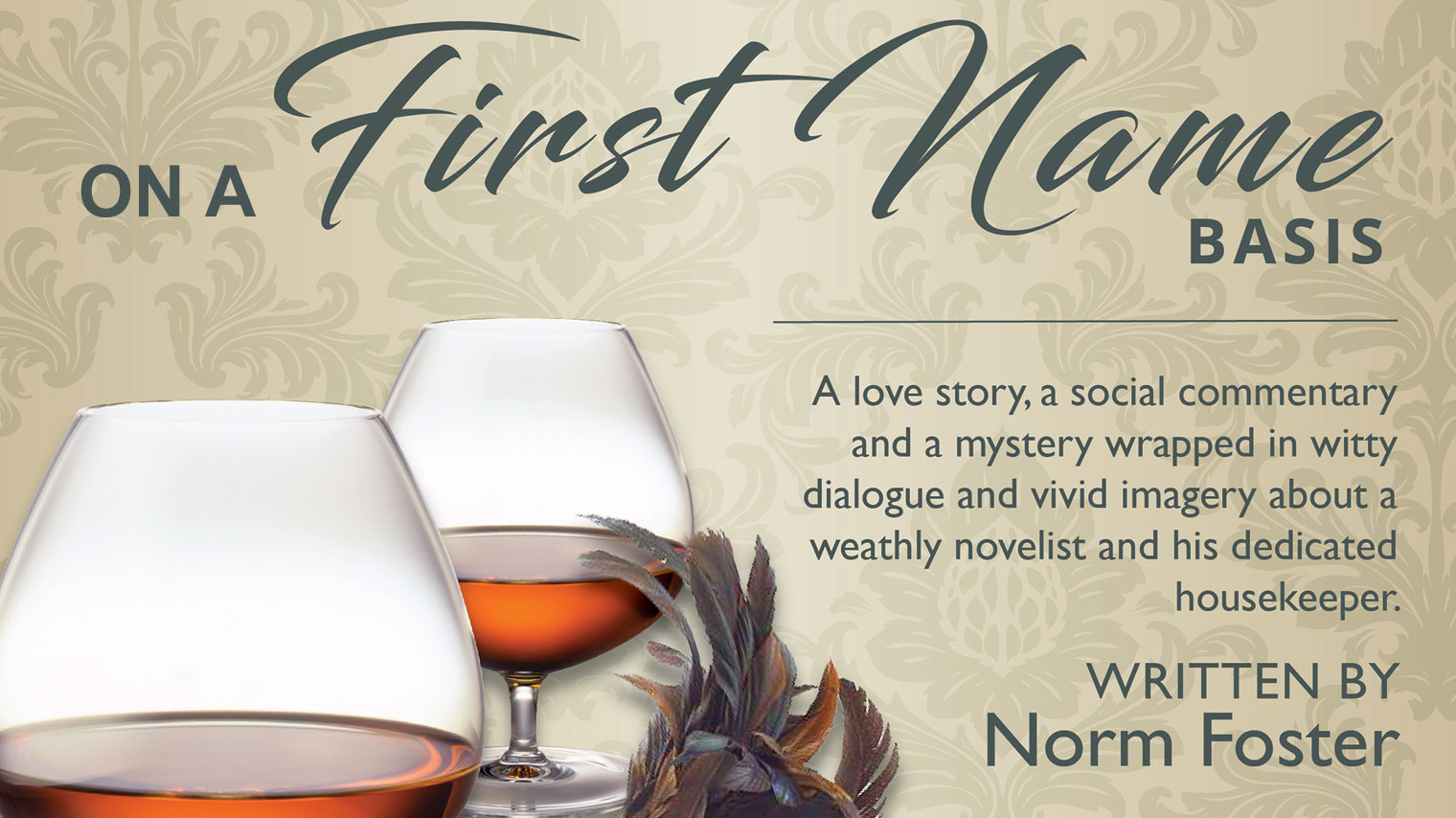 All summer long starting on July 19th, Dot the T Productions and Muskoka Chautauqua will be bringing the hilarious and witty performance On A First Name Basis to the Peninsula Recreation Center in Minett. Enjoy all that Muskoka has to offer by visiting the newly renovated Recreation Center and fall in love with this one of a kind performance. Click here for more information and to purchase tickets
8. Mosaic Workshop
Dianne is a mosaic artist from Austin Texas. Her passion stems from creating beauty through the art of mosaics, creating fine art, installations, commissions, garden art and large scale designs. Diane will be hosting workshops in mosaics from July 30 to August 3 at The 'New' Baldwin's Resort. This is a great opportunity to try out a new art form and develop new techniques and skills. Click here for the entire 2018 Artists in Residence Program
9. Mozart's Cosi Fan Tutte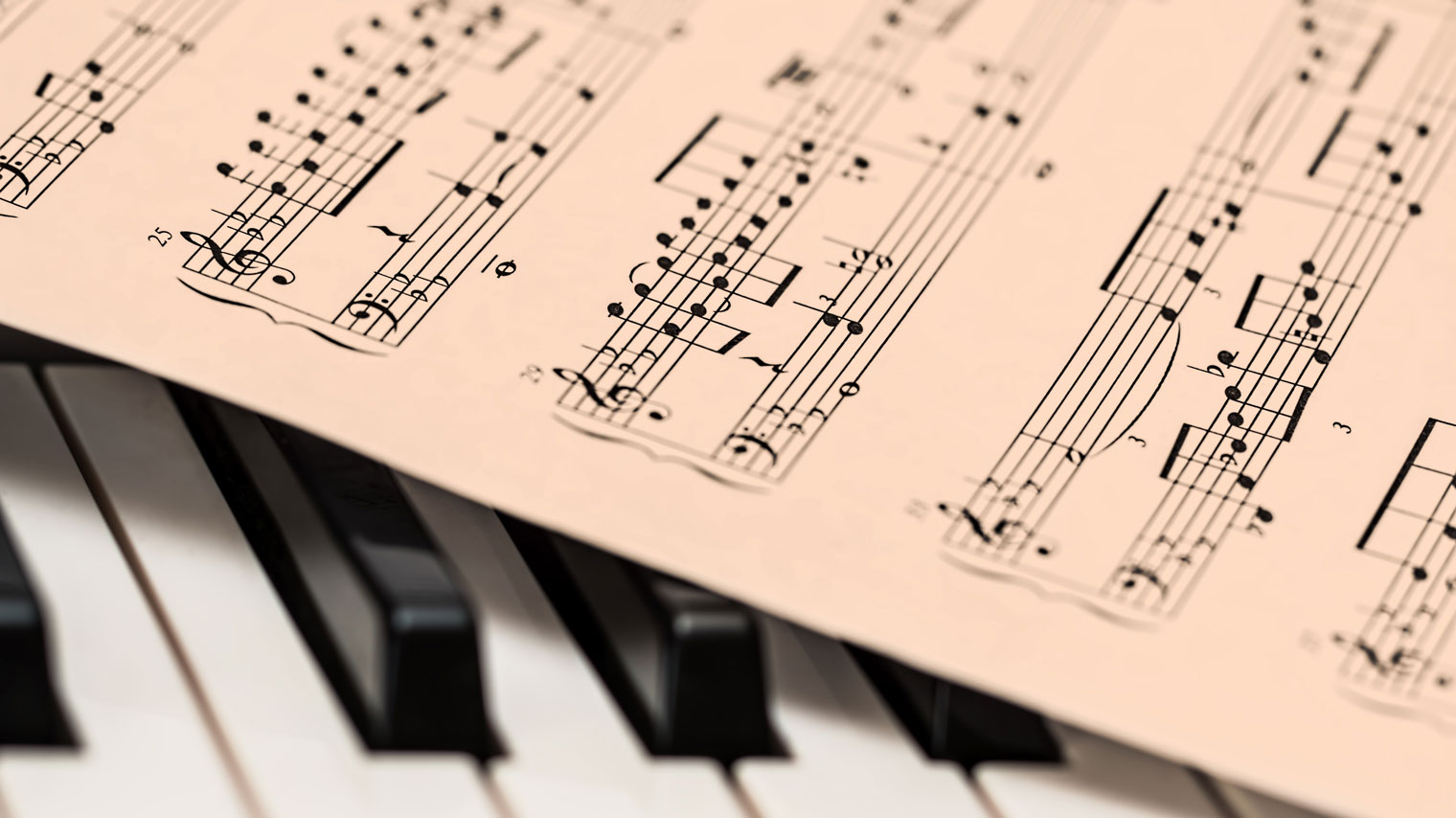 Last year, OperaMuskoka and Muskoka Chautauqua brought La Boheme to life on the stage of the Rene M. Caisse Theatre. This year, they will be bringing you the stunning performance and exhibition of Mozart's 'Cosi Fan Tutte' on August 21. Click here for more information and to purchase tickets
10. Stars of Tomorrow Concert
The annual OperaMuskoka concert, showcasing local talents, will be hosted by OperaMuskoka and Muskoka Chautauqua on August 22 at the Rene M. Caisse Theatre. Young local singers and their accompanists join us again to celebrate their talent. Click here for more information and to purchase tickets
Stay and Play
Check out prices and availability for area accommodations instantly with our online booking engine, or browse through our summer vacation packages