September 22, 23, 29 & 30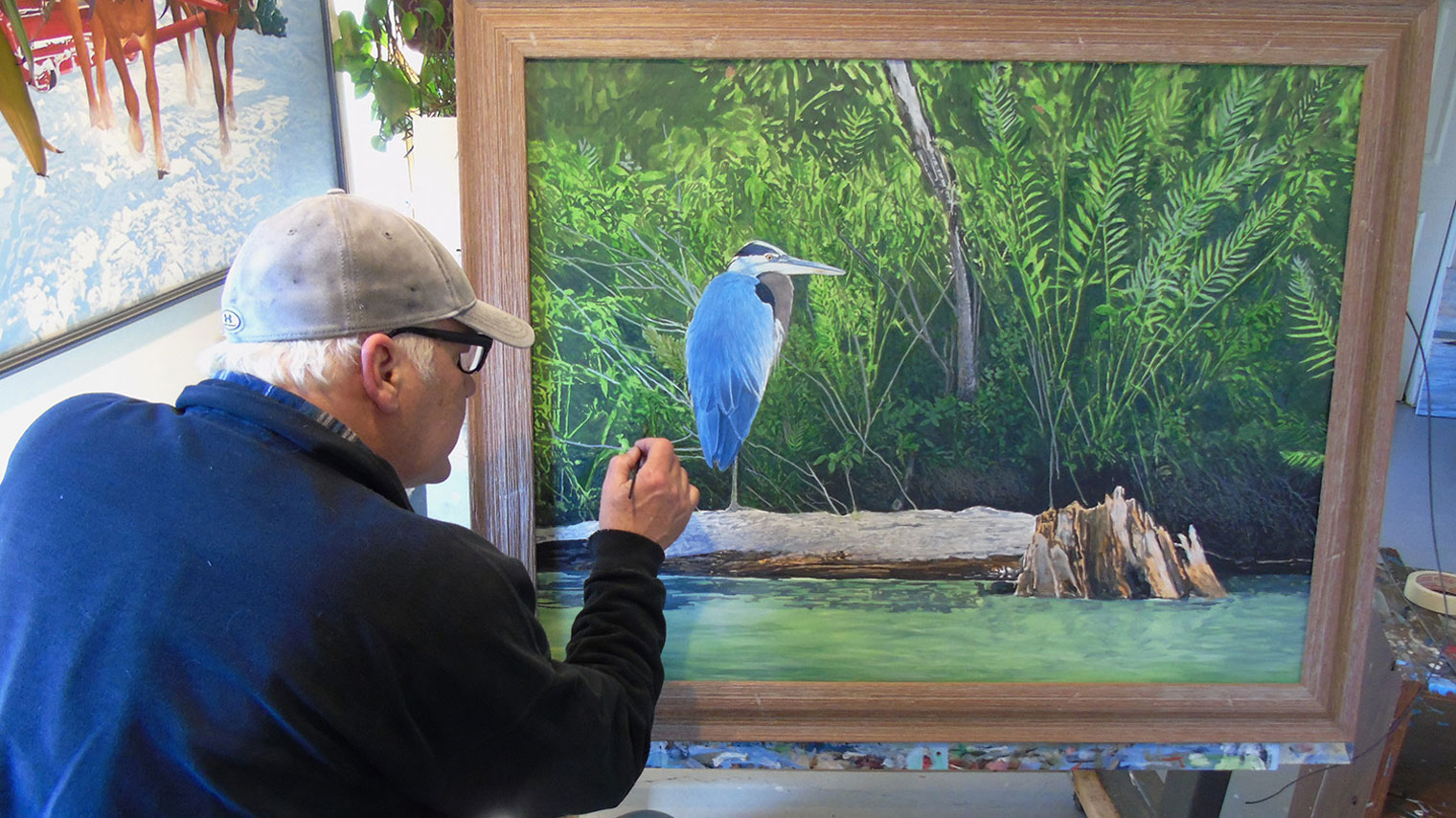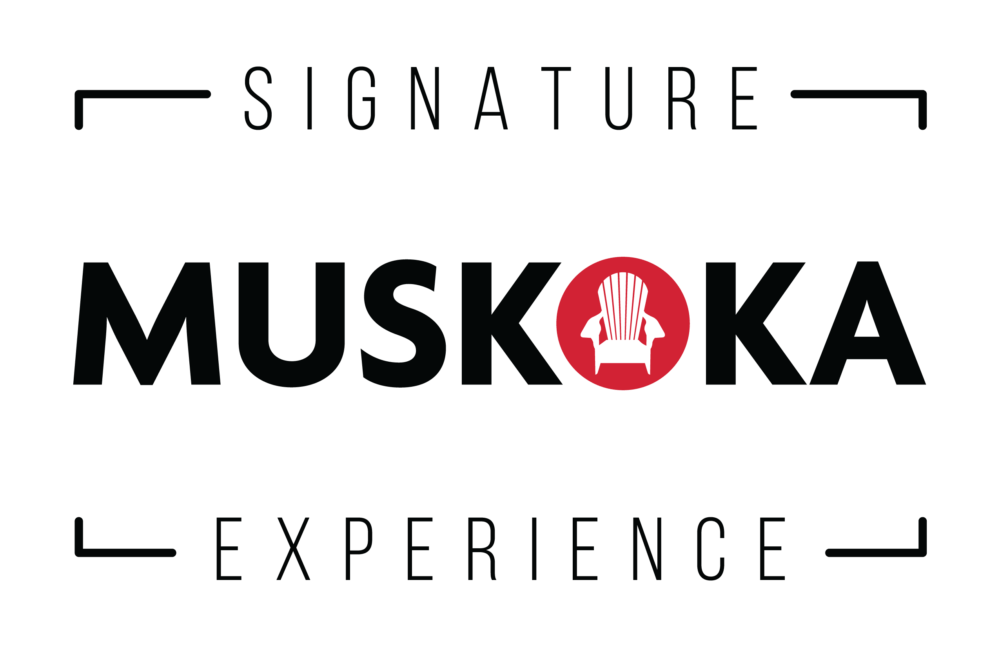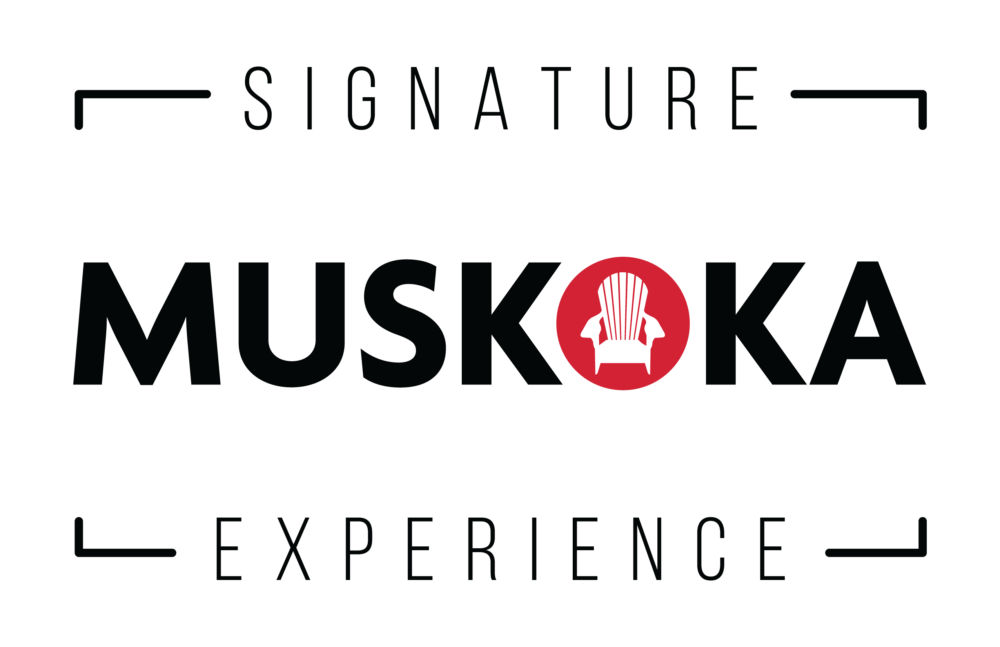 The Muskoka Autumn Studio Tour is a part of the Muskoka Signature Experience Collection, a collection of Muskoka's must-do experiences.
Back and better than ever for their 40th anniversary, the Muskoka Autumn Studio Tour is prepped and ready as Canada's original studio tour for another great season. With 4 decades under their belt, this community of creators is eager to share their passions.
Whether you are an art enthusiast or you are looking for the perfect piece for your home, you must check out the tour. See stunning art, meet the fascinating (and talented) artists that find their muse in Muskoka, all while admiring the splendid fall colours as you drive from gallery to gallery. It is an art adventure, set to nature's colourful fall colour canvas.
This year the tour is featuring 19 studios across Muskoka, and getting from gallery to gallery is all a part of the adventure! Take the charming back roads where you will see beautiful landscapes from farmland, to forest, to the autumn splendour. As you are driving, watch for the official signs that let you know when you have made it to a featured studio.
Studio Tour Sample Itinerary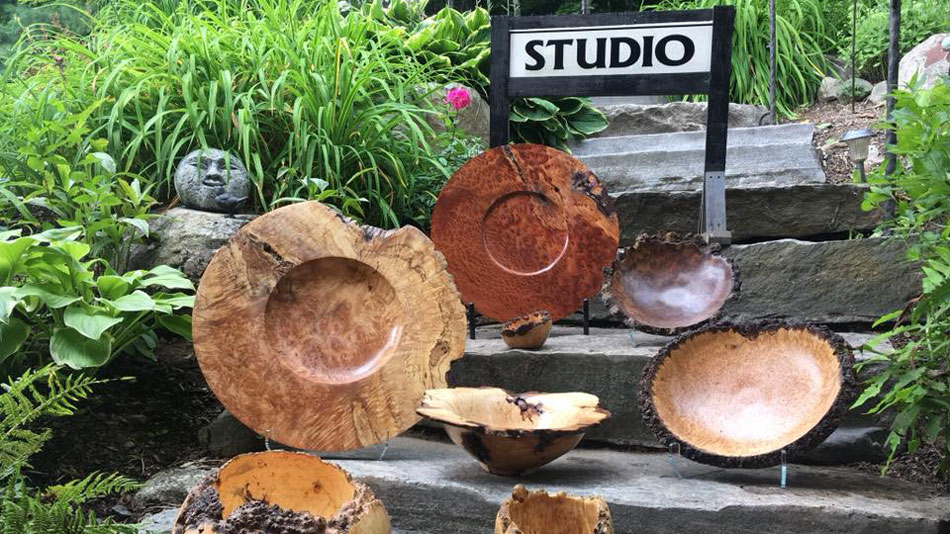 Since the tour is running for 2 weekends, to relish your time visiting with artists we suggest breaking it into two tours. The first weekend, visit the studios in Huntsville / Lake of Bays and the second weekend visit the studios in Bracebridge / Gravenhurst.
By visiting the Huntsville / Lake of Bays studios on the first weekend (Sept 22 & 23) the fall colours will be more prevalent in the north that weekend. Subsequently, the fall colours will be more prevalent in Bracebridge / Gravenhurst the following weekend (Sept 29 & 30).
Fall colours aren't an exact science, but if you take our advice you should be able to maximize your leaf peeping.
On the tour map each studio has been assigned a letter so that participants can easily follow along:
A – I are studios located in Huntsville / Lake of Bays
J – S are studios located in Bracebridge / Gravenhurst
Click here to view the map and the 2018 brochure
Where to Dine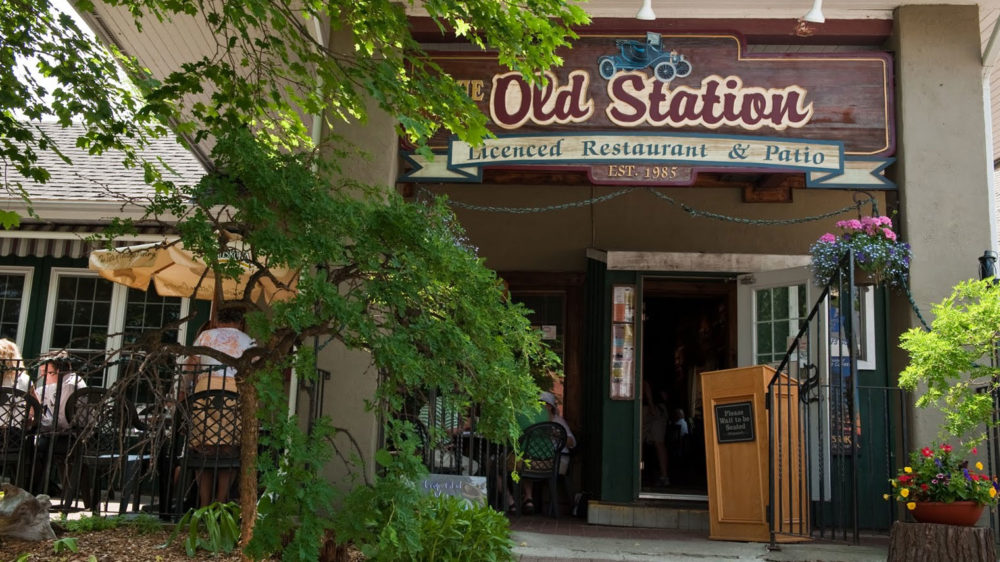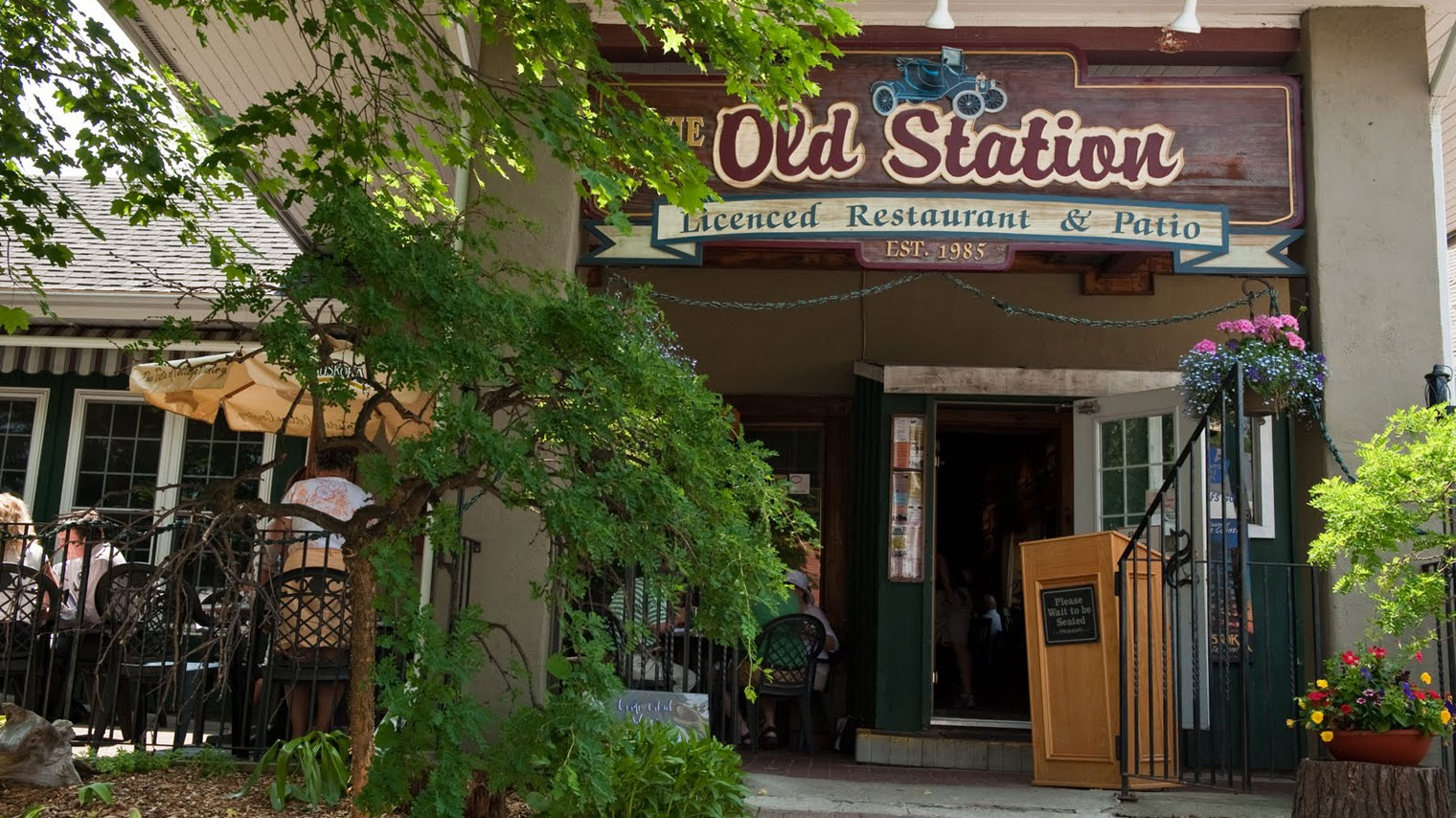 There are plenty of fabulous restaurants to stop off at along the way. When in the Huntsville / Lake of Bays, a a great option to dine is at Soul Sistas Cafe. They specialize in fresh, homemade, and nutritious goodness. Stop by for a organic drip coffee pick me up, or try one of their amazing salads!
When you find yourself at the Bracebridge / Gravenhurst end of the studio tours, go for lunch or dinner at The Old Station in Bracebridge or The Oar in Gravenhurst. Both are popular restaurants in the area, well-known for their delicious and hearty menu options.
To view The Old Station menu, visit their website 
To view The Oar menu, visit their website
Where to Stay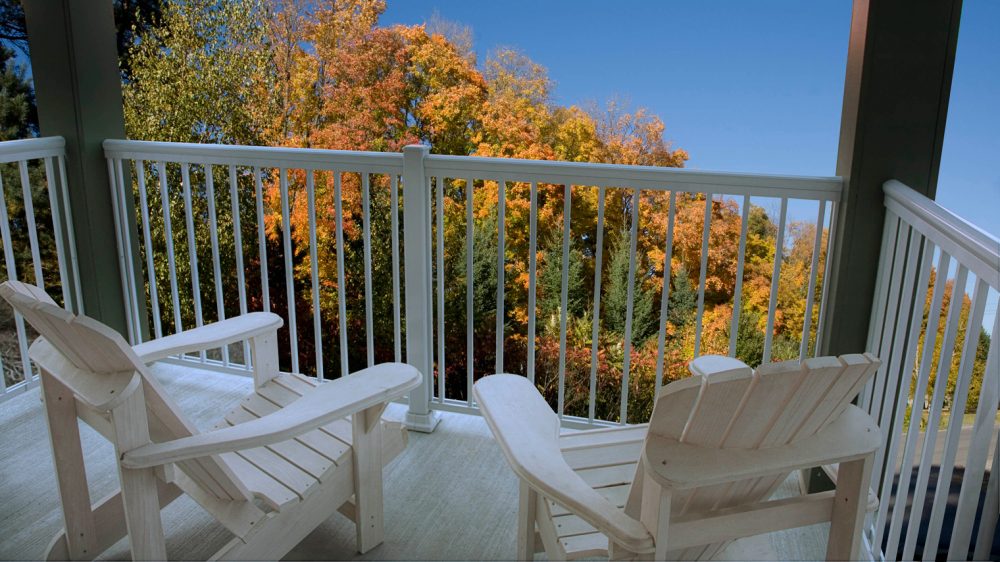 If you are looking for a place to stay, the Residence Inn Gravenhurst Muskoka Wharf is a great option. Located on the water and surrounded by the changing leaves of the fall season, it is the perfect place to call home base for your weekend of touring Muskoka's most exceptional art studios.
To book your stay at the Residence Inn Gravenhurst Muskoka Wharf, visit their website