Action packed line up brought to you by Huntsville Festival of the Arts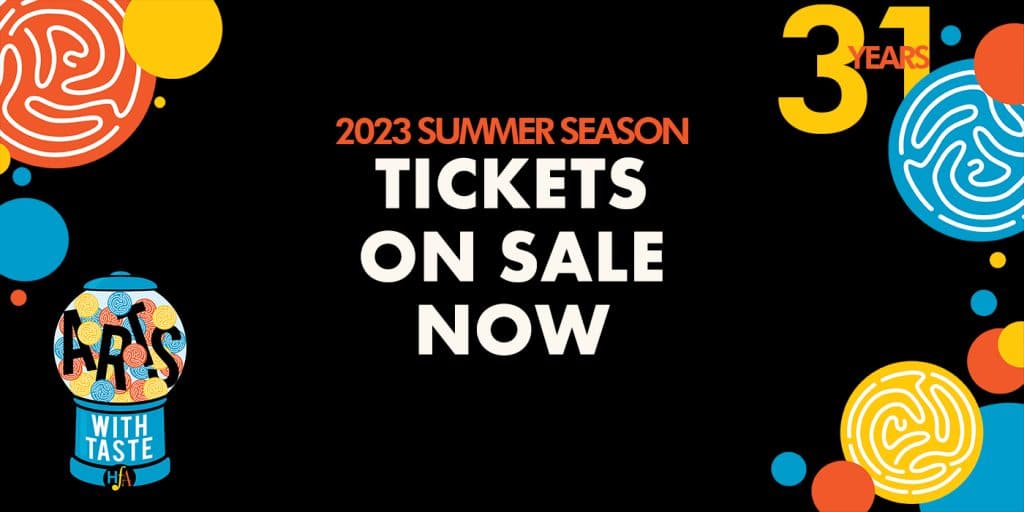 Muskoka's largest arts organization, Huntsville Festival of the Arts (HfA), marks its 31st year with a program featuring over 30 different concerts and events. Whether your taste favours a folk-rooted country ballad, laugh out loud comedy, virtuosic musicianship or a raucous drag show, Huntsville Festival of the Arts has something for everyone in this season's line-up of shows. Buy Tickets Now
Delight in the visual arts with returning art experiences and installations including the Huntsville Art Crawl, Tom Thomson Canoe Murals, the En Plain Air Art Market and the very exciting week long HfA Nature Arts Camp for your favourite little artists ages 7-12.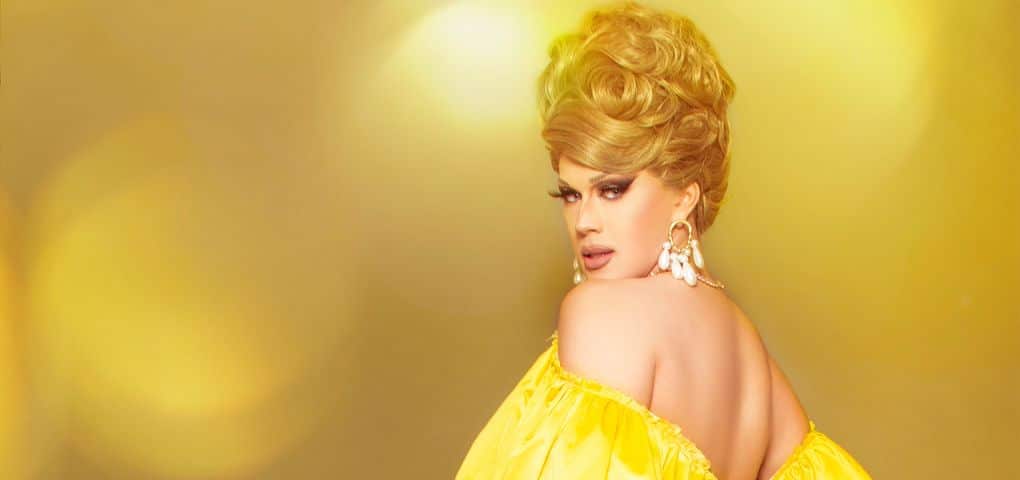 The season also features boundary pushing Canadian musicians including fan favourite Lighthouse, country artist  Steven Lee Olsen, Oji-Cree producer and singer songwriter Aysanabee, one-of-a-kind bubble performance LA BULLE, dancing queen Lemon's unforgettable drag show, and so much more!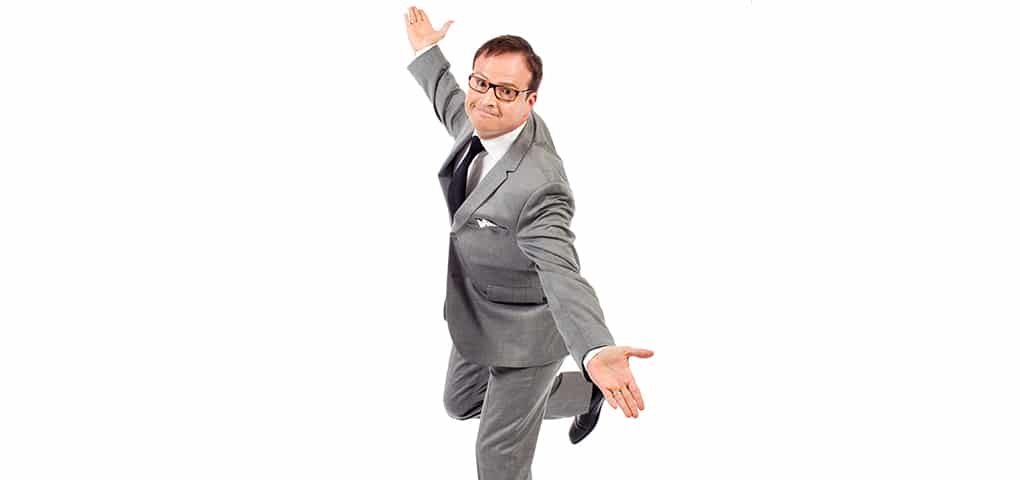 For the performing arts aficionados, check out Canadian cultural icon, comedian Steve Patteson who masterfully keeping the audience engaged with long-form stories, concisely constructed letters and even original songs, Patterson packs much more than just punchlines into his shows. Indeed, sometimes a tear or two may be induced.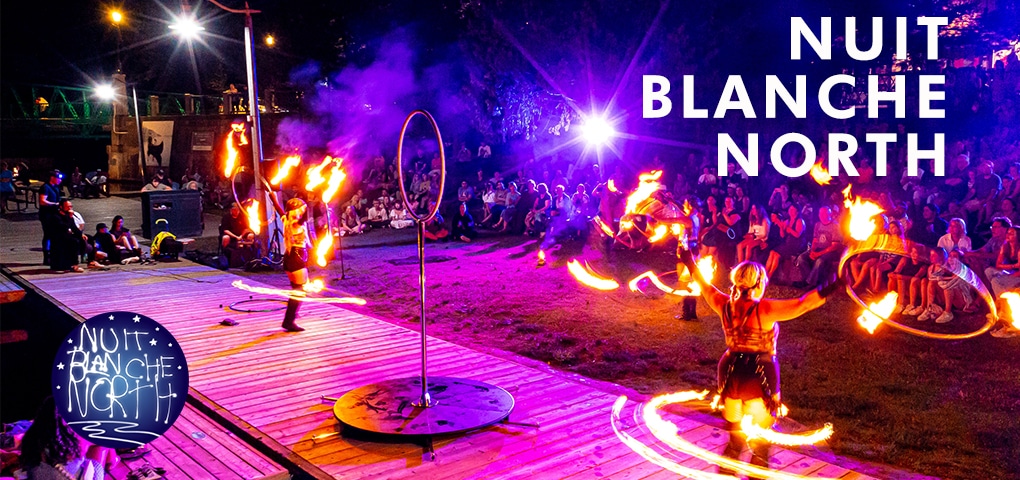 Nuit Blanche North (NbN) is a bold interactive multi-arts street festival taking place in Downtown Huntsville, Ontario. For one night only from 8pm to 2am, the streets of downtown Huntsville will come alive with an exciting program of contemporary artistic activities, events and exhibits taking place in unconventional places in and around the downtown core.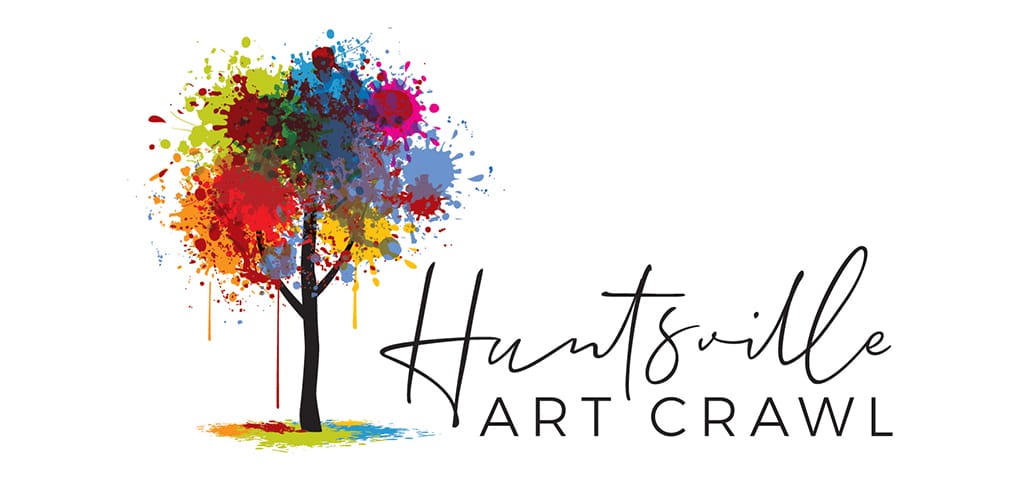 2023 Huntsville Festival of the Arts Summer Programming
– Huntsville ART CRAWL | June 1-30 | Downtown Huntsville
– Tom Thomson Canoe Murals | June 12 – 17 | Downtown Huntsville
– The Dreamboats | June 16 | Algonquin Theatre
– Alex Cuba | June 22 | Algonquin Theatre
– En Plain Air Art Market | June 24 | River Mill Park
– Measha Brueggergosman-Lee | June 29 | Algonquin Theatre
– Steven Lee Olsen | June 31 | Algonquin Theatre
– Lighthouse | July 6 | Algonquin Theatre
– Gina Horsewood Sings Adele | July 7 | Trinity United Church
– Barra MacNeils | July 8 | Algonquin Theatre
– Tim Baker | July 9 | Algonquin Theatre
– HfA Nature Arts Camp | July 10 – 14 | HfA Studio Downtown Huntsville
– Choir! Choir! Choir! Mamma Mia Singalong!  | July 13 | Algonquin Theatre
– Kyung-A Lee & Neil Barlow | July 15-16 | Algonquin Theatre
– Music at Noon | July 17 – 21 | Trinity United Church
– Lowest of the Low | July 21 | Algonquin Theatre
– Nuit Blanche North | July 22 | Downtown Huntsville
– Aysanabee | July 26 | Algonquin Theatre
– Hayden | July 28 | Algonquin Theatre
– Reggaddiction – Ganja Harvest | July 29 | Hillside Farm
– Hannah Shira Naiman | July 30 | Hillside Farm
– One Man Star Wars Trilogy™ | August 1 | Algonquin Theatre
– Movie on the Docks | August 5 | Town Docks
– Jim Cuddy Band | August 9 | Algonquin Theatre
– Holly Cole | August 10 | Algonquin Theatre
– Lemon – Drag Performance | August 11 | Algonquin Theatre
– Steve Patterson | August 12 | Algonquin Theatre
– Jay Douglas | August 13 | Etwell Concert Series
– HfA Summer Drama Camp | August 14 – 18 | Algonquin Theatre
– Acoustic Floyd | August 17 | Algonquin Theatre
– La Bulle by Corpus | September 1 – 3 | Camp Tawingo