Watch him perform LIVE in Huntsville this Valentine's Day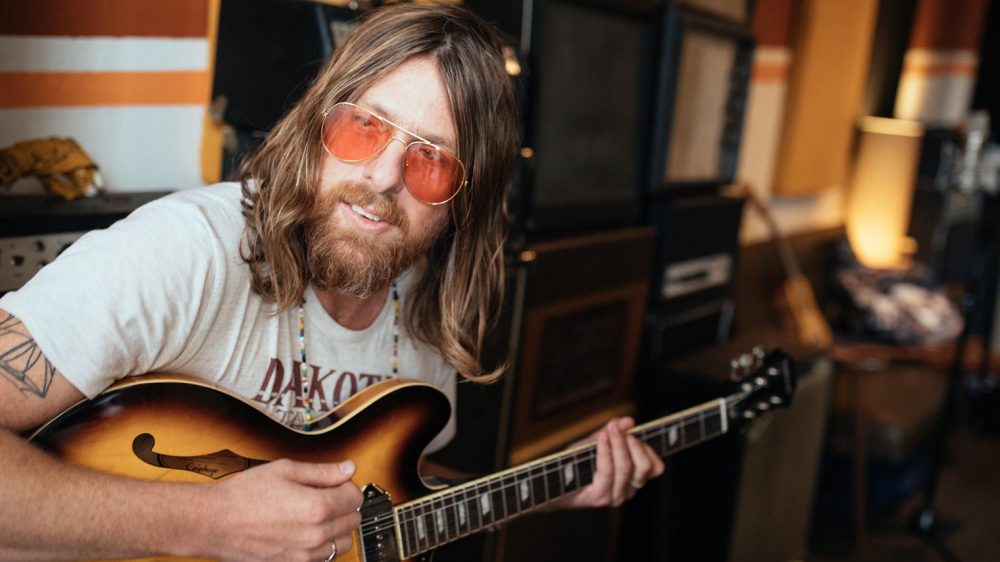 The epitome of cool is the only way to describe the artist that Huntsville Festival of the Arts has lined up to play at the Algonquin Theatre this Valentine's Day, February 14, 2019. Matt Mays is his name, and he is one of Canada's most talented indie rockers.
Mays is no stranger to the Canadian music scene. Over the last 15 years, he has released 6 rock albums, all of which you could have heard on the Canadian Rock Radio and/or MuchMusic. In 2014, he won the Juno Award for Rock Album of the Year, and his song City of Lakes off his self titled album has 470,000 views on Youtube. Click here and take a listen for yourself; just close your eyes and be swept away!
This concert in downtown Huntsville will be a very special, stripped down, acoustic performance of Matt's 2017 rock album release Once Upon a Hell of a Time. Live, acoustic performances sound amazing, and there is no better way to admire true talent. Concert-goers are in for a real treat with this one!
It is fitting that the artist will be performing in Huntsville on the day of love, because all it takes is one listen or read through the lyrics of his latest album to see the theme of love is extremely prevalent in his song writing. This guy has passion and it shines through his work.
This is the first major concert announcement from the Huntsville Festival of the Arts for 2019, and it is a big one! Hopefully there are more big announcements coming down the pipeline in the near future. To make sure you are the first to hear about new concert announcements sign up for their e-newsletter. Enjoy other perks that come with being signed up, like advanced ticket sale opportunities to big concert dates.
Purchase tickets for Matt Mays
Tickets went on sale to the general public on Thursday, November 22, 2018. The tickets are expected to sell out fast, so don't wait to make your purchase. Get ahead of the game this Valentine's Day, and get tickets to treat your significant other to the gift of a live indie rock/acoustic concert in charming downtown Huntsville.
Expect this concert to be electric, and expect it to be the hottest ticket in town this Valentine's Day.
To purchase you tickets, visit their website
Where to stay
Visit our website for some great recommendations on weekend getaways or try our online booking engine for rates and availability.