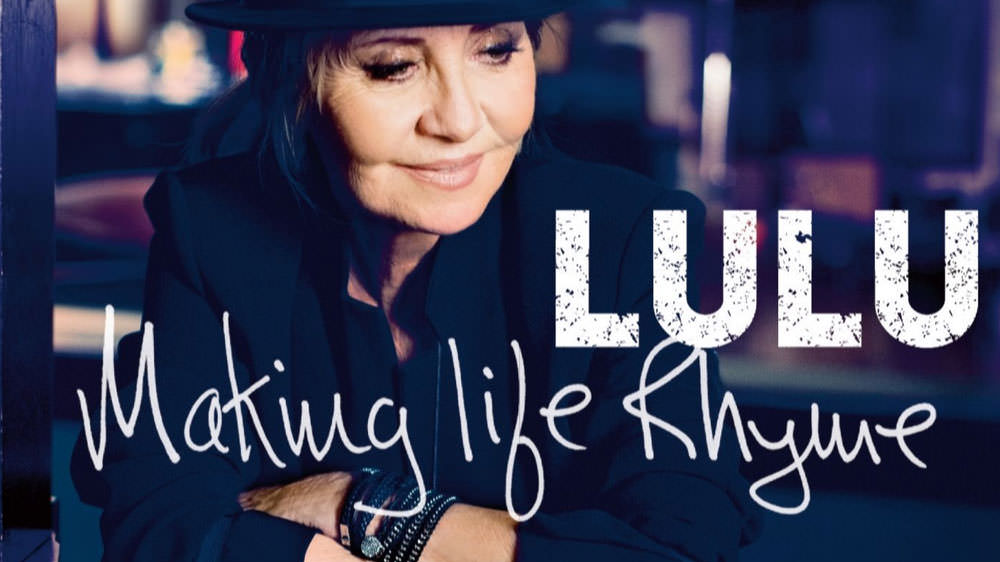 April 13, 2017 – MUSKOKA, ON
Peter's Players is truly a place like no other. This one-of-a-kind venue in Gravenhurst, Muskoka has made some serious noise on the music scene. The 115 seat theatre has gained a powerful reputation among performers, attracting top notch talent for nearly a decade. In many cases, Peter's Players is the only Canadian tour stop for some of the most highly acclaimed international artists. Music fans adore the venue for its intimacy, allowing for a closeup encounter with their favourite artists. The artists are so close, it can sometimes feel like you are getting an exclusive concert performance, just for you.
Peter's Players is back at it, kicking off the 2017 season with a bang by welcoming Britain's great female rock and soul voice Lulu for one-night only, May 26, 2017.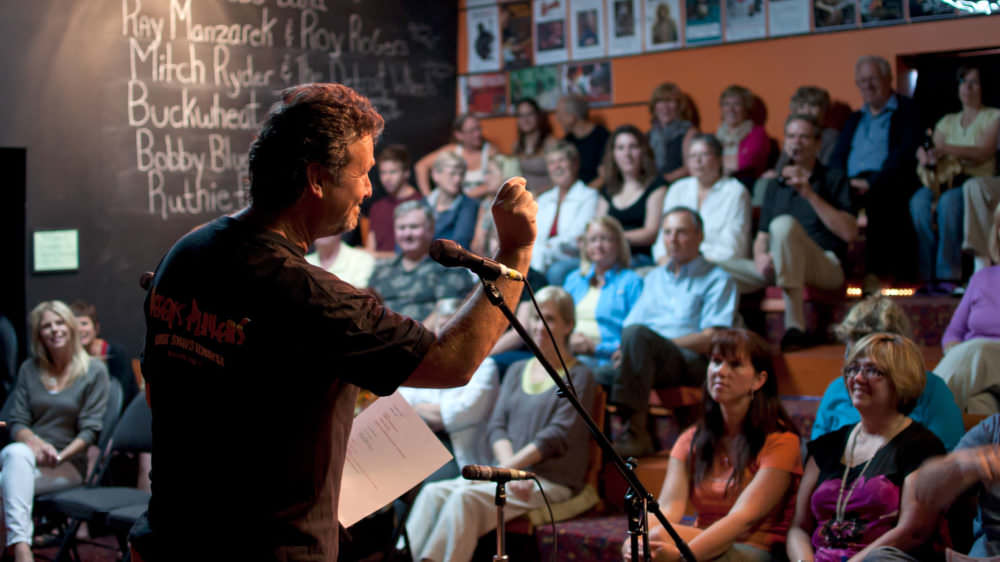 Lulu is on the road for her 2017 tour and is only playing a small handful of shows in North America, Peter's Players being one of them. You can be certain of one thing, her performance at this hidden-gem venue will likely be the most up-close and personal performance of hers you will ever witness.
Tickets will go quickly for this concert, so book as soon as possible!
For ticket information, click here
Coming from out of town? Find accommodation in Gravenhurst
More concerts from Peter's Players: