No matter the season, Muskoka is beautiful, but the pop of colour in fall makes it arguably the most gorgeous time to explore the region. Though Muskoka's provincial parks are annual fall hot spots, Mother Nature uses her brush to paint the whole region, so here are eight alternate adventures that give you access to the autumnal beauty around Muskoka.

A True Fall Colour Trail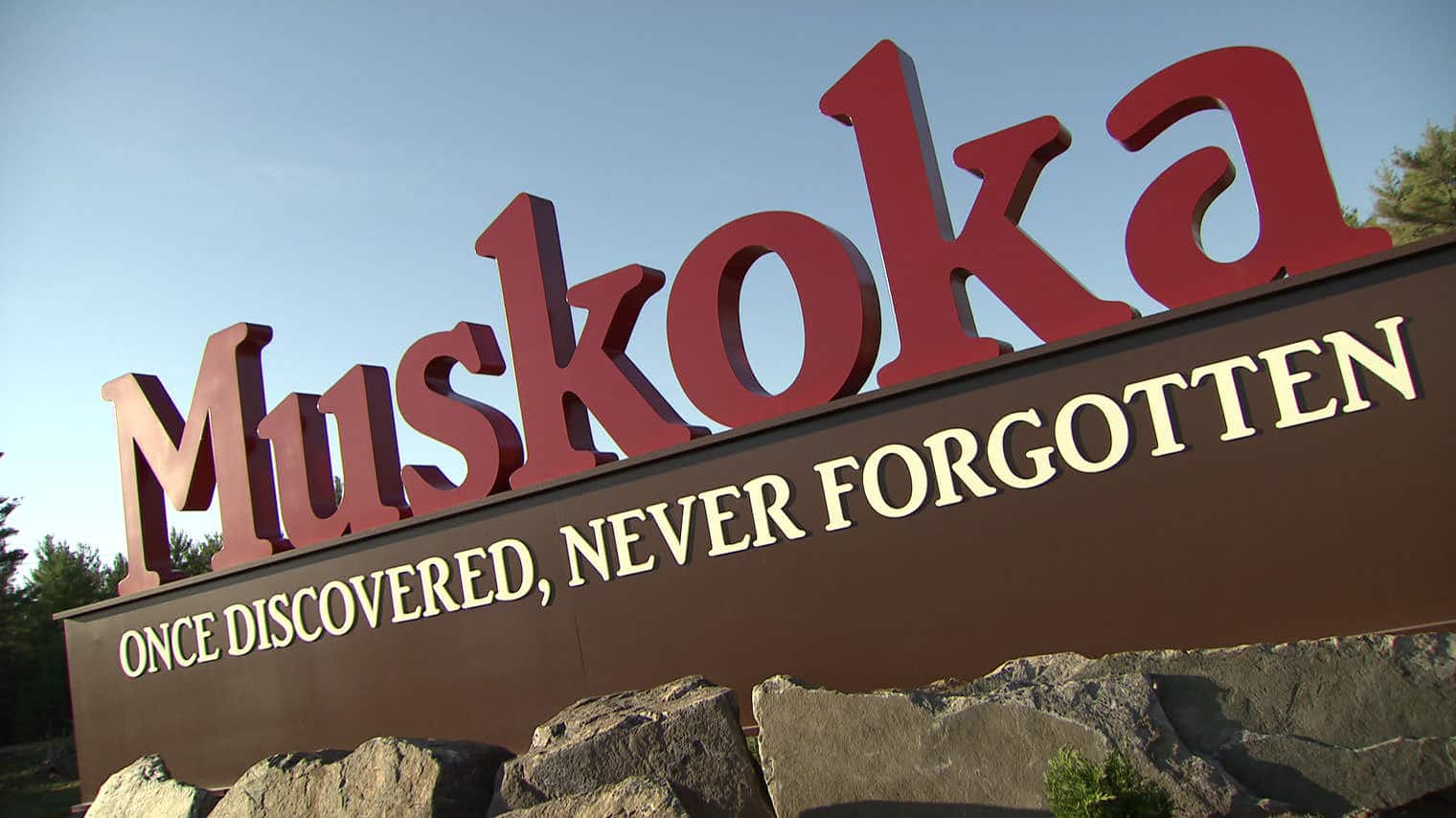 Those in the know will tell you that Kahshe Barrens Trail near Gravenhurst – accessed from our Muskoka Tourism parking lot – is the prime destination for wandering through a forest filled with fall colour. It is full of the maple, oak and birch trees that transform the forest into a mosaic. The beaver pond along the Kadz Loop is particularly picturesque this time of year. 
A Glimpse To The Past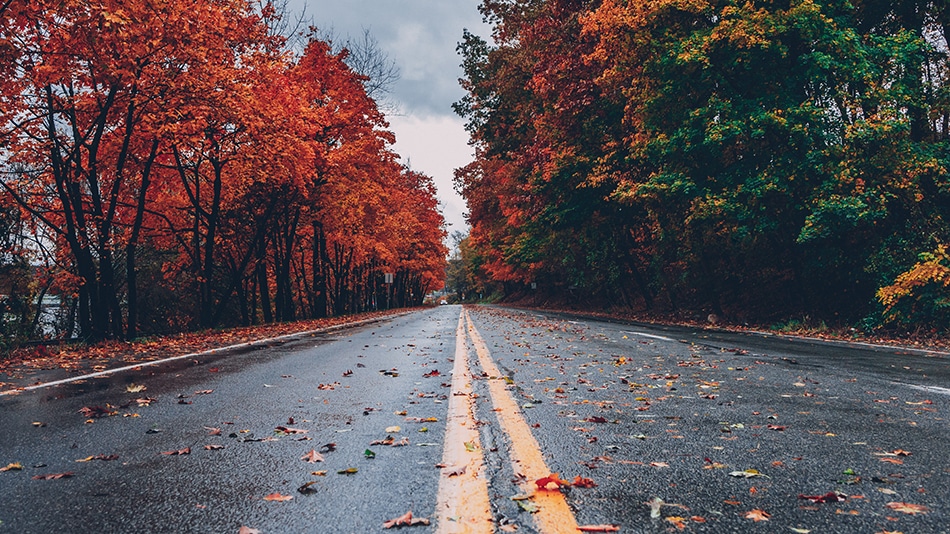 The fields in Raymond are evidence of the difficult work Muskoka's first permanent settlers had in clearing the land to establish farms. Continuing north on Highway 141 is the imposing granite walls at Skeleton Bay, just past Bent River, and then the flows of Rosseau Falls. Though it's tempting to spend the day by the waterfalls, it's worth heading just a little further north into the historic Village of Rosseau to check out The Craft Room to browse their gourmet kitchen offerings, and giftware, plus books and games for kids and tots.
A View From Above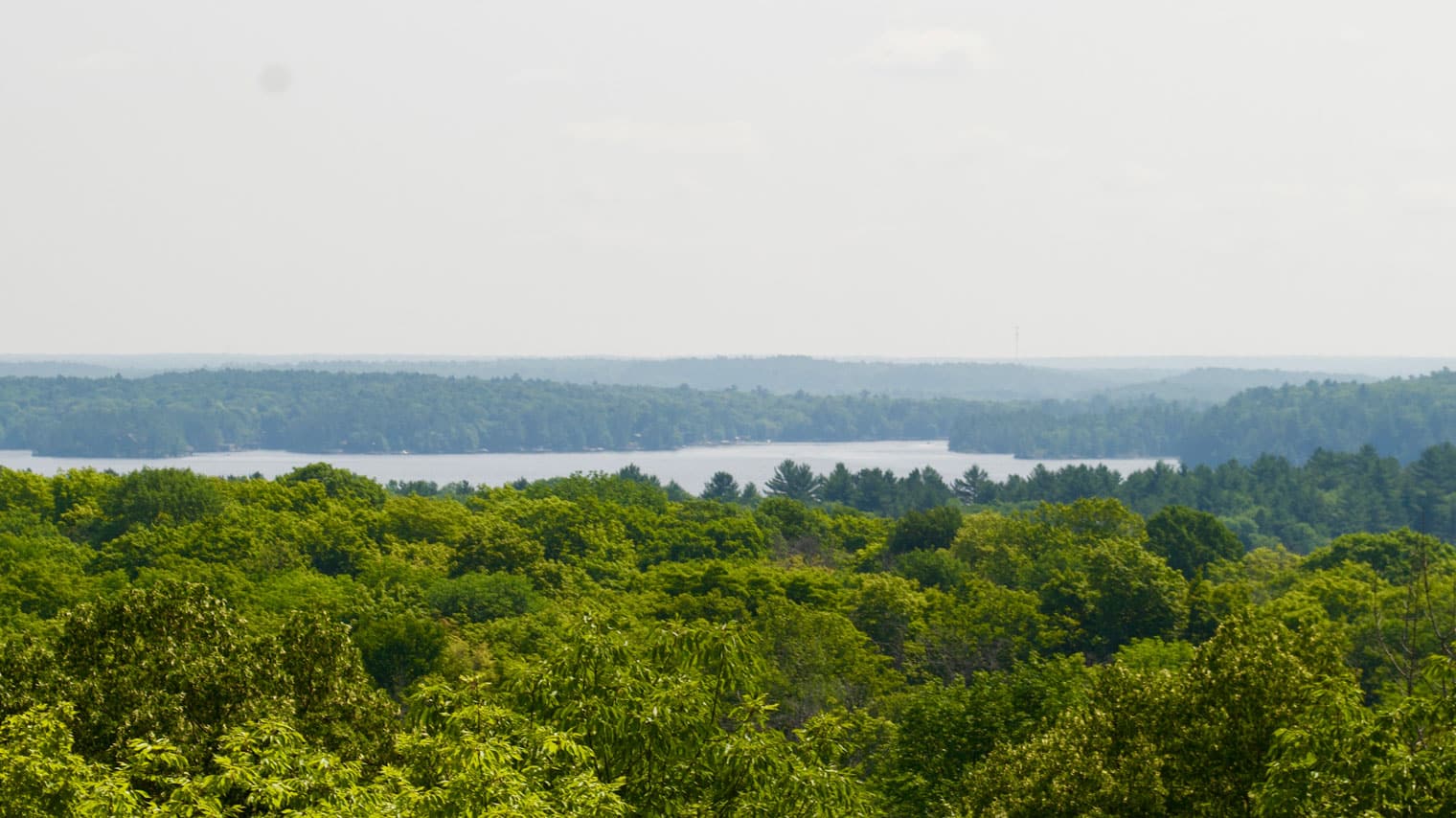 Walker's Point Lookout is a relatively new lookout point just five minutes away from Hardy Lake, but shhhhh, don't tell because the crowds there don't seem to know about it yet. It's a short climb up to a granite bluff that provides a great vantage point for the kilometres of colour that extend under the bright skies to Lake Muskoka. After enjoying the lake views, pop over to Walker's Point Marina and browse their epic marine-craft showroom: It's never too early to start planning for next summer!
A Monument To Love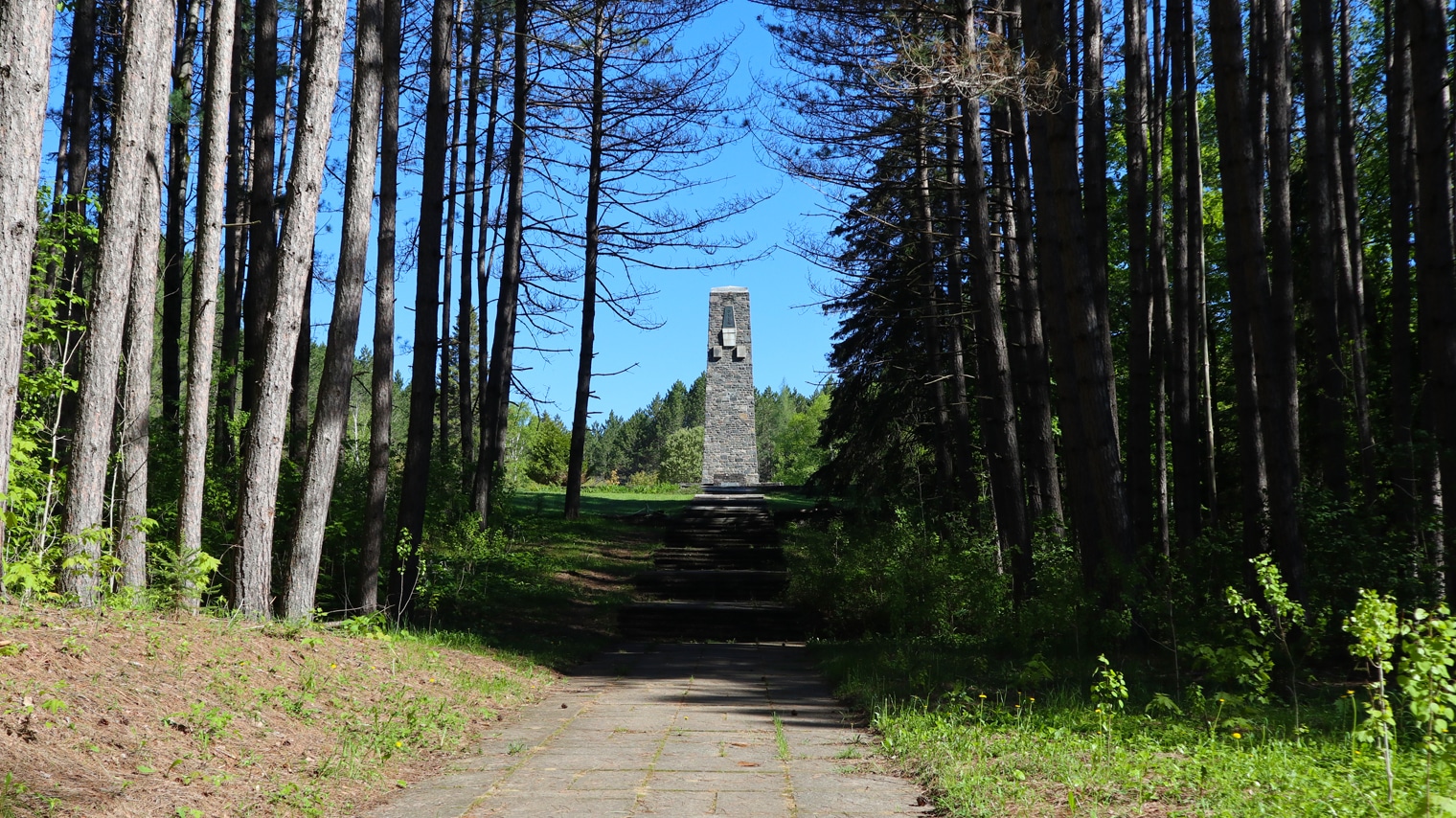 Sitting above the Big East River, the Dyer Memorial property has a romantic (and some suspect haunted) history. It is now under the stewardship of Muskoka Conservancy, who ensure that the long set of steps leading to the memorial, as well as the gardens and forest that surrounds it, are protected from spring to fall each year. Be sure to visit soon before access closes for the season, and stop in at Maple Bluff Farm to see their new eco-trail for kids.
A Fun Fall Festival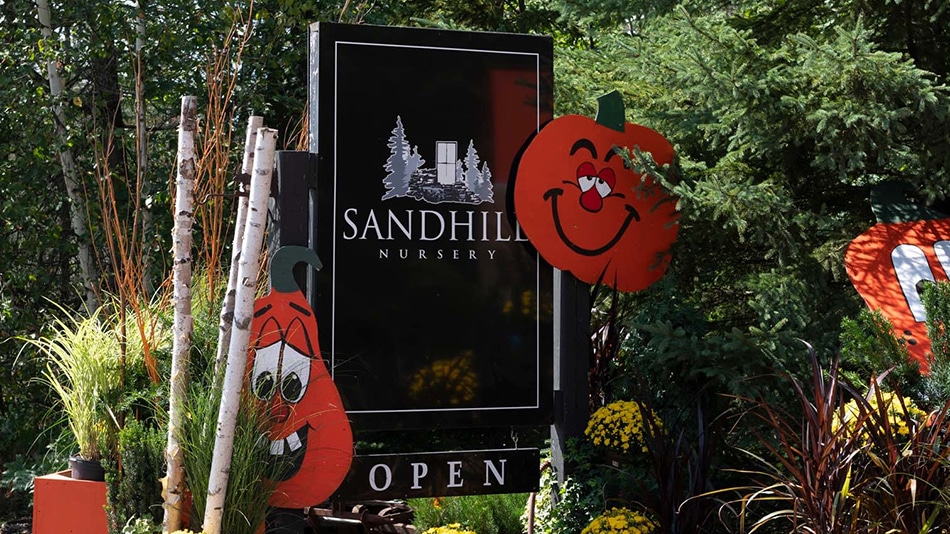 If it wasn't already on your radar, this is the year to make sure Sandhill Nursery is on your Fall To Do List. In addition to their already impressive garden centre and gift shop, they signed on artist Kristyn Watterworth to add colourful art installations between the mazes, farm animals, games and more. Have a blast and be inspired by the amazing outdoor fall decor.
A Top Rated Road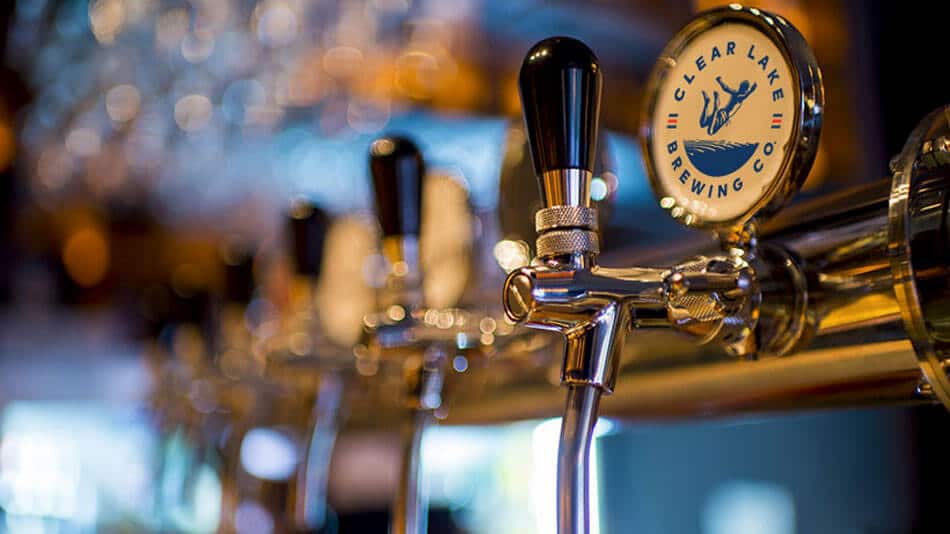 Rated as one of the top motorcycle roads in Ontario, Southwood Road is a lovely drive in any vehicle. It has tons of fall colour, in addition to beautiful farms, old churches, the trails at Torrance Barrens and a surprising amount of bonus roadside oddities to watch for. Plus if you plan it right, you'll end up in Torrance at the Clear Lake Brewing HQ and Muskoka Beer Spa where there is always something fun going on.
A Cliffside Path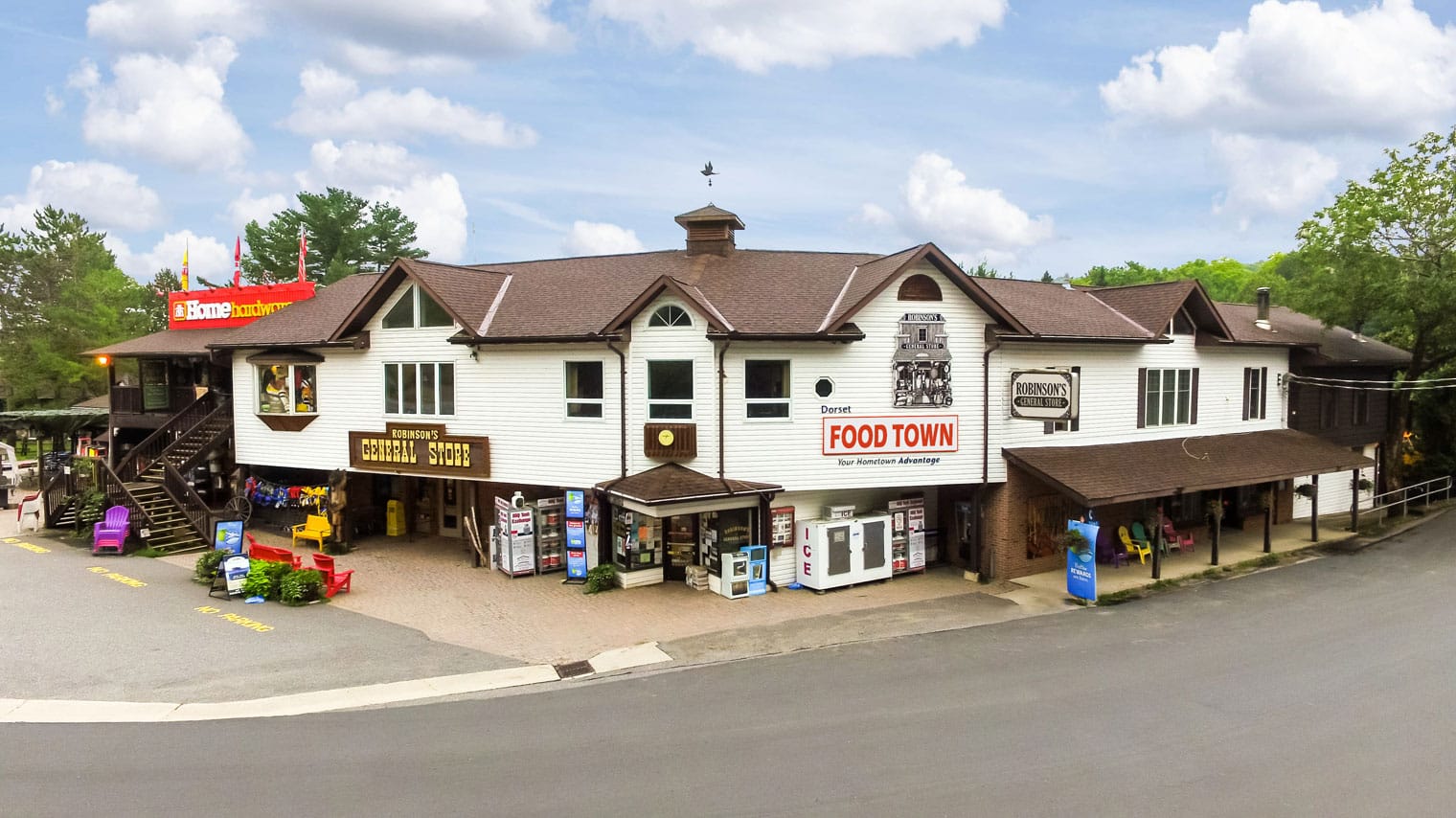 The Ronville Trail meanders well-above the shoreline of Ten Mile Bay on Lake of Bays. It's not a long path, just 2km return if you do the whole thing, and it provides expansive views across the water toward the shores of Sea Breeze. When you're finished, warm up with some delicious baked goods at Erika's Bakery in Dwight or head east to browse the amazing selection of goods at Robinson's General Store in Dorset. 
A Gallery In The Woods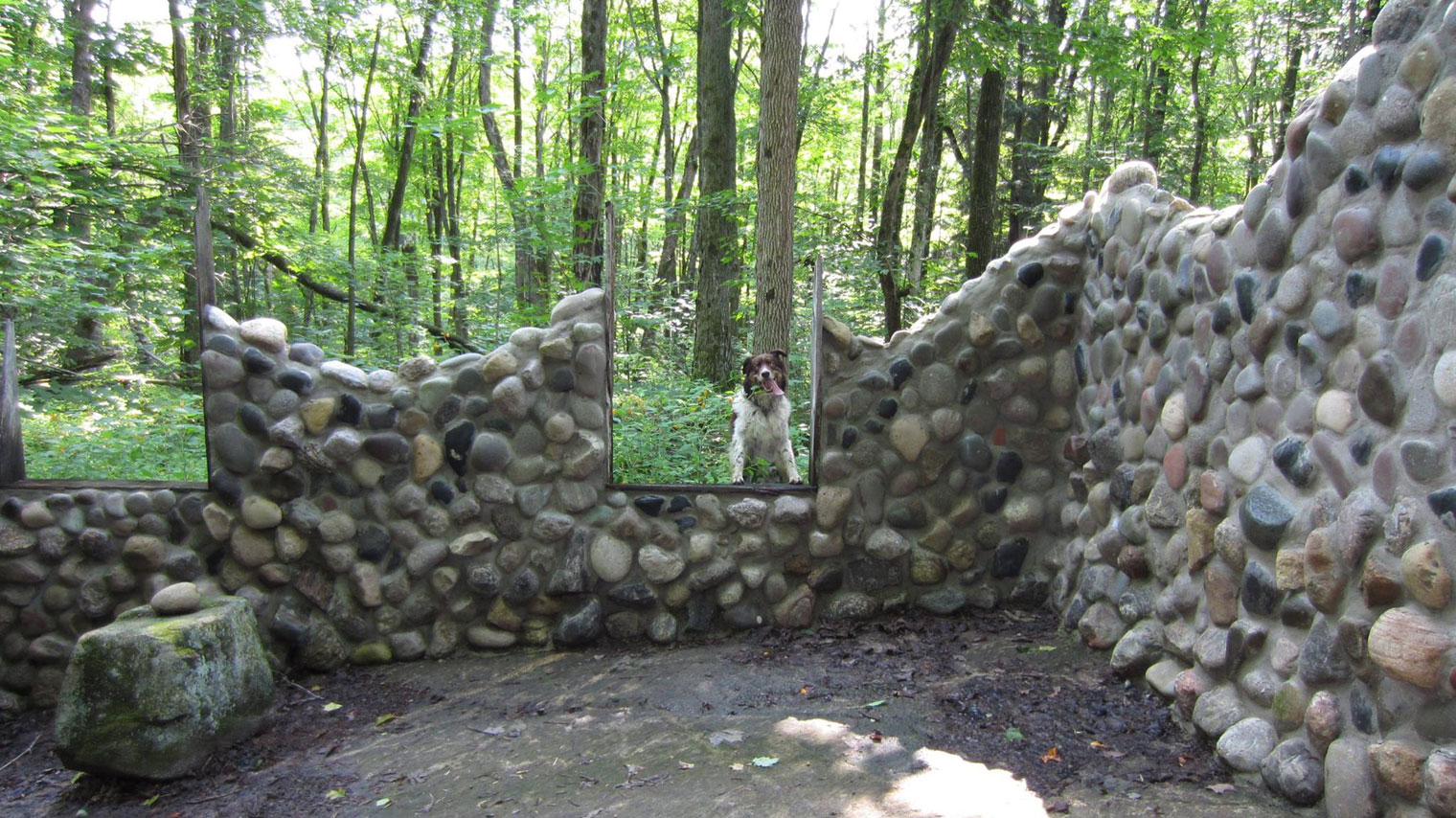 The Tree Museum is located on a 200-acre woodland lot that combines the pleasure of a walk in the woods with the surprise of contemporary site-specific sculpture. You'll enjoy a 1km walk through the woods and past a large beaver pond to get to the first installation, with installations continuing for another kilometre. There is no better time to see the art with the fall colours backdrop, and then pop over to the Blue Willow Tea Shop at the Muskoka Wharf to warm up with the finest menu of teas in the region.

Guest Blogger:
Jacki @ Away We Go Trips
Away We Go Trips is a teeny-tiny business created by Muskoka locals who love the region and hope you will too. We are excited to share our favourite spots and some fantastic stories from the past so others can get in on the fun that we thrive in everyday.
Stay and Play
Make the most of your Muskoka experience and check out our top recommendations for places to stay and perfect getaway packages.
COVID-19 Modifications
The Muskoka region, including the restaurants and local businesses discussed above, have taken several precautions to help prevent the spread of COVID-19. Social distancing procedures must be followed. Masks are required for entry into all buildings and when social distancing is not possible. Frequent hand-washing is encouraged and everyone must self-isolate if experiencing any COVID-19 symptoms. For more information regarding COVID-19, please visit our COVID-19 Updates page.