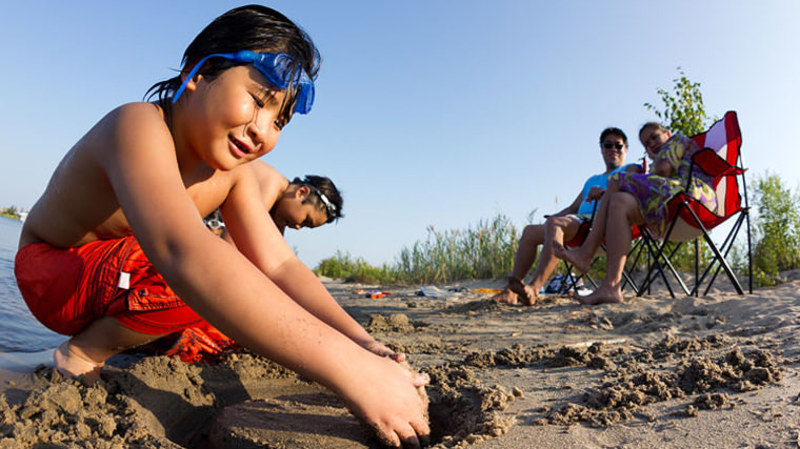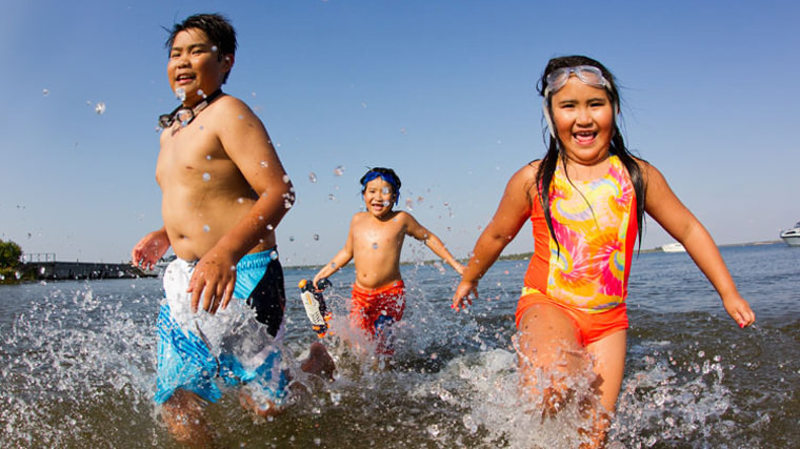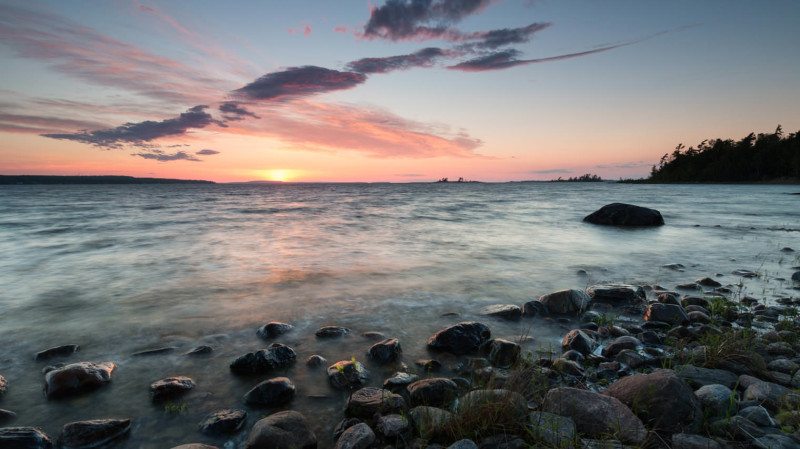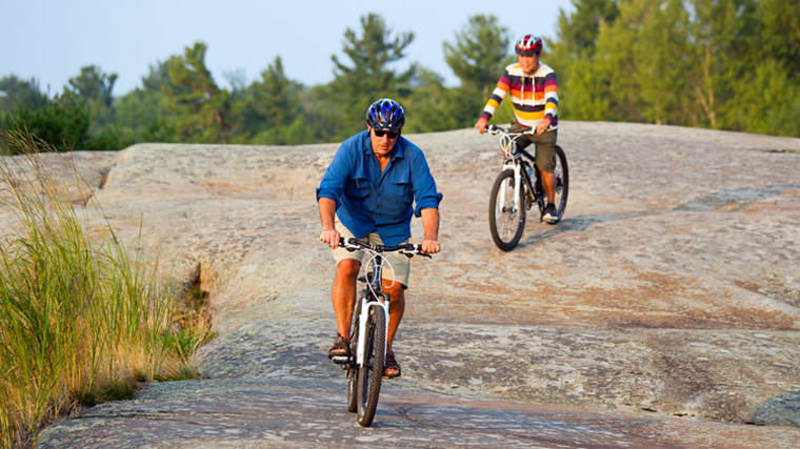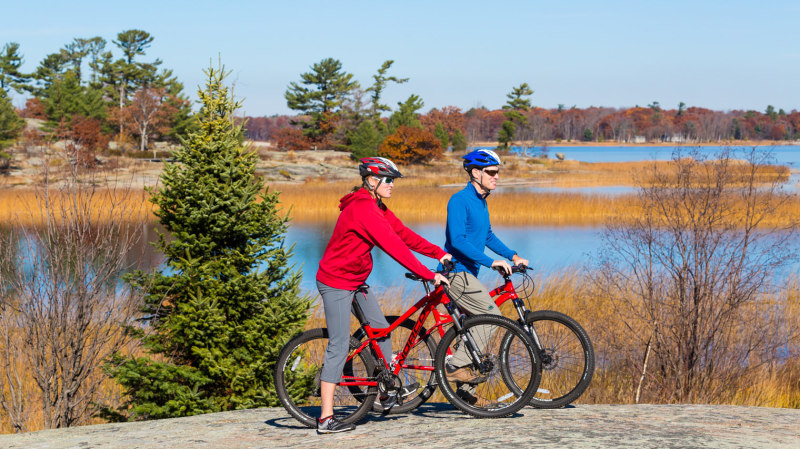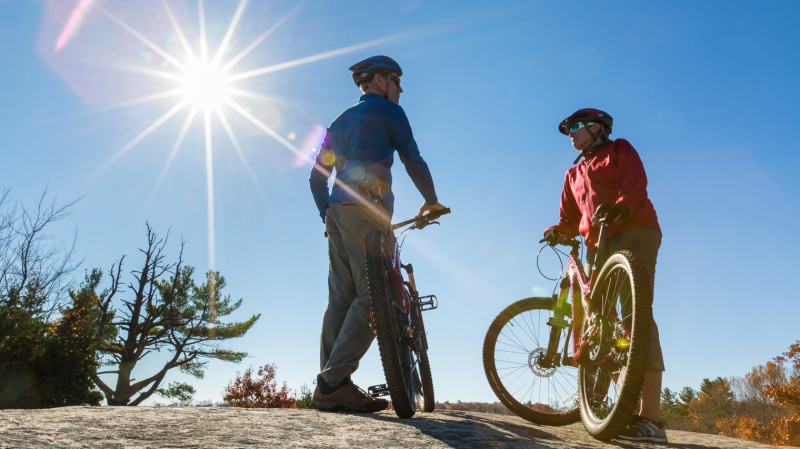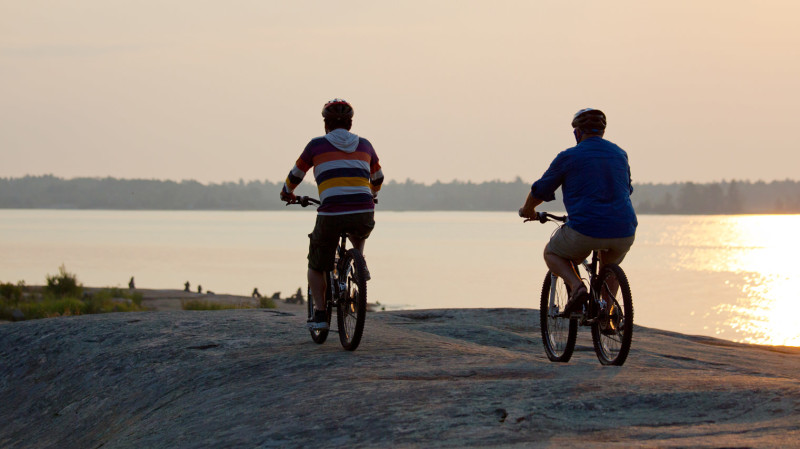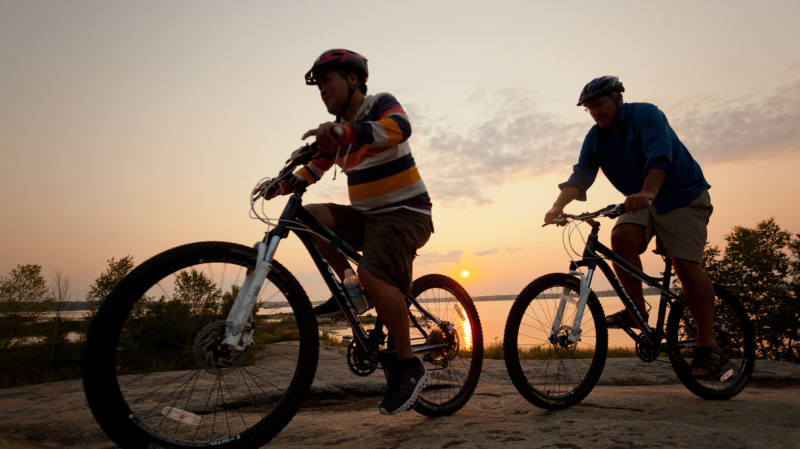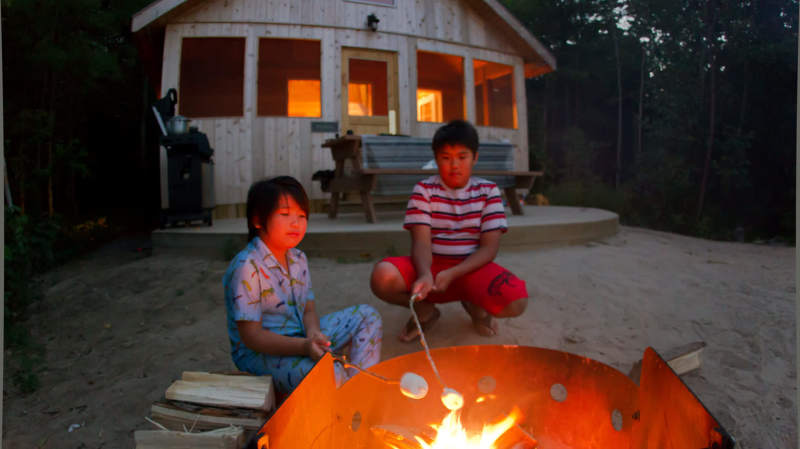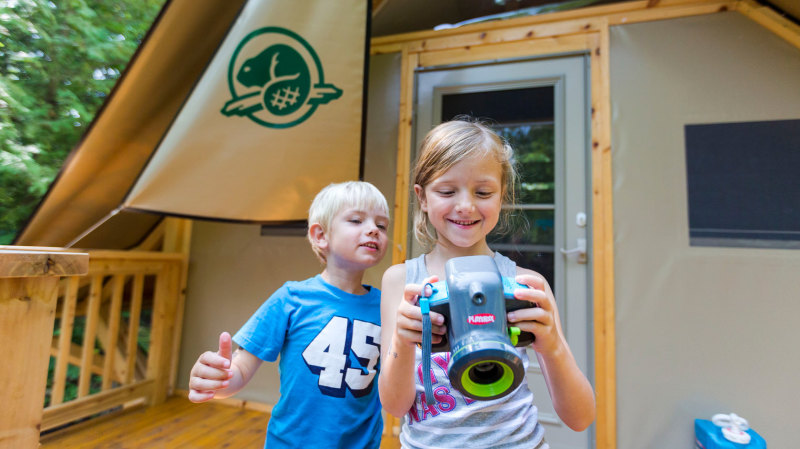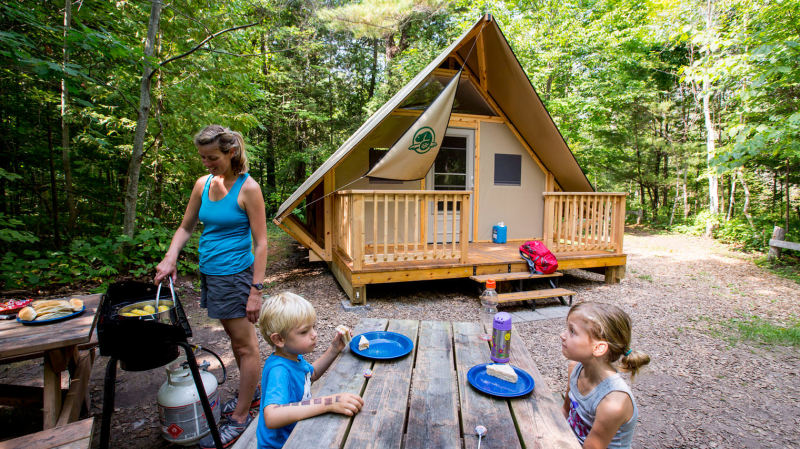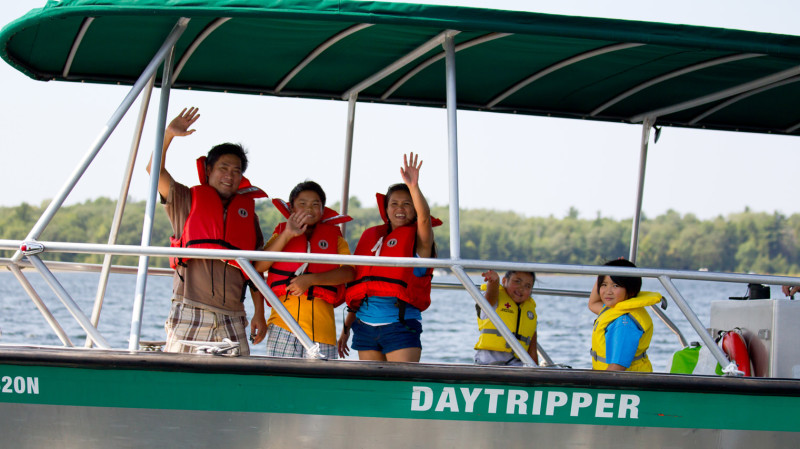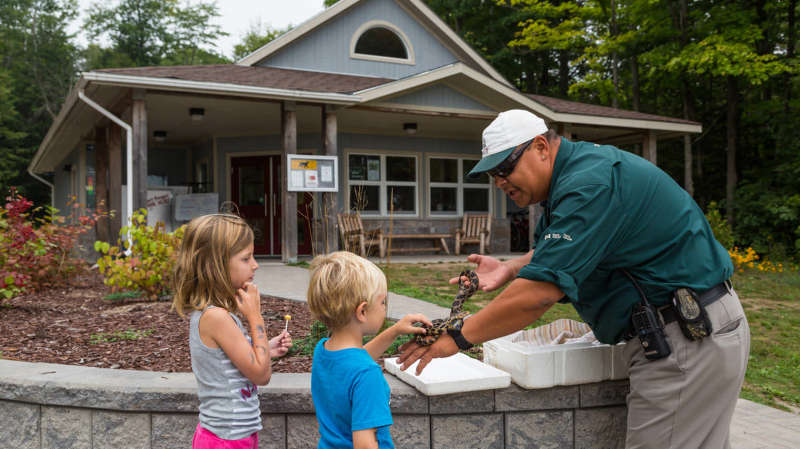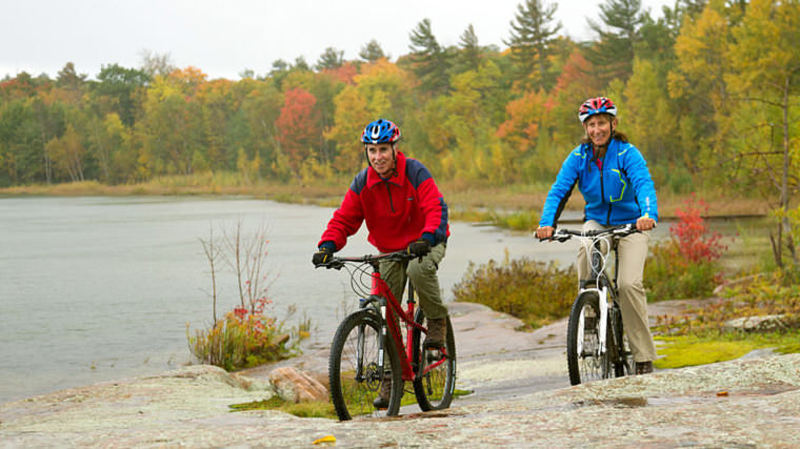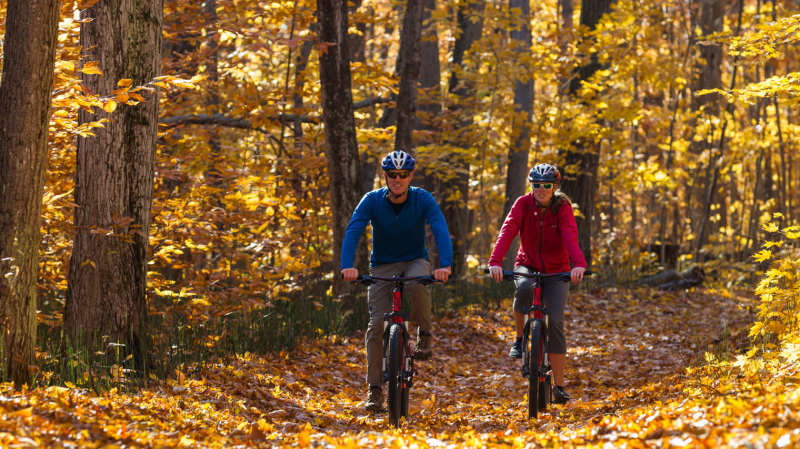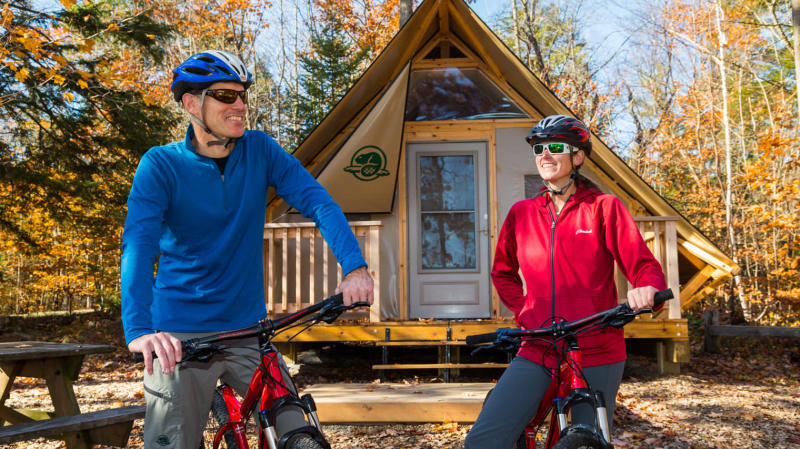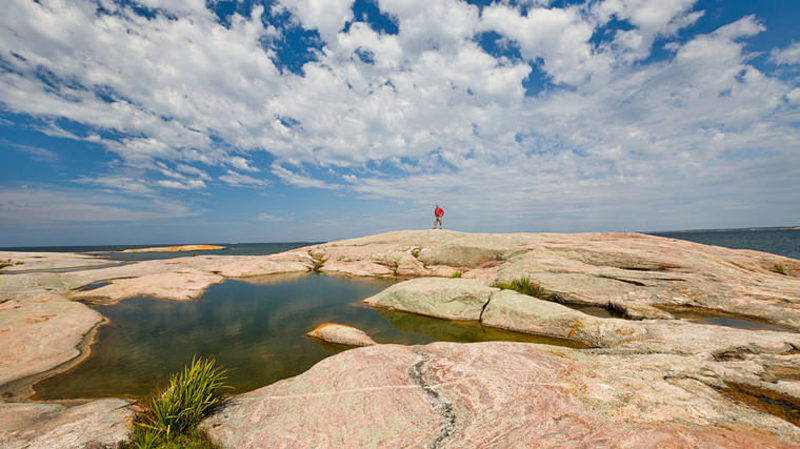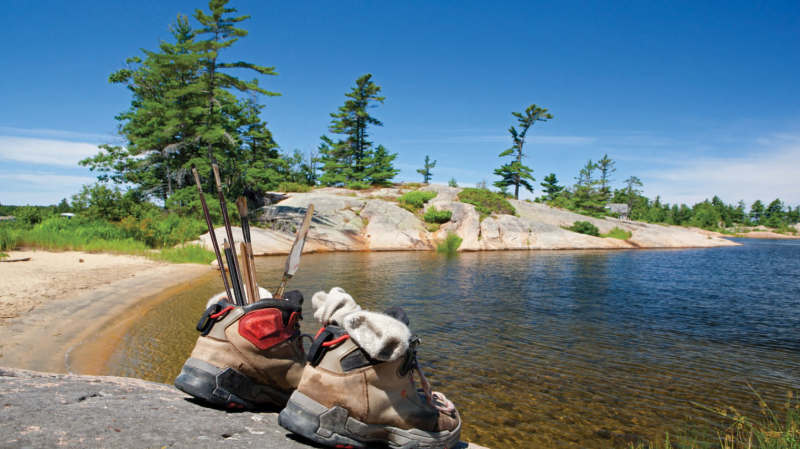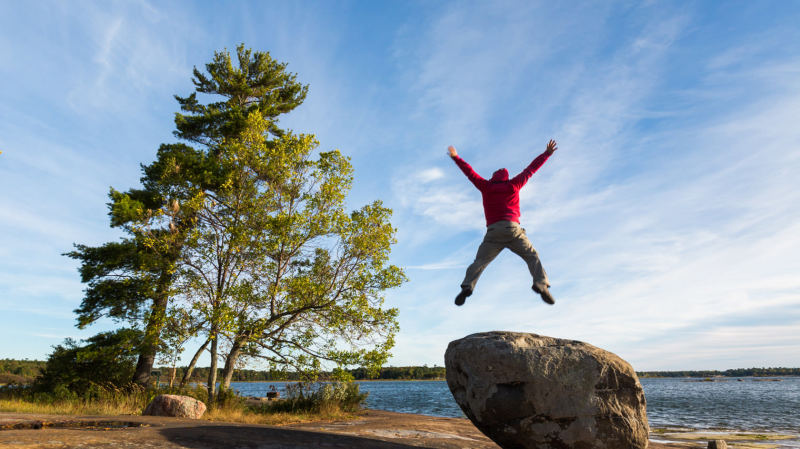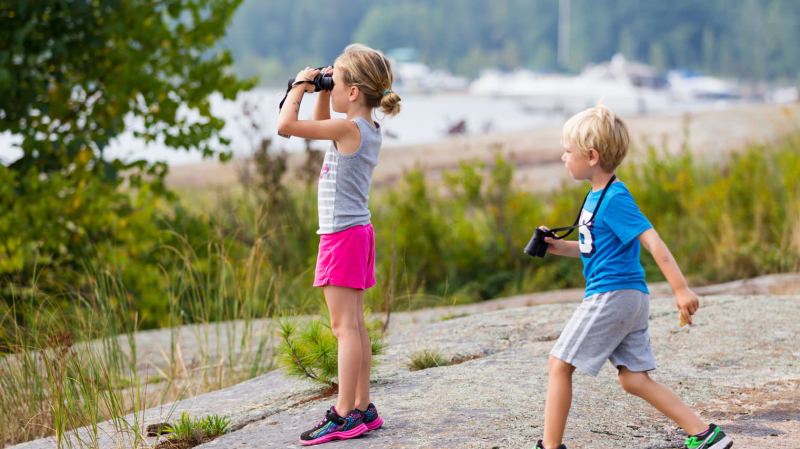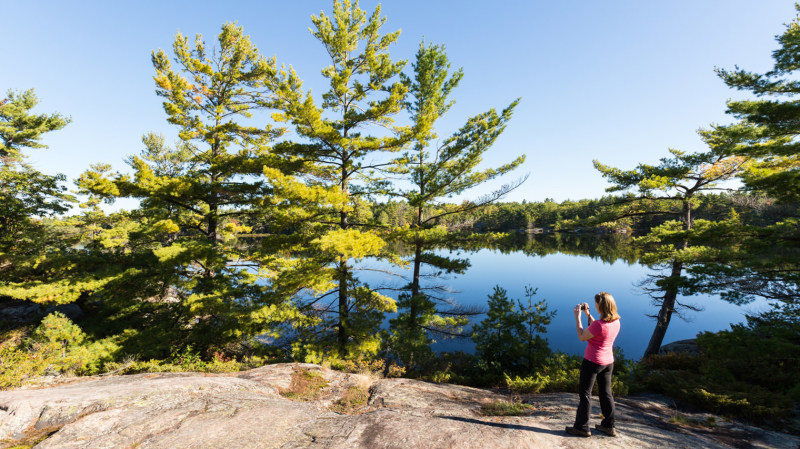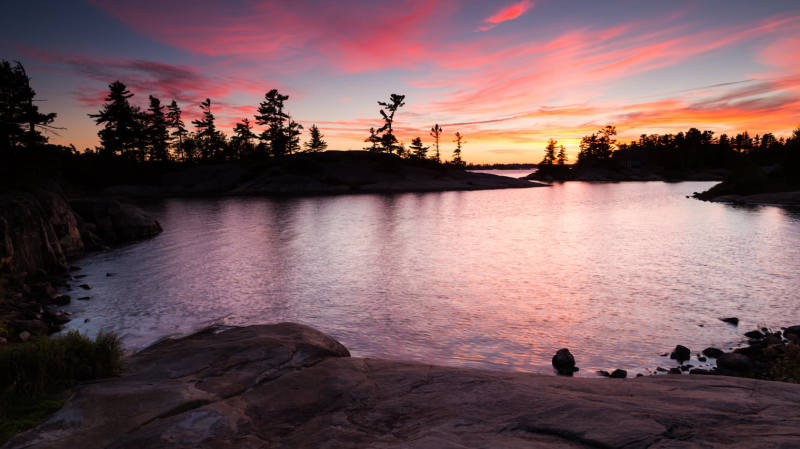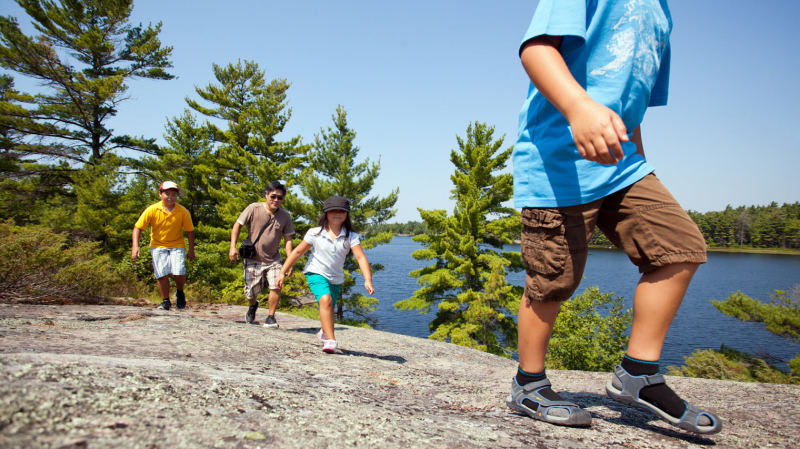 Georgian Bay Islands National Park
Address:

Honey Harbour Park Landing, Hey Harbour , ON
About
Nestled in the famous 30,000 islands, the world's largest chain of freshwater islands, Georgian Bay Islands National Park (GBINP) is where you'll be inspired by the rugged beauty of the Canadian Shield and the clear water of Georgian Bay! Muskoka's only National Park straddles two natural regions and is a core protected area of the Georgian Bay Biosphere Reserve. The southern end of the park is dominated by lush deciduous forest while the northern portion of the park is rugged Canadian Shield. This mix of ecosystems results in a high diversity of plants and wildlife in the park. In fact, GBINP has more reptile and amphibian species than any other national park in Canada! Bird-watchers will tally an impressive checklist of breeding birds including Prairie Warblers and Scarlet Tanagers.
What you will find at the Park:
Mountain bike rentals and trails
Picnic shelters
Beaches
Over 25 km of hiking trails with picturesque views of Georgian Bay's famous windswept white pines
Geocaching
Docking facilities for boaters seeking the great views
Getting There: The park is made up entirely of islands and is accessible only by boat. Parks Canada operates a boat shuttle service called the DayTripper, which runs between Honey Harbour and Beausoleil Island (reservations are recommended).