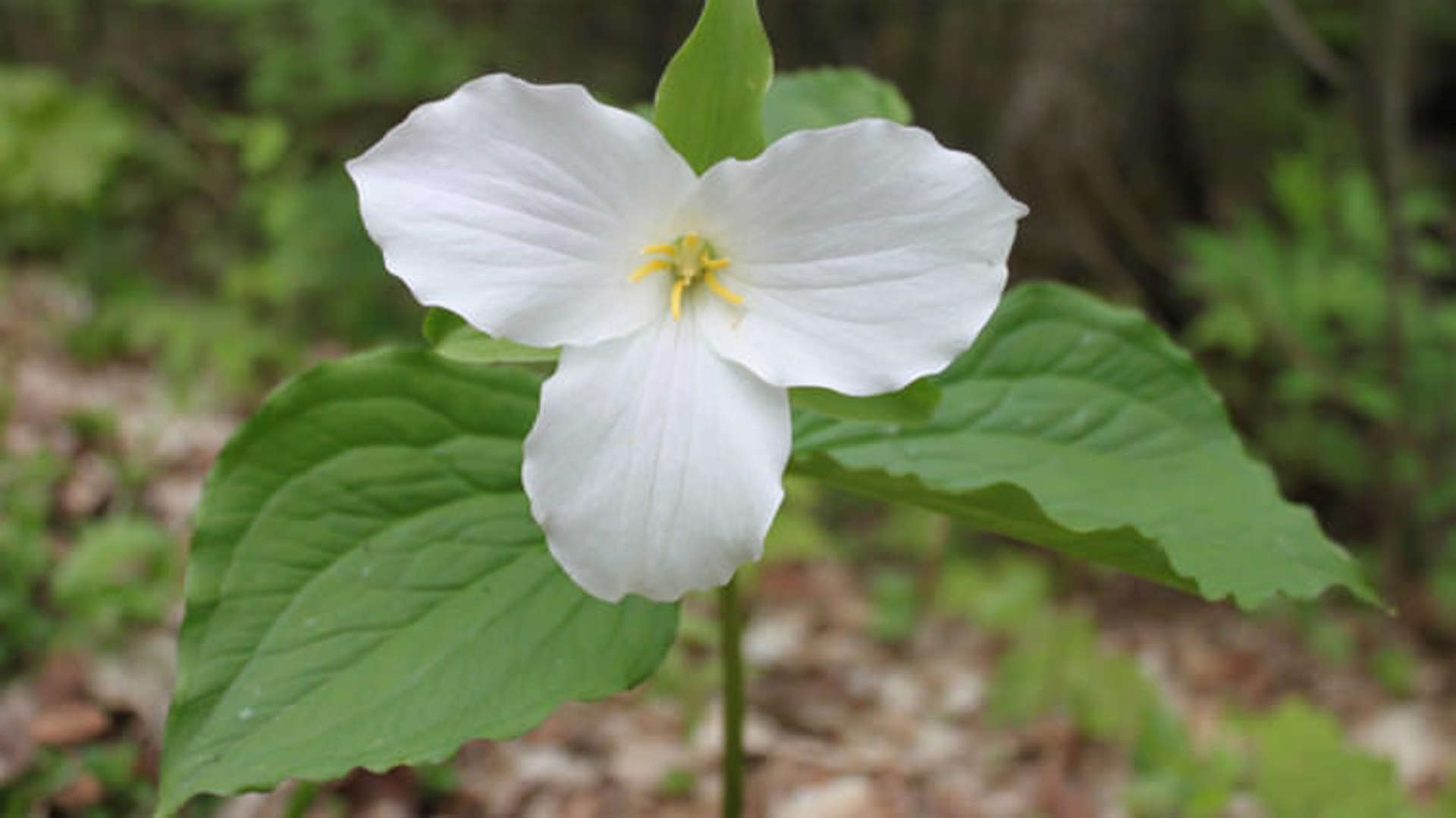 Arrowhead Provincial Park
Address:

451 Arrowhead Park Rd, Huntsville , ON

Phone:
About
Located in the heart of Muskoka, Arrowhead Provincial Park is a nature lover's paradise. The large-treed and private campsites provide a perfect escape from the hustle and bustle of everyday life. With three sand beaches on Arrowhead Lake and quiet motorboat-free waters, visitors can enjoy swimming, fishing, and relaxing in the tranquil surroundings. The park boasts 15 km of hiking trails, including a trail leading to a stunning waterfall, Stubb's Falls. During the summer season, rental canoes, kayaks, paddleboards, and mountain bikes are available.
In winter, Arrowhead Provincial Park is a well-known destination for winter activities, including cross-country skiing, snowshoeing, ice-skating, and heated roofed accommodations. Rental options include skis, sit-skis, snowshoes, sledges, and ice skates. With so much to see and do, Arrowhead Provincial Park is a must-visit destination for nature enthusiasts.
Outdoor adventure at the park includes:
Camping
Swimming
Hiking trails
Rental canoes and kayaks
Rental mountain bikes
Mountain bike trails
Birding
Fishing
Natural Heritage Education
and so much more…
If you are looking for outdoor fun, Arrowhead Provincial Park has it all in one place, just waiting to be discovered.