Nostalgic fun at a nostalgic price!
In the past two years, the resurgence of roller skating has become a popular pastime. Muskoka now has venues where you can enjoy a fun evening of either learning how to roller skate or get back into it after a lengthy hiatus. The Bala and Port Carling Arenas host indoor roller skating all summer long. Bala Sports Centre has public indoor roller skating every Wednesday from 3:00pm- 4:30pm, and every Friday from 6:00pm-7:30pm. Port Carling Arena has public indoor roller skating on Mondays from 6:00 pm – 7:30 pm, and Tuesdays 3:00 pm – 4:30 pm.
.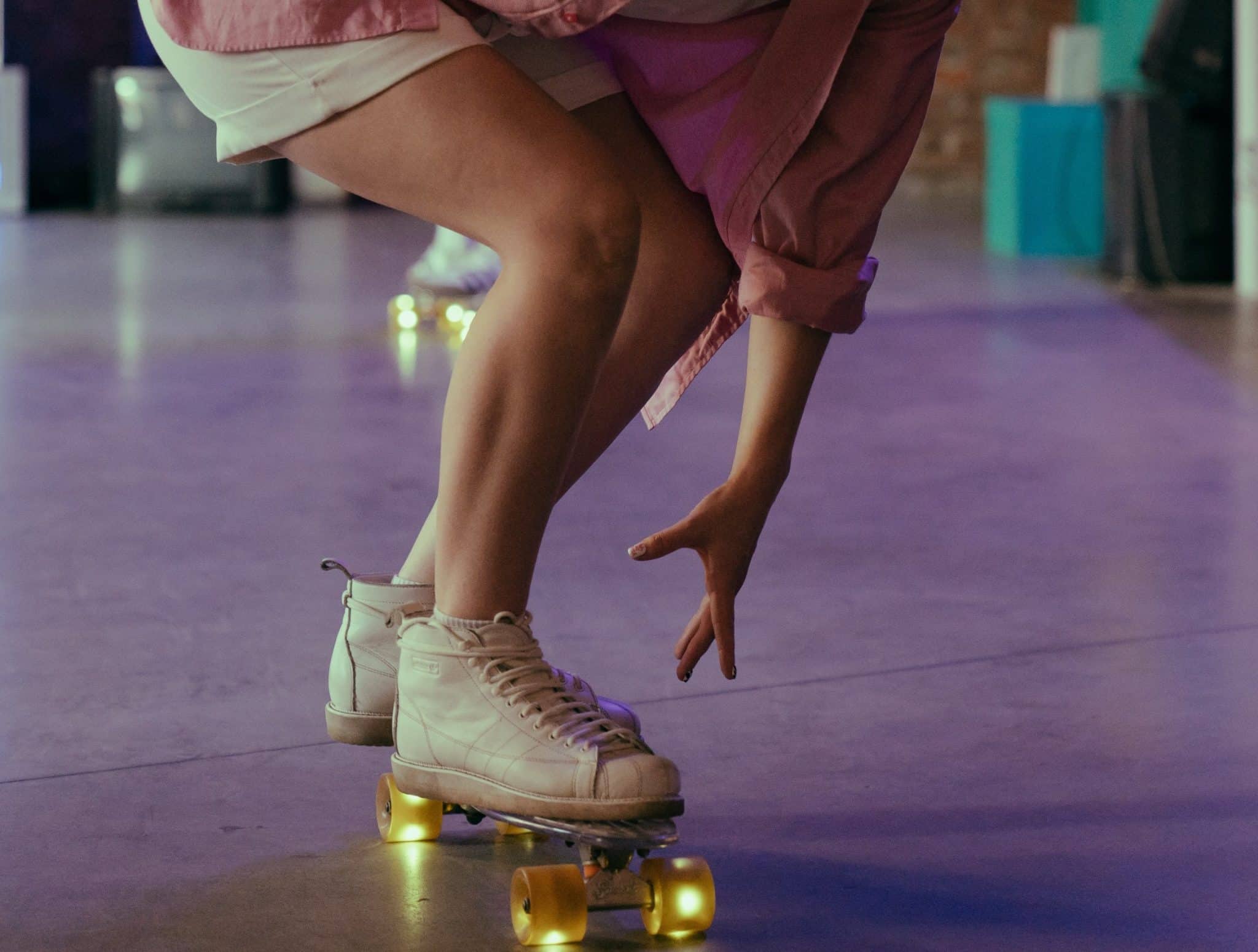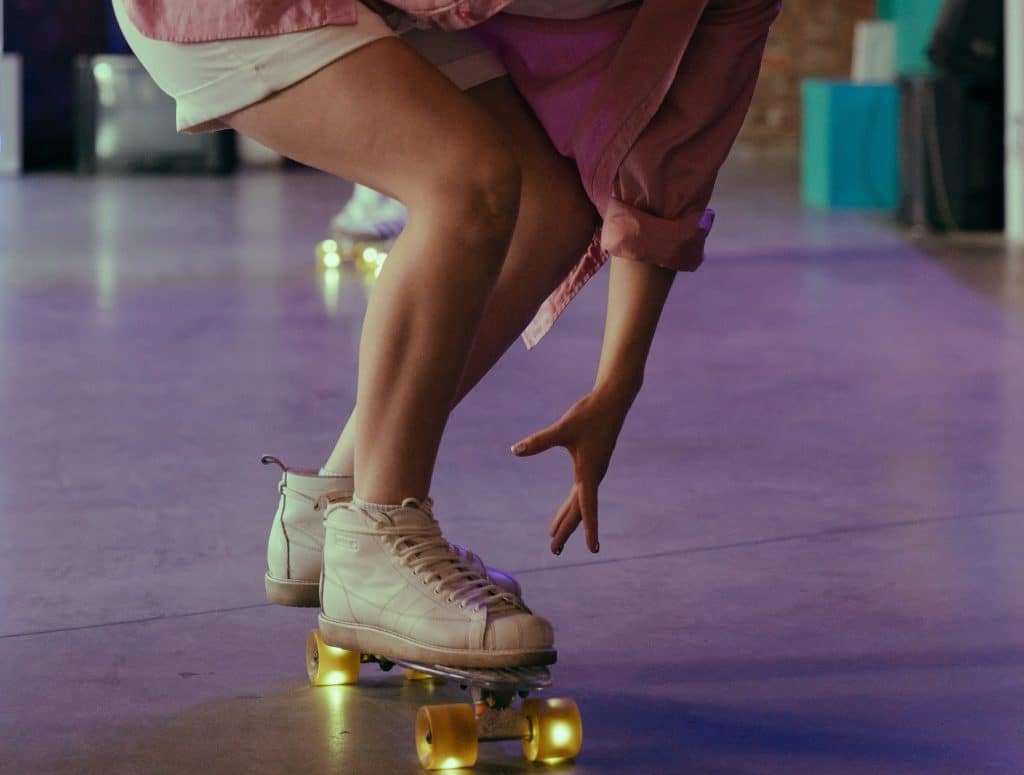 Before lacing up, here are a few things to keep in mind:
Make sure to have cash on hand
Bring socks that reach at least the ankle
Pack a thirst quenching drink to stay hydrated
Dress in activewear, you may work up a sweat!
Bring a helmet if desired, helmets are not required at the arenas
Take a small snack with you for afterwards
Only $2.65 per person!
Quad Skate Rentals – $2.65/Pair
Go solo, with a group of friends or as a date. A roller skating date can be playful, adorable and nostalgic at any age! Indoor roller skating is also a great option if the weather isn't ideal for any outdoor adventures. If its your first time roller skating, take it slow until you get the hang of it to avoid injuring yourself or others around you.
There are great restaurants around both arenas to go to before or after roller skating, be sure to check out Bala Falls Pub, Bala Bay Takeaway , Turtle Jacks, or Knead Pizza Co.