A festival tradition, there is always a buzz when Hawksley returns to the Huntsville stage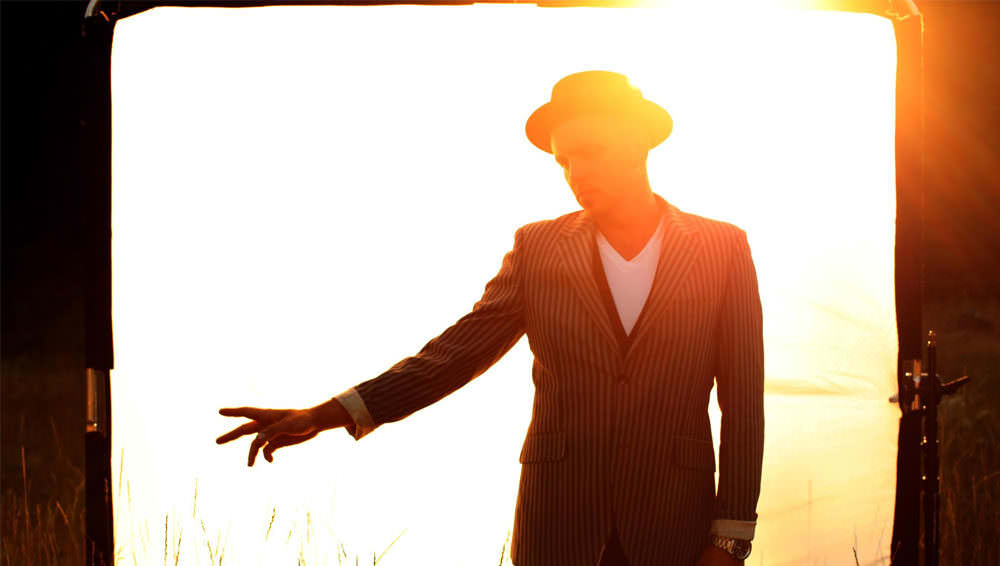 July 17, 2017 – MUSKOKA, ON
It is always an exceptional night when Hawksley Workman takes the festival stage.
Huntsville's popular home-grown talent is set to take the stage on Thursday for a special evening with a special twist.  Joined on stage by Jonathan Goldsmith and Hugh Marsh (who happen to be some of Bruce Cockburn's original side musicians), Hawksley will be  reinterpreting a number of his old and new tunes.  This avante-garde performance will showcase Hawksley's talents as one of Canada's most respected artists, and will undoubtedly entertain the pro-Hawksley crowd.
The good fortune of being able to perform on his hometown stage doesn't seem to be lost by Hawksley. "Performing in Huntsville is obviously much different than performing anywhere else.  Huntsville is the town that saw me as a kid … Huntsville saw me grow up … The reality is, when the lights go up the guy on stage could be just as easily found at the grocery store or in Canadian Tire.  It's a perfectly humbling thing."
Huntsville's hometown hero is a festival favourite, and always puts on an amazing show at the Algonquin Theatre. Expect nothing less this year! It is expected that this will be a sold out show, but good seats are still available if you haven't got your tickets yet.
For more details and ticket information, visit the Huntsville Festival of the Arts Website