Entertaining events for you to enjoy safely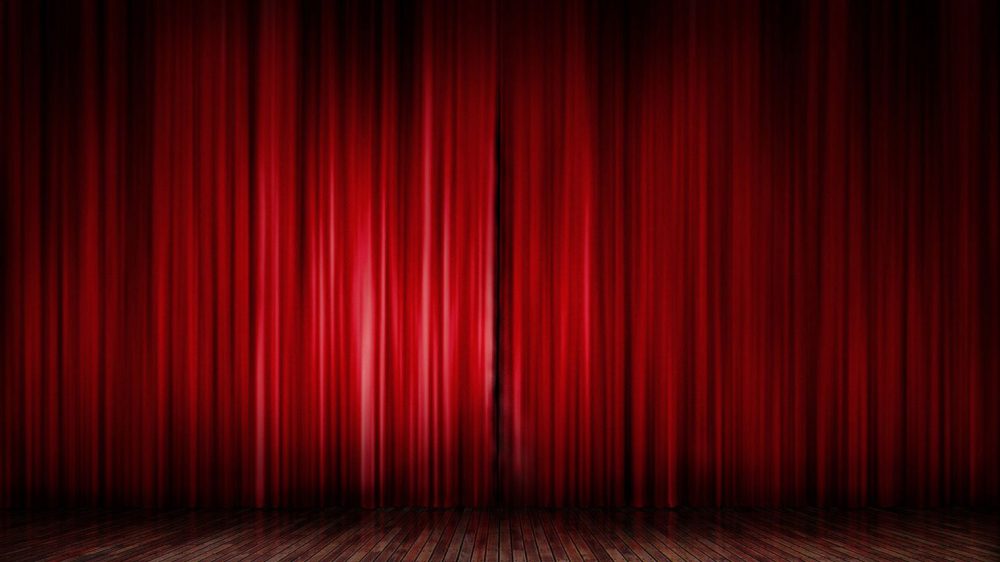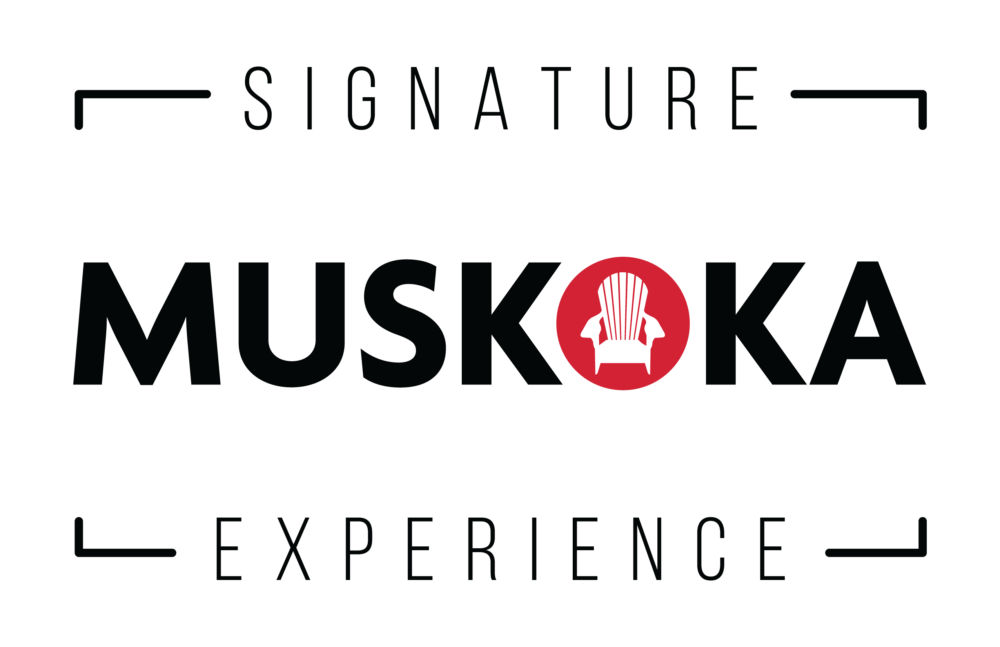 The Huntsville Festival of the Arts is a part of the Muskoka Signature Experience Collection, a selection of Muskoka's must-do experiences!
The Huntsville Festival of the Arts knows how to put on a show, and over the last 27 years they have been doing just that! Their priority is to keep you both entertained and safe, so they have created new ways to enjoy great shows in Muskoka.
A Tribute to the Tragically Hip:
Drive-In Concert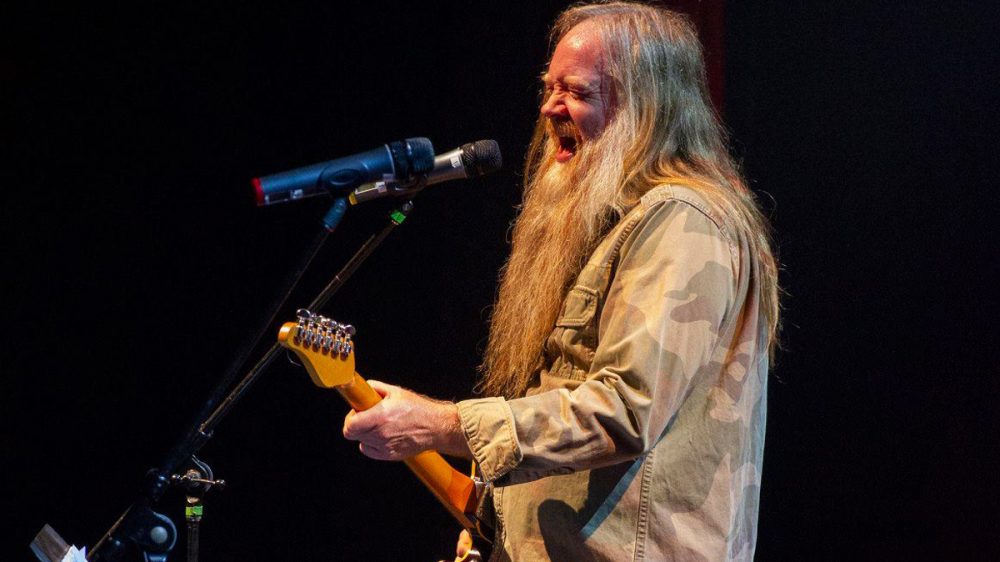 Get ready for the ultimate drive-in experience on August 22 at the Huntsville Fairgrounds. Sit back and relax in your car and tune in through your radio to enjoy the music of one Canada's most beloved bands, The Tragically Hip. Led by local musician Sean Cotton and his band of top local players, the show features all the hits including Courage, Little Bones, Bobcaygeon, Wheat Kings and more.
Click here for more information
Group of Seven: Canoe Mural Project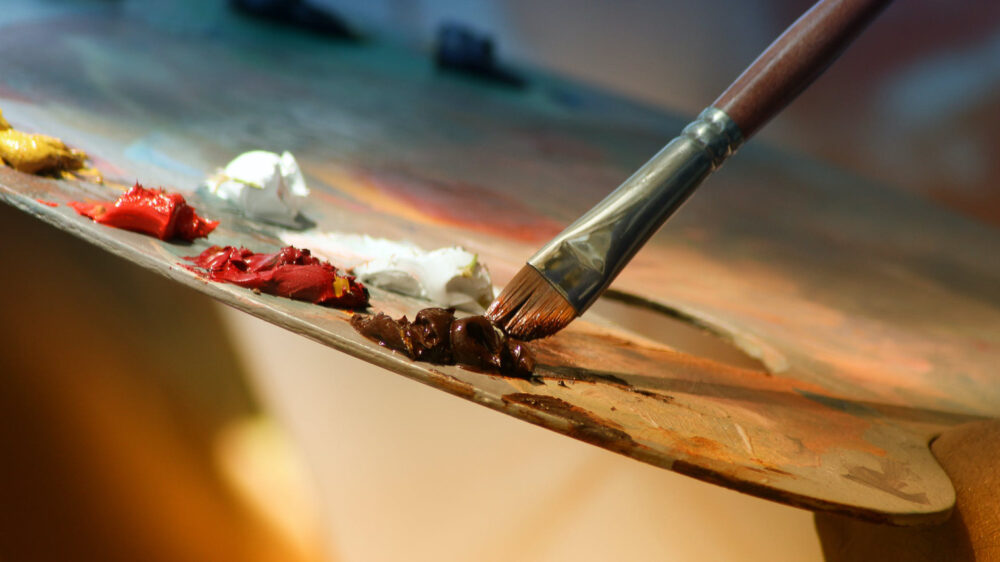 Celebrate the 100th anniversary of the formation of the Group of Seven Artists with an exciting project that is taking place downtown Huntsville throughout the summer. Local artist, Gerry Lataigne, known for his work on the Group of 7 Outdoor Gallery, will create seven brand-new murals. Each mural will be beautifully painted on the underside of a canoe.
The creations will take place in front of the Algonquin Theatre on the following dates:
August 14 – 16
August 21 – 22
September 5 – 6
Click here for more information
Stay & Play
Coming from out of town? Make the most of your Muskoka experience and check out our top recommendations for places to stay and perfect getaway packages.