With live music happening nearly every day, it certainly sounds like Summertime in Gravenhurst!
Summer 2019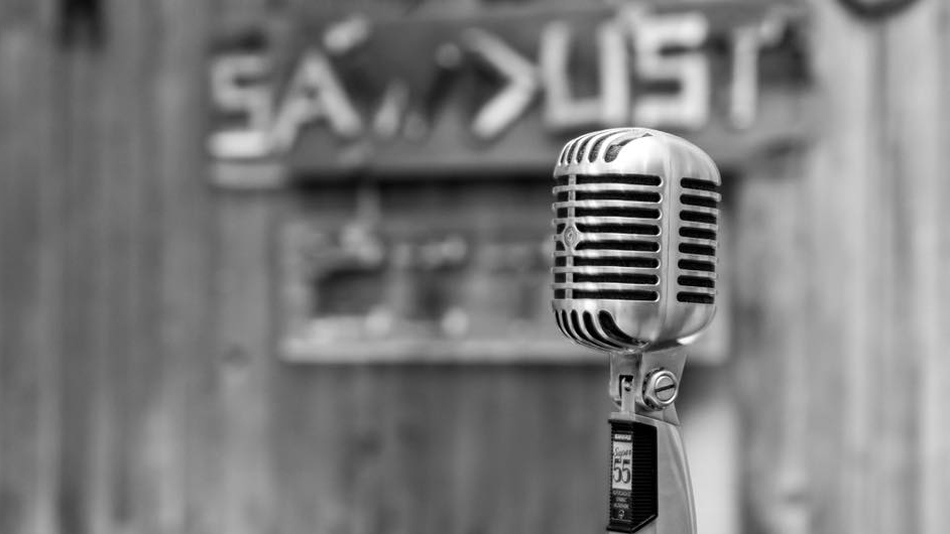 Music is more than a little magical – with just a few bars, songs can transport us back in time, or instantly elevate our spirits. And this year, Gravenhurst is set to give you the ultimate Summer soundtrack!
Music on the Barge – a tradition for over 70 years!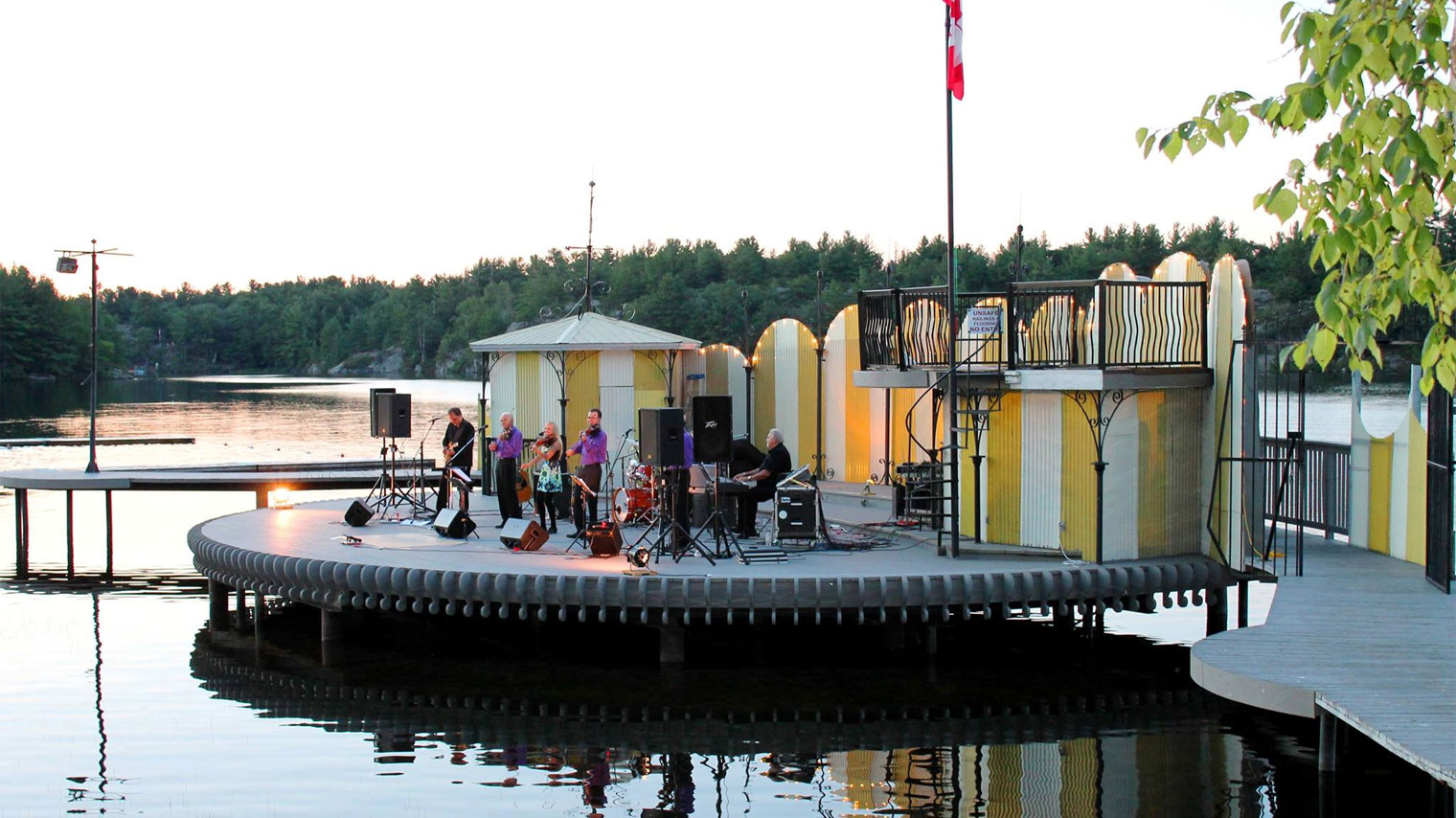 If you want to be one with nature and take in some amazing performances, you've got to check out Music on the Barge!  This proud Muskoka tradition takes place on Sunday evenings at Gull Lake Rotary Park from June 30 – August 18th at 7:30 pm.  This open-air, admission by donation event invites you to bring a lawn chair or blanket and enjoy an unforgettable experience at the "Barge."
For more information about acts and the venue visit their website
How about live music, cocktails, and great dining?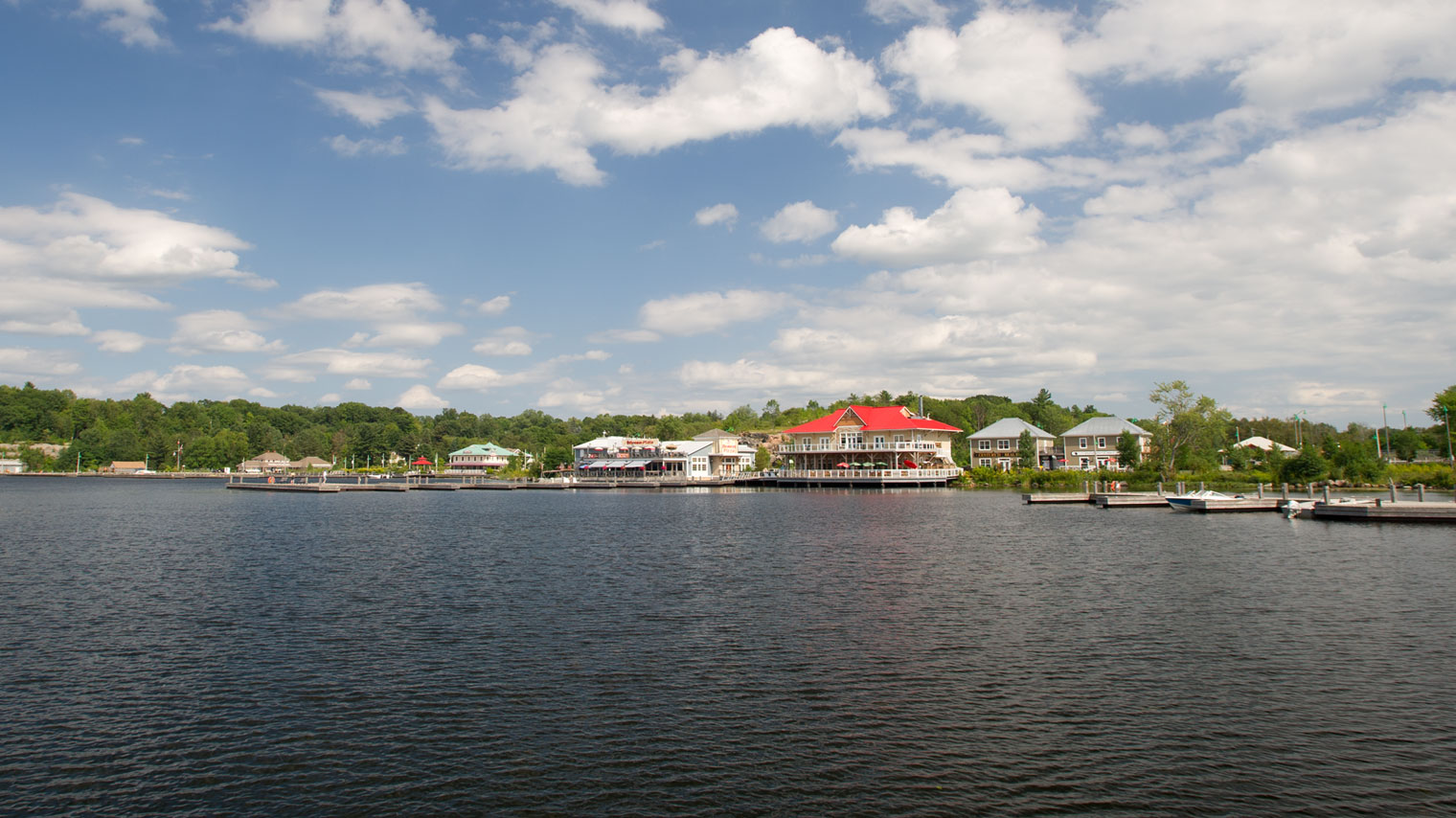 Many restaurants in Gravenhurst are also offering live music this Summer, which pair perfectly with quality cuisine and ice cold bevvies. Whether casual or fine dining, there's something different planned for almost every day of the week!
Take in world-class concerts ALL YEAR
If this sizzling line-up of Summertime tunes wasn't enough for you, Gravenhurst also boasts several venues that host world-class concerts and entertainment all year long. If you are looking for a laid back venue, an intimate musical experience, or a high-end concert, Gravenhurst has it all. Don't miss out on your chance to connect with Gravenhurst on a whole other level!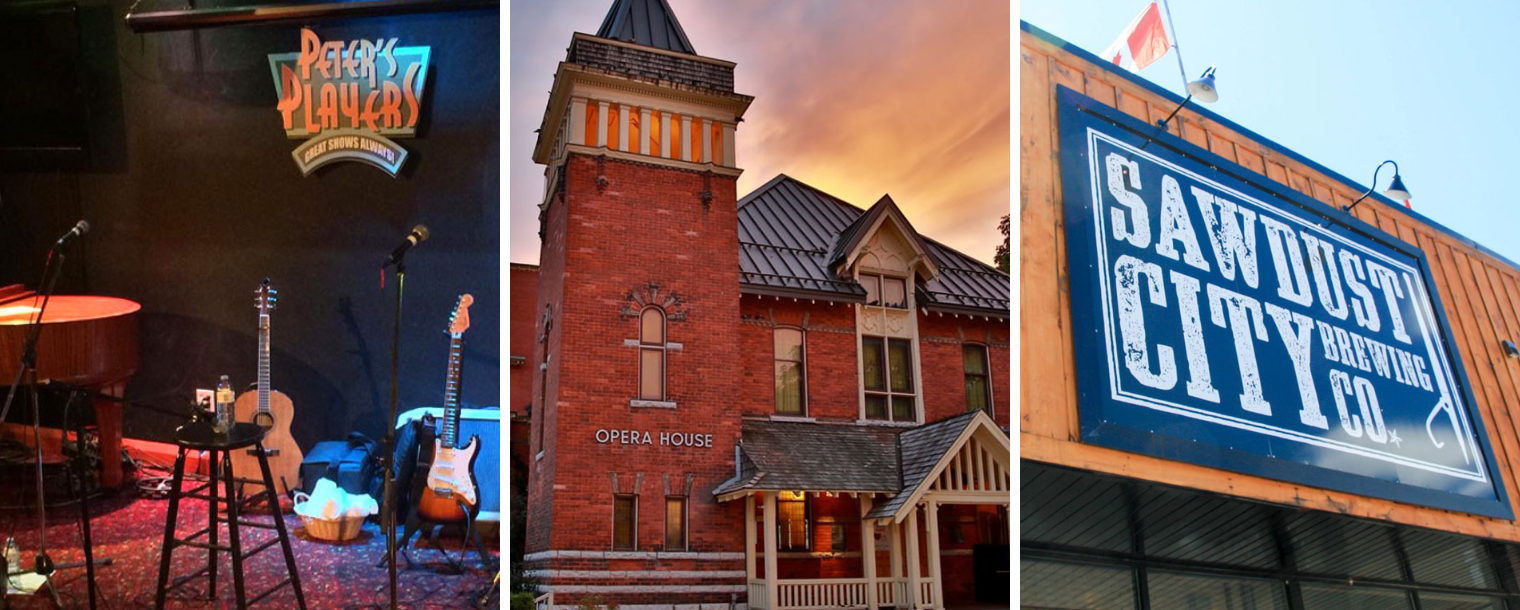 Peter's Players is one of the most unique music venues you will find anywhere and is often raved about by concertgoers for its backstage pass feel.
The Gravenhurst Opera House is a stunning and historical venue on the main street, which frequently hosts high-end theatre productions and many great concert performances.
And, don't miss out on the Sawdust City Music Festival this August –  a 3-days music festival featuring great performances all around town. The line-up for 2019 was recently announced so check it out!
Stay & Play
Coming from out of town? Make the most of your Muskoka experience and check out our top recommendations for places to stay and perfect getaway packages.
Content produced in partnership between Muskoka Tourism, the Town of Gravenhurst and the government of Ontario