The Portage Store on Canoe Lake has everything you need for your Algonquin Park paddling adventure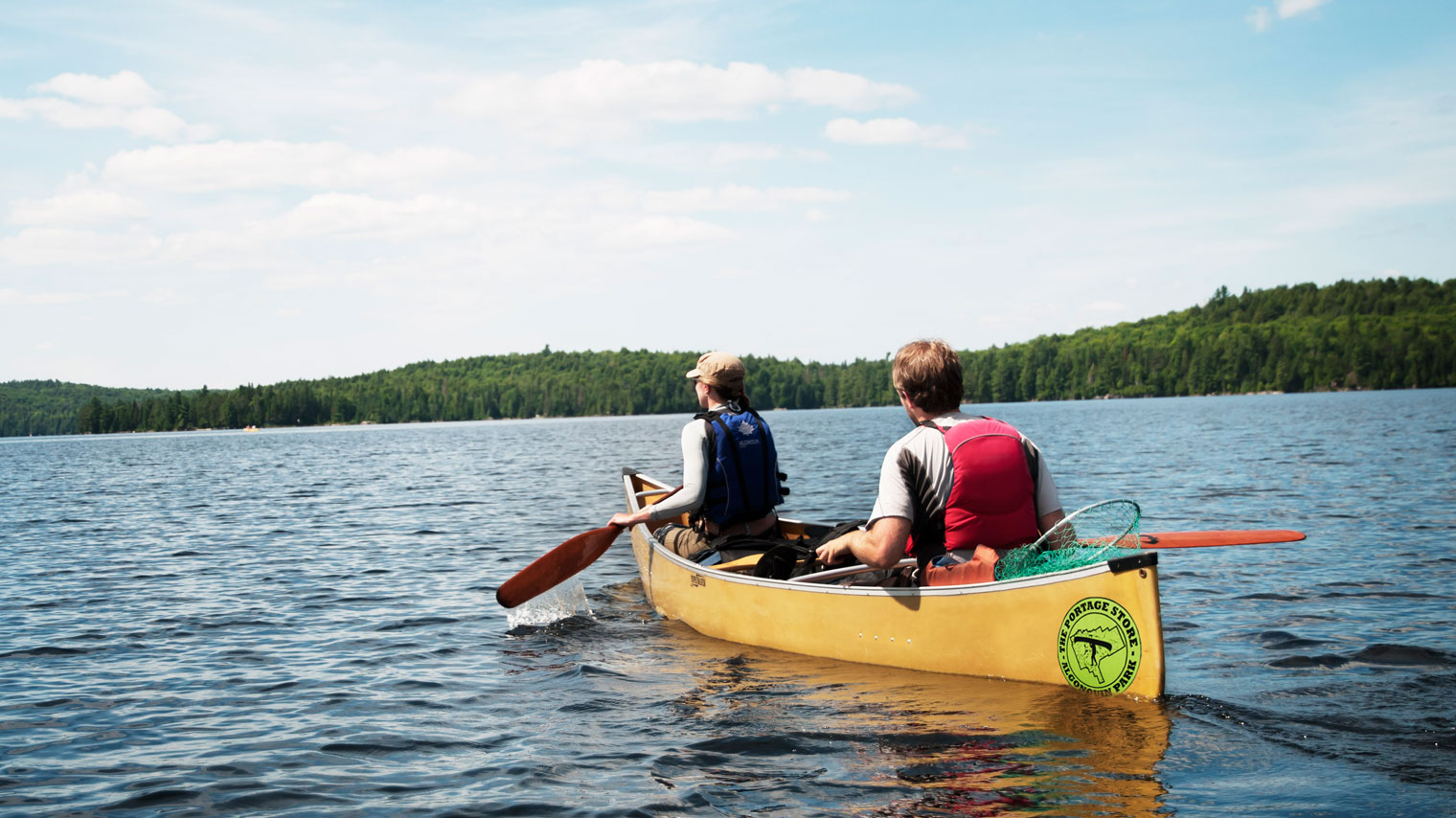 Algonquin Park is the best place in Ontario to paddle Canada's pristine wilderness.
Spanning over 7,700 square kilometers,  Algonquin Park is larger than Banff National Park or the entire province of Prince Edward island. Algonquin Park has over 875 navigable lakes, and realistically, paddling is the only way to see them all.
The Portage Store brings together Canadians (and people from around the world) with one common passion, paddling. They have been the name of the game since 1937, and their passion for the magnificence and timelessness of Algonquin shines through.
If you've paddled, or planned to paddle in Algonquin Park, then you have likely come across The Portage Store. The store is located on Canoe Lake in the heart of the park. Whether you are embarking on a 5-day back country trip or planning a day paddle on Canoe Lake (followed by a delicious burger at their waterfront restaurant), The Portage Store will make your Algonquin trip memorable.
Daily guided and self-guided paddling adventures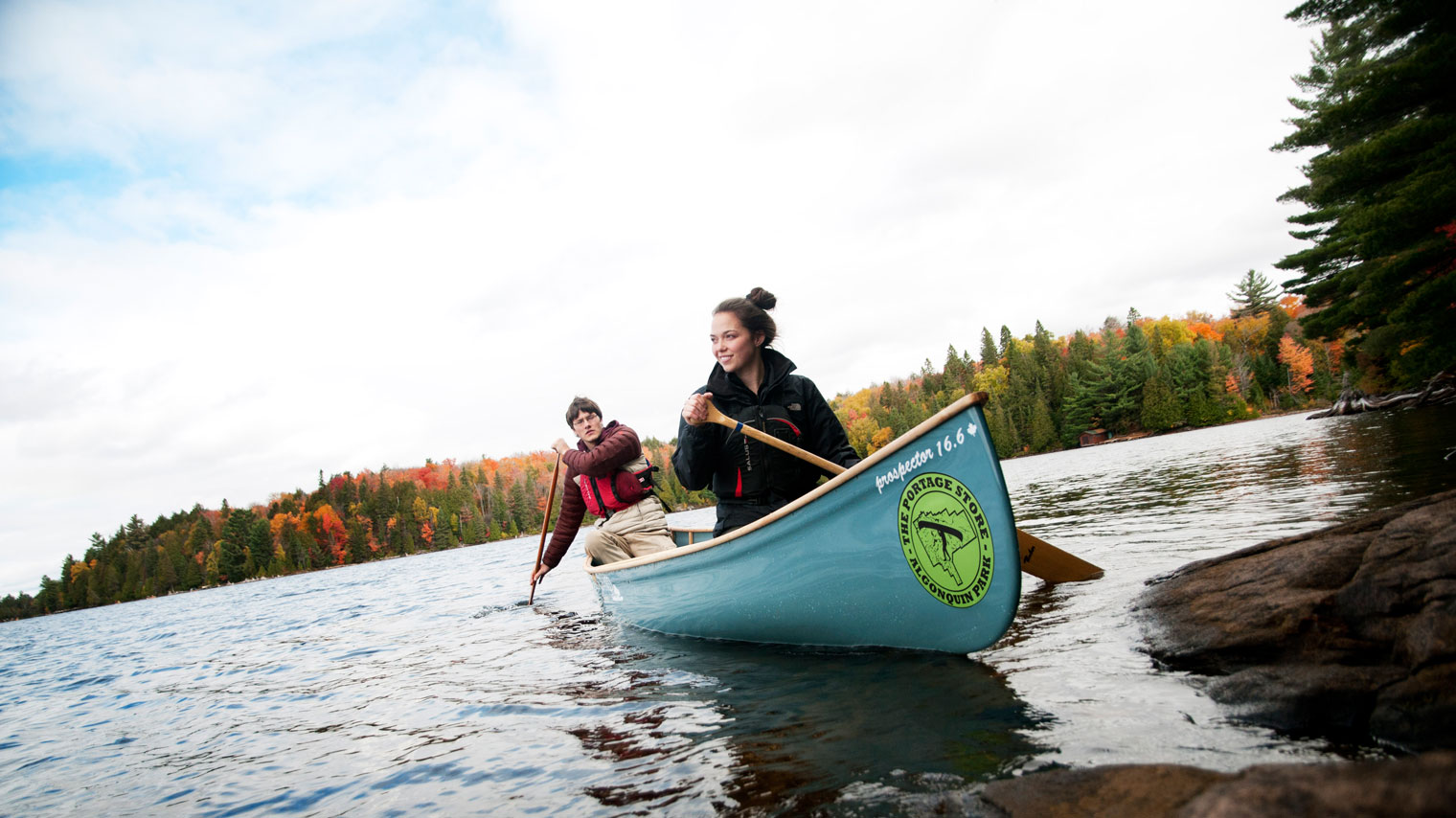 There is nothing more serene than hearing the loon calls in the morning, or paddling into the sunset in the evening.
You can try your hand at this most Canadian of experiences with The Portage Store's daily full day and half day guided tours, or you can rent a canoe for your own self-guided day adventure.
If you are interested in learning about Tom Thomson and his life (and mysterious death) on Canoe Lake, ask your guide before you depart to take you to the hot spots like where his canoe was found overturned, and the approximate location where they discovered his body floating 8 days later. If you are taking a self-guided tour, ask one of the outfitters for directions to some of Tom's favourite spots.
Paddling in the park has never been easier with these day adventures on Canoe Lake.
Overnight paddling trips in Algonquin Park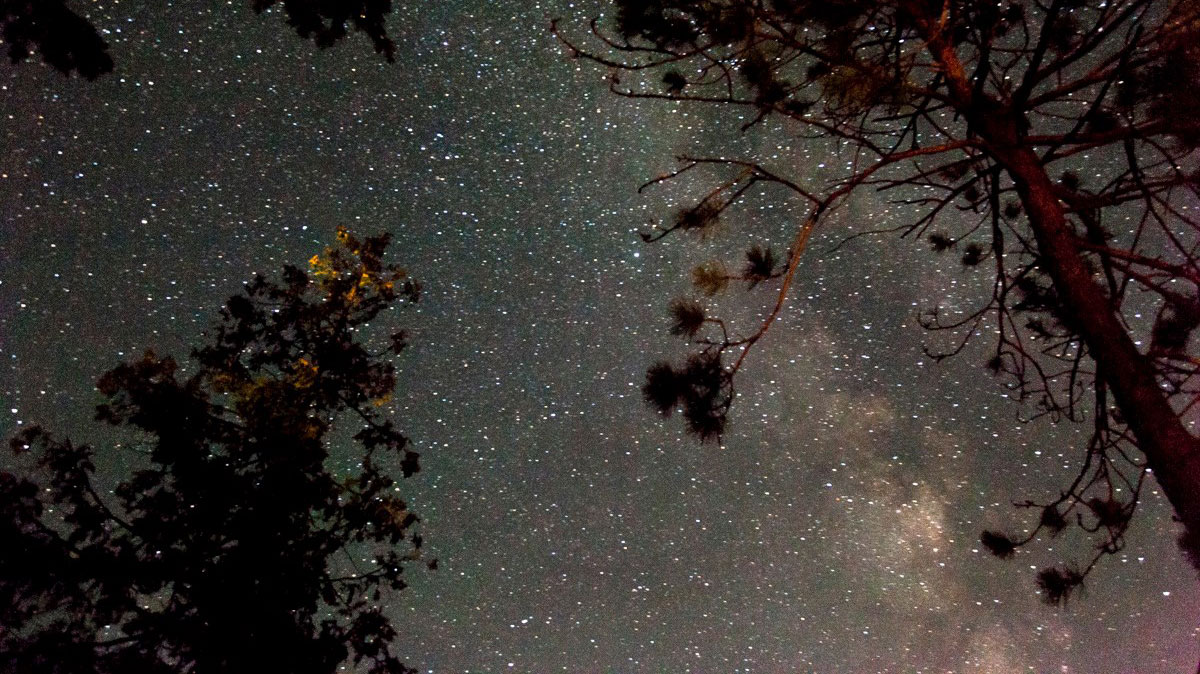 You can sleep peacefully under the stars knowing that you are in the hands of an experienced guide with The Portage Store's overnight guided trips. Having a guide adds a whole different dimension to the wilderness experience with the advanced knowledge and their passion for what they do. They are sure to give you the inside scoop on the who's who of the wildlife kingdom and will offer up story's they have accumulated from their time spent in the area. 
If you want to go on a self-guided adventure but don't have the time to plan, pack or even grocery shop, try their complete outfitting package. The Portage Store will supply everything from the canoe, tent sleeping pad, and even PACK YOUR FOOD. They are not kidding when they say this is the complete package!
To help you plan your own self-guided trip, The Portage Store has created 3, 4 and 5 day sample trips on their website. Depending on your skill level and allotted time for your trip, you are sure to find a route that works for you. Talk to the friendly staff if you have a burning question you'd like to have answered.
Their biggest tip is to pack light!
Burgers in Algonquin!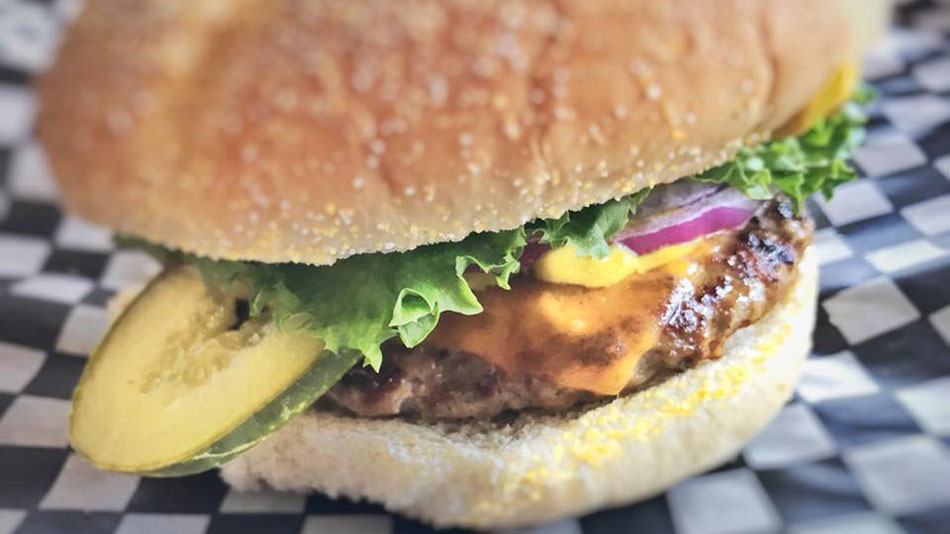 Check out their great waterfront restaurant serving breakfast, lunch and dinner. Whether you are driving through the Park, or you want to fuel up before or after a day paddling, this is a great spot. They have an extensive and delicious burger section on their menu, like their Tom Thomson's Burger, a homemade 100% Grade A Prime Beef patty topped with fresh sauteed mushrooms and Swiss cheese. Mmmmm.
Sit back and people watch as excited individuals depart or return from their paddling adventure. The beer is cold and the staff are friendly!
Click here to view the Portage Store Restaurant's menus
Stay & Play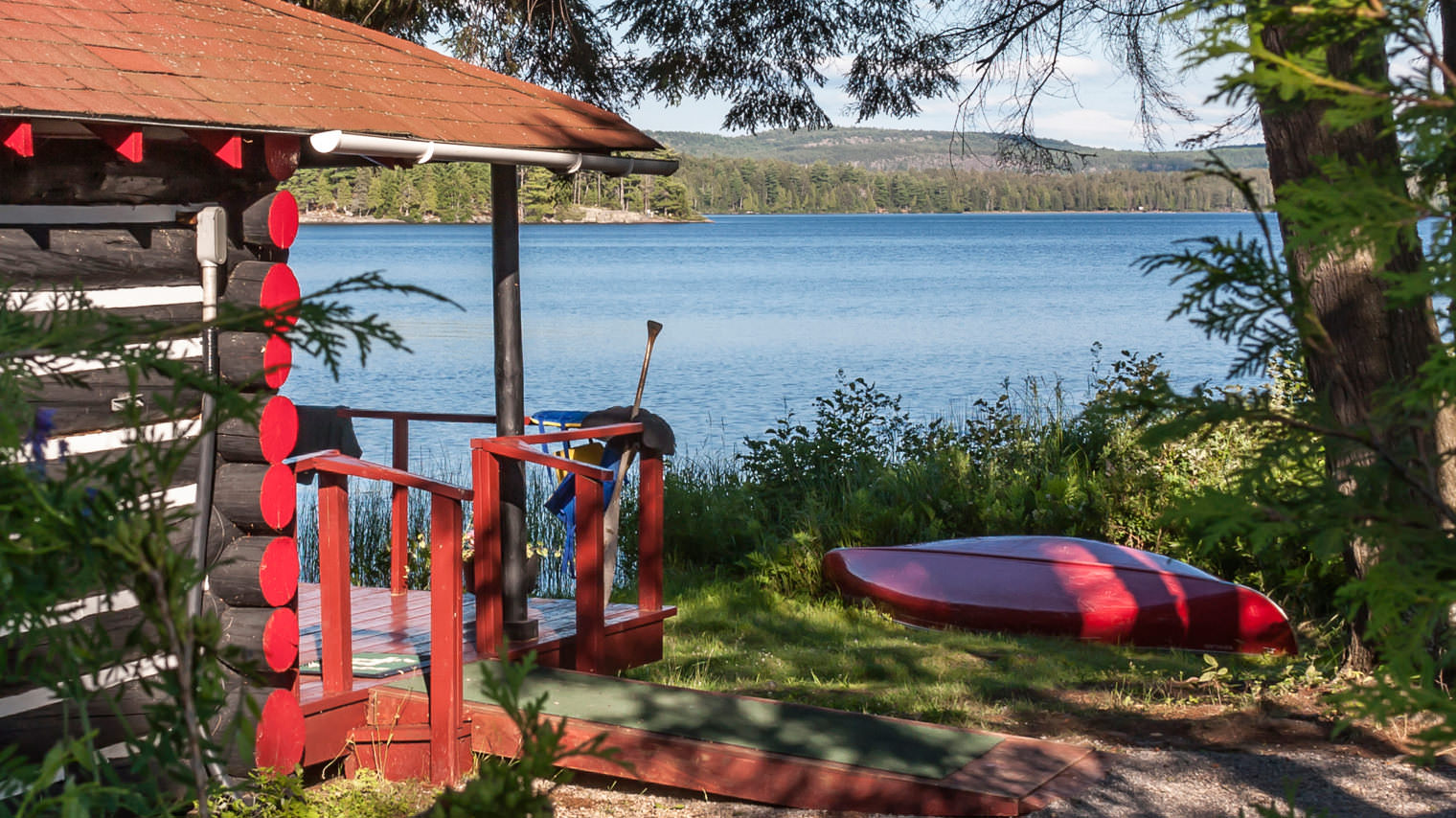 If you aren't overnight camping, there are 3 Lodges in Algonquin Park that offer meals and accommodations.
Killarney Lodge is situated on the shores of the Lake of Two Rivers. They offer waterfront cabins and 3 full meals daily in their fine country dining room.
Bartlett Lodge is Algonquin's smallest, most historic resort and it has been completely updated. They offer lakeside log cabins and an intimate dining room which has the highest 3-Star rating for culinary in the Park.
Arowhon Pines Resort offers private bed and bath equipped cabins and fine dining 3 meals daily.
Many Algonquin adventurers also stay just outside the park in nearby Lake of Bays. Stay in waterfront housekeeping cottages, B&B's or motels. Click here for a list of great places to stay in Lake of Bays.