The ultimate Canadian bucket-list item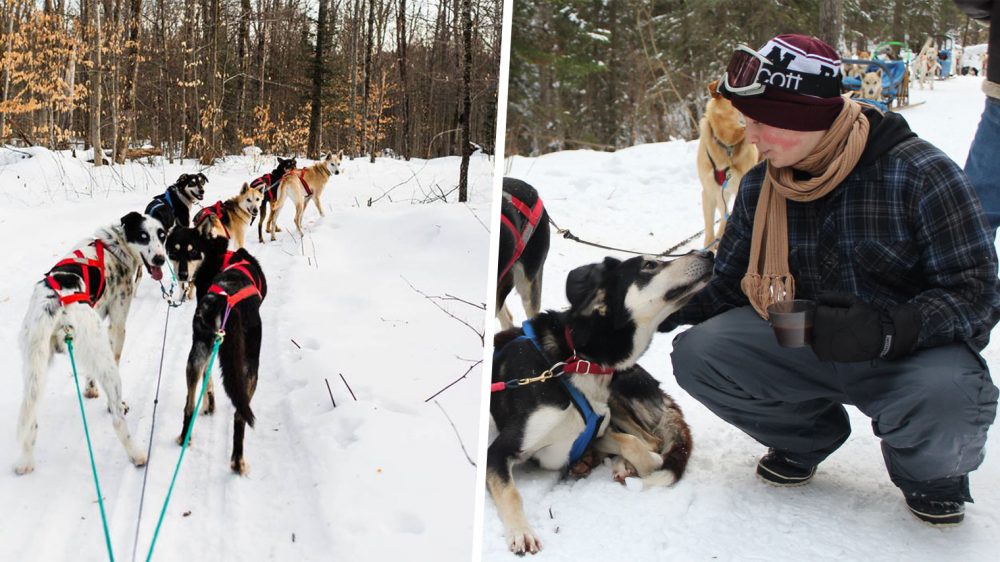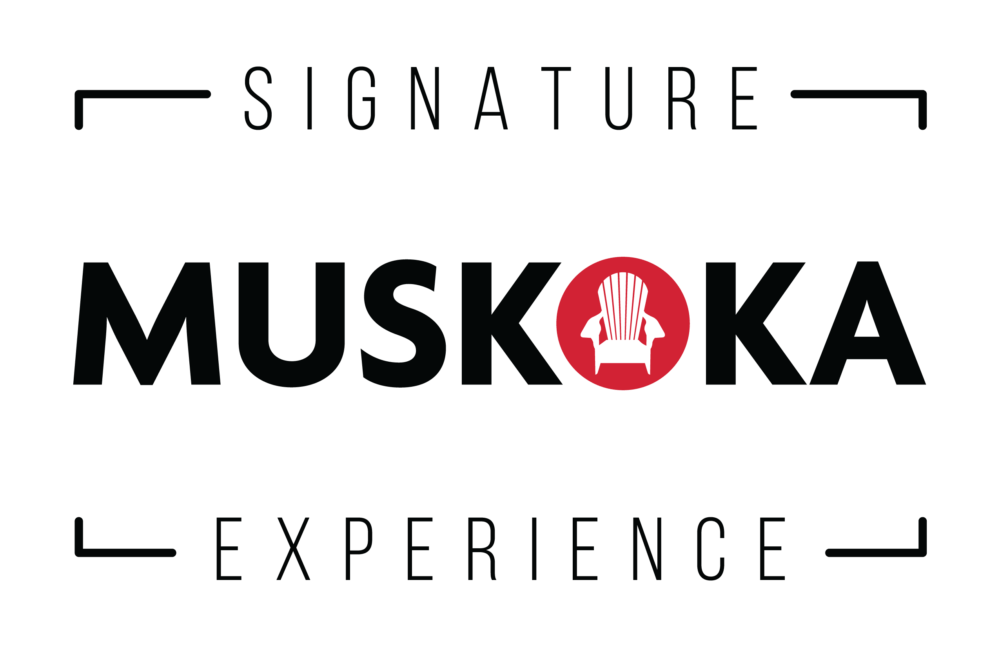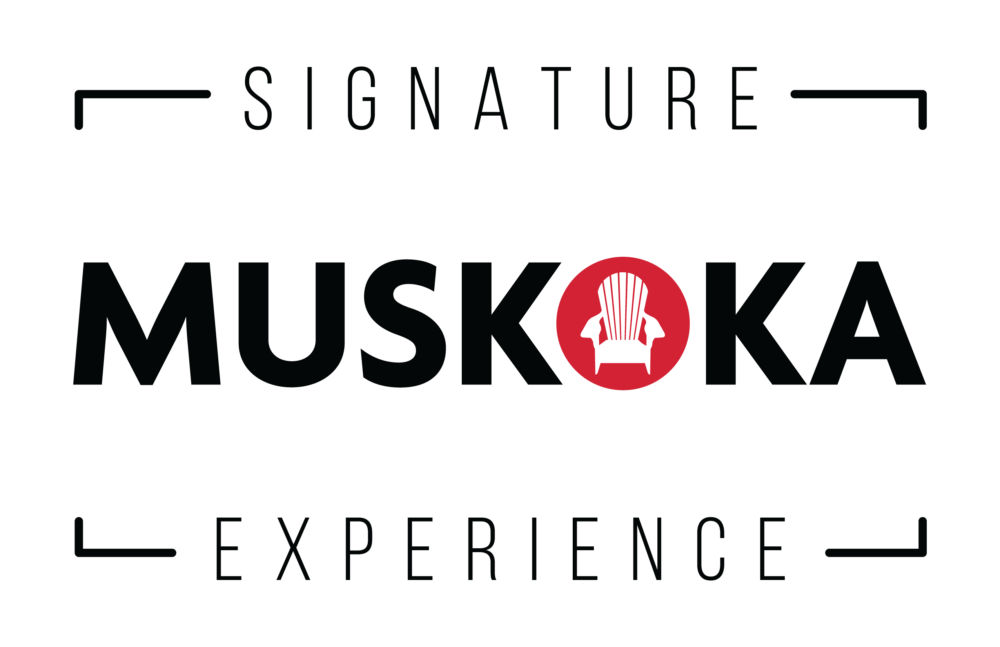 Mushing through the forest with North Ridge Ranch is a part of the Muskoka Signature Experience Collection Winter Edition, a collection of Muskoka's must-do experiences!
There is nothing quite like the rush you get dog sledding through Muskoka's mixed green forest, especially after a fresh snow fall. If you have yet to try this authentic Canadian winter experience, put it on your winter 2019 bucket-list. No experience is necessary, and the great white north is closer than you suspect, just 2hrs north of the Hwy 400 / 401 split. The friendly owners of North Ridge Ranch in Huntsville love their dogs (check out their Story of North Ridge Ranch video), and their dogs love to run! Word of the wise, book your dog sledding adventure early, the ranch is a hot spot for eager adventure-seekers!
Book a dog sledding excursion at North Ridge Ranch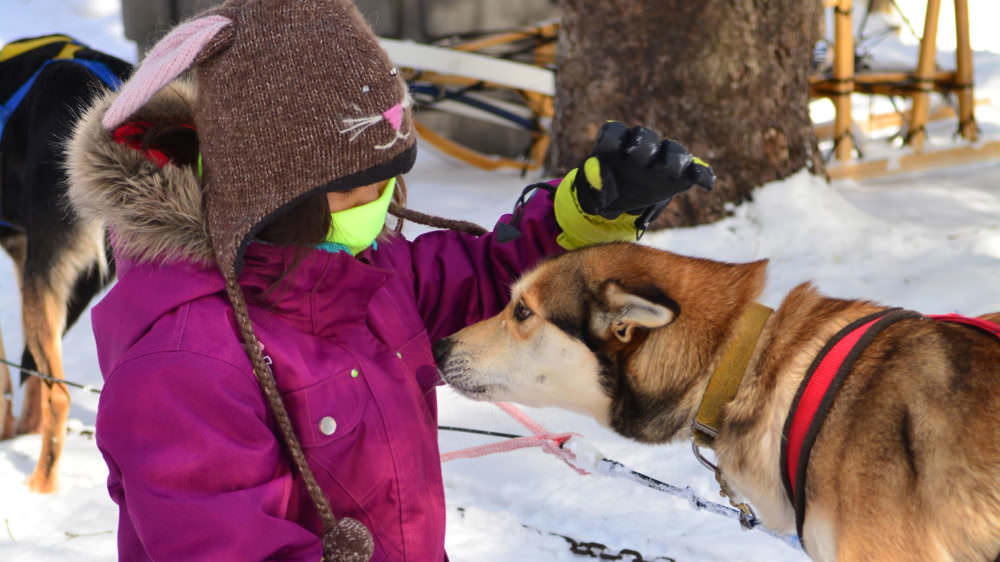 North Ridge Ranch has two different options available to book, half day tours and one hour tours.
Their half day tour is approximately 2.5 – 3 hours long and is by far their most popular. The tour is often booked by groups of adventure-seeking friends or fun-loving couples seeking the extraordinary. This 20km mushing experience through forested trails is offered 7 days a week, but reservations are required.
For those with small children or who just want to get their feet wet in the sport, the one hour tour is a great option. Bookings for the one hour tour are offered for midweek dates only. The tour covers approximately 10km of wooded Muskoka forest, while still incorporating exciting twists and turns on the dog sled.
North Ridge Ranch is able to run tours as long as winter conditions are good. Usually the season runs from the start of Christmas Break to the end of March Break, but it is completely weather dependent. Check out their Ranch Report on their website, which has the most up-do-date conditions.
Prices vary based on age and length of tour. For pricing of the tours, visit their website
What Guests are Saying
North Ridge Ranch holds a 5 out of 5 rating on Facebook, and is ranked #1 of 19 Outdoor Activities in Huntsville by TripAdvisor.
Reading over the comments, a number of themes seems to come up time and time again:
Brad and Leah LOVE their dogs and provide great care for them
Dogsledding is an unforgettable experience
Brad is a great guide, and visitors appreciate his emphasizing person (and doggy) safety
Highly recommended
Take a look at a few reviews pulled from their Facebook page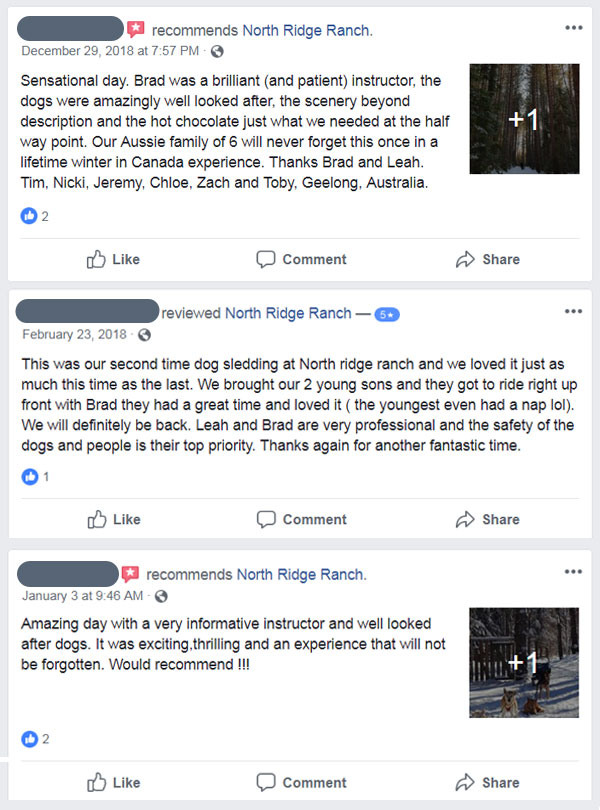 Helpful tips for your dog sledding excursion
If you have questions about dog sledding, odds are Brad and Leah at North Ridge Ranch have the answer. For more answered FAQ's visit their website. In the meantime, here are some important things we think you should know before booking.
All ages can participate in dog sledding (small children ride in the sled)
Tours start with thorough instruction and a focus on safety, so don't be intimidated
Dress warm in waterproof gear, including a winter coat, snow pants, hat, and mittens
To protect your eyes from the wind, wear snow googles or sunglasses
Bring a warm blanket to keep the passenger warm while riding in the sled
You can not go solo dog sledding (aka without a passenger)
Stay and Play
Make the most of your Muskoka experience and check out our top recommendations for places to stay and perfect getaway packages.