Two More Nights to Cruise and Dine with Port Cunnington Lodge & the SS Bigwin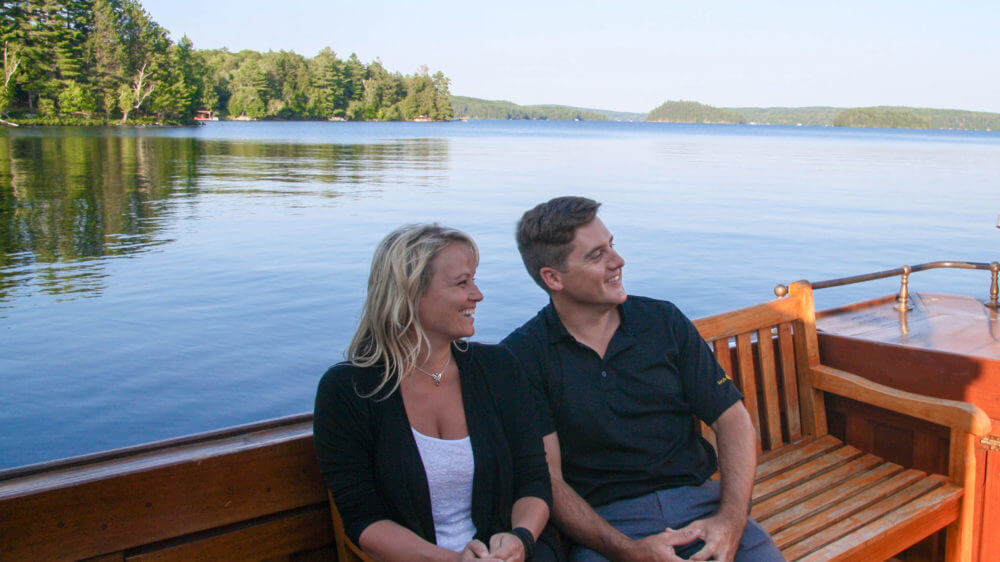 The Cruise and Dine with Port Cunnington Lodge & SS Bigwin is a Muskoka Signature Experience, a collection of Muskoka's must-do experiences.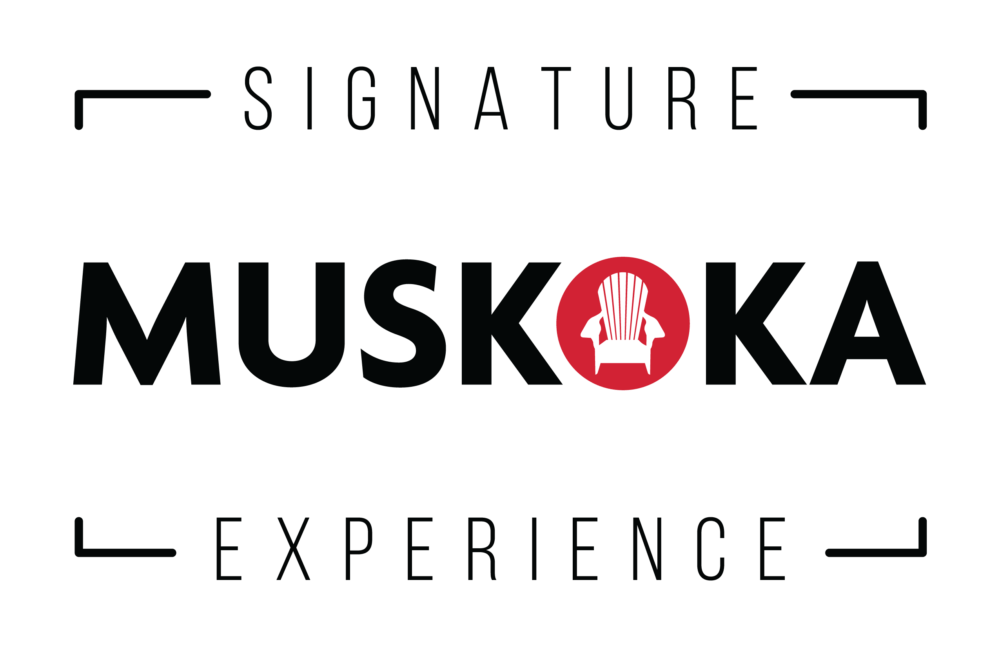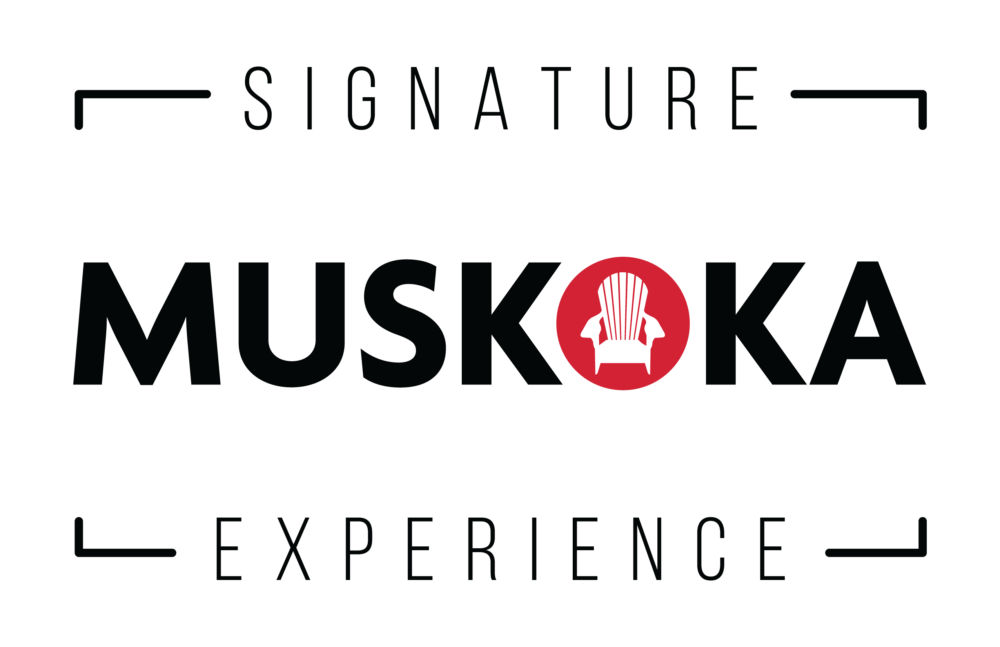 A popular ticket all summer long, there are only two more nights for you to book this one-of-a-kind dining experience before the end of the summer;
Thursday, August 24
Thursday, August 31
For more information and to book, visit their website
This exceptional dining experience captures the best of Muskoka's rich heritage, featuring one of Muskoka's most historic vessels and one 0f the lake's most storied resorts.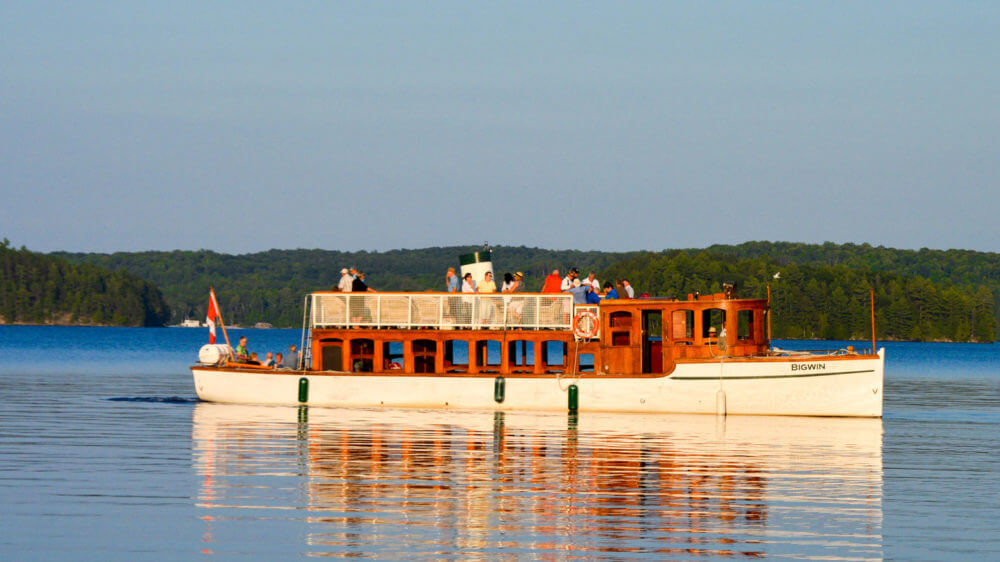 The SS Bigwin is unlike anything you will see on Muskoka's lakes. Launched in 1910, it was relocated to Lake of Bays in 1925 to shuttle guests to the luxurious Bigwin Inn on Bigwin Island. In 2012, the SS Bigwin was relaunched after a massive restoration project, bringing this beautiful vessel back to its glory days.
Throughout the summer on Thursday evenings, the historical SS Bigwin and Port Cunnington Lodge  have teamed up to create a one-of-a-kind dining experience. Visitors get to cruise Lake of Bays on the SS Bigwin before docking at Port Cunnington Lodge to indulge in the culinary delights of a three course dinner. A Lake of Bays landmark for over 125 years, Port Cunnington Lodge is a culinary hot-spot on Lake of Bays and a favourite spot for locals to entertain friends. Step into their comfortable, lakeside dining room and you will understand why within seconds.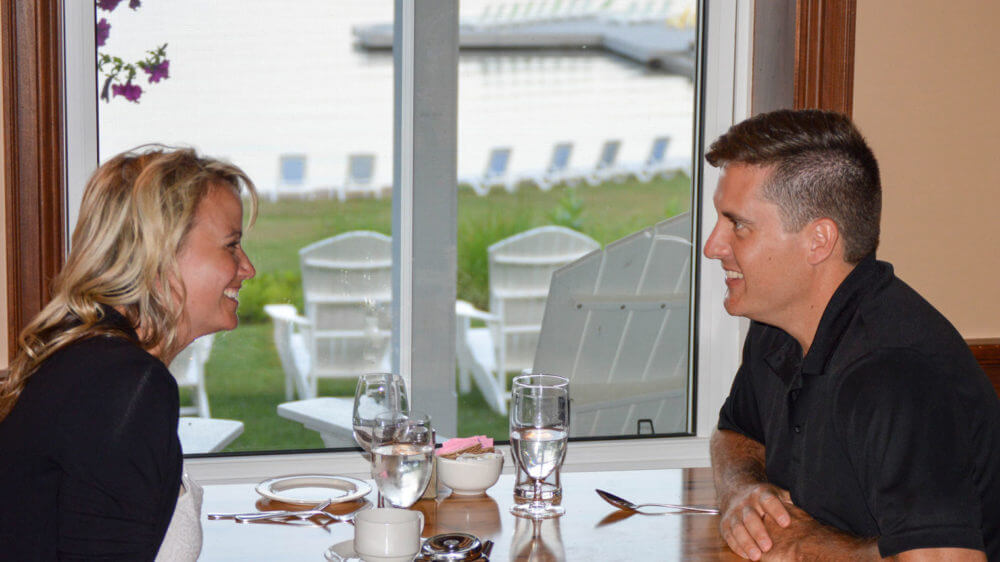 Summer days are fleeting, but there is still plenty of time to get in on one of the summer's must-do's. Hopping aboard a century-old steamship and boating to dinner at a historic lodge is about as 'Muskoka' as it gets, and an experience that you will remember long after the leaves fall from the trees and the snow starts to fly. Book your tickets for one of their upcoming cruise and dines for a memorable send-off to summer 2017!
For more information and to book, visit their website